We love everything about this Veranda from the tiles on the roof, to the
hanging baskets and plant pots. And check out that floor, it's fabulous.
There is something about the style and colours of the Veranda that
reminds me of Tuscany....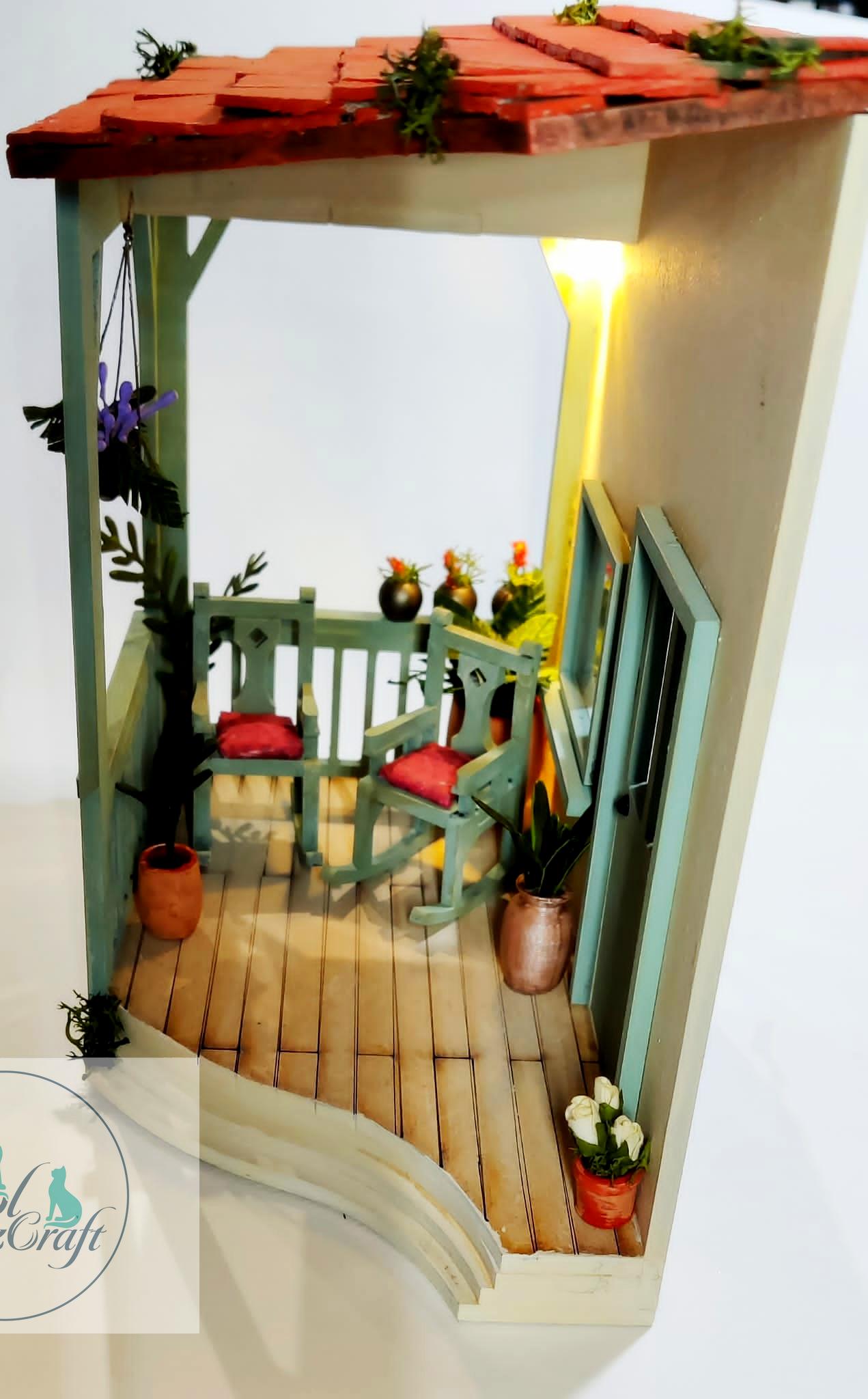 Just look at the moss on the tiled roof, how clever is that idea. Kay
had a great time Creating this one, and boy does it show.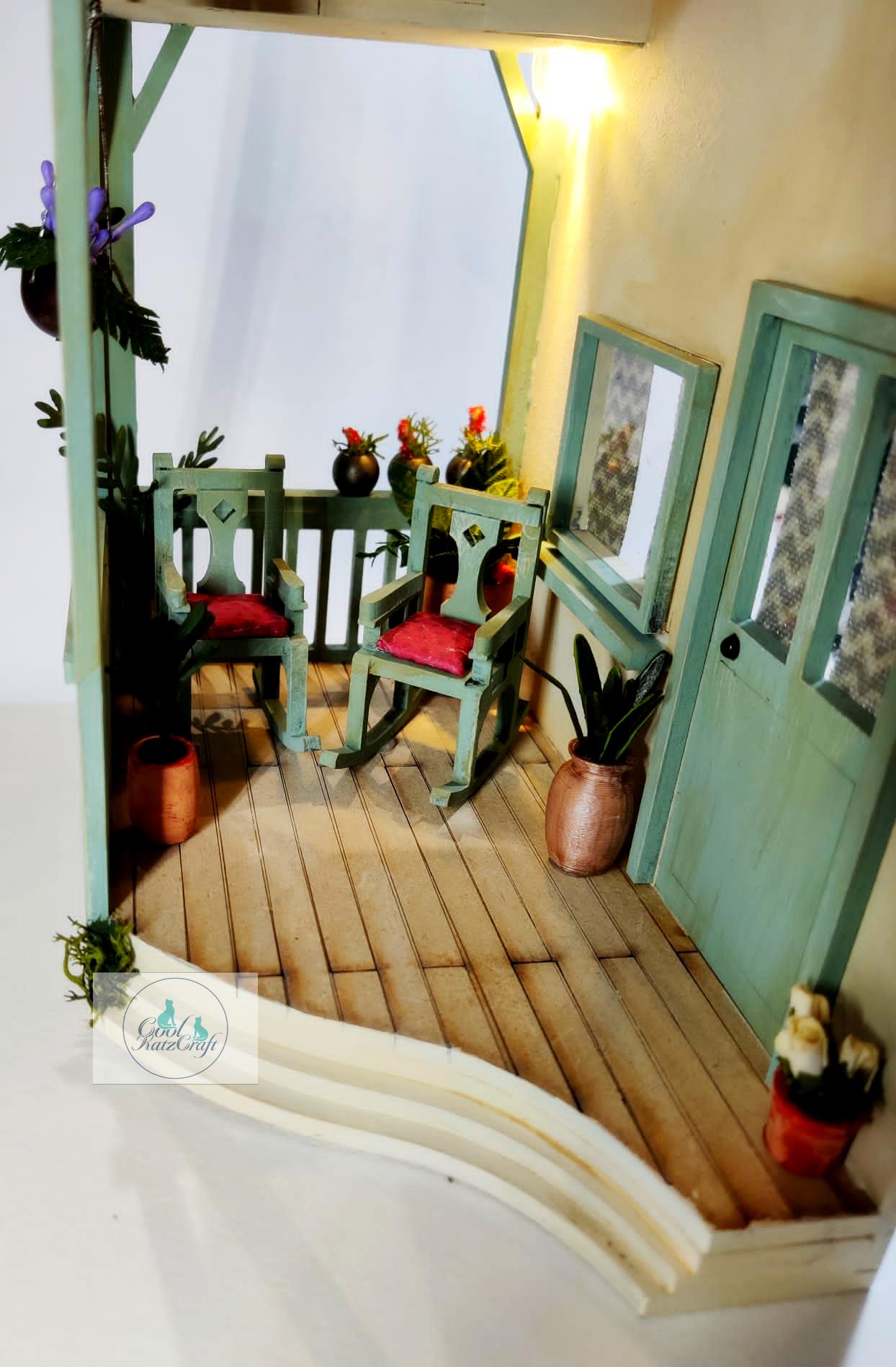 There are comfortable cushions on the rocking chairs, ready and waiting.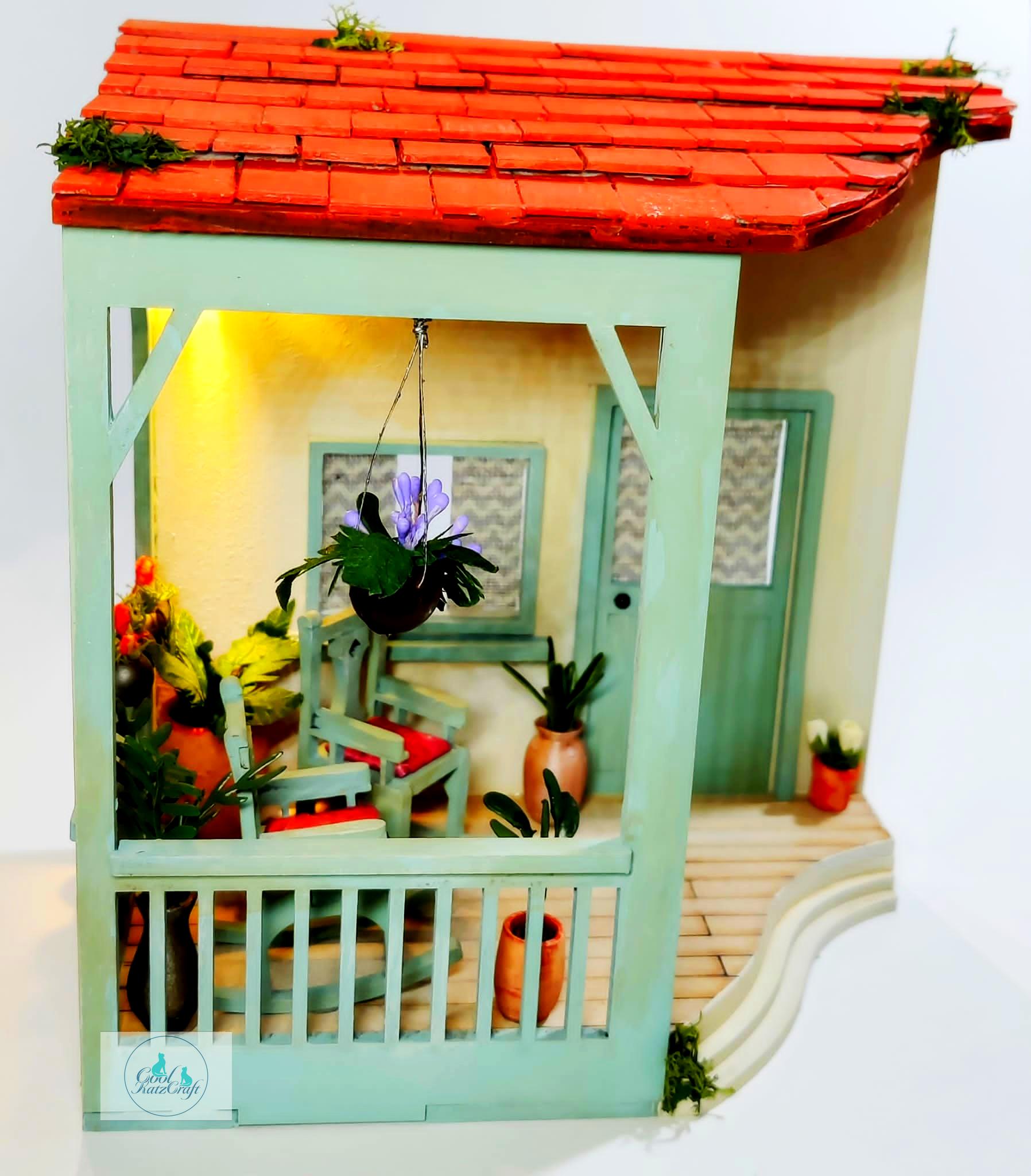 Can't you just picture yourself sat here, with a cuppa and a good book,
It's a real chill out zone for sure.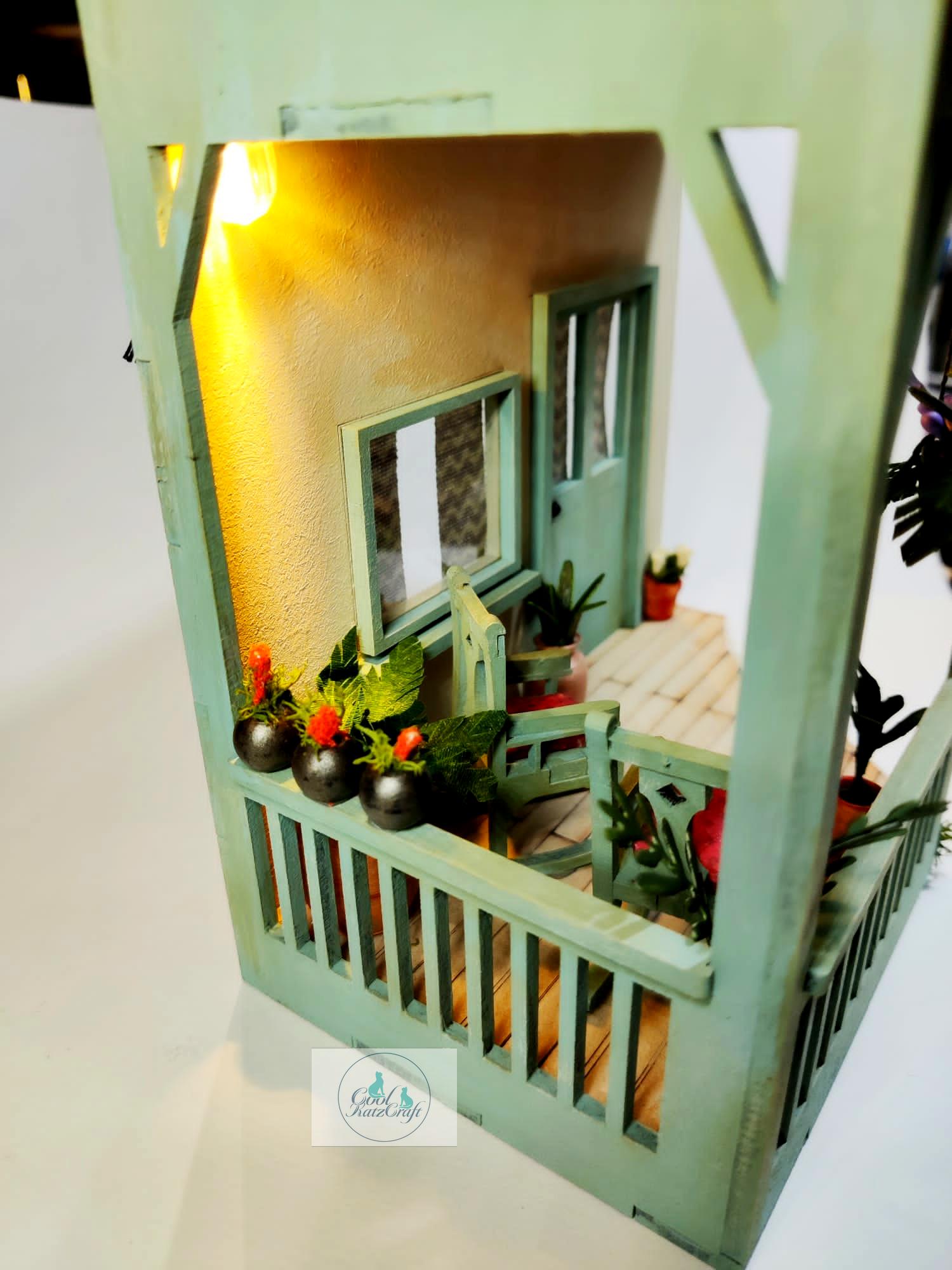 How would you decorate yours? Would it be a Beach Hut, a Garden Veranda
or even a Crafting Shed. The idea's are a plenty with this fabulous design.

You can check out the new kit and create your own Veranda here
https://www.coolkatzcraft.com/book-nook-intrigue-on-the-veranda And
don't forget to check back tommorrow for more inspiration and another
fabulous Veranda.

Happy Crafting

The CooKatz Team x


https://www.coolkatzcraft.com/book-nook-intrigue-on-the-veranda

https://www.youtube.com/channel/UCHVLrneEbdNJp3EIhJoH4BA

https://www.facebook.com/groups/CoolKatzCraft