We have a stunning Project on it's way to you next month from Lynne. So this month we are giving you a little teaser along with the list of items you need to gather to get ready for when we share the full instructions next month.
So, over to Lynne...
Products used (me) - Stamperia You & Me - 12x12 paper packs, 12x12 backgrounds, 8x8 paper packs, die cut, A3 white card (pack of 50 - this did all photo mats and some pieces left over), plain coloured card ballet pink & misty grey, pink and light silver ribbon 3mm, 6mm, & 9mm, white lace 1 1/8 inch wide, light grey paint, silver corner protectors (14), 2 inch square die.
Coolkatz products - 2mm greyboard 9 inches x 9 inches, 2mm greyboard 9 inches x 3 inches, silver frame tape, pebep silver marker, spine alignment tools, curved photo slot dies sets 1 & 2, acrylic rectangle frames, bookbinding glue, cut in photo slots curved, arch flip flaps, clever corner spacers, purrfect finish circles, 3/8 inch faux grain ribbon die and Coolkatz 10 x 10 x 4 memory box and rolltop box.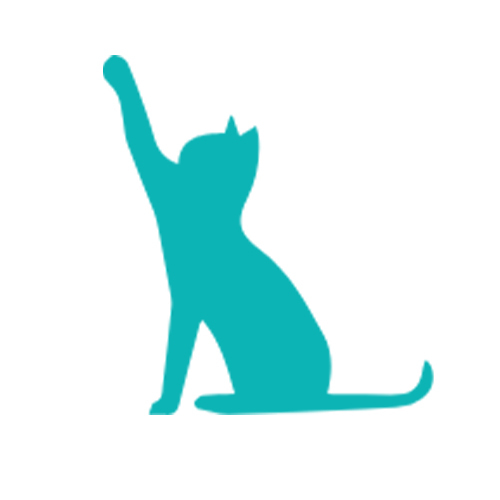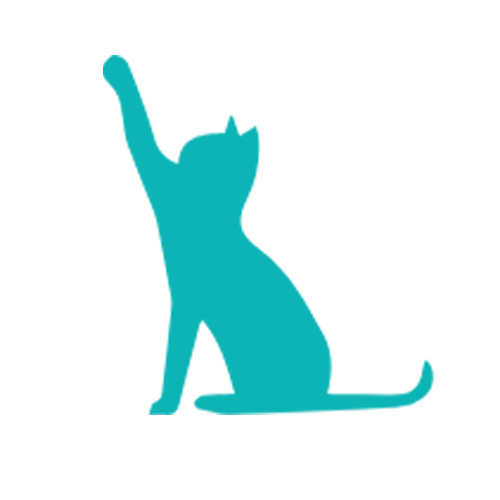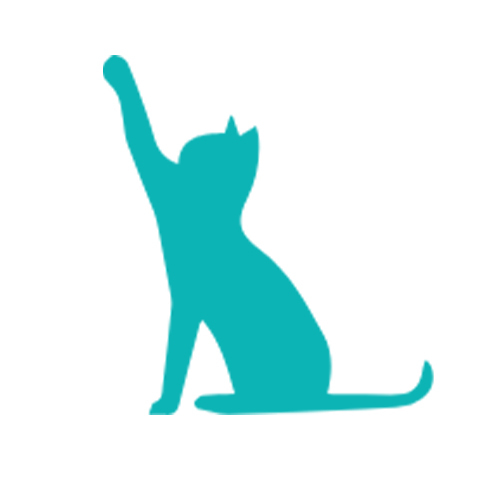 How gorgeous are these projects and what a stunning Wedding Gift they make. So grab your supplies and clear that desk ready for next months tutorial!
Happy Crafting
The CoolKatz Team x