Aren't the men in your life hard to buy gifts for? They buy things for
themselves or tell you not to bother, but sometimes we just want to give
them a little treat for a specific event or just to say a quick thank you.

The Photo Wallet Die set is perfect for such an occasion, and of course
dosen't have to be used for just photographs.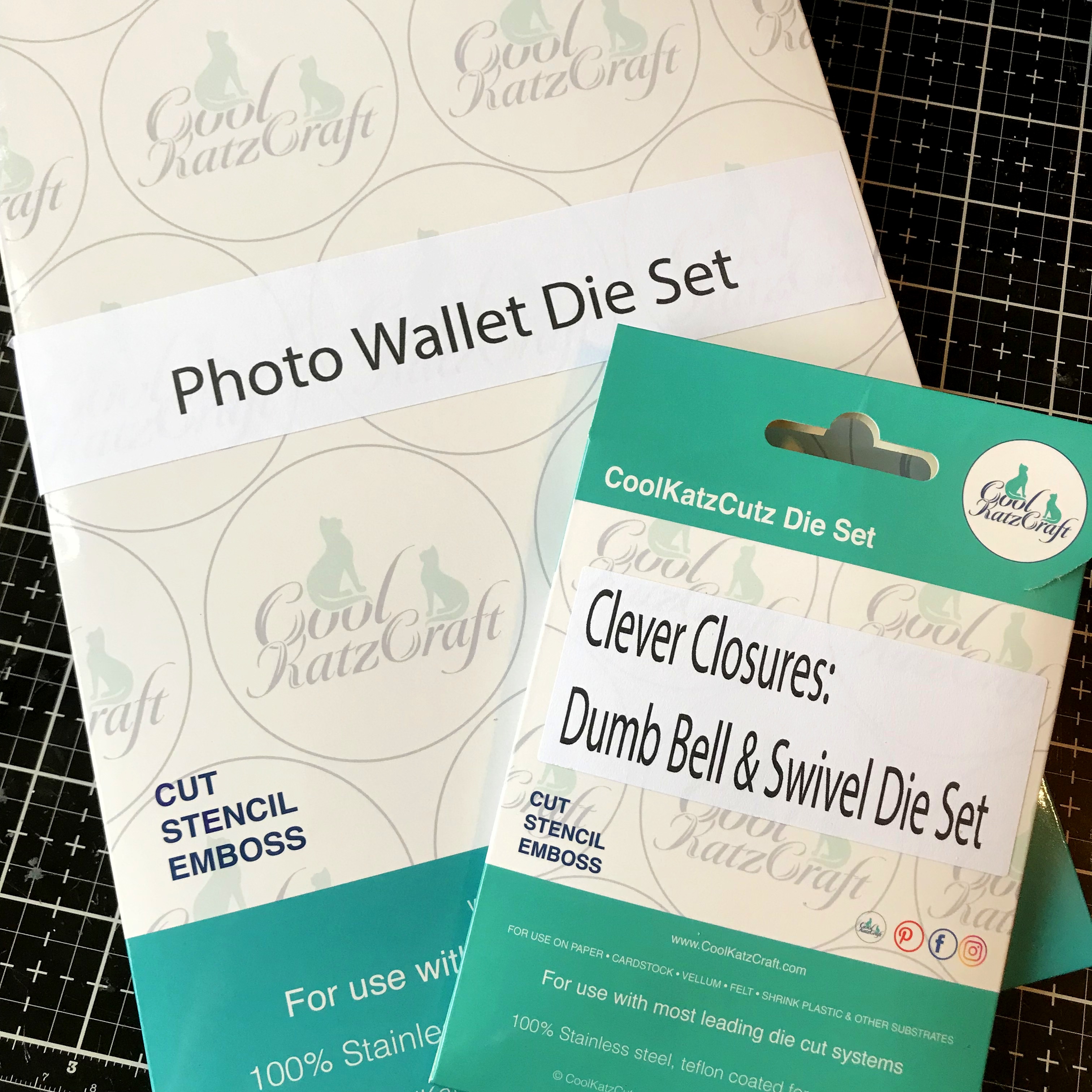 We are going to share a few different ways in which you can use your
Photo Wallet Die set this week, and of course we know you have lots of
ideas already, as you've shared them with us in our Facebook Group.

So for the Man who has everything...................and insists that you
don't spend a fortune on him. How about creating a Photo Wallet with a
Lottery Ticket, held inside by a magnetic Dumb Bell?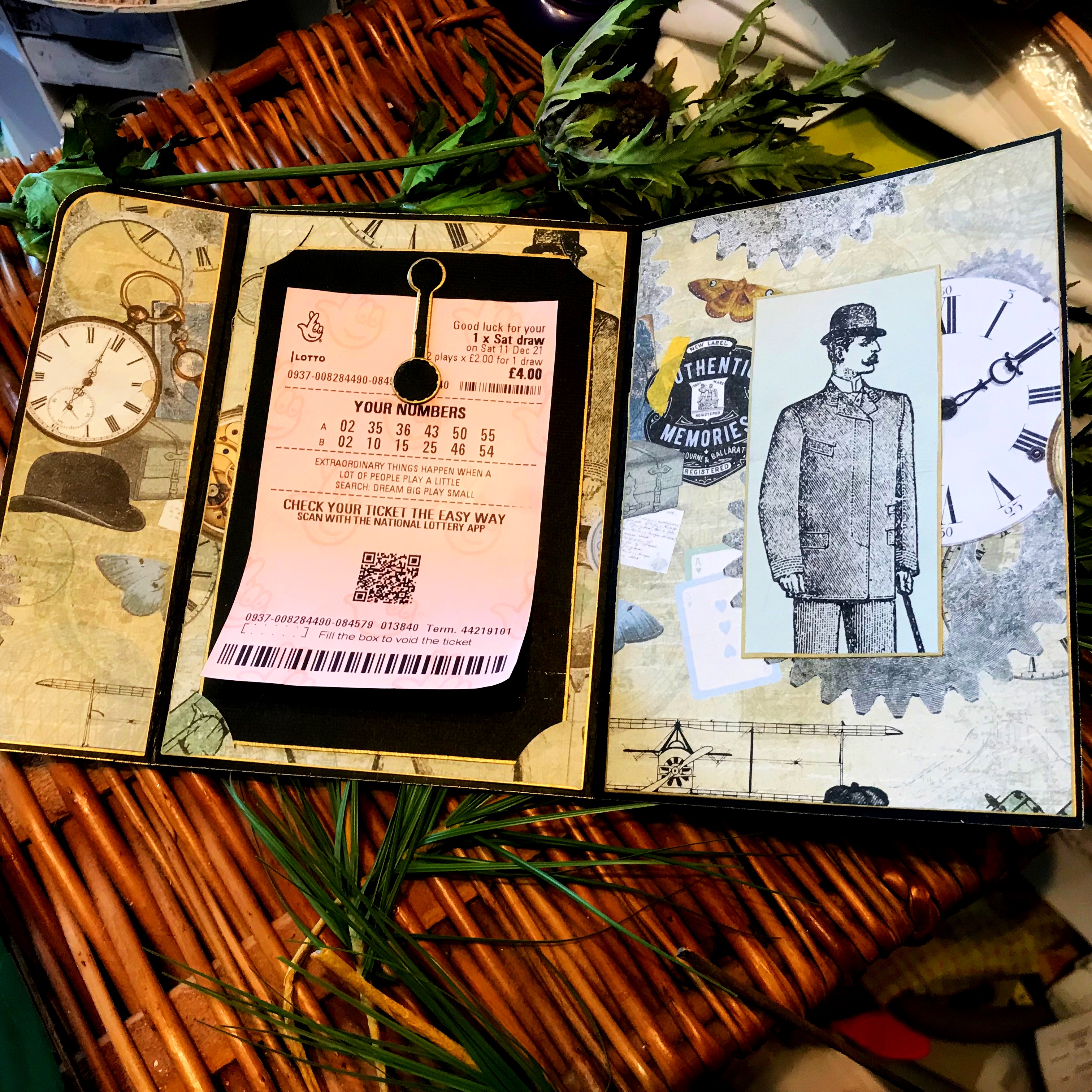 There's a small magnet tucked away on the back of the 4" x 6" card and
the Dumb Bell is adhered at the top and a clever tiny magnet is hidden
away under a stitched detailed cover button at the bottom.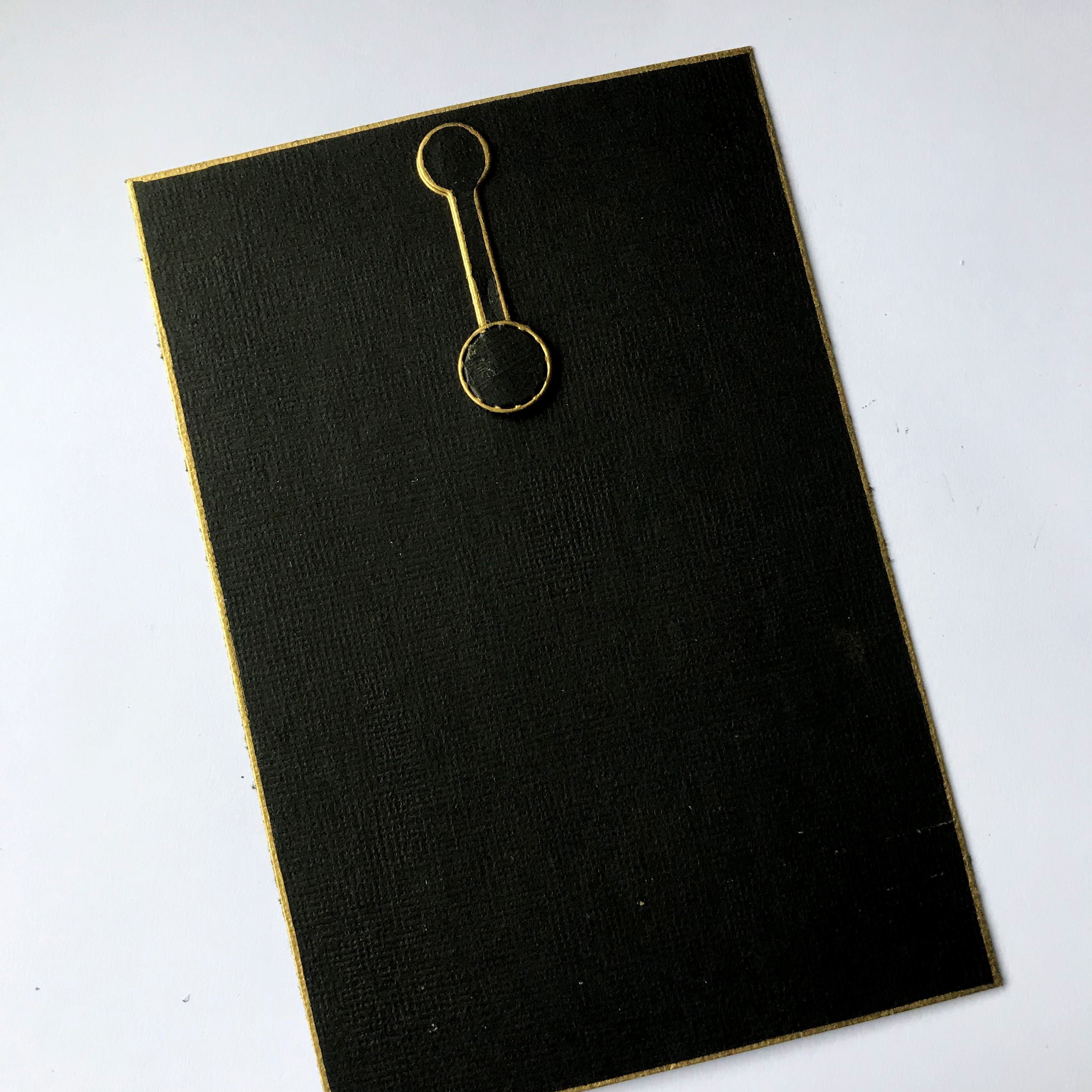 This design means you can hold alsorts of paper based gifts, like
tickets or hand written notes etc in place.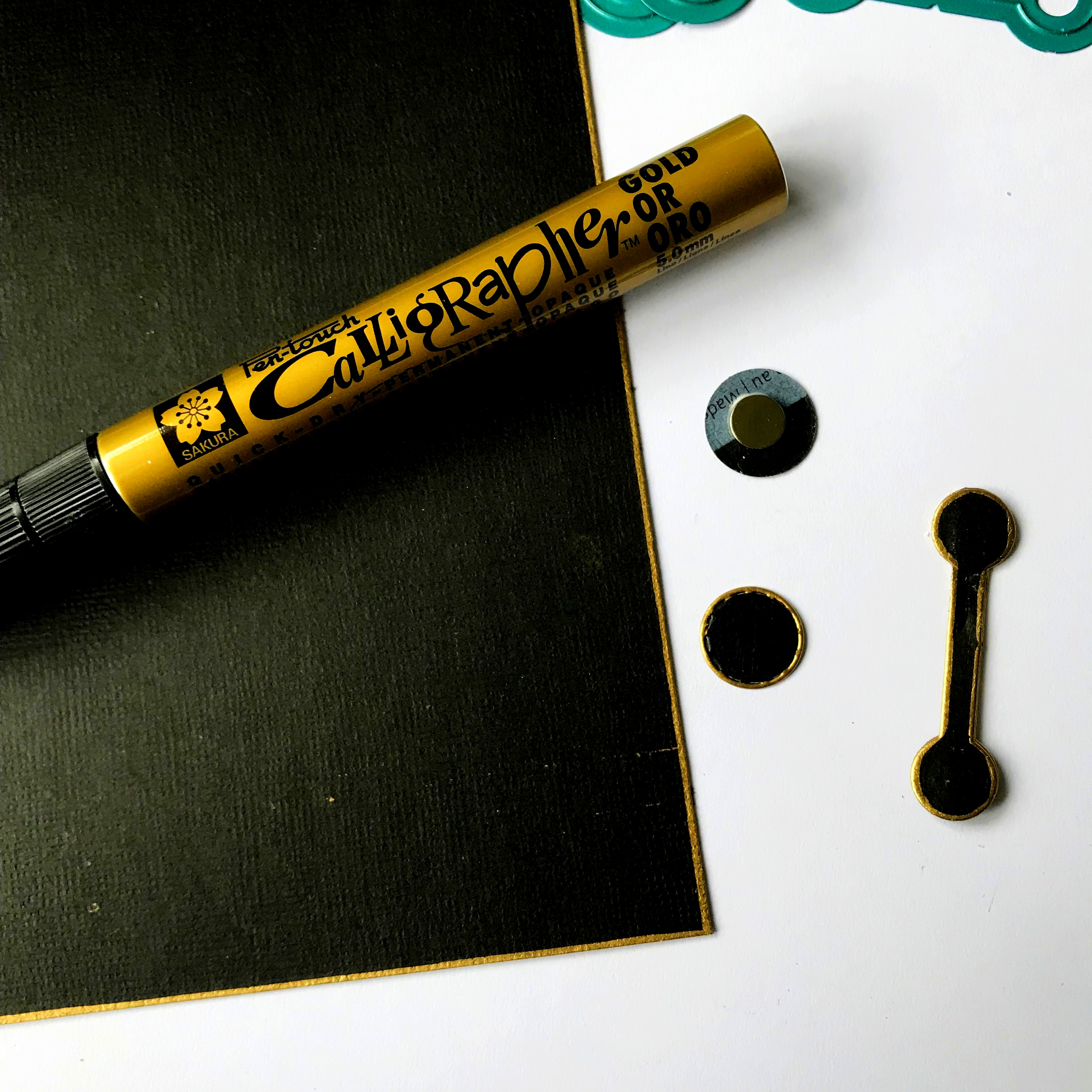 And of course how fun are these to decorate. We've used the Old Barber
Shoppe collection from Kaisercraft, as they are perfect for mens cards
and gifts.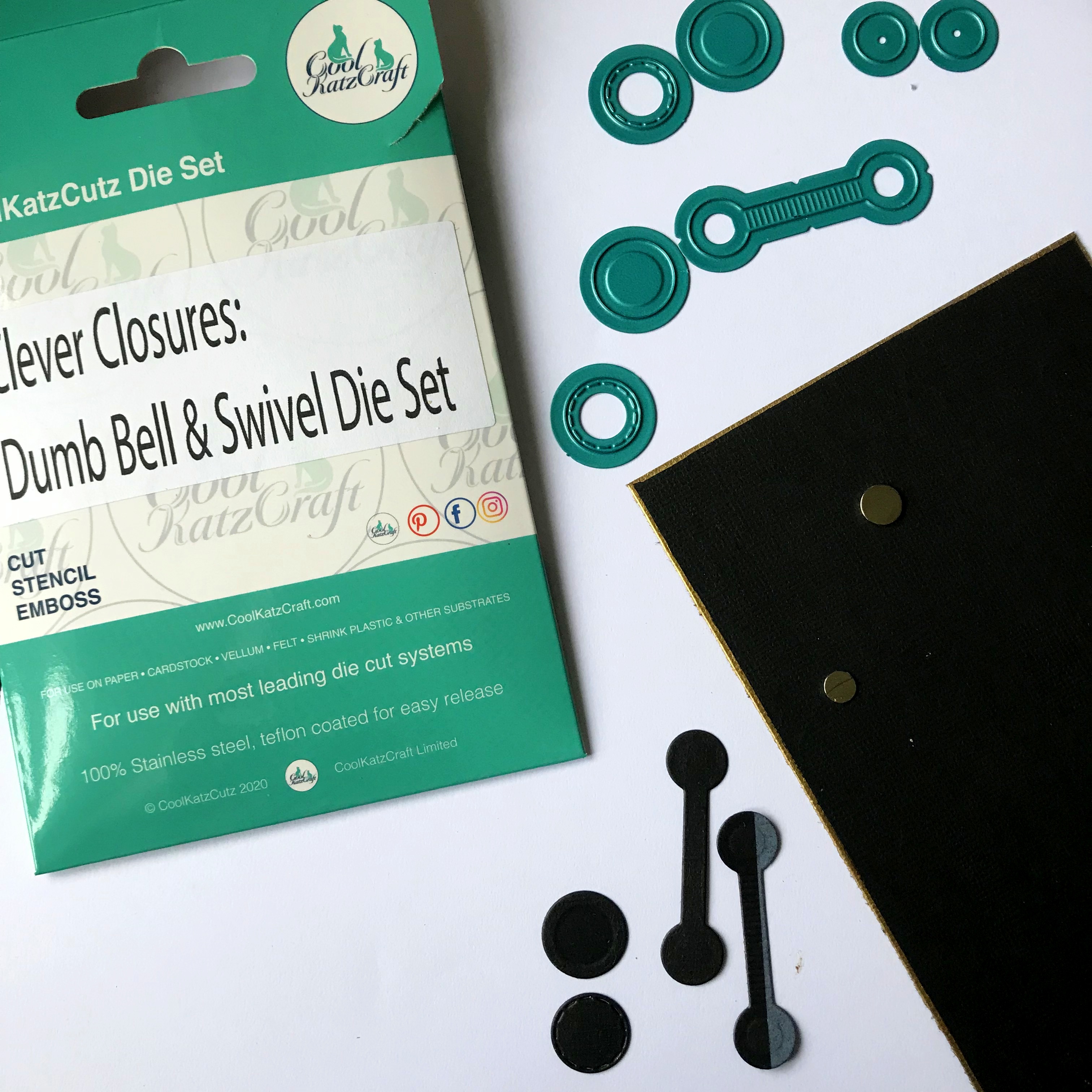 So there you are the first of several idea's we are sharing this week
using the Photo Wallet Die set. We hope that you have been inspired, and
please don't forget to share your projects created with our CoolKatz
products, over on the Facebook Group.

Until next time, Happy Crafting from the CoolKatz Team x

https://www.facebook.com/Coolkatzcraft-Ltd-101416944640869

https://www.coolkatzcraft.com/coolkatzcutz-clever-closures-dumb-bell-swivel
https://www.coolkatzcraft.com/photo-wallet-die-set