The van is packed and both Kay and Maggie are making their final
preperations ready for their show on The Craft Channel tommorrow
(Tuesday 23rd November) at 7am and 10am.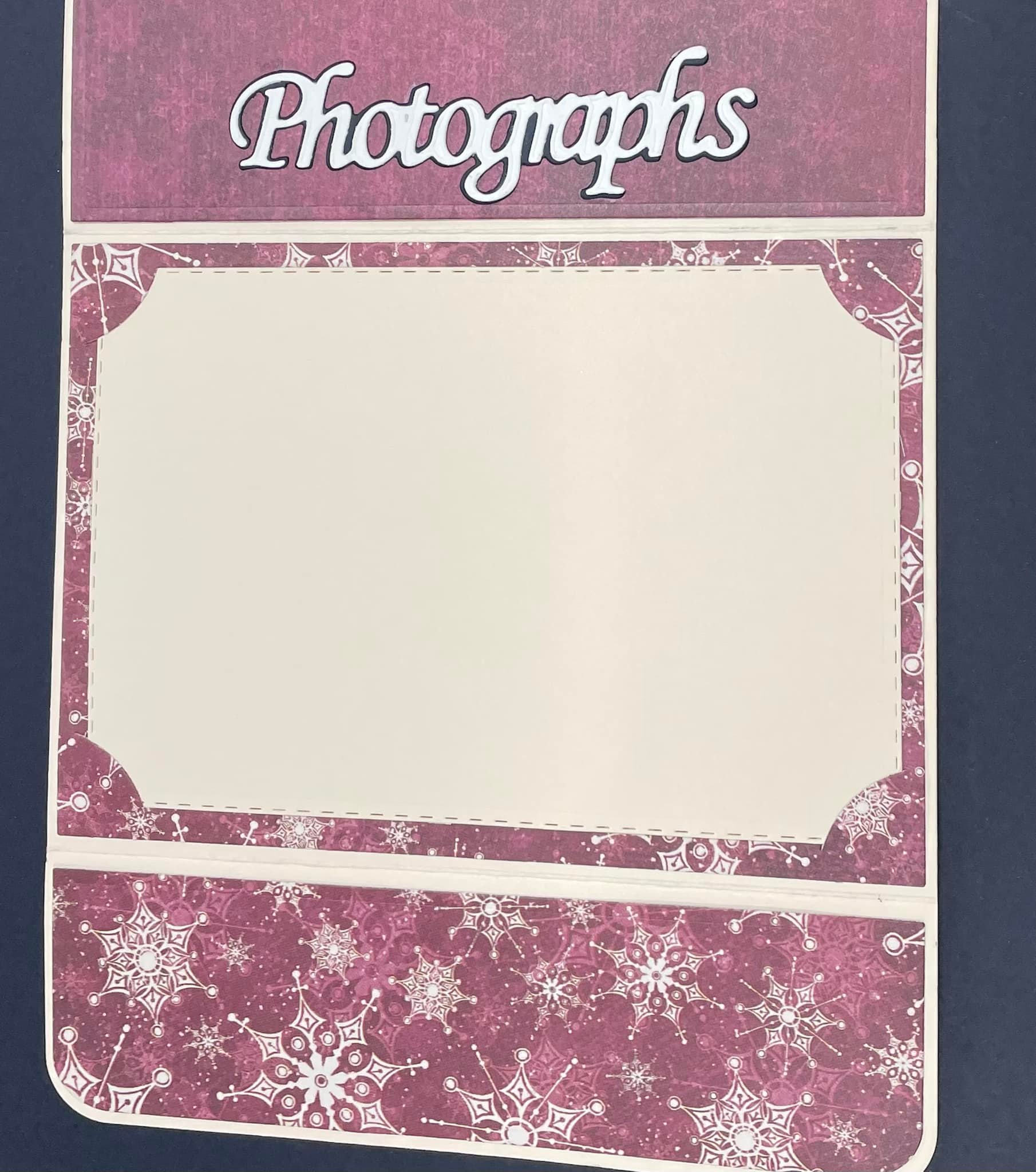 They will be showcasing new dies, techniques and of course have a
counter full of fabulous samples to share with you.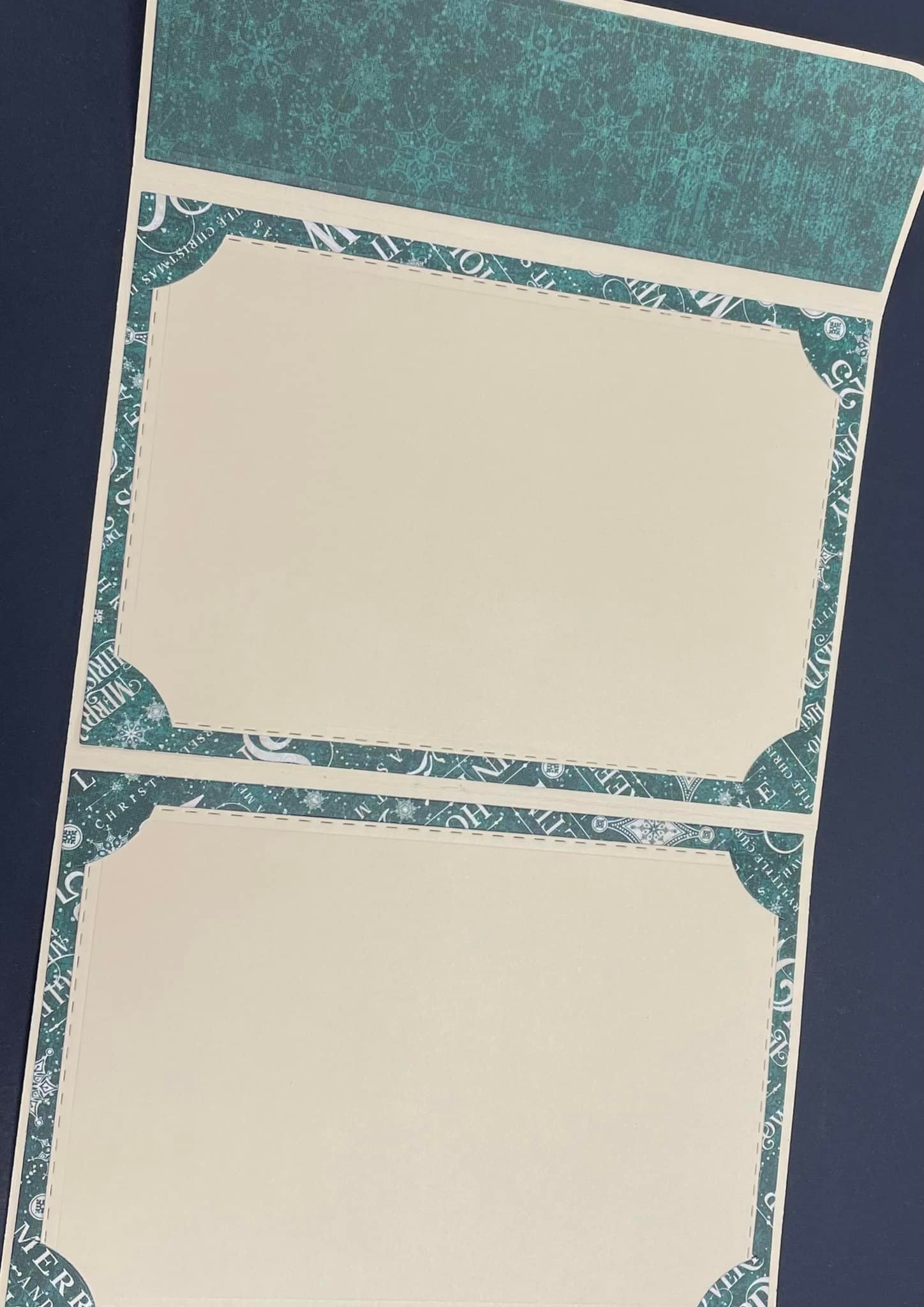 Don't forget to check out the times on the TV schedule as sometimes they
are subject to change.

Meanwhile here's a cheeky peep at something new...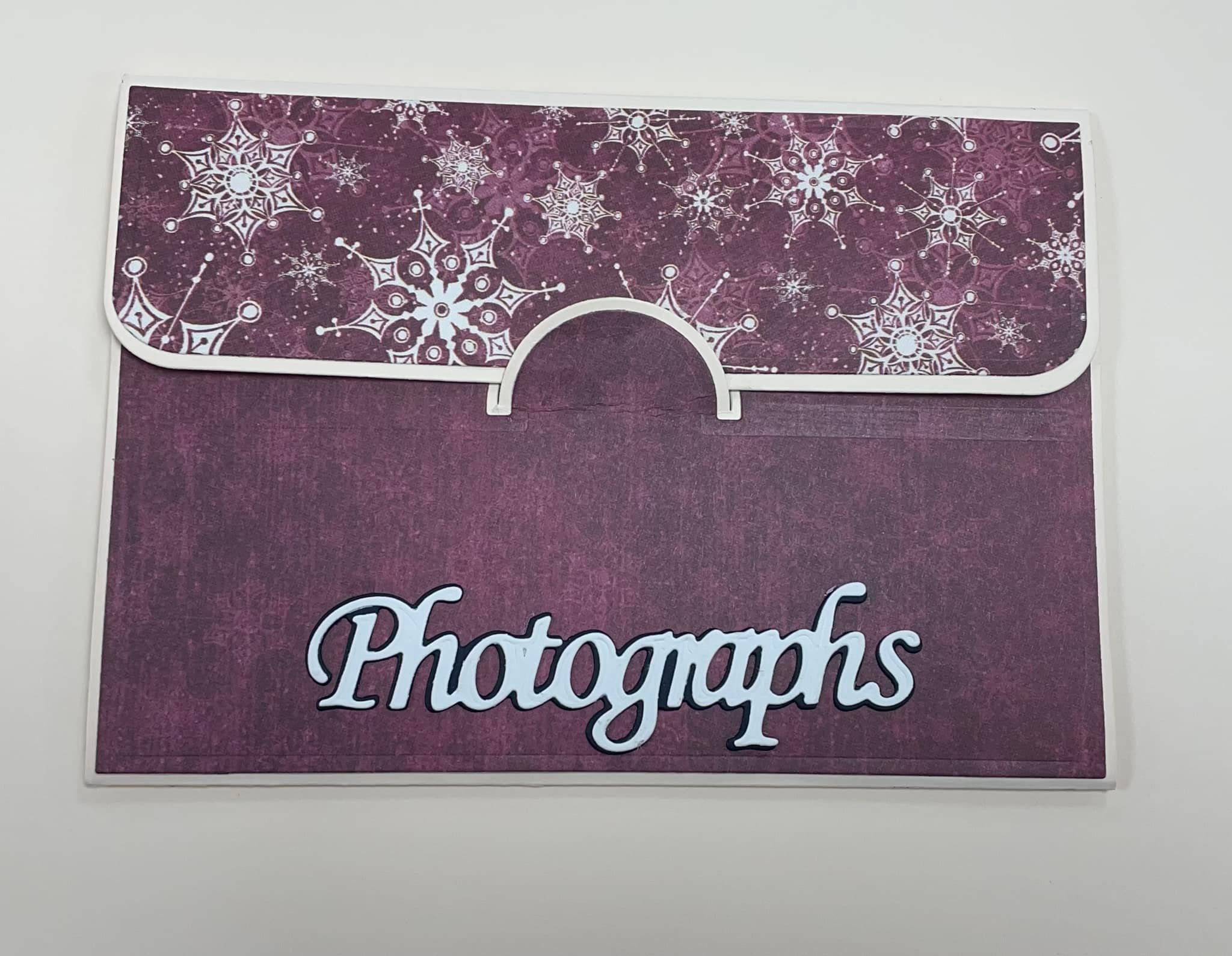 Happy Crafting

The Cool Katz Team x