If you are in need of a fabulous new Dress for that special occasion, then look no further than the gorgeous Boutique Michaela has created with the new At The Shop Intrigue.
There are beautiful outfits along with lots of accessories to choose from. Over to Michaela to tell you a little more on how she decorated her shop...
Shop front
I covered the outer wall with the same stone embossed paper as the Shop floor. The inside of this wall is covered in the same patterned paper to match the shop floor. I made a mirror and hung it on this wall as well. Underneath it I an umbrella stand and umbrella made from various bits.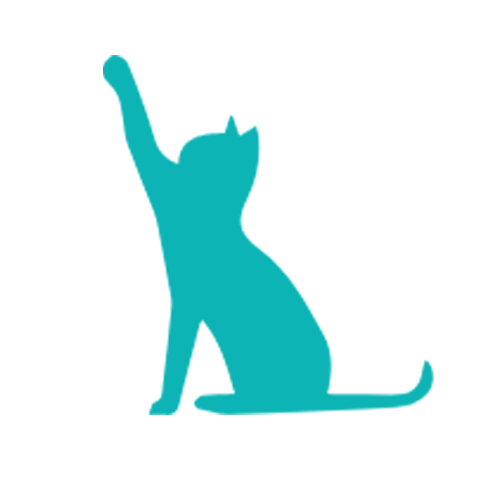 The floor is painted with the same liquid wax as the shop floor. I covered the roof with tiles made using Coolkatzcraft Mini Roof Tile Die Strips – so labour saving!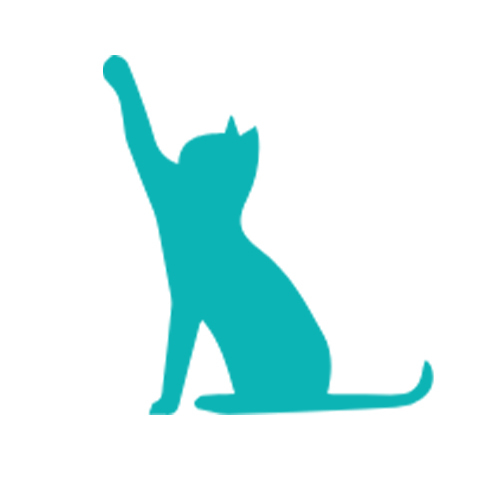 I used a stencil from my stash and acrylic paste for the front of the shop and painted it in Paperartsy Cloud 9. I painted the door in the same colour with a grain of rice as door handle, painted with metallic marker.
I made a curtain pole from a skewer and glued it across the window, then hung a sheer tulle as a curtain from it. I decorated the shop window with a dress hanging from the curtain pole and a hat sitting on a stand, A cat is sunning itself on the window shelf.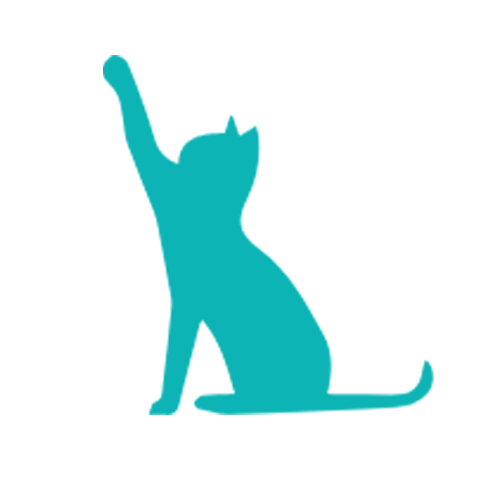 The sign above the door was painted with Cloud 9 and the sign has a pink B for boutique and is hanging from a bracket coloured with a metallic marker.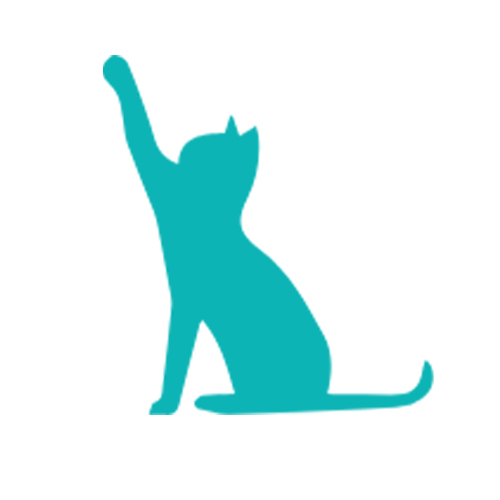 A few flowers and foliage are growing under the bay window.
We love the texture on the outside of the shop and those roof tiles are amazing.
So if you fancy recreating Michaela's shop or of course designing your own, you will find all the links below.
Don't forget to share all your projects created using CoolKatz products with us over in out Facebook group, and don't forget we will be at the Crafting Live event at Peterborough this weekend, so pop over and say hello if you are visiting.
Happy Crafting
The CoolKatz Team x
https://www.coolkatzcraft.com/book-nook-intrigue-at-the-shop