Mandy has created a fabulous Steampunk Album in a simpler style. All the tools and products you need are listed below ready for her next post later in the month when she will guide you through step by step, and all the measurements you will need. So over to Mandy...
We all love to do albums with loads of flaps, pockets and tuck spots, but we all have friends who wouldn't appreciate all the detail who would still love a handmade gift.
So this is my Simple Steampunk album, I will list the products below and feel free to substitute the patterned paper for one you like and for my post at the end of the month I will give you the detailed instructions.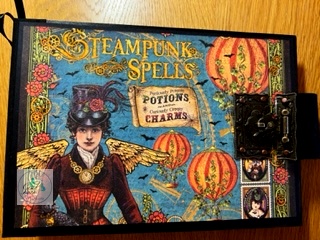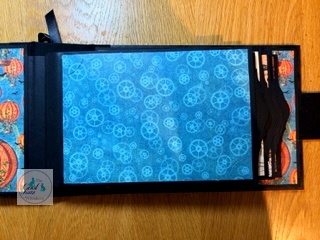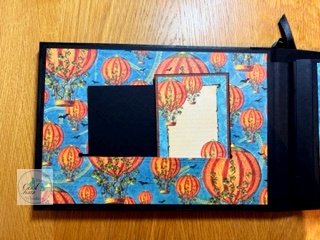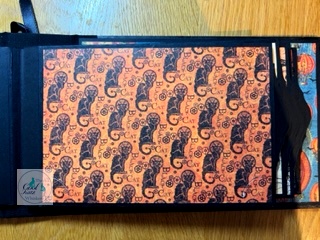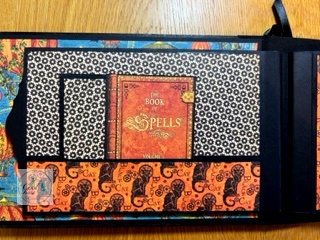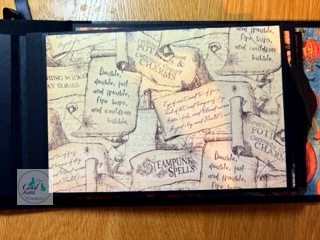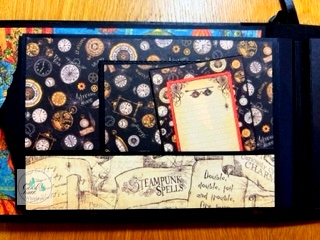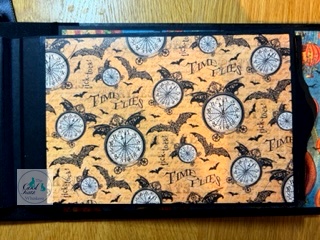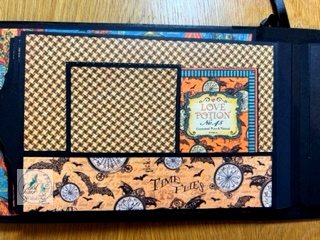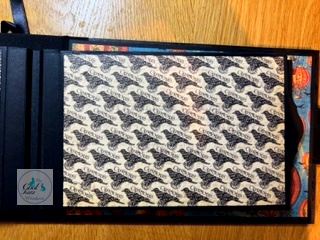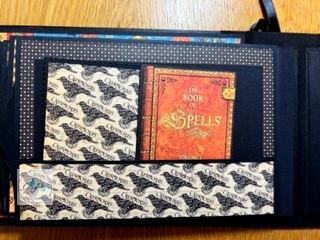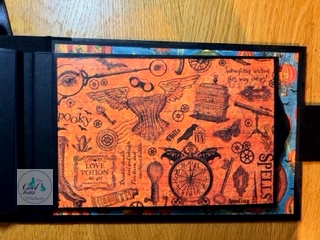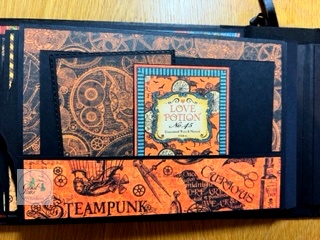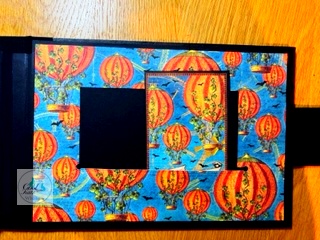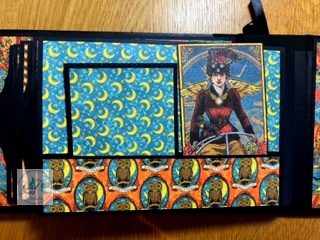 8x8 graphic 45 Steampunk Spells
Cover 2 pieces 8 1/2 x 6 inch grey board
Spine 1 piece 6 x 2 inch grey board
50 mm architape
4 Pebeo artist marker
Clever strip die
Hinge stack die
A metal closure or ribbon
Straight pierced pocket die
Curved photo slots die set 2
Curved photo slots die set 2
Bat tag die
Book binding glue
Teflon tool
Trimmer
Score board
Pokey tool
Pro tape
Tiger tape
20 sheets black A4 cardstock
Craft mat
Optional is glossy accents to decorate the cover.
See you soon with the instructions
What a fabulous album, and if you decide create one following Mandy's tutorial later this month, please don't forget to share your project over on our Facebook Group page, we always love to see what you create using CoolKatz products.
Happy Crafting
The CoolKatz Team x
https://www.youtube.com/channel/UCHVLrneEbdNJp3EIhJoH4BA
https://www.facebook.com/groups/CoolKatzCraft
https://www.coolkatzcraft.com/home