This time we are going to be working on the windows and doors.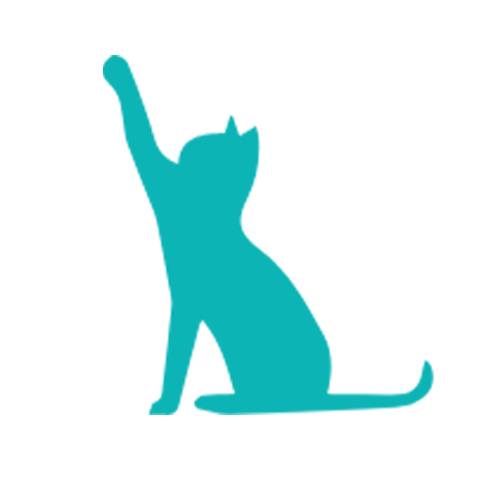 Using some sandpaper/nail file or in this case a small metal file I discovered in my husbands tool kit make sure all the inside edges of the door and window frames are smooth and clear of any texture paste or remaining pips form the MDF.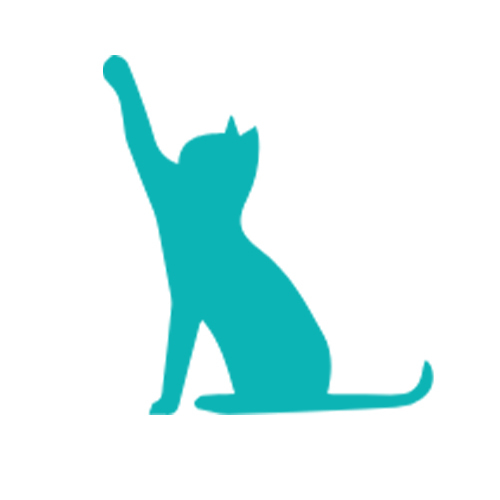 Check that both the door and windows fit into the gaps.
Now, lets get some colour onto them. I quite fancied the idea of a green door and matching windows, so I grabbed a Pear coloured ProMarker. Alcohol markers are great for giving MDF a coat of colour as they dry fast so the MDF doesn't get soaked and swell.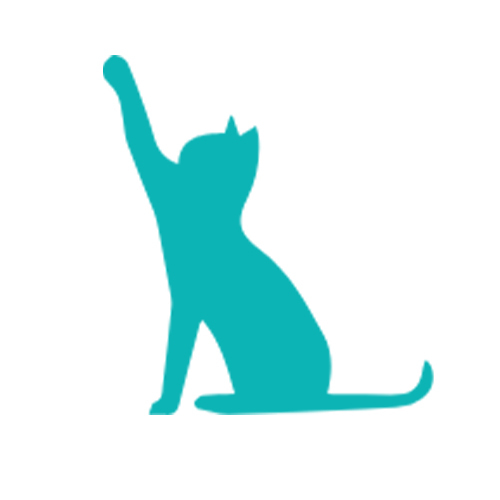 Once coloured make sure everything still fits in place.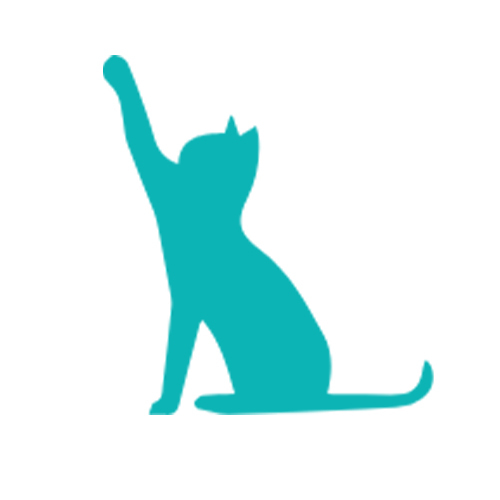 Now flip over with everything in place and tape around the door and windows using your Sticky Paws tape. This tape is so strong it will hold everything together for now. Then use a piece of plastic packaging or acetate sheet to cover over the windows. make sure you burnish well over the tape. Trim away any excess plastic. Then pop another piece of tape over the top of the plastic, above the newly glazed window. This will be ready for your window treatments. Repeat over on the other side of the house.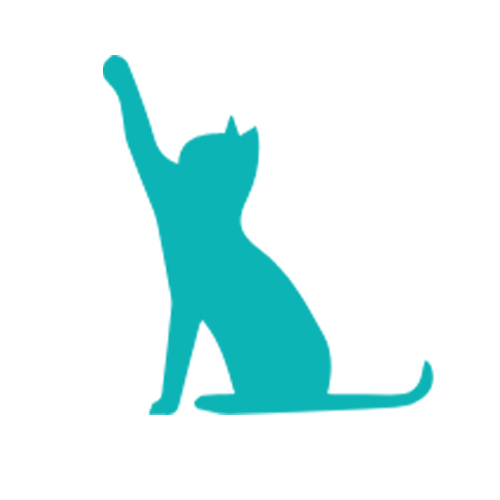 You can now choose curtains or blinds...one piece of patterned paper across the top will give the illusion of a blind, two vertical pieces will look like curtains. A small pattern is best for this, otherwise it will be lost.
Pop lines of Sticky Paw tape down either side of the window and doors as shown in the photo. This will hold a piece of pale grey paper.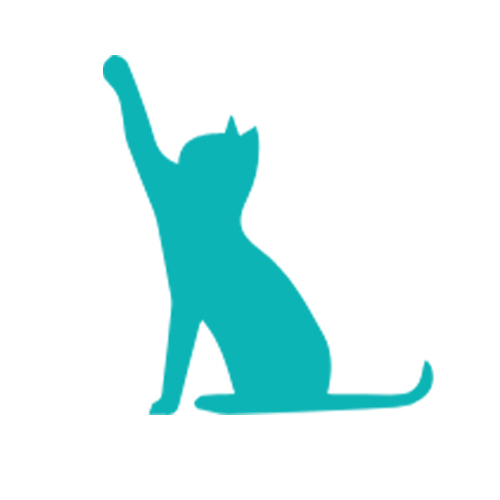 From the front of the house now you can see the glazed window, the window treatments and an illusion of inside.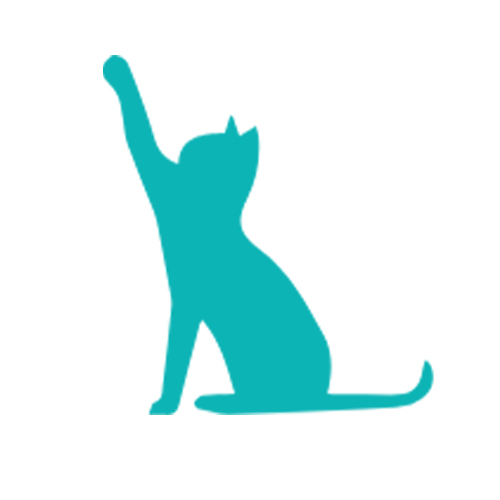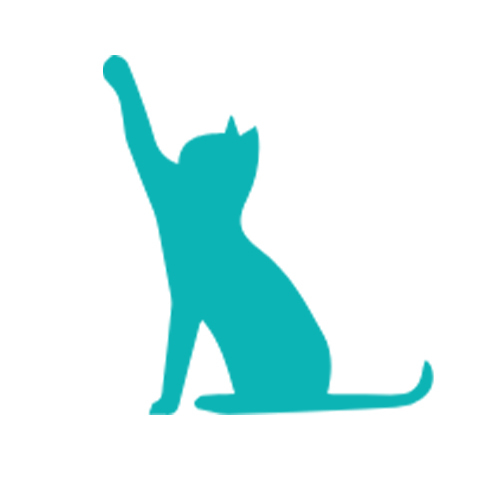 The brass fittings on the door are just bits of gold card, trimmed to size to create a letterbox and door handle.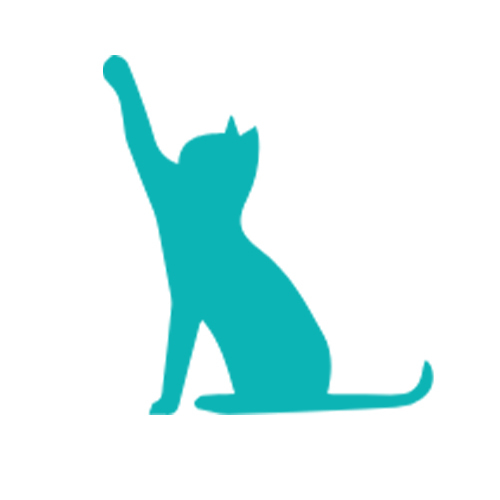 See you next time when we will assemble all of the finished pieces and complete the Book Nook.
Happy Crafting.
The CoolKatz Team x
https://www.coolkatzcraft.com/tiger-tape

https://www.coolkatzcraft.com/basic-intrigue

https://www.youtube.com/channel/UCHVLrneEbdNJp3EIhJoH4BA

https://www.facebook.com/groups/CoolKatzCraft

https://www.coolkatzcraft.com/home

https://www.coolkatzcraft.com/coolkatz-cobble-path-stencil