We are super excited this morning to be launching our fabulous new Nook.
The CoolKatz team have been beavering away in their workrooms creating,
so you will have loads of inspiration to get your creative idea's flowing.

So without delay meet the newest member of the Intrigue Nook Family - The
Veranda......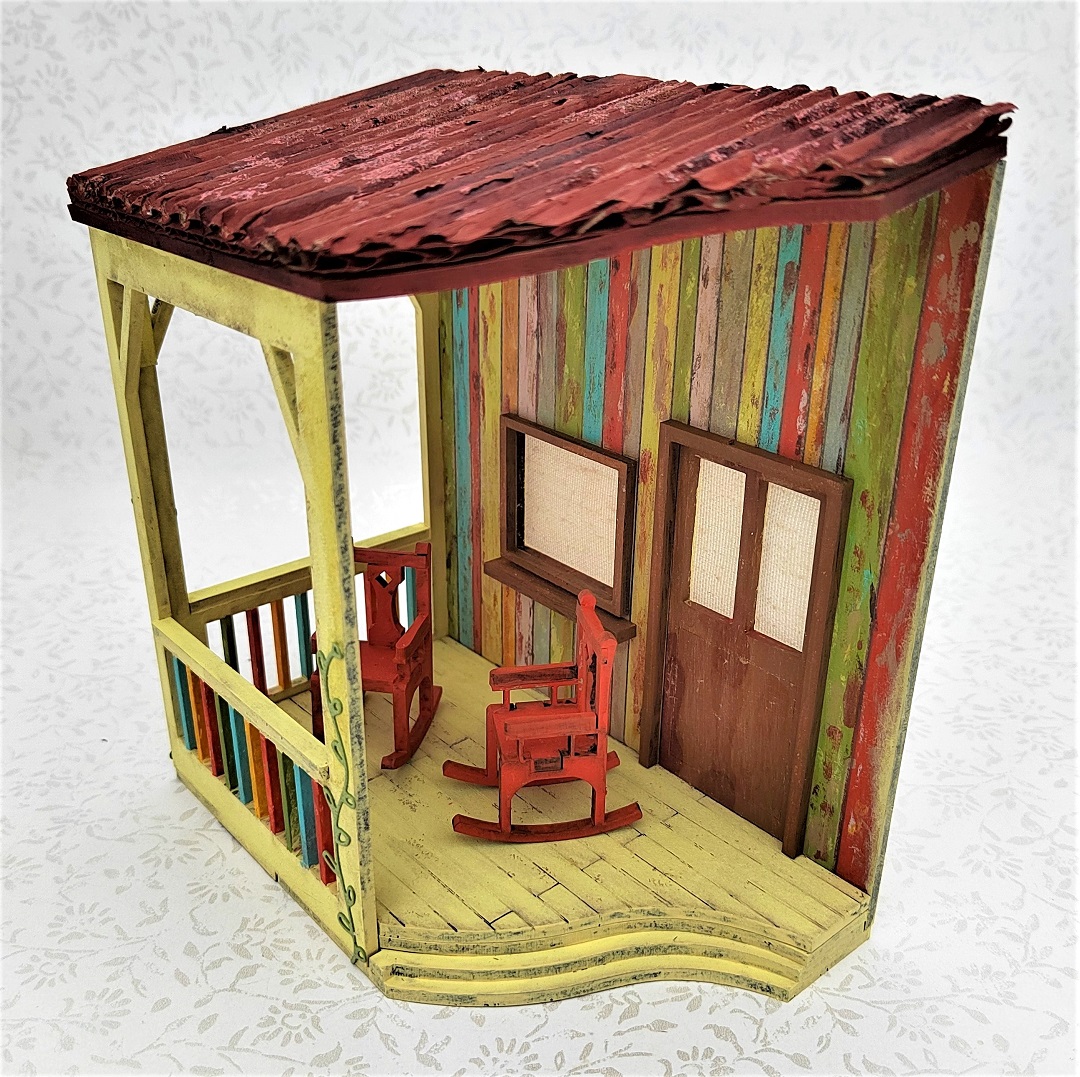 It could be a fabulous Beach Hut, Garden Summerhouse or whatever your
imagination wants it to be. There are steps leading upto your Veranda,
where you will find a window, door and two rocking chairs to decorate in
your choice of style. And of course there is a fabulous floor.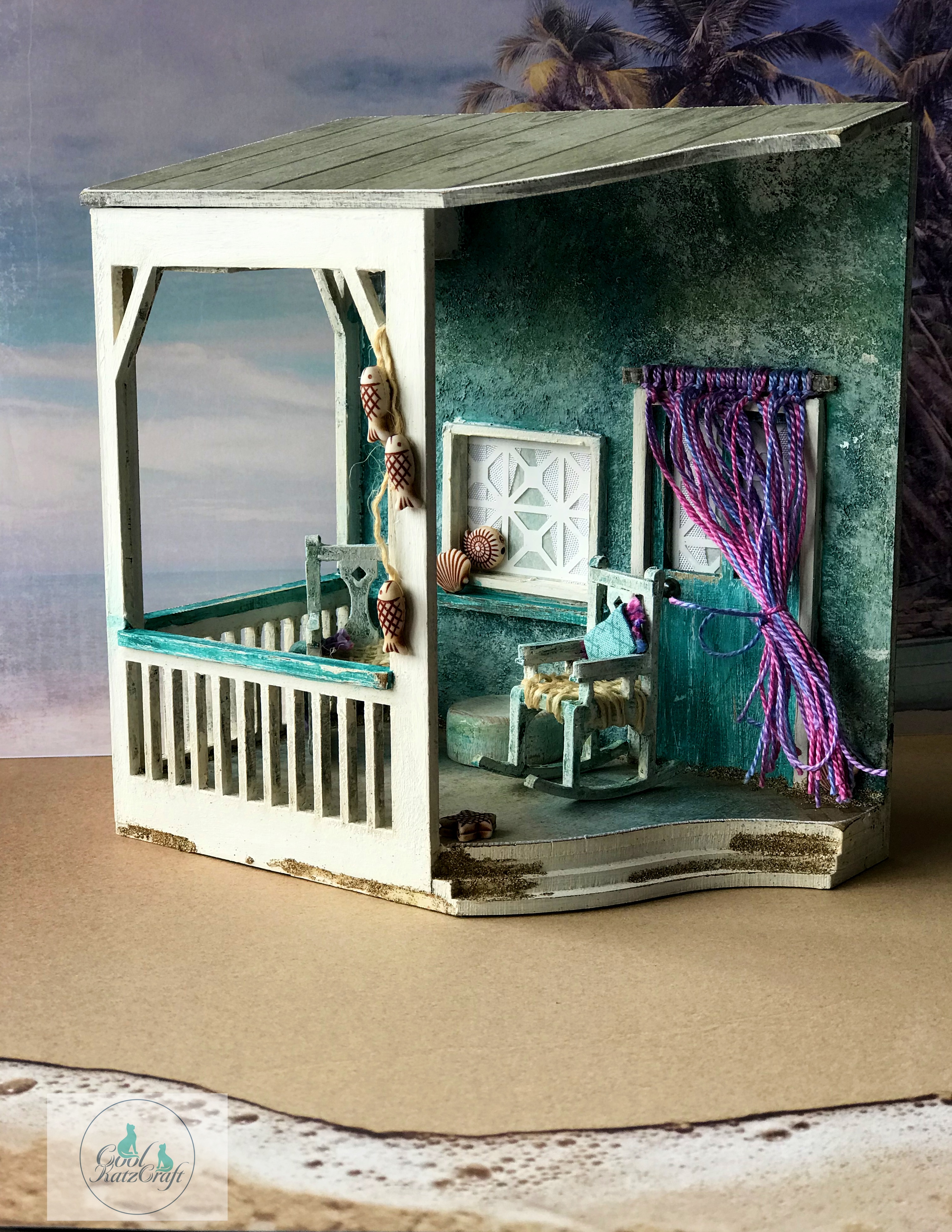 Check back each day this week for a closer look at all three of the
projects in more detail. We hope you love this design as much as we do.

Happy Crafting.

The CoolKatz Team

https://www.coolkatzcraft.com/home

https://www.facebook.com/groups/CoolKatzCraft