We hope everyone is staying warm and safe in this wild weather. We are
all tucked up indoors creating, not that we need an excuse!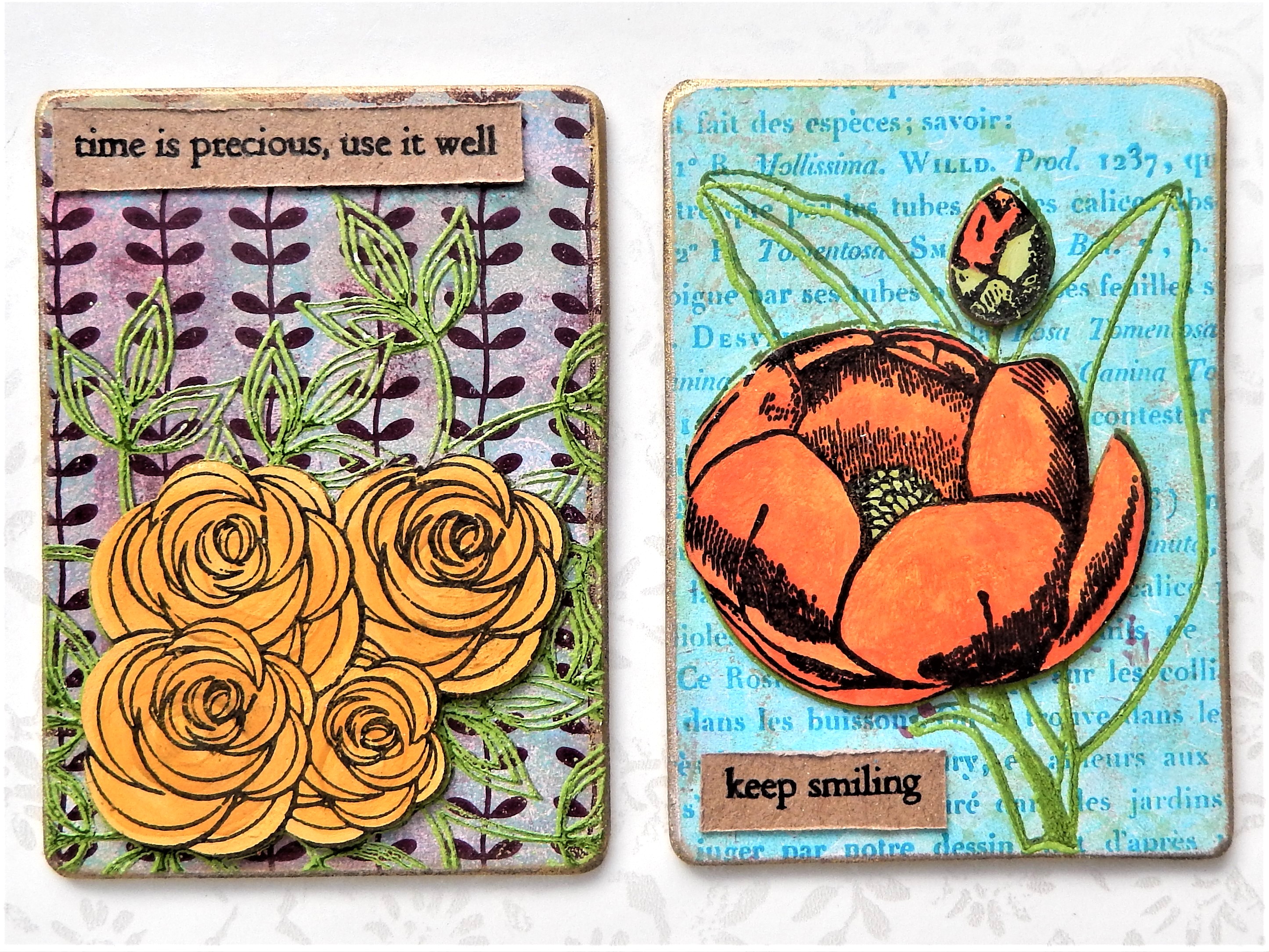 Jenny has been having fun using her Wendy Vecchi stamps on this gorgeous
collection of ATC's.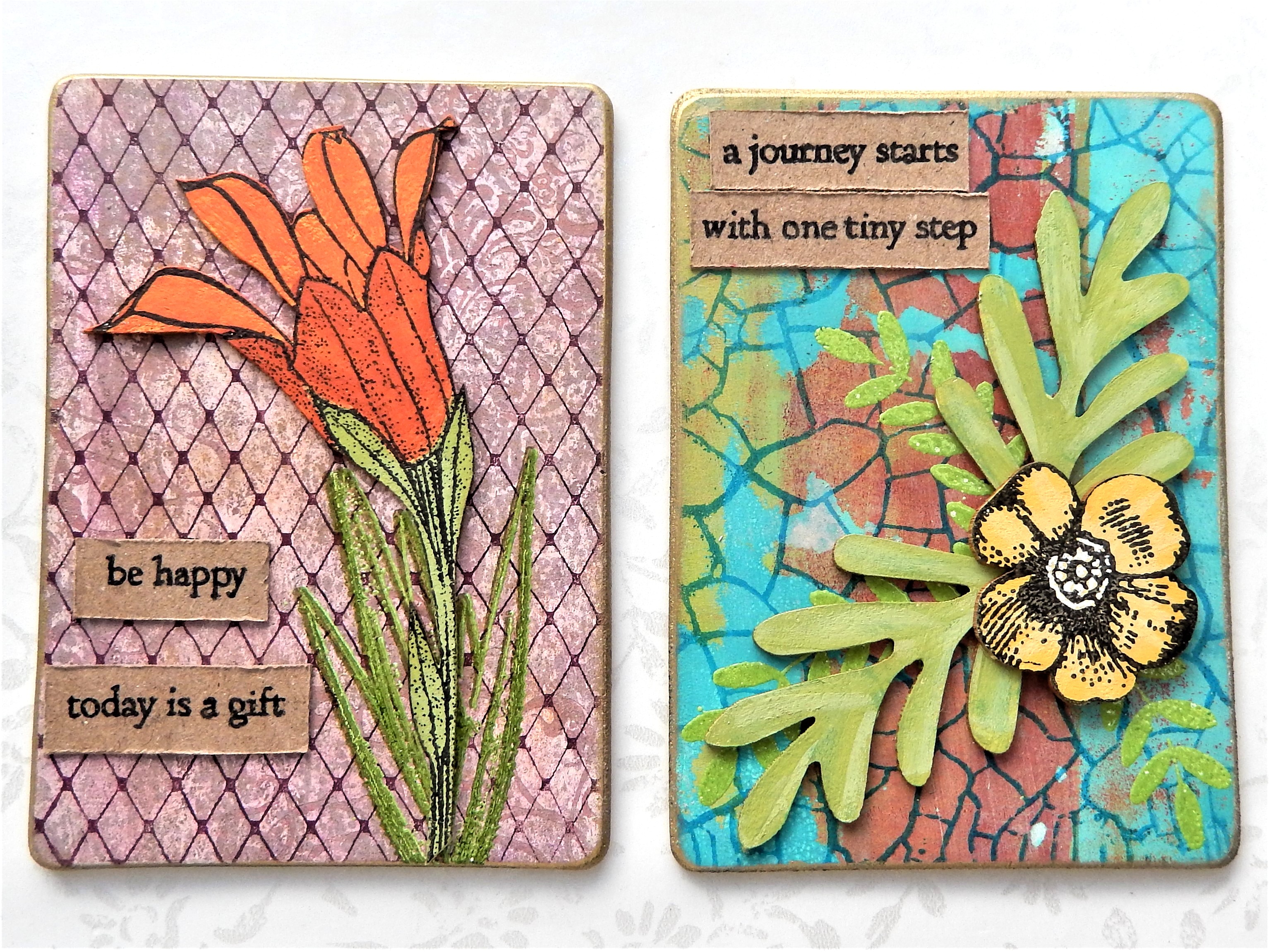 We love the colours she has chosen, and check out the sentiments how
fabulous are they!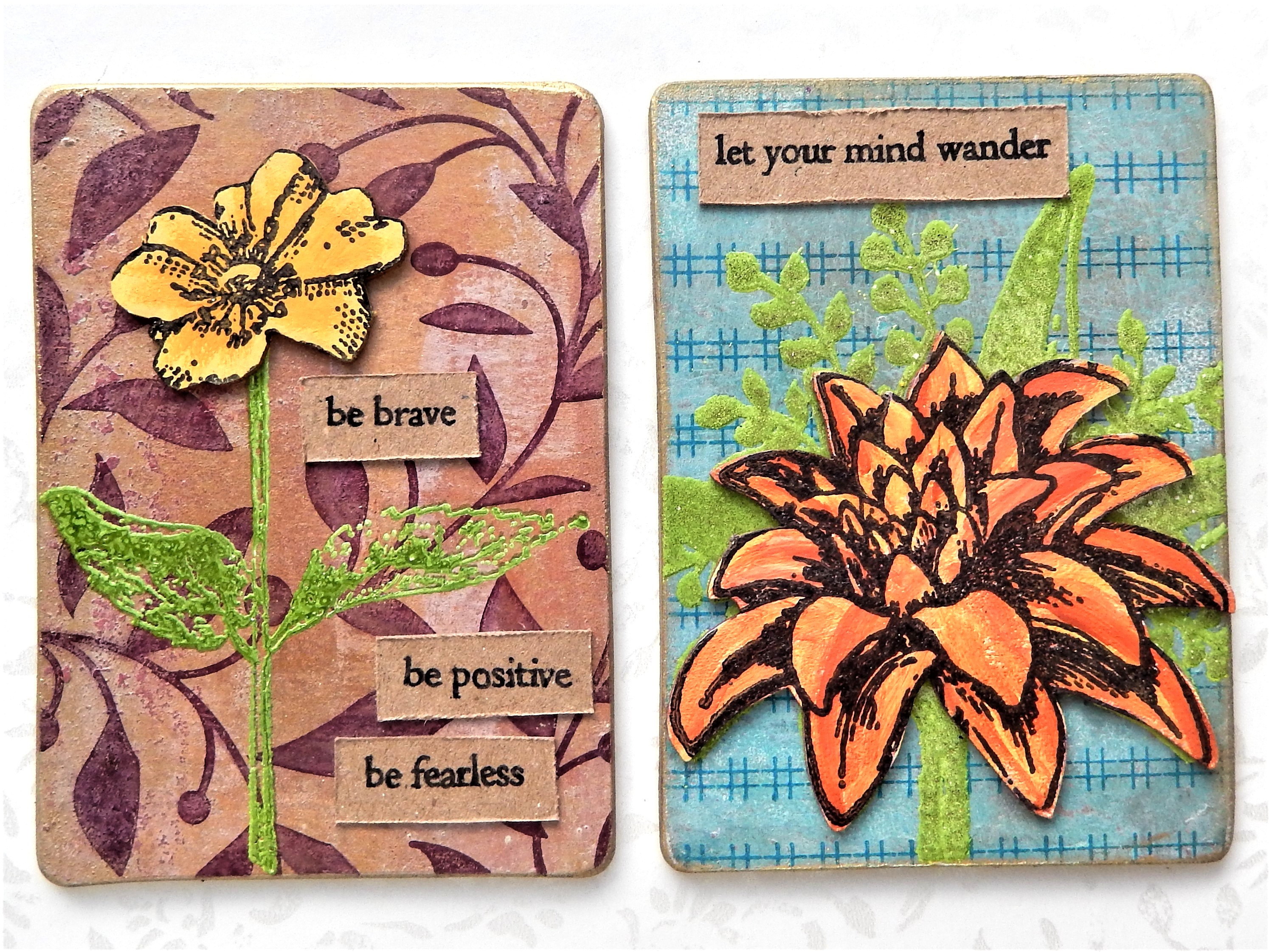 Don't forget to tune in at 5pm on The Craft Store today to see Karen
with lots of inspiration, demonstrations and of course fabulous samples.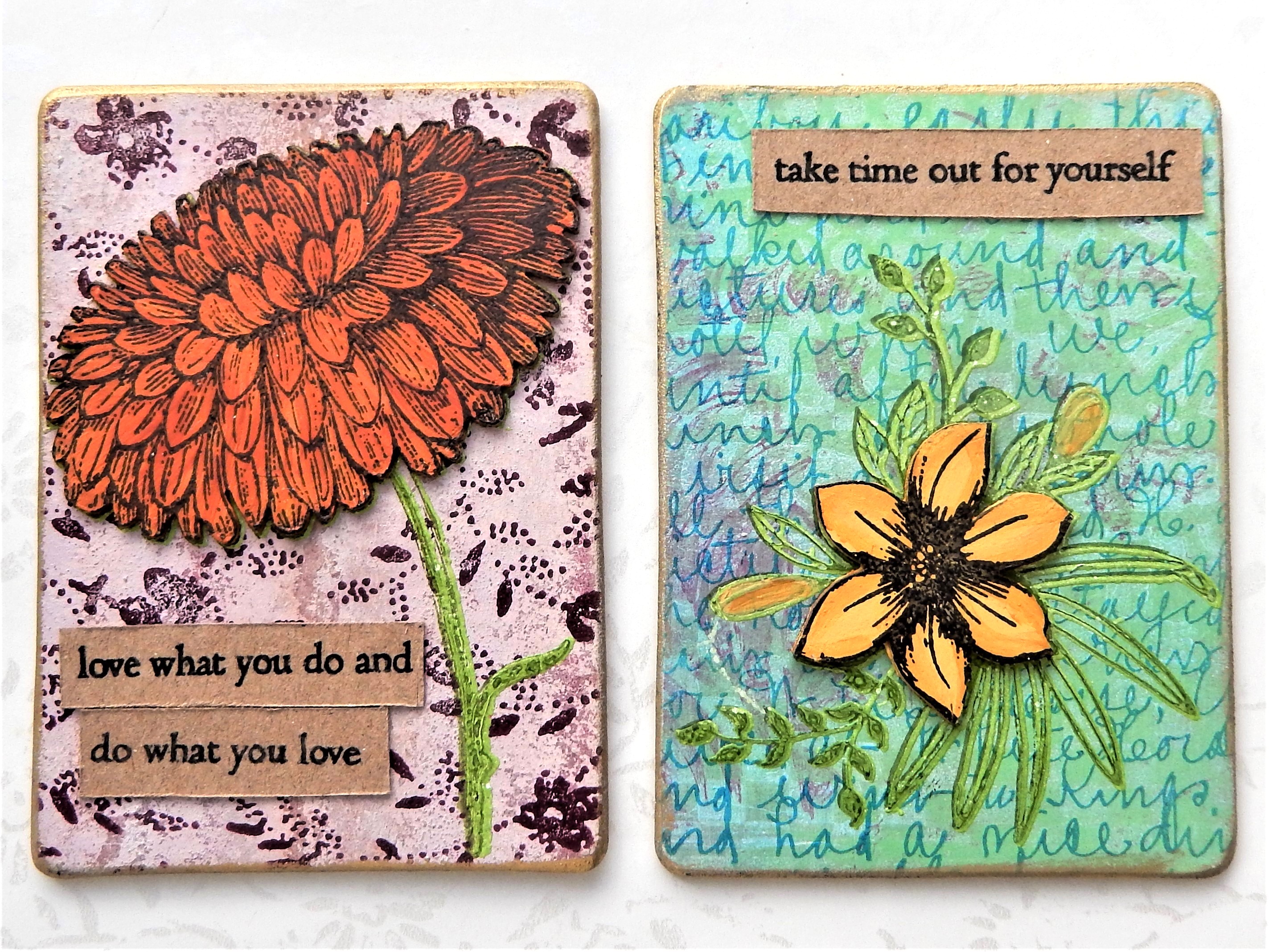 Stay safe and happy crafting.

The CoolKatz Team x