This week we are being treated to a closer look inside the Christmas Room Box Design Team member Lynne decorated for us, over to Lynne...
The colour scheme of the Room Box is Silver and Red. It has been covered in a Silver toned paper and accessories die cut from red to make them pop.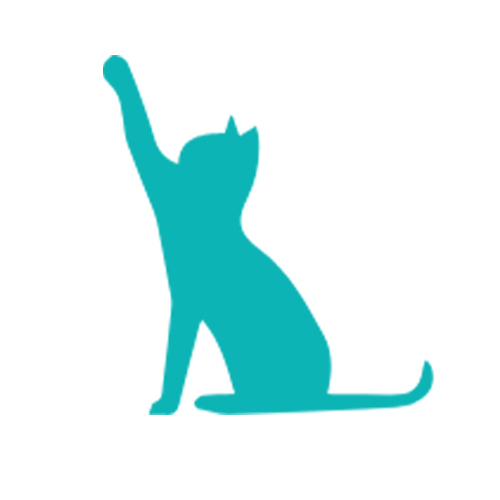 Once the door is open you will find a traditional style room, again decorated in Silver and Red.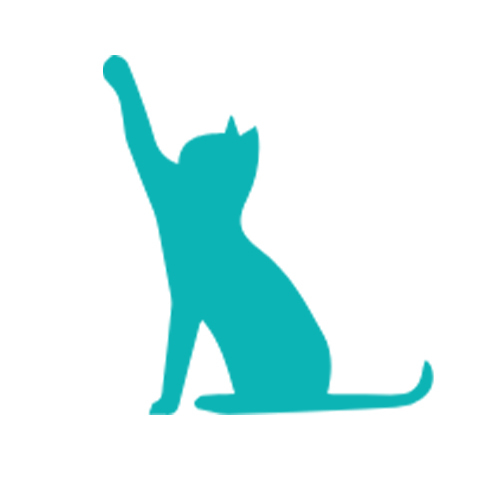 The comfortable armchair stands in the alcove next to the fireplace, which is decorated ready for Santa's visit. There are Christmas cards decorating the alcove wall, a wreath on the chimney breast and a festive swag hangs on the mantle below with vases and a Santa decoration.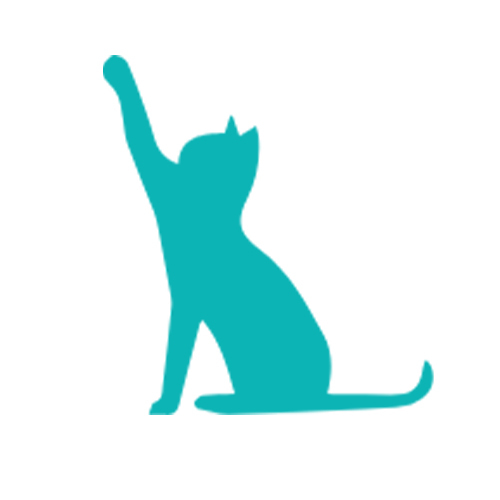 There's a pair of boots in the fireplace maybe Santa is still up the chimney...? The tree is decorated and of course there are parcels beautifully wrapped underneath ready for Christmas Day.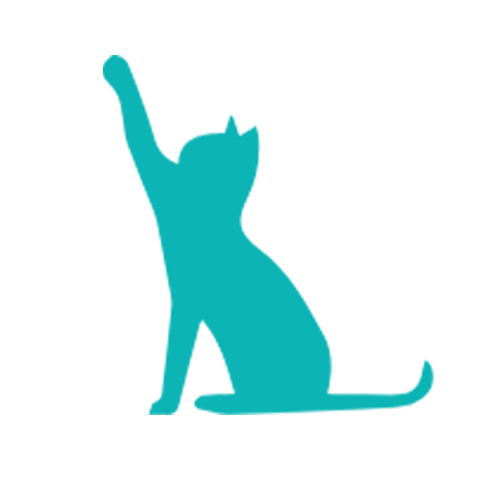 We can confirm that shortly after the last photo was taken Santa did indeed drop down the chimney straight into his waiting boots, and carried on with his Christmas visits...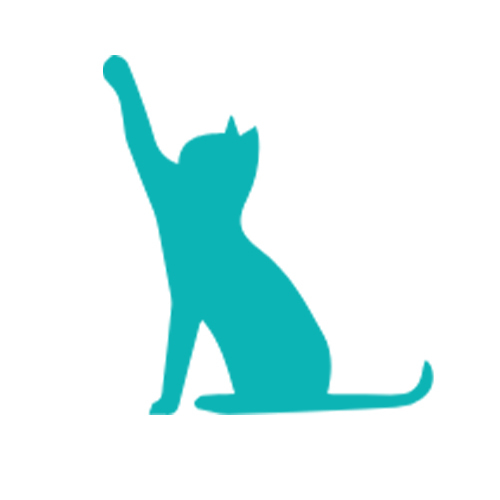 We hope you enjoyed a closer look at Lynne's Christmas Room Box and if you are feeling inspired to create one of your very own, you can find all the links you need below, along with links to share your CoolKatz Creations on our Facebook page.
Happy Crafting
The CoolKatz Team x
https://www.coolkatzcraft.com/catalogsearch/result/?q=petal+
https://www.coolkatzcraft.com/christmas-book-box
https://www.coolkatzcraft.com/holly-leaves-die-set
https://www.coolkatzcraft.com/mistletoe-leaves-die-set
https://www.coolkatzcraft.com/flap-closure-box-die-set
https://www.coolkatzcraft.com/boxes-with-lids-die-set
https://www.coolkatzcraft.com/cereal-box-die-set
https://www.youtube.com/@CoolKatzCraft
https://www.facebook.com/groups/CoolKatz
https://www.coolkatzcraft.com/home