This week we are sharing a closer look at Karens Christmas Room Box decorated in a gorgeous paper collection from Stamperia called Far and Away.
The papers are gorgeous shades of blues and Karen has managed to create the illusion of looking from an icy forest through a window into a warm and inviting Christmas living room.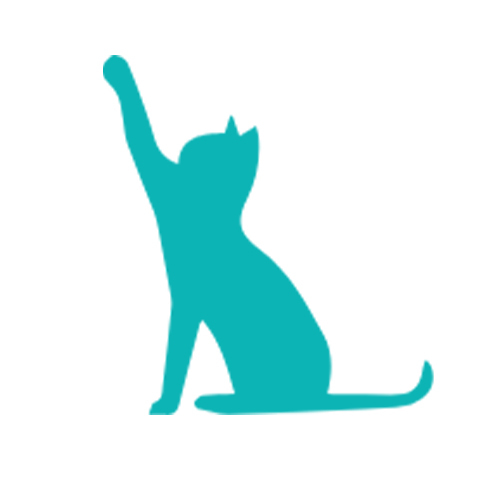 Once inside we are welcomed into a room decorated ready for Christmas morning. The parcels are wrapped under the tree and cards adorn the mantle.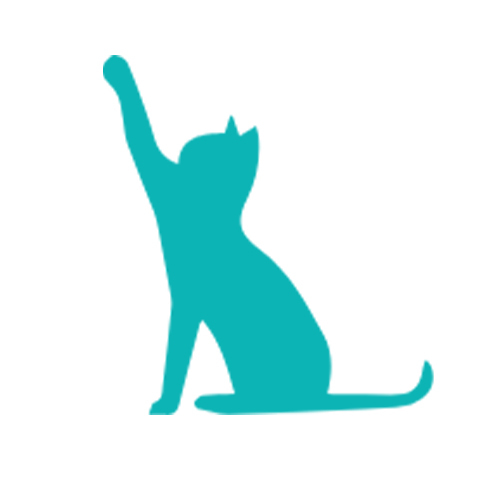 The walls of the room are beautifully papered in shades of blue and the chair is upholstered to co-ordinate.
There's a mirror hung above the fire place, and can you see what is on the hearth waiting for Santa… and of course a little treat for Rudolf too!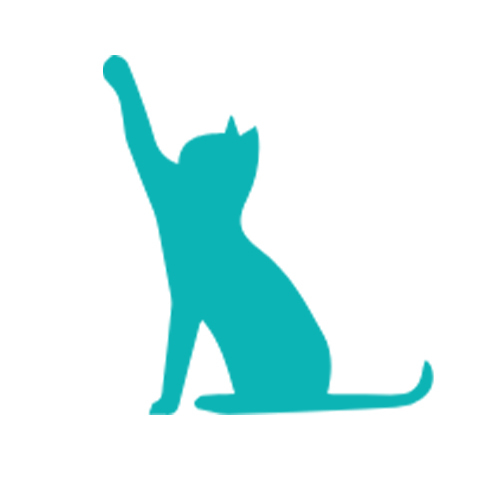 There's a wonderful selection of Christmas cards on the mantle, along with an overflow of gifts from under the tree.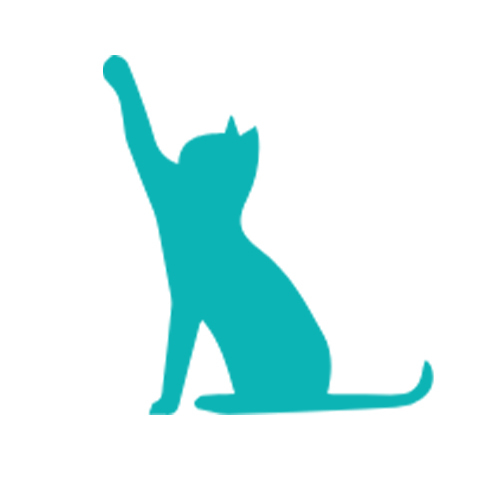 The tree is beautifully decorated with gold baubles and tinsel, and stands proudly in a container in the corner of the room.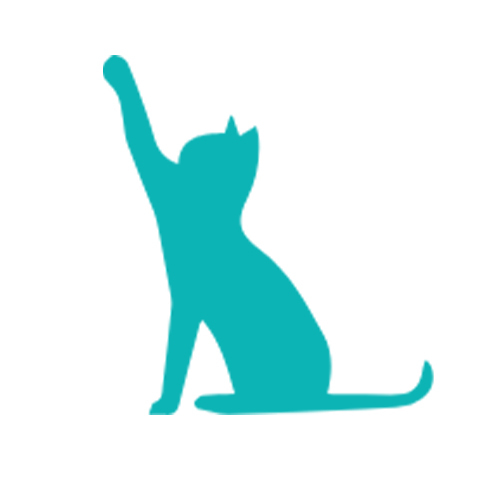 The parcels under the tree are beautifully wrapped with large red bows, just waiting to be opened on Christmas morning.
We hope you've enjoyed having a closer look at the beautiful Christmas Room Box created by Karen and if it's inspired you to create your very own, you can find all of the links below.
We love to see your projects created with our CoolKatz products so don't forget to share them with us in the CoolKatz Facebook group.
Happy Crafting
The CoolKatz Team x
https://www.coolkatzcraft.com/christmas-book-box
https://www.coolkatzcraft.com/holly-leaves-die-set
https://www.coolkatzcraft.com/mistletoe-leaves-die-set
https://www.coolkatzcraft.com/flap-closure-box-die-set
https://www.coolkatzcraft.com/boxes-with-lids-die-set
https://www.coolkatzcraft.com/cereal-box-die-set
https://www.youtube.com/@CoolKatzCraft
https://www.facebook.com/groups/CoolKatz
https://www.coolkatzcraft.com/home