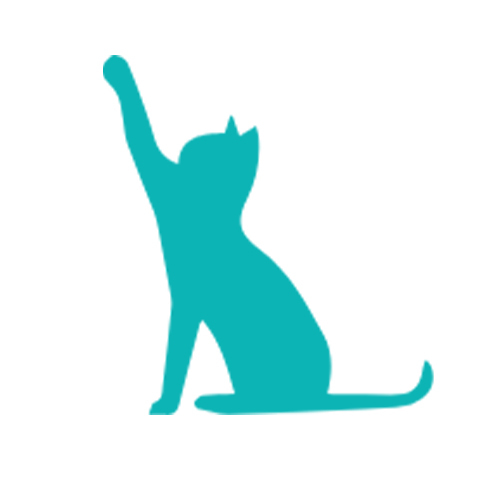 This week we are having a closer look at the Christmas Room Box decorated by Design Team member Jenny.

The outside of the Box is covered in patterned paper. Jenny decided not to add the perspex but to leave the front open, which gave the tree a little extra room for decoration.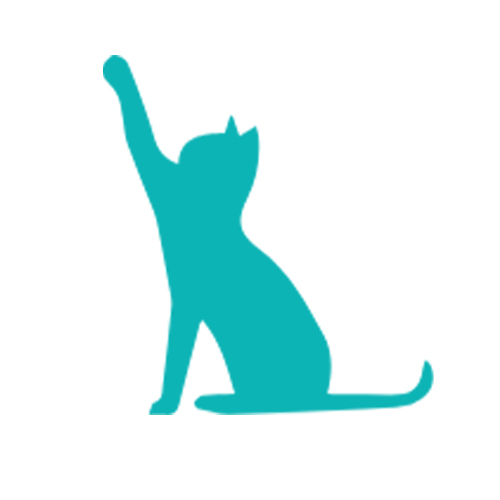 The inside of the room is a beautiful bright sunny yellow, and lavishly decorated with inspiration from the Georgian era.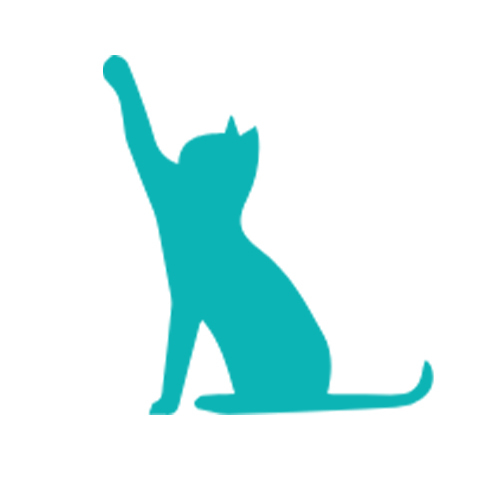 The tree is stood in a silver coloured plant pot with different sized parcels all around, just waiting to be opened on Christmas morning. The branches are decorated with swags of holly with glistening red berries and candles.

Another swag of Holly decorates the Mantle, with bunches of Mistletoe tied with a bow hanging down the side. In the hearth the fire is set ready to be lit, and the Marble Has been cleaned and parcels of Red and Gold and sit ready to be opened..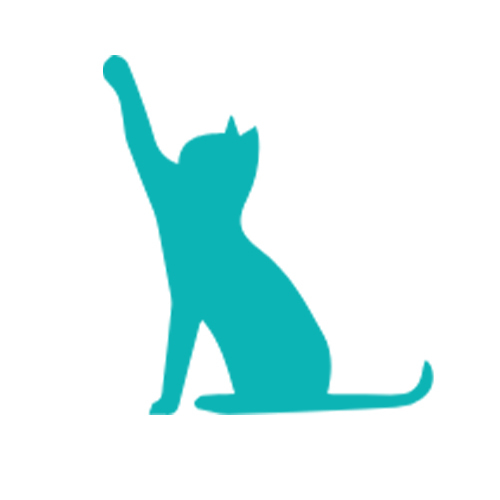 The walls are adorned with panels that contain artwork in beautiful ornate frames of ancestors long past, and standing proudly on top of a marble column is a treasured bust of Motzart, a much admired composer decorated with more Holly leaves.

The chair is a rich red fabric and pulled close to the fireplace, ready for someone to sit, sip sherry and warm by the fireside.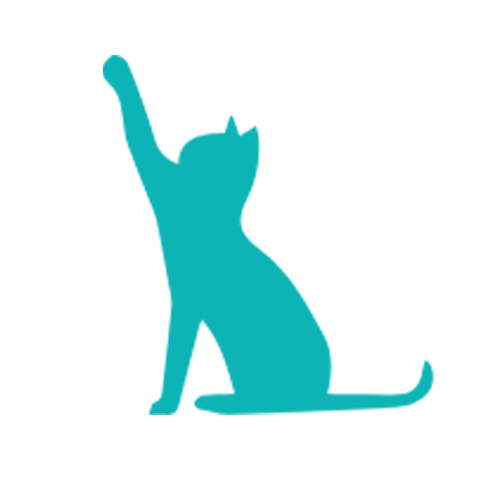 We love the rich opulent colours and deccoration of Jenny's design. The swags of Holly with red seed bead berries are so effective, along with the parcels die cut in a mix of gloss and matt papers, which are a great contrast.

So if you have been inspired you can find all the products you need on the website below to get you started.

Happy Crafting

The CoolKatz Team x
https://www.coolkatzcraft.com/christmas-book-box
https://www.coolkatzcraft.com/holly-leaves-die-set
https://www.coolkatzcraft.com/mistletoe-leaves-die-set
https://www.coolkatzcraft.com/flap-closure-box-die-set
https://www.coolkatzcraft.com/boxes-with-lids-die-set
https://www.coolkatzcraft.com/cereal-box-die-set
https://www.youtube.com/@CoolKatzCraft
https://www.facebook.com/groups/CoolKatz
https://www.coolkatzcraft.com/home