Hello and welcome to he first post of November.

Christmas is most definately around the corner so it's time to start
getting organised. Whether you are looking for Christmas decorations for
your own home, or hunting down Christmas presents for your loved ones,
we are sure you will find something to please everyone over in the Cool
Katz Shop.

Michaela decorated these stunning Rocking Horses with a mixture of
different techniques, are they gorgeous.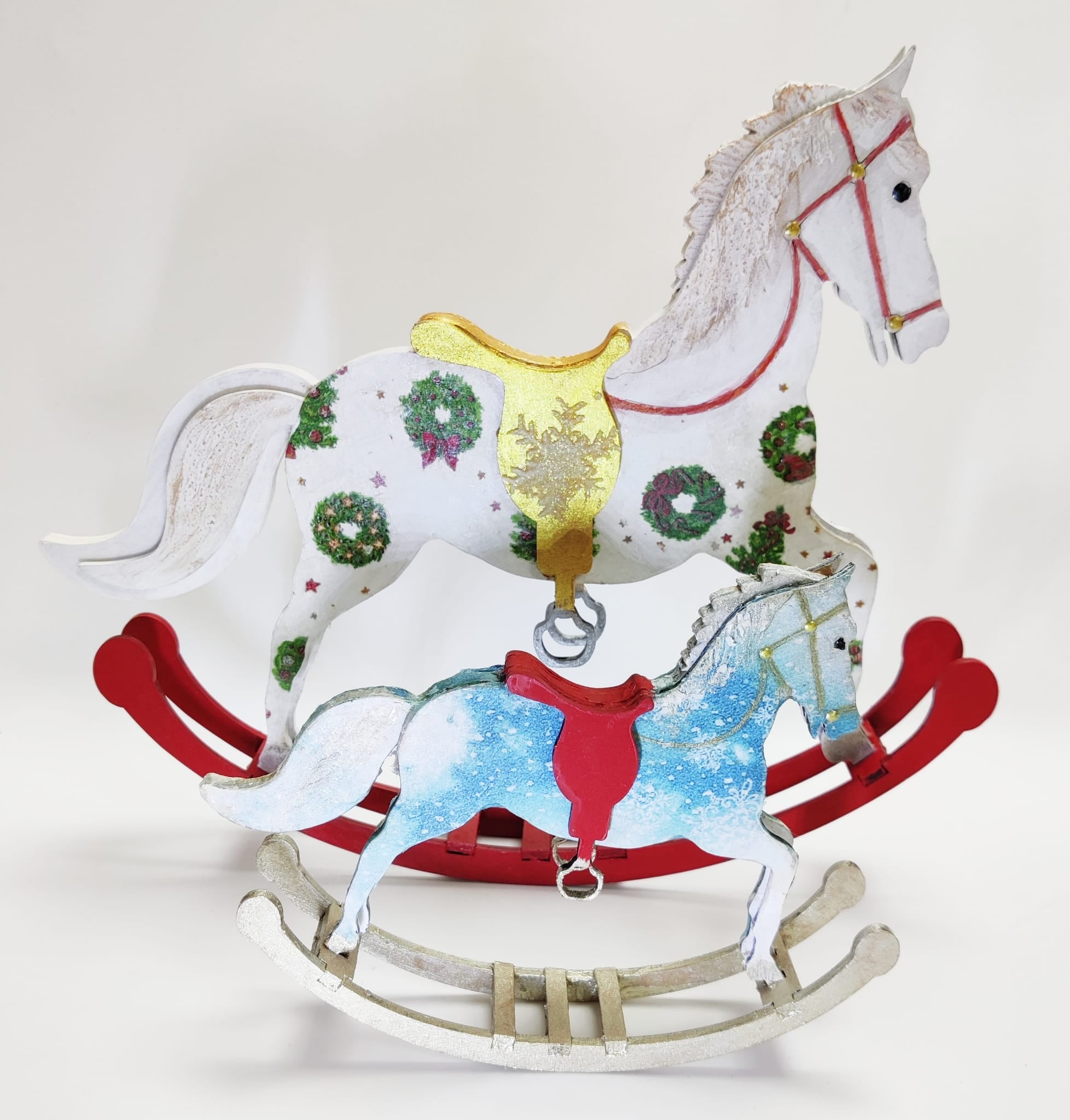 You can find them in the shop
https://www.coolkatzcraft.com/rocking-horse-duo?fbclid=IwAR1VfrXls7m9Xu3aRNKJQLXbkNPTr_67X-4UZwVllz8mhyi3H-LQhL-h4Mk


Or what aboutdecorating your own MDF gift tags, the recipient can then
add them to their tree year after year.




You can find them in the shop
https://www.coolkatzcraft.com/mdf-animal-gift-tags?fbclid=IwAR2MWrUVgbqWmYjg6MeH79d3hOq2IOBPJxUJTlUcvyIqGs_IllhdeBqN5Zo

Happy Crafting,

The Cool Katz Team x