It was a fantastic night at the CoolKatz Club last night.
There was live music and the Chef created a fantastic menu of Italian dishes.
There were bowls of Spaghetti with delicious Meatballs, Pizzas and many other yummy dishes on the menu.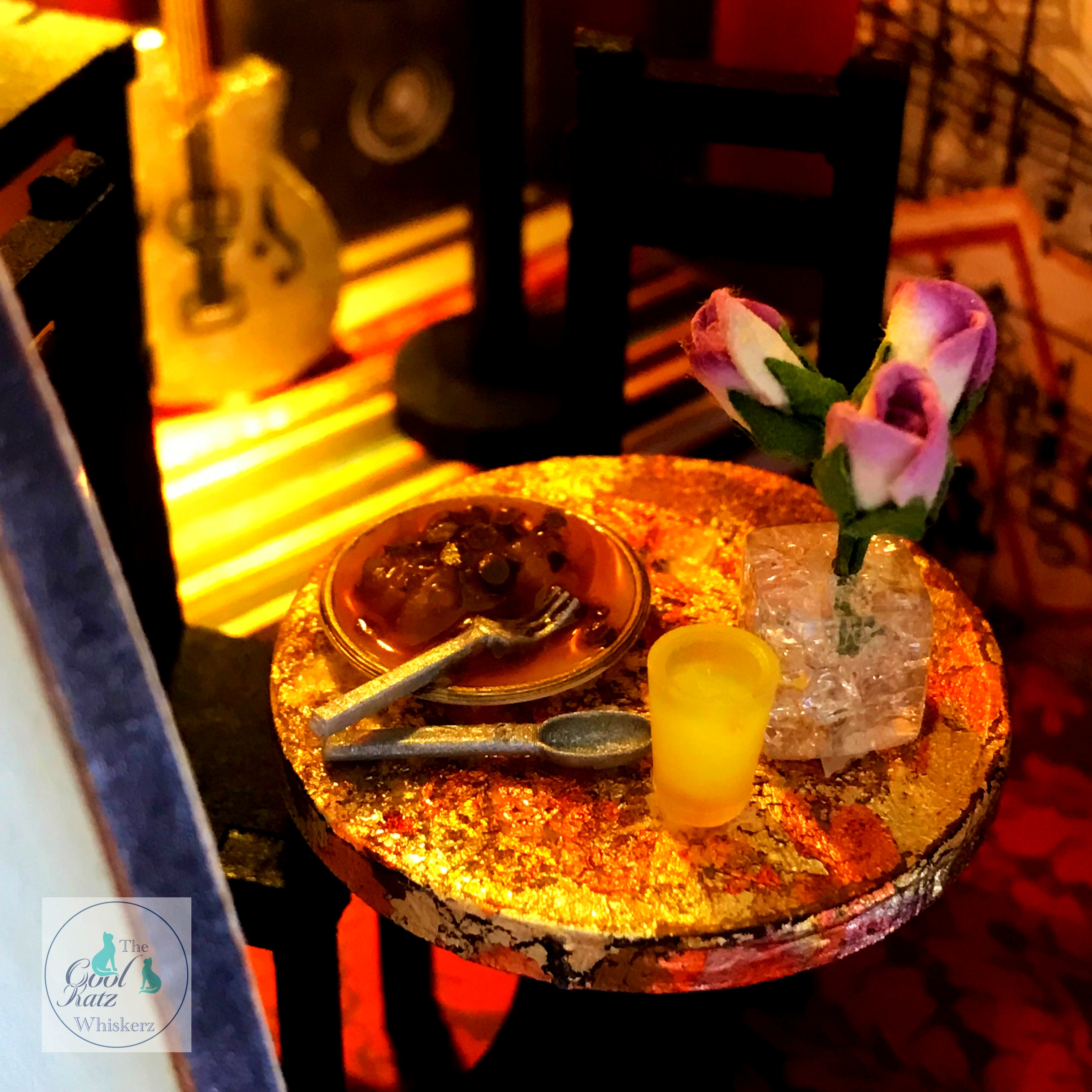 There was a great selection of Italian Wines to choose from that complimented the food.
We chose a delicious red, and shared a bottle between the two of us.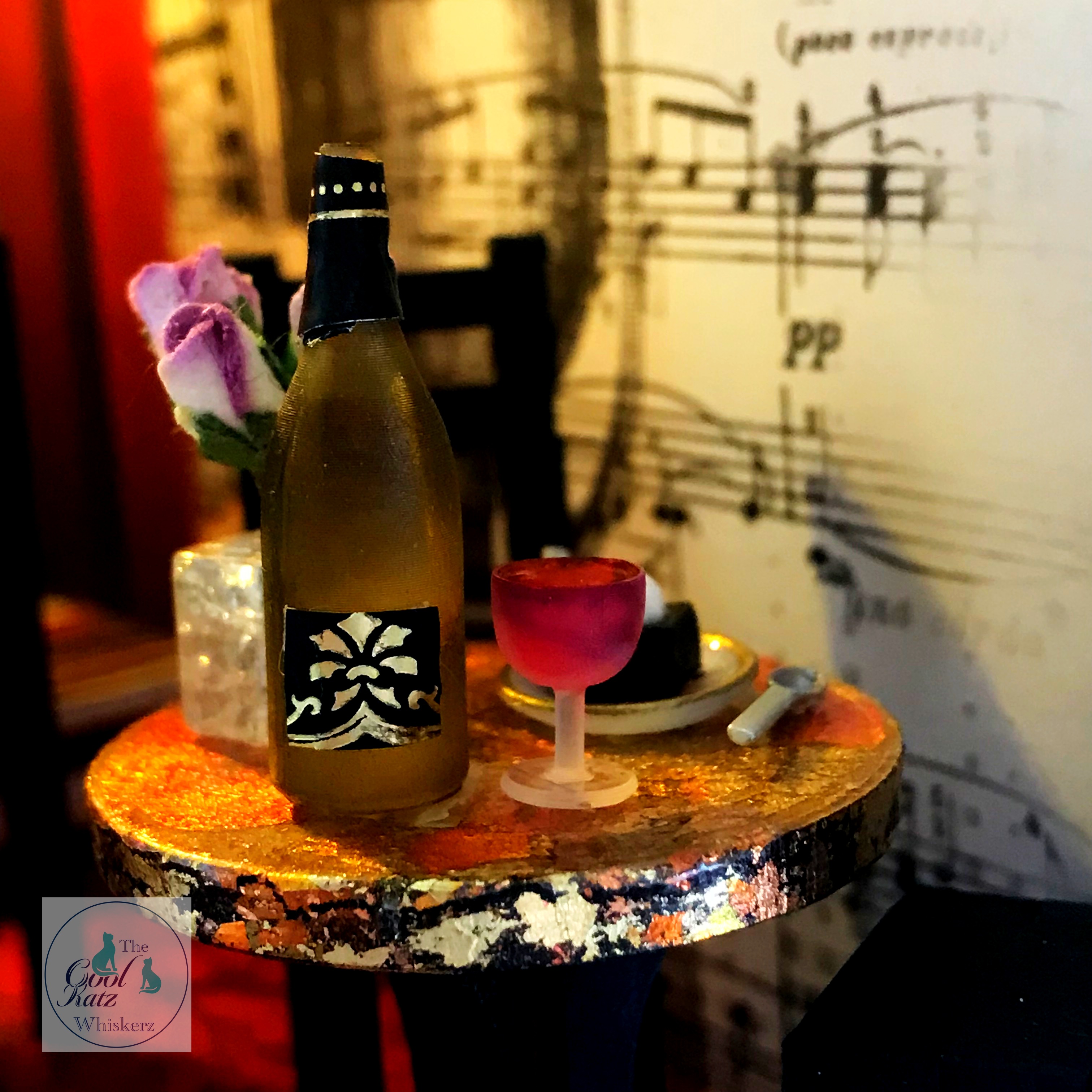 The desserts were amazing, and definately large enough to share between two.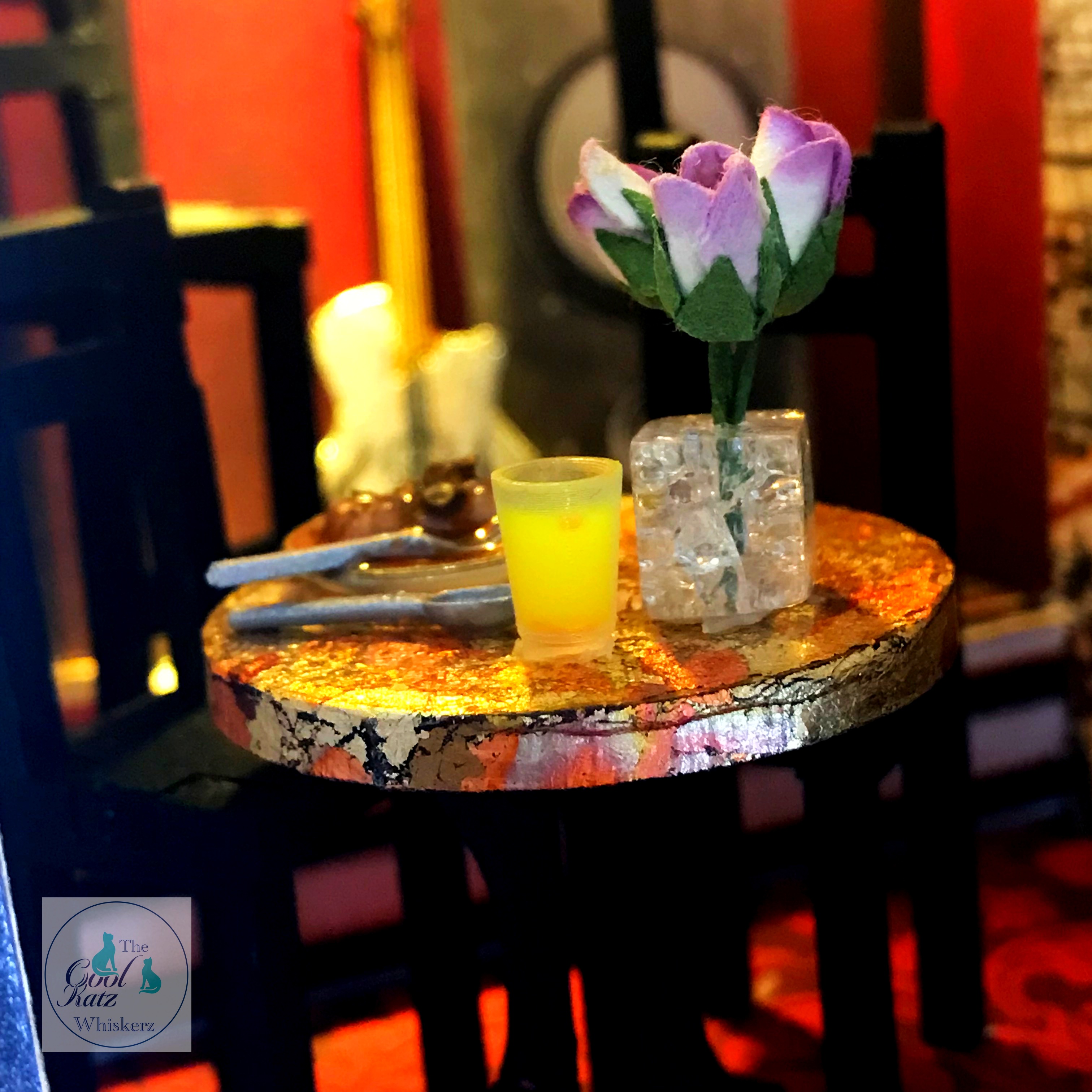 And if you want to recreate the CoolKatz Club menu, or to create your own favourite menu, whether it's a full blown Italian feast or snacks and hot drinks for your cafe, you can find all of our new miniature crockery, wine bottle and glassware over on the website.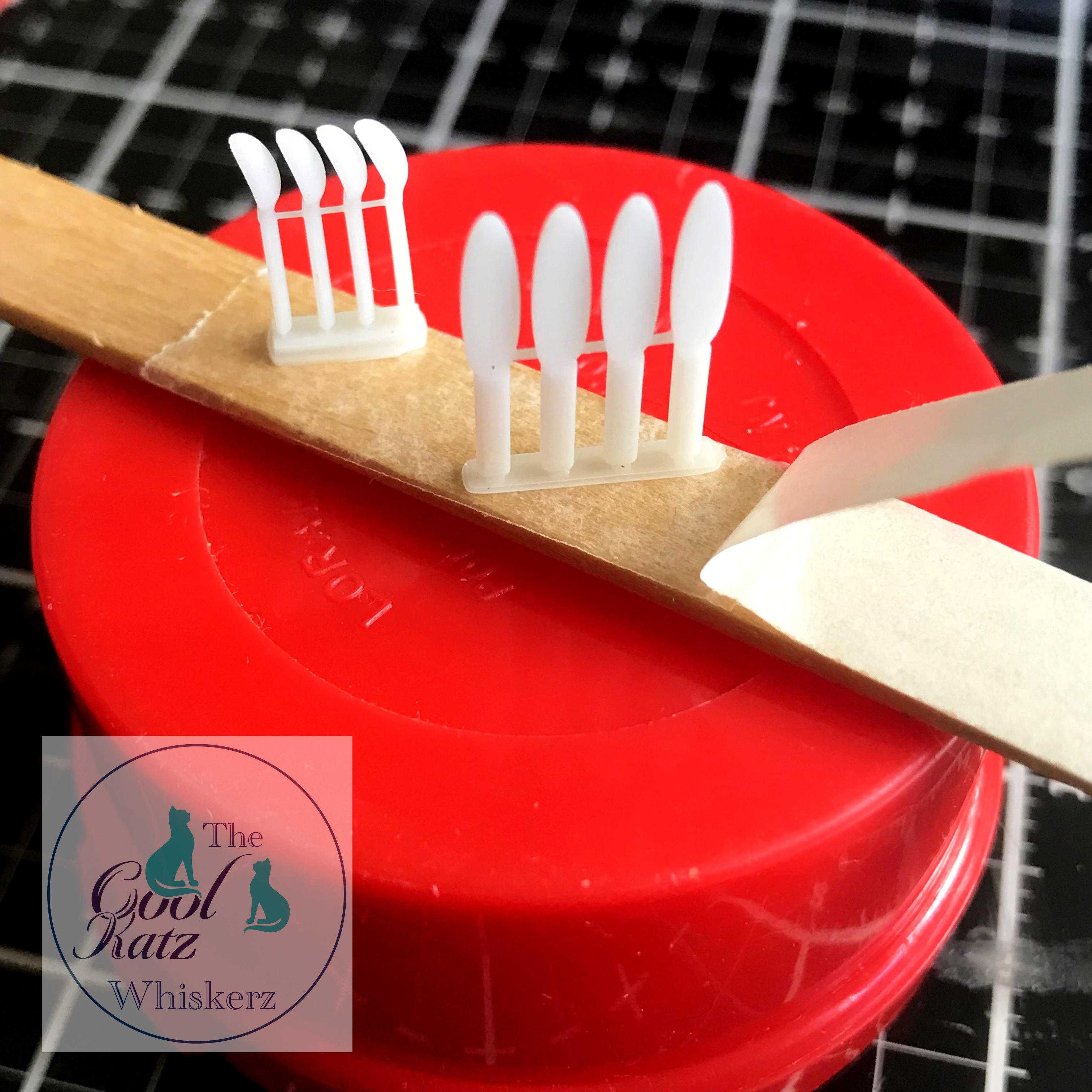 Keep an eye out for more samples, as we know Elizabeth has been cooking up a storm in her kitchen!
Don't forget to share your CoolKatz projects with us over on the CoolKatz Facebook page.
Happy Crafting,
The CoolKatz Team x
https://www.youtube.com/channel/UCHVLrneEbdNJp3EIhJoH4BA

https://www.facebook.com/groups/CoolKatzCraft

https://www.coolkatzcraft.com/book-nook-intrigue-on-the-stage
https://www.coolkatzcraft.com/mini-dining-set
https://www.coolkatzcraft.com/miniature-glassware-set