This week Gill is sharing her fabulous Mediterranean Book Nook with us, so over to Gill to tell you a little more....
Spello, a medieval village deep in Italy, is renowned for its abundance of flowers which adorn the streets throughout the year.
There are flowers and plants everywhere, hanging from walls, lining the narrow streets. The villagers love to take pride in their plants.
Have a look and see what's peeking out underneath the green plant on the bottom left...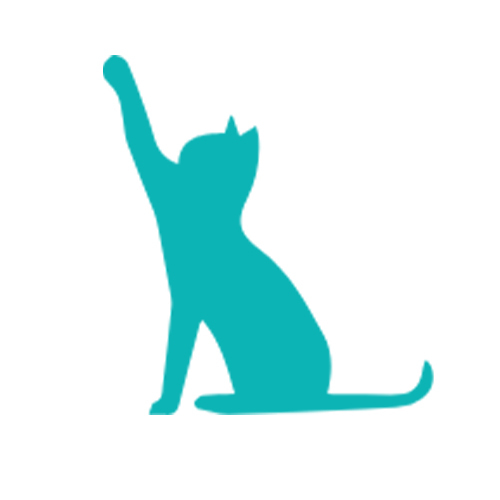 Once a year Spello holds a festival and it's streets are lined with carpets of flower petals, arranged in beautiful patterns or pictures.
Hundreds of thousands of petals are gathered, patterns laid out, and the villagers spend the night in the streets, carefully filling in the patterns with the petals. Nothing artificial is allowed. Just sprays of water to keep the petals from straying.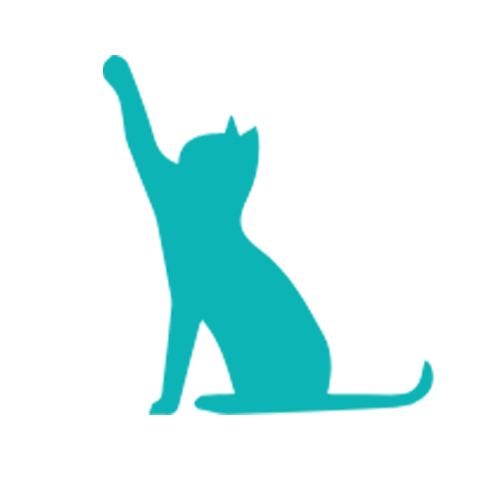 I made my carpet and flowers using craft sprinkles.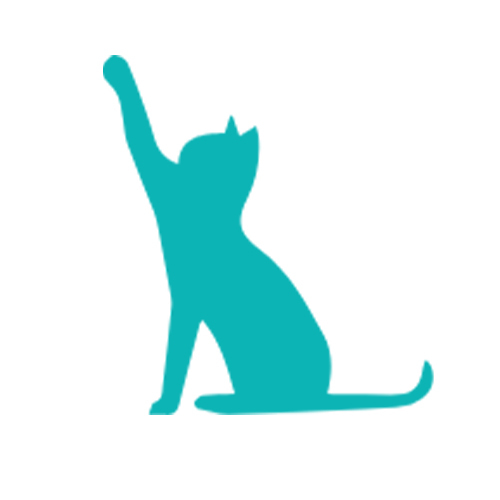 The walls have plaques painted with flowers and celebrating the flowers on the balconies.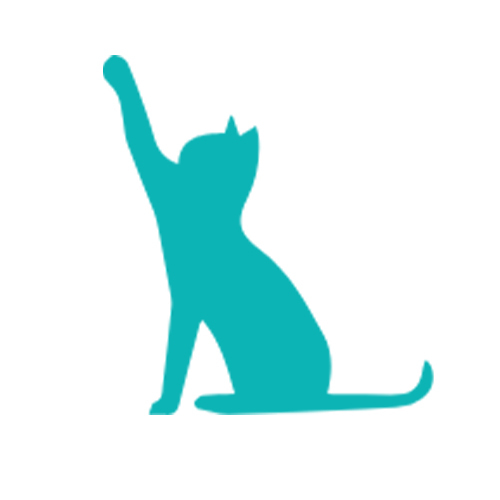 I used corks for the flowerpots painted, like many are in the village, especially in whites and blues. The corks made it easy to keep the flower 'stems' up (florist wire).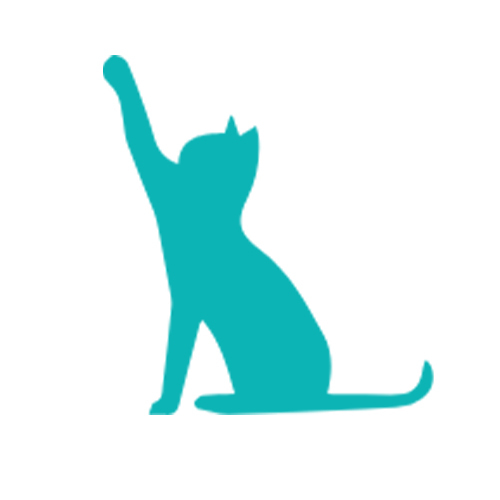 The outside walls were stencilled using the CoolKatz stone wall stencil, using texture paste and painted randomly in three shades of cream/brown. Many of the walls in Spello are a mixture of bricks, stone and plaster, so randomness was key!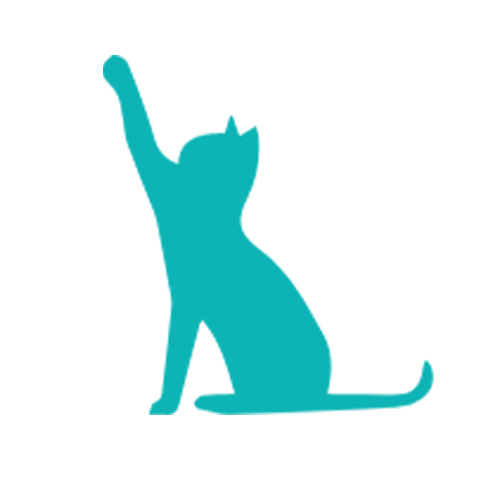 The doors I attempted to give depth to with a bit of shading. The bricks surrounding the door are made by the mini side panels of the CoolKatz large brick stencil. Cobblestone another CoolKatz stencil.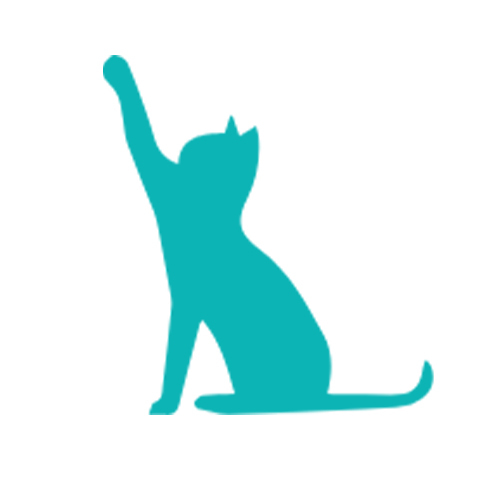 The flowers last a day and no one can walk on them until a procession has taken place through the village. This is led by the Bishop, the only person allowed to walk on the petals.
A few hours after the procession, the flowers are washed away.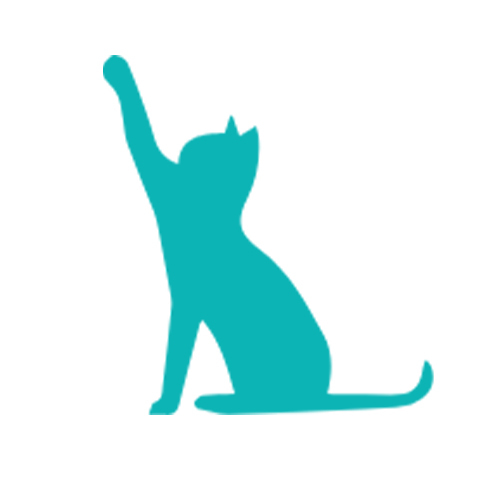 One day I will go.
Thank you Gill, and I think we would all love to visit such a beautiful place and what a wonderful tradition.
If you fancy recreating your own version of Gill's Nook then you can find all the supplies listed below along with links to our our YouTube, Facebook Group and of course our shop.
Don't forget to pop over to the Facebook Group to share all your makes using our CoolKatz products.
Happy Crafting
The CoolKatz Team x