Church Book Nook – Wedding
First I made coverings for the outside walls. I embossed card with a cobble/stone folder and blended with distress inks to look like old stone.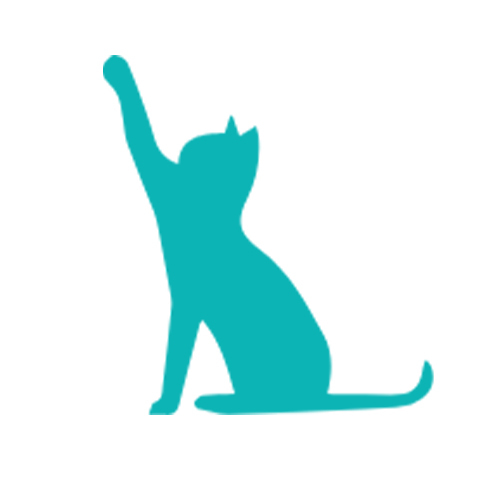 I waxed the light bulb supports with a tinted wax.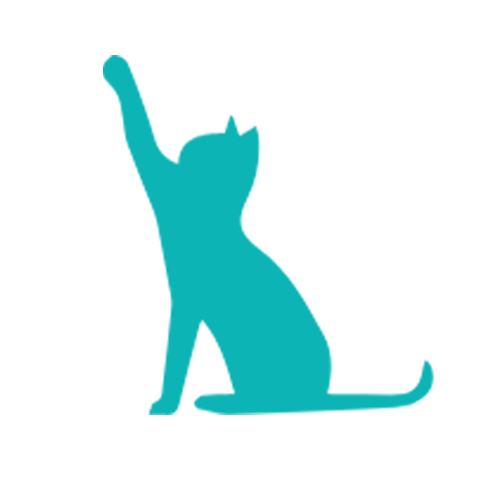 I used the Coolkatzcraft Cobble Path stencil and paste for the floor, then painted with an acrylic paint, distressed it in the middle and sealed it.
Then I waxed the pews and later attached bows to the isle side, and added bibles to the back of each pew.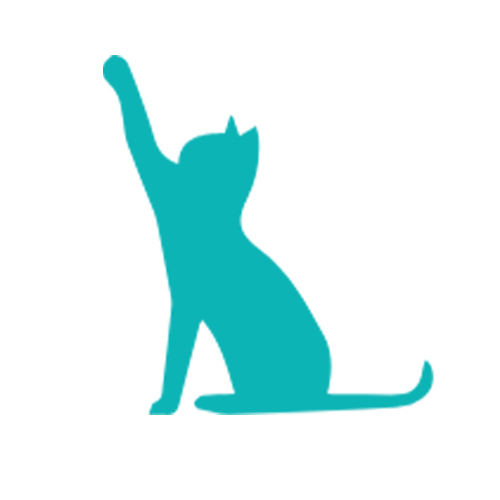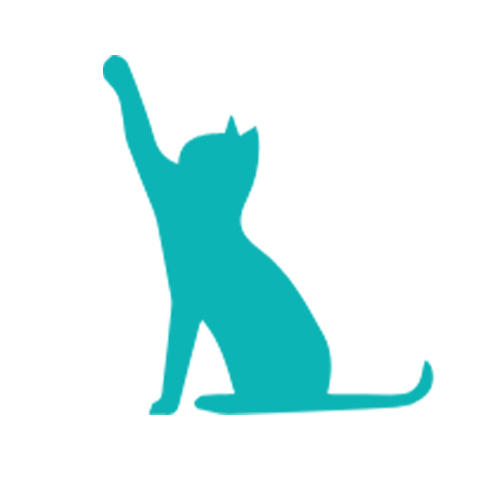 Next I built the walls using Speed Bond glue from Coolkatzcraft. While they were drying I painted the windows with alcohol inks, making them look like stained glass and blended colour to the surround stonework. For the main window I die cut a lattice and used it as the divider for colour; for the side windows I used peel offs which I painted black with Artist Marker from Coolkatzcraft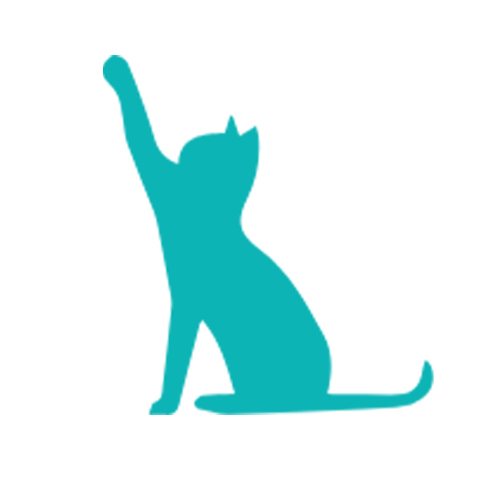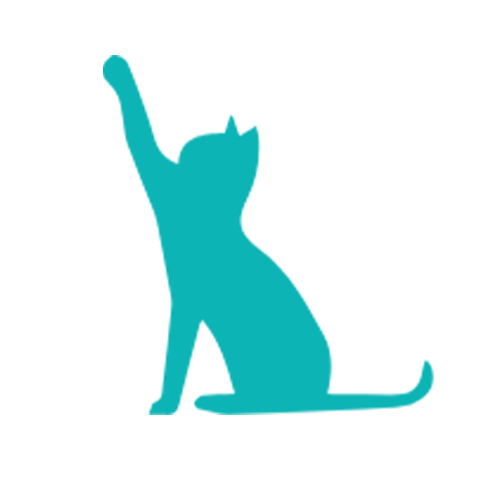 I built the tower using the same embossed card as the walls and made a flag pole and flag for the top.
I covered the roof with tiles made with the Coolkatz Mini Roof Tile Strips;I coloured the strips with alcohol markers and added moss. The ceiling and eaves were waxed using a tinted liquid wax and I added a couple of extra beams.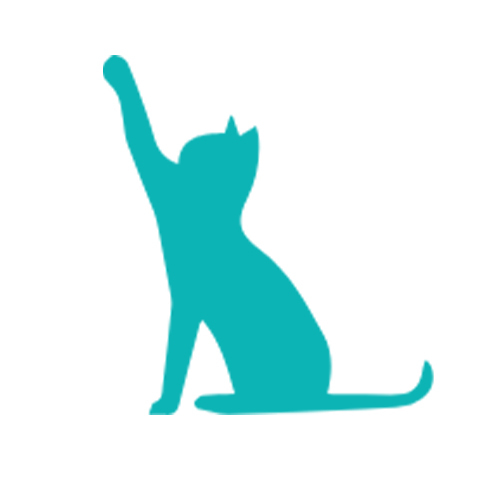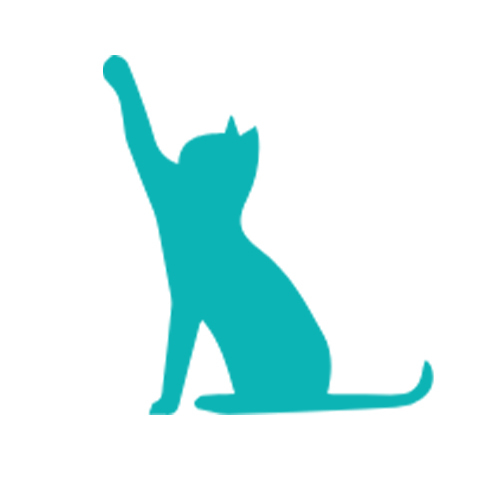 The front door was also waxed and I used a small metal ring for the knocker, which is kept in place with thin wire. I glued the door in place (slightly opened) with Laser cut kit glue also from Coolkatzcraft. I made a flower garland and draped it around the stone door surround. I added a small brick path to the front of the church and placed 2 topiary standard trees, which I made out of painted polystyrene balls on either side of the doorway.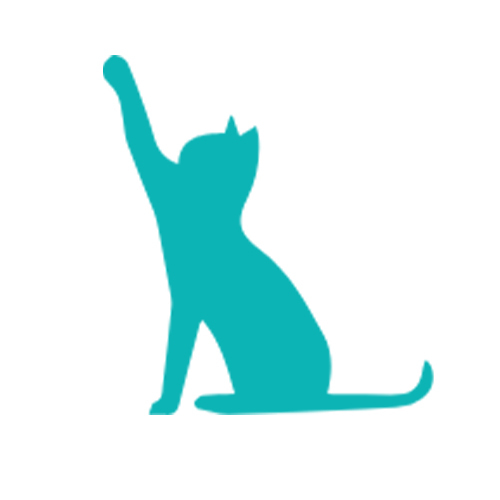 Because the church is very old it needed wall anchors to hold the walls in place; there are a couple of tombstones outside the church as well. I used a die from my stash to cut grass that grows around the church.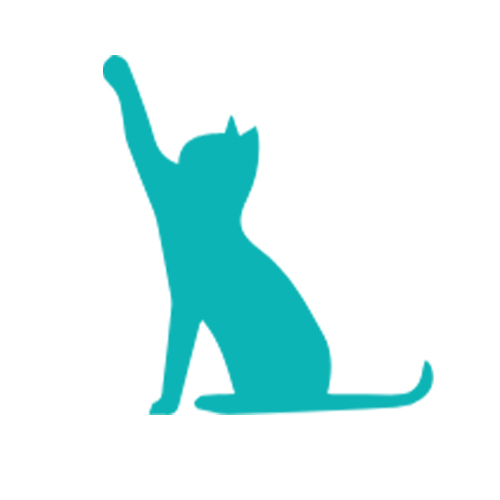 How fabulous is that! As always if you have created a project using any of our CoolKatz products we would love you to share photos of them over in our Facebook Group, you will find the link below.
Happy Crafting.
The CoolKatz Team x
https://www.coolkatzcraft.com/book-nook-intrigue-church
https://www.coolkatzcraft.com/catalogsearch/result/?q=cobble+path
https://www.coolkatzcraft.com/speed-bond
https://www.coolkatzcraft.com/pebeo-marker-black
https://www.coolkatzcraft.com/mini-roof-tile-die-strips
https://www.coolkatzcraft.com/laser-cut-kit-glue
https://www.youtube.com/channel/UCHVLrneEbdNJp3EIhJoH4BA
https://www.facebook.com/groups/CoolKatzCraft