Today we are sharing another of our new releases the Christmas Tree Wizz.
Karen's festive version holds 24 boxes for popping seasonal treats in, perfect for counting down to Christmas Day. Of course if you swap out the Festive design they could easily be a count down for any special event. Karen and Kay have done all the hard work of measuring and created a template for the boxes that fit the Tree, so if you would like the template please let us know and we will e-mail them to you.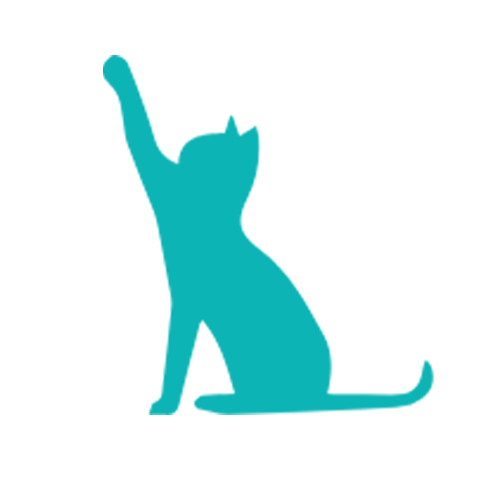 Michaela has also done a wonderful Festive version of the Christmas Tree Wizz with lots of wonderful stamped images of Poinsetta and Stars. I think there is also just enough room on those shelves for a few Ferrero Rocher to nestle in too! How beautiful would that look on a coffee table at a Christmas gathering.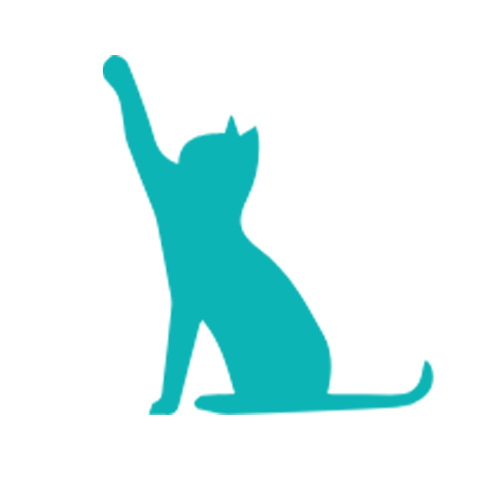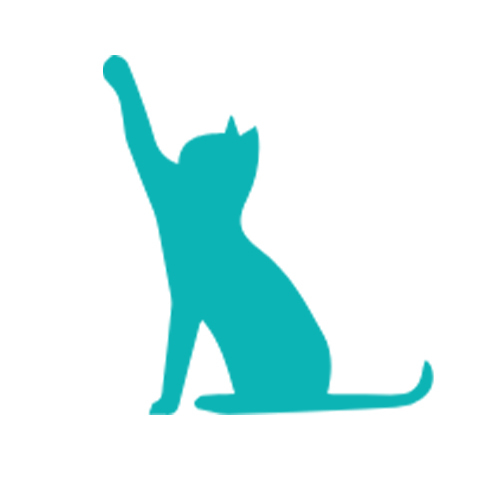 We hope that's given you a little inspiration for the decoration of your Christmas Tree Wizz, we have lots more to share over the coming weeks.
Happy Crafting
The CoolKatz Team x
https://www.youtube.com/@CoolKatzCraft
https://www.facebook.com/groups/CoolKatz
https://www.coolkatzcraft.com/home