How gorgeous is this Photo Storage Box created my Michaela, she has been
a Busy Bee! Just look at those gorgeous papers. What a great way to keep
and store your favourite photo's in style.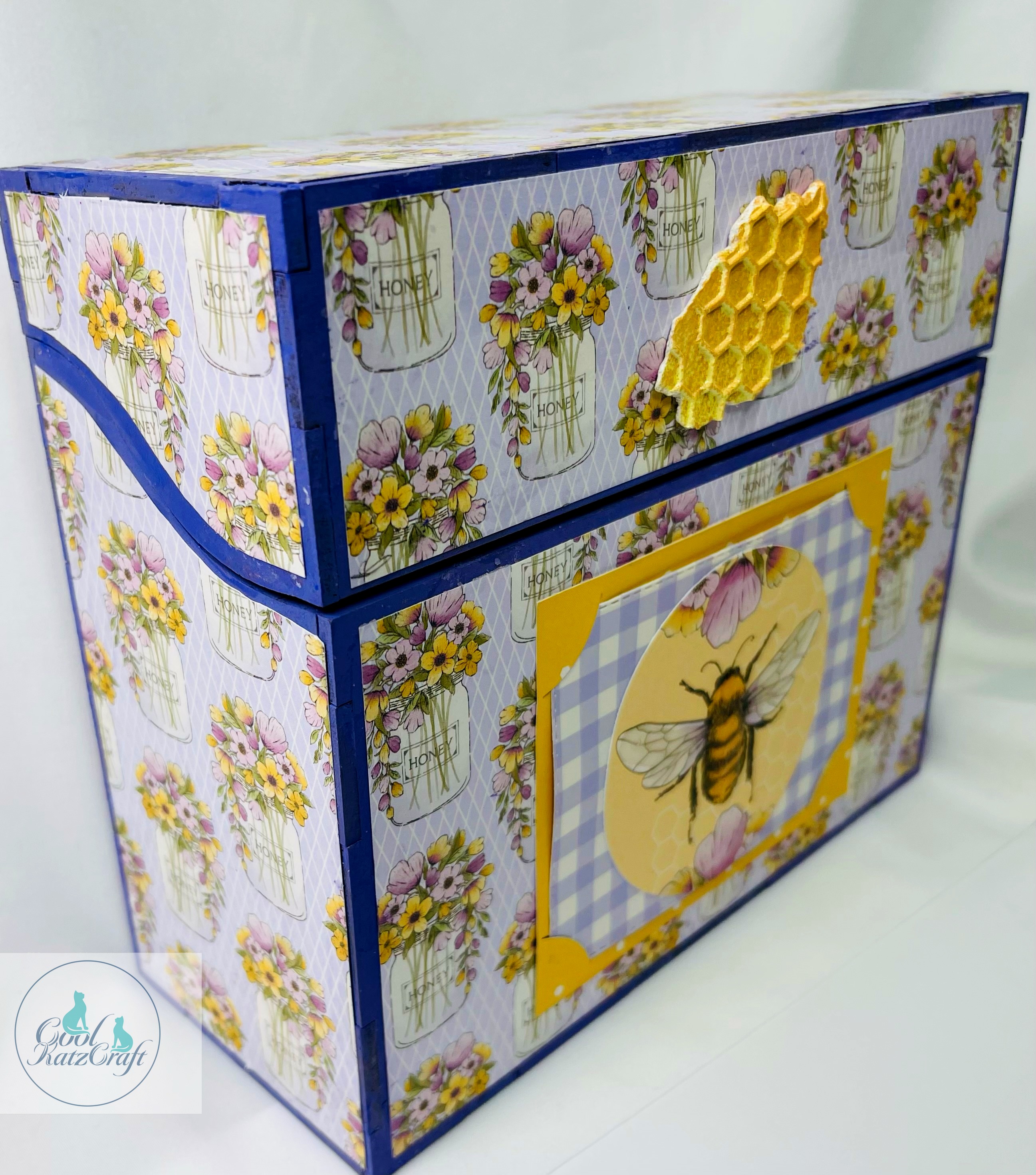 But of course it's not just for photo's how about using it to store
Recipe Cards, Addresses or even your Monthly Recipes. I'm sure you will
come up with lots more idea's for it's use.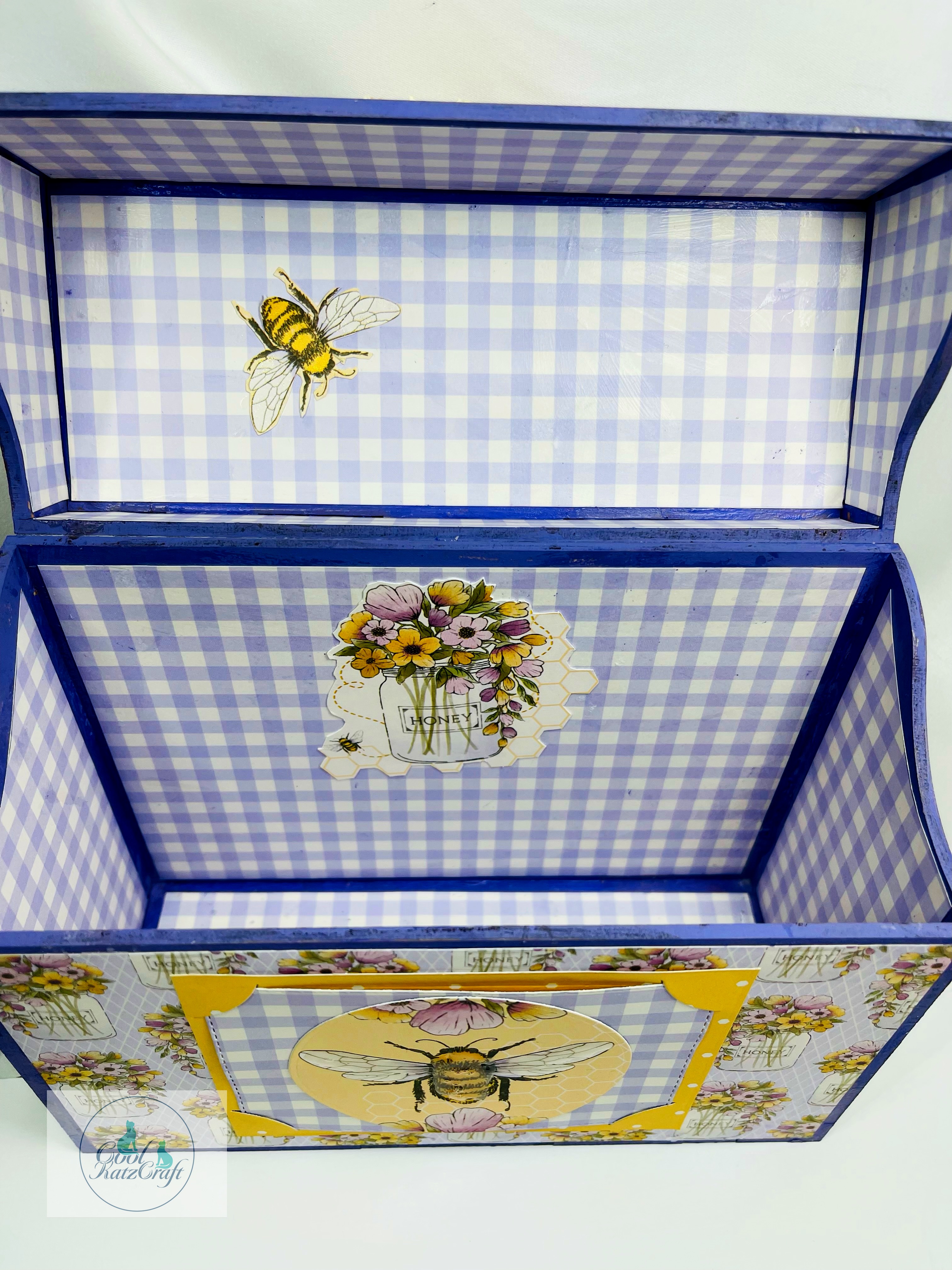 Both the Photo Storage Box and the Photo Wallet can be found via the
link below.

Don't forget to pop over to our Facebook group for lots ore inspiration
and also to share your makes using the CoolKatz products.

Happy Crafting


The CoolKatz Team x

https://www.facebook.com/groups/CoolKatzCraft

https://www.coolkatzcraft.com/mdf-photo-wallet-storage-box

https://www.coolkatzcraft.com/photo-wallet-die-set