This week we are sharing a closer look at Lynne's Christmas Room Box.
Lynne has gone for a Gold and Green colour scheme and added the Acetate to the front to create a glazed window, along with white Poinsetta to decorate the outer frame.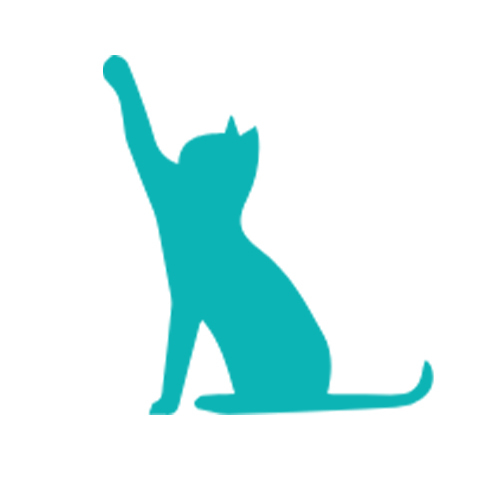 Once the door is opened you can see the fabulous wallpaper and gold trim along with all the little details inside.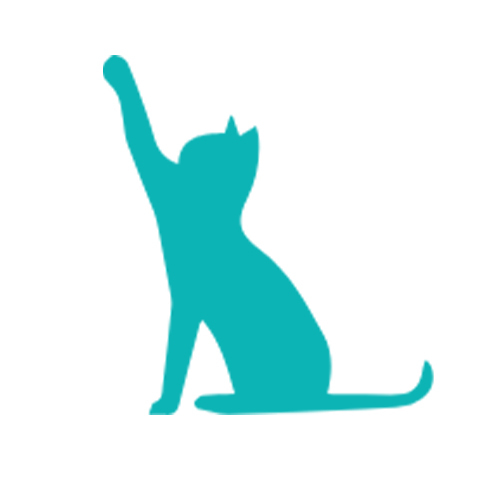 The chimney breast is a fabulous shade of dark green and showcases the cards that are displayed perfectly.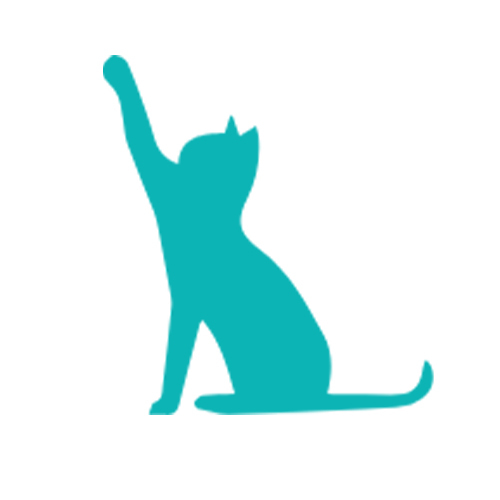 The swag on the mantle compliments the Christmas Tree with matching golden baubles. The fire is set ready to be lit and the parcels are wrapped and waiting under the tree.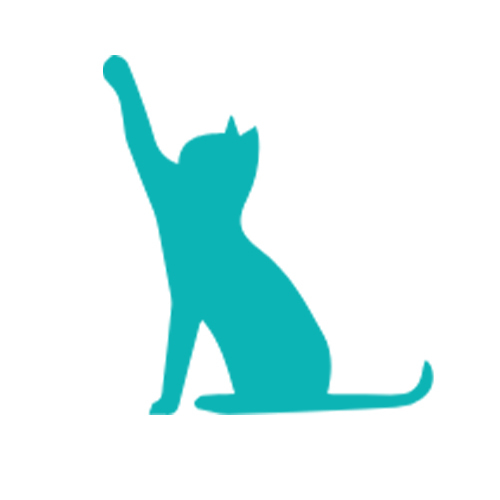 The Hearth is clean and tidy ready for the arrival of Santa down the chimney, I do hope is doesn't leave too much soot on the golden Hearth when he visits...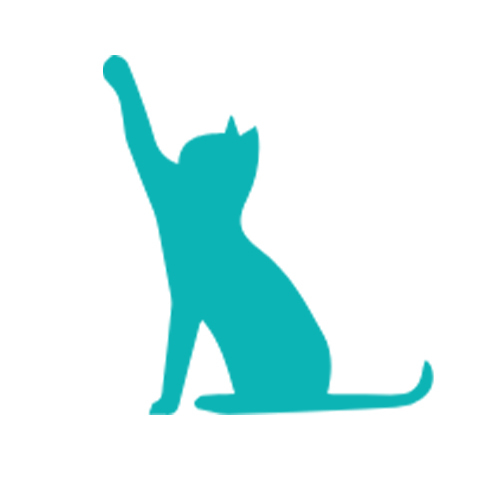 We hope you enjoyed a closer look at Lynne's Christmas Room Box and if you are feeling inspired to create one of your very own, you can find all the links you need below, along with links to share your CoolKatz Creations on our Facebook page.
Happy Crafting
The CoolKatz Team x
https://www.coolkatzcraft.com/christmas-book-box
https://www.coolkatzcraft.com/holly-leaves-die-set
https://www.coolkatzcraft.com/mistletoe-leaves-die-set
https://www.coolkatzcraft.com/flap-closure-box-die-set
https://www.coolkatzcraft.com/boxes-with-lids-die-set
https://www.coolkatzcraft.com/cereal-box-die-set
https://www.youtube.com/@CoolKatzCraft
https://www.facebook.com/groups/CoolKatz
https://www.coolkatzcraft.com/home