This week we are being treated to a closer look at a fabulous Album created by design team member Mandy.
The papers are from an older collection of Graphic 45 called Worlds Fair which have really stunning colours.
You will find a list of supplies Mandy used for the Album, along with links to all the CoolKatz social media platforms and of course the CoolKatz shop, down below.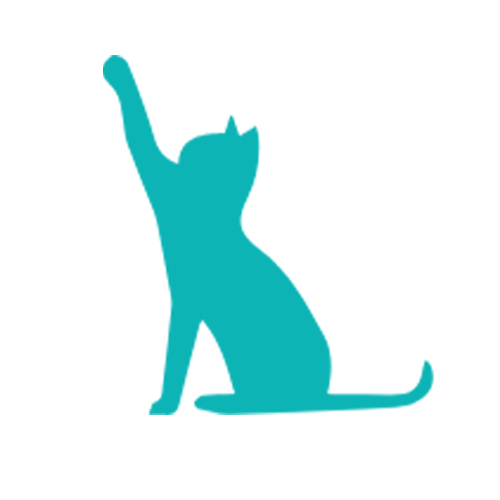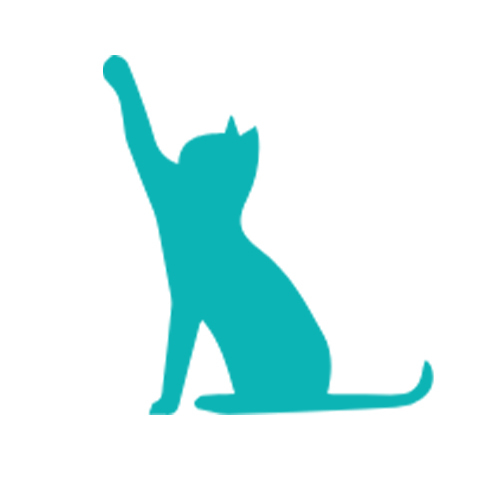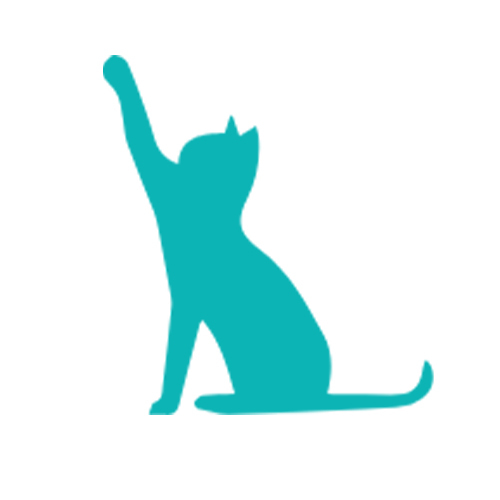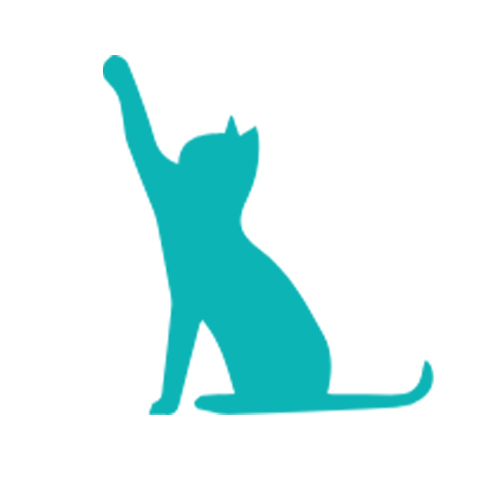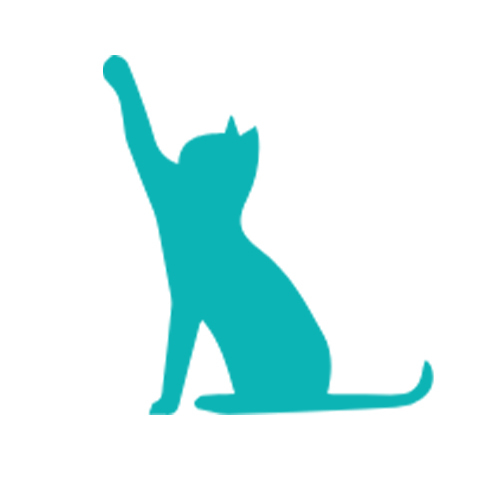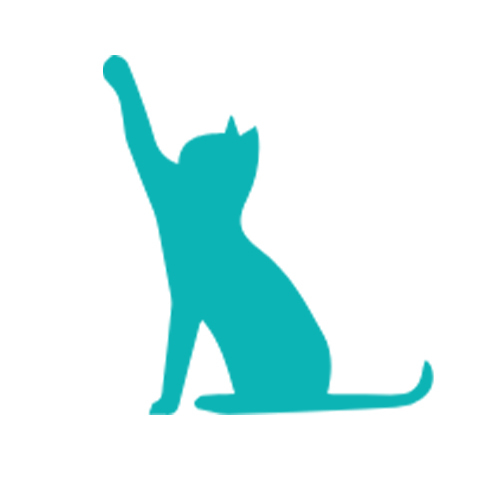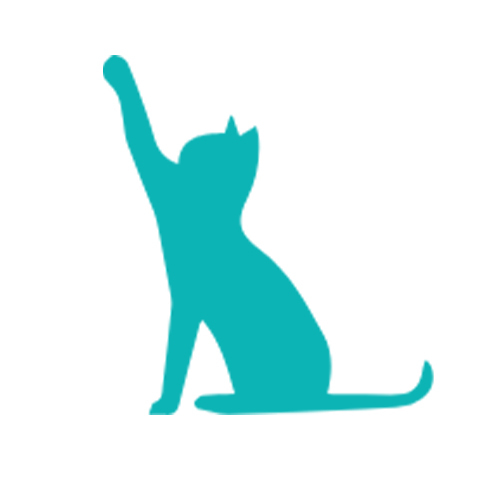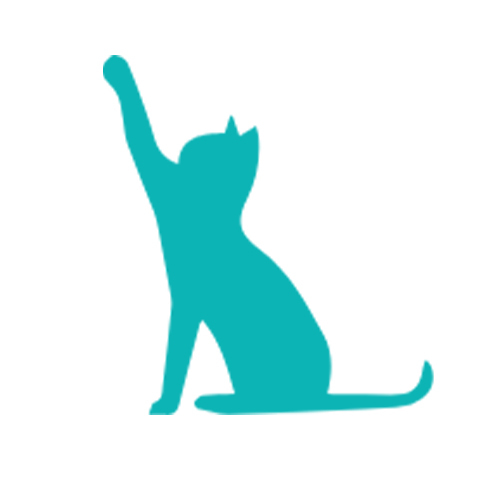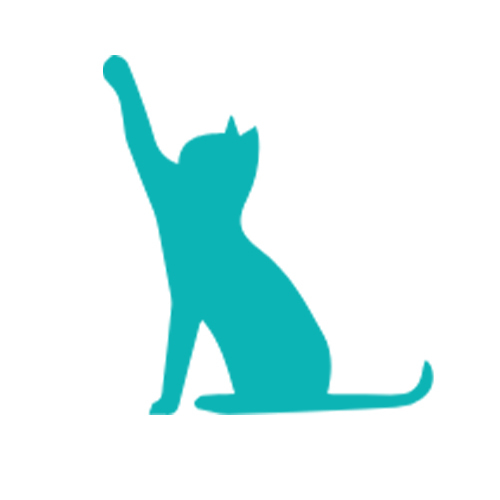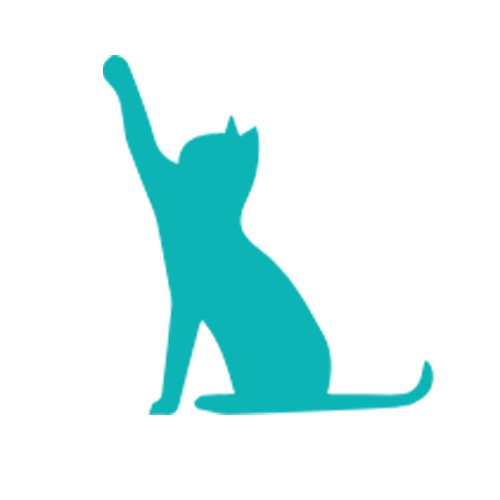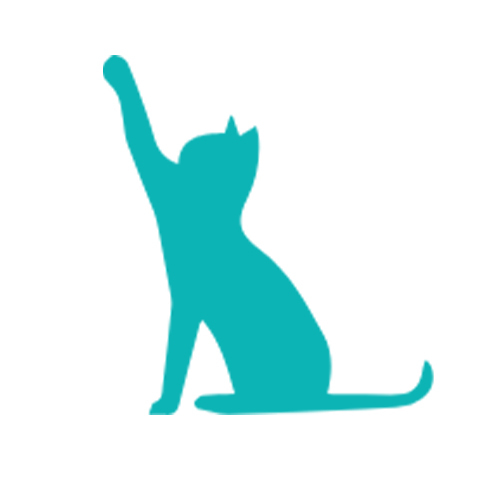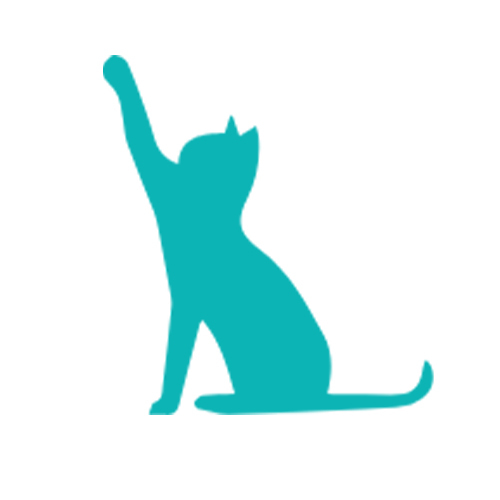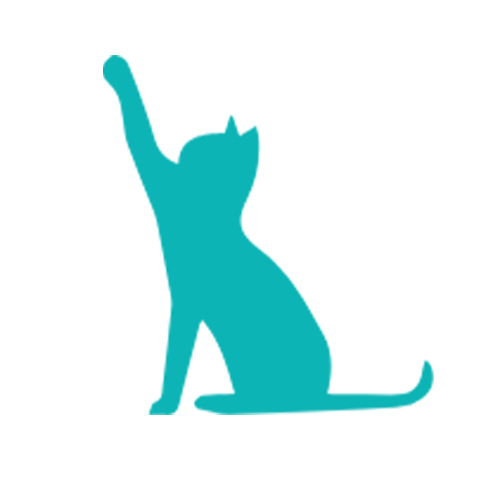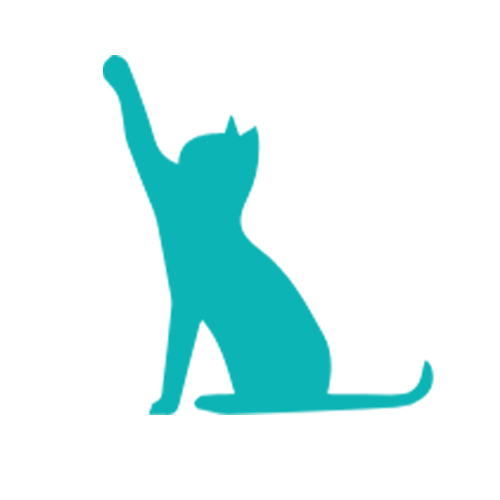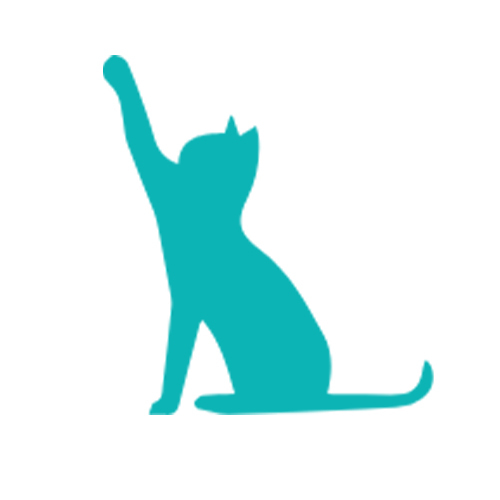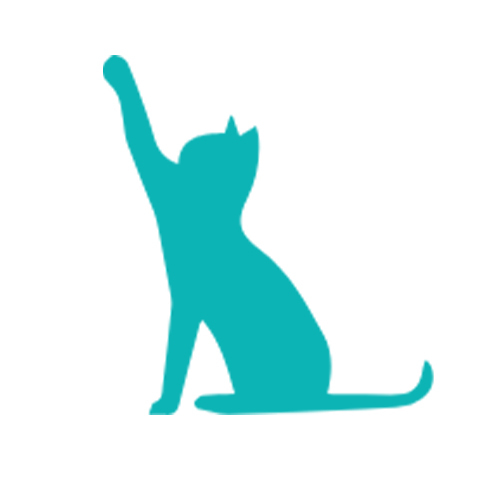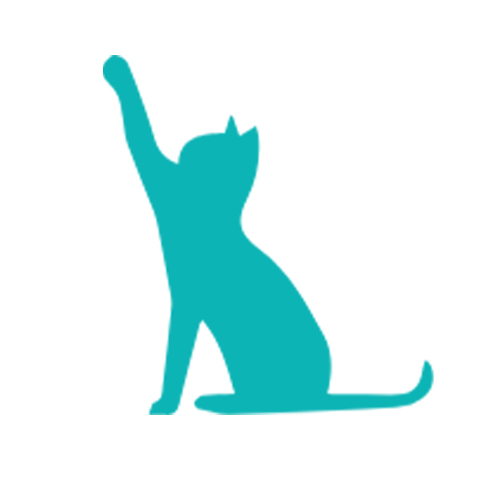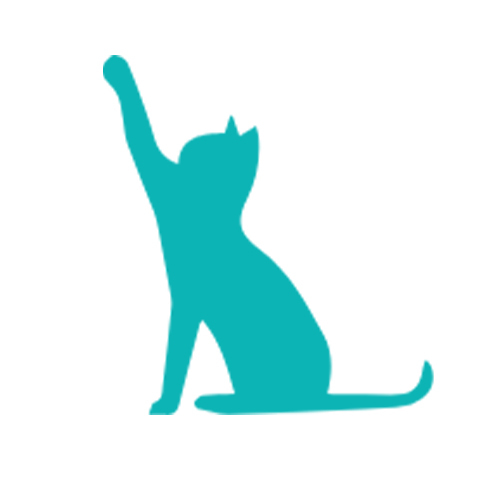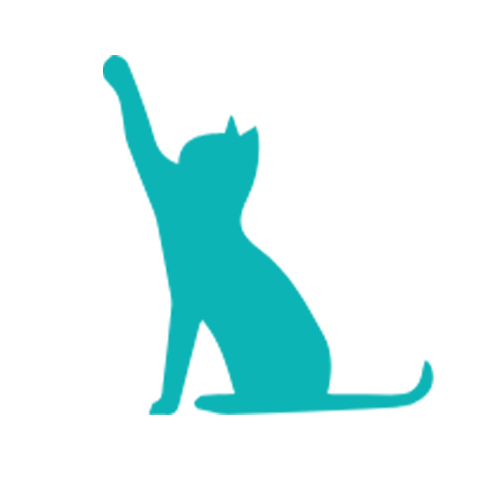 Graphic 45
Worlds
Fair
papers
Square Frame Album - https://www.coolkatzcraft.com/catalogsearch/result/?q=square+frame+album