On Saturday 13th of November we held our first workshop since, before we
rudely interrupted by the pandemic...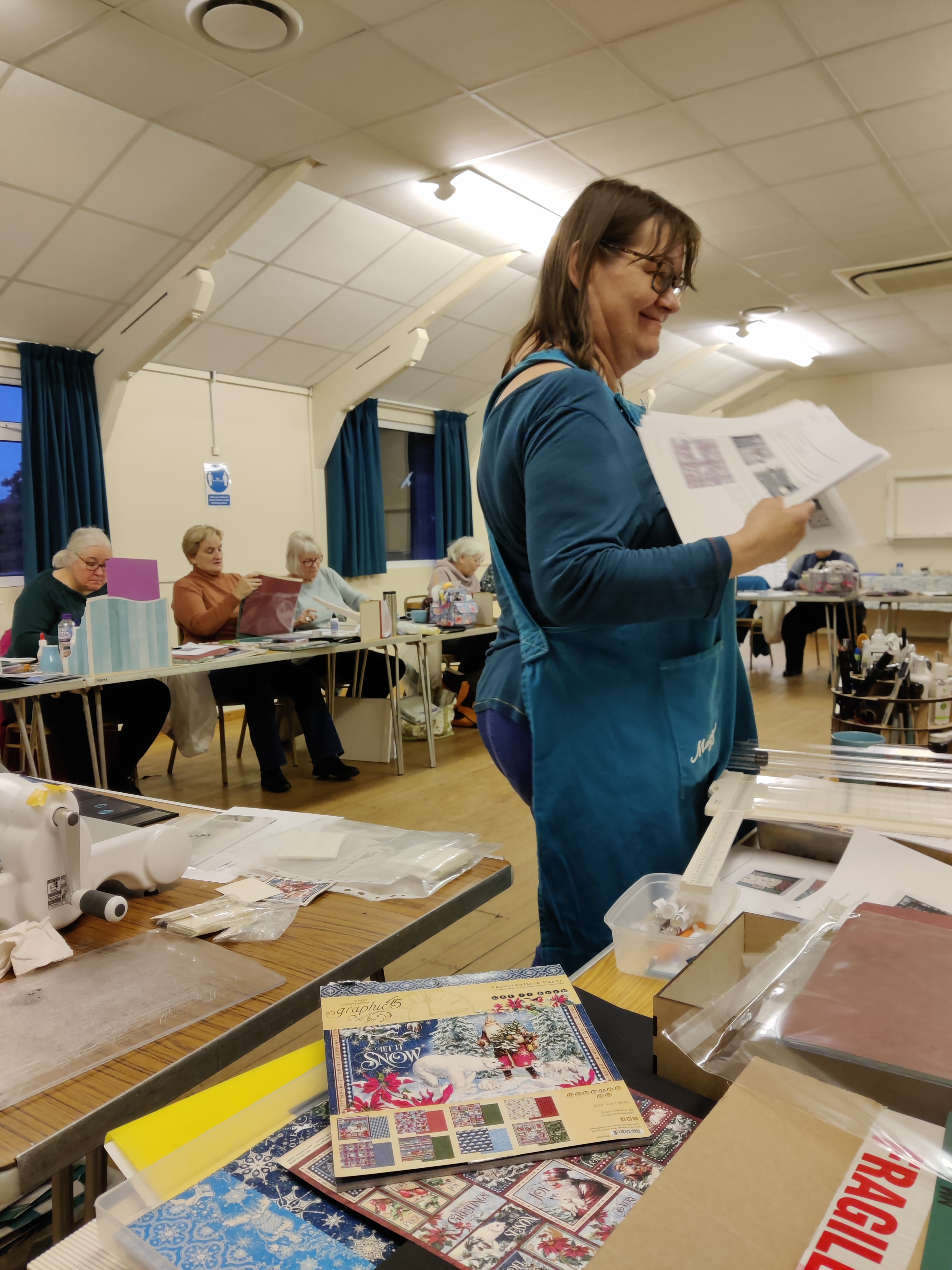 We had a lovely day with a great bunch of ladies, and one husband who
paid for his lunch with washing up! Our kind of man!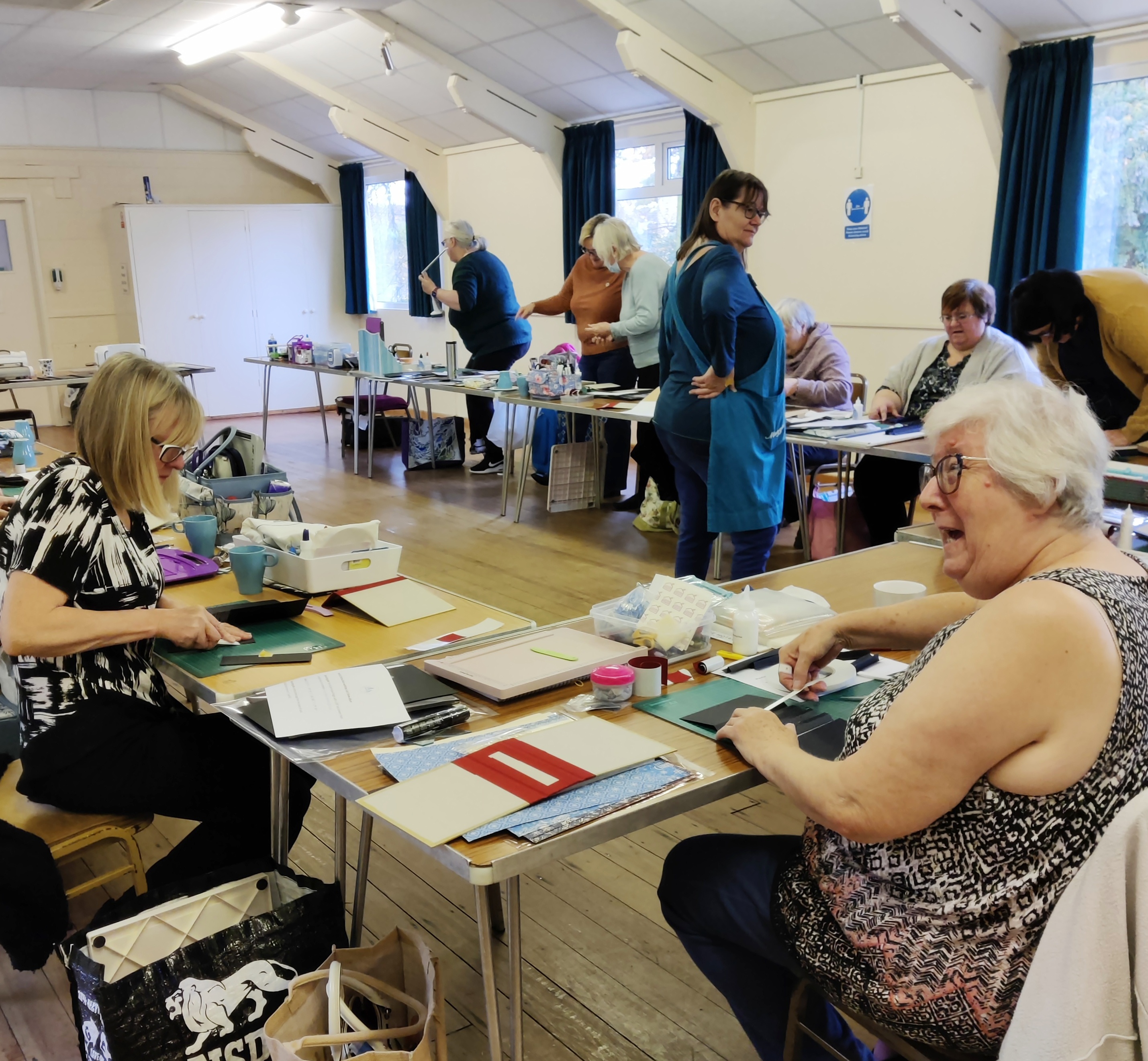 For many it was their first outing in 18+ months and it was wonderful to
see happy smiling faces again.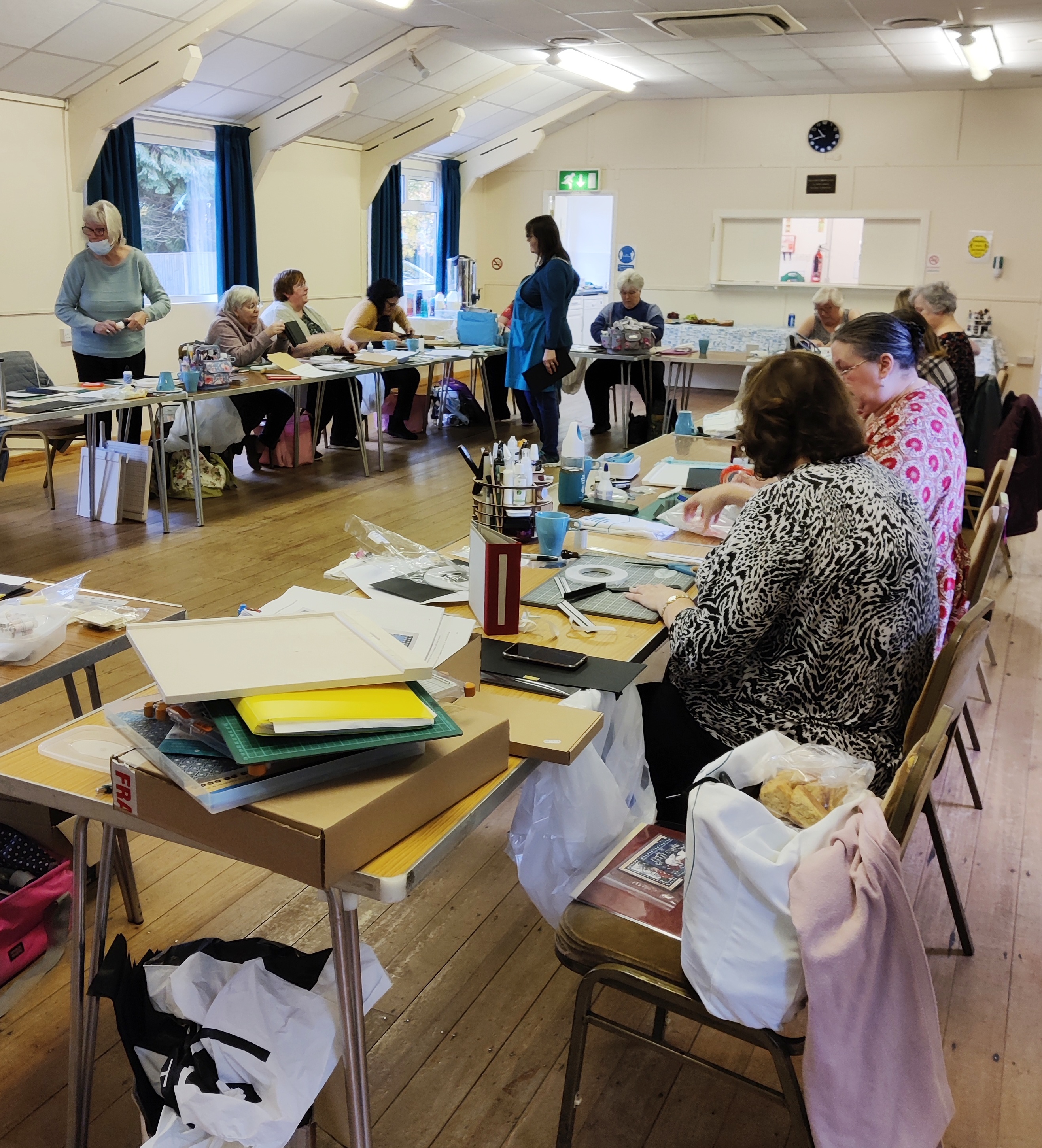 The Ladies made a fabulous Christmas album designed by Maggie using
Graphic45 Let It Snow papers, and even got to try out a brand new die
that's not being released until the 23rd of November!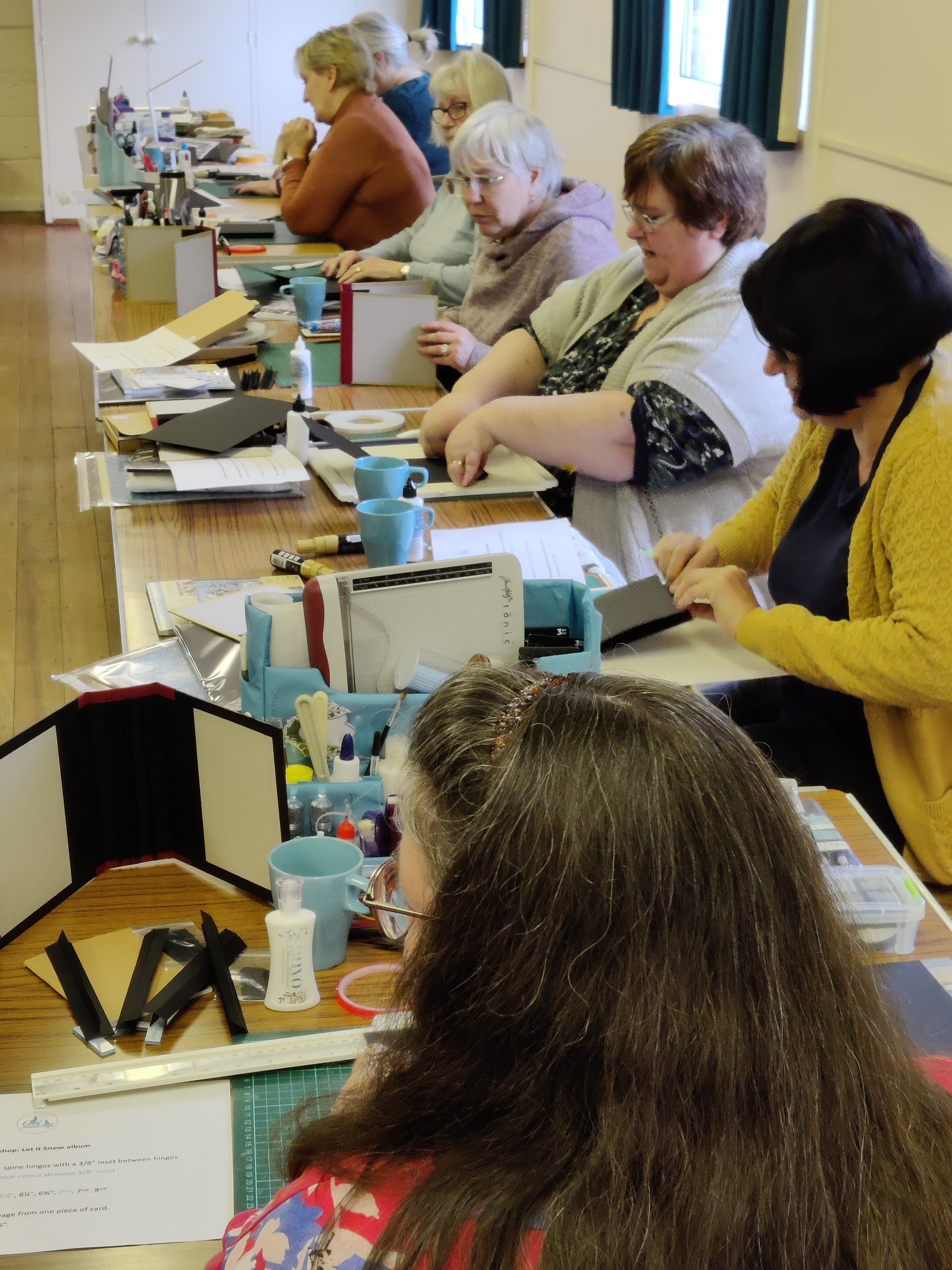 A usual, Kay made sure everyone was well fed and everyone had a fabulous
time.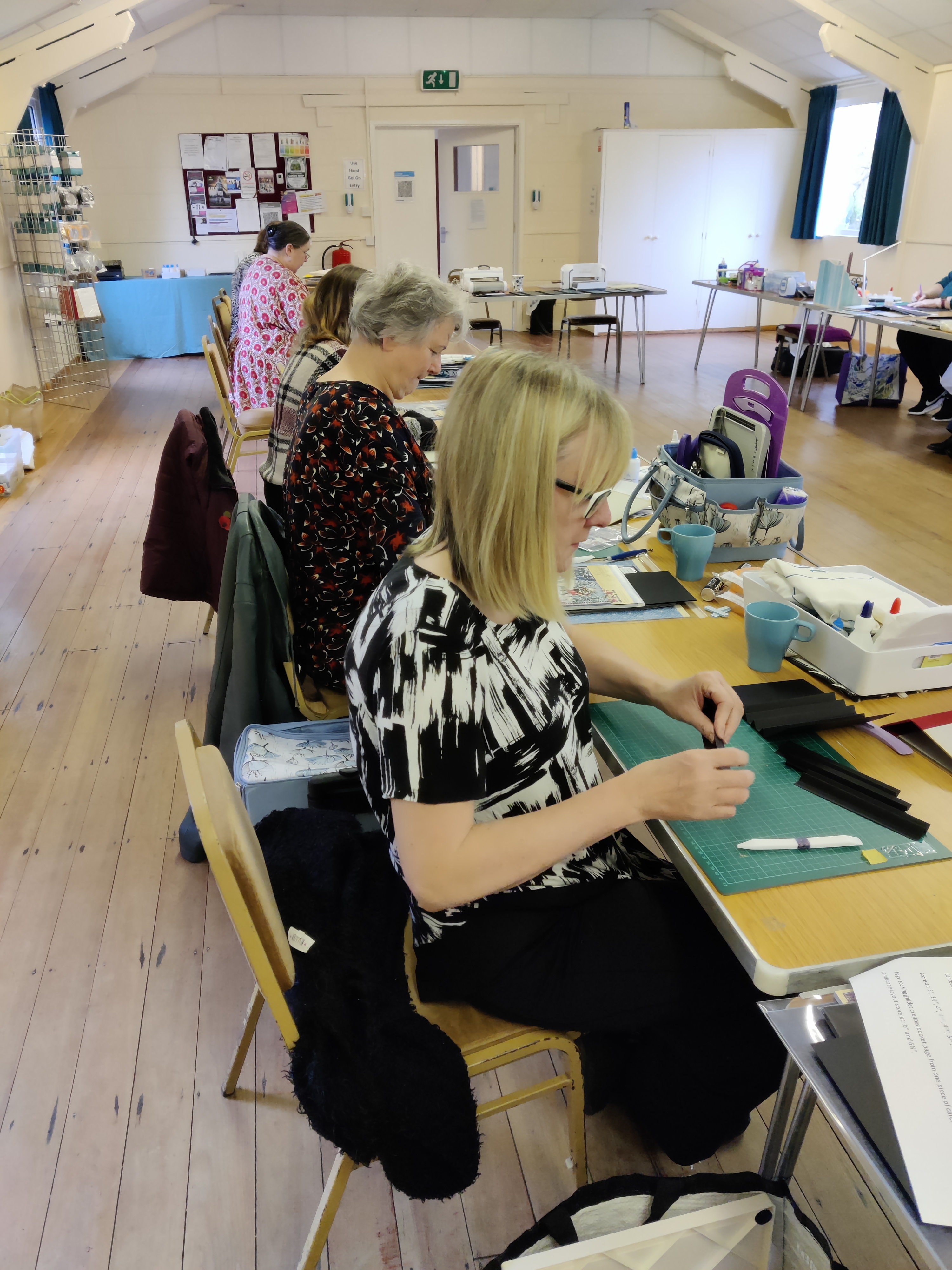 We can't wait to do it all again, but for now we will leave you with a
few photo's from our workshop.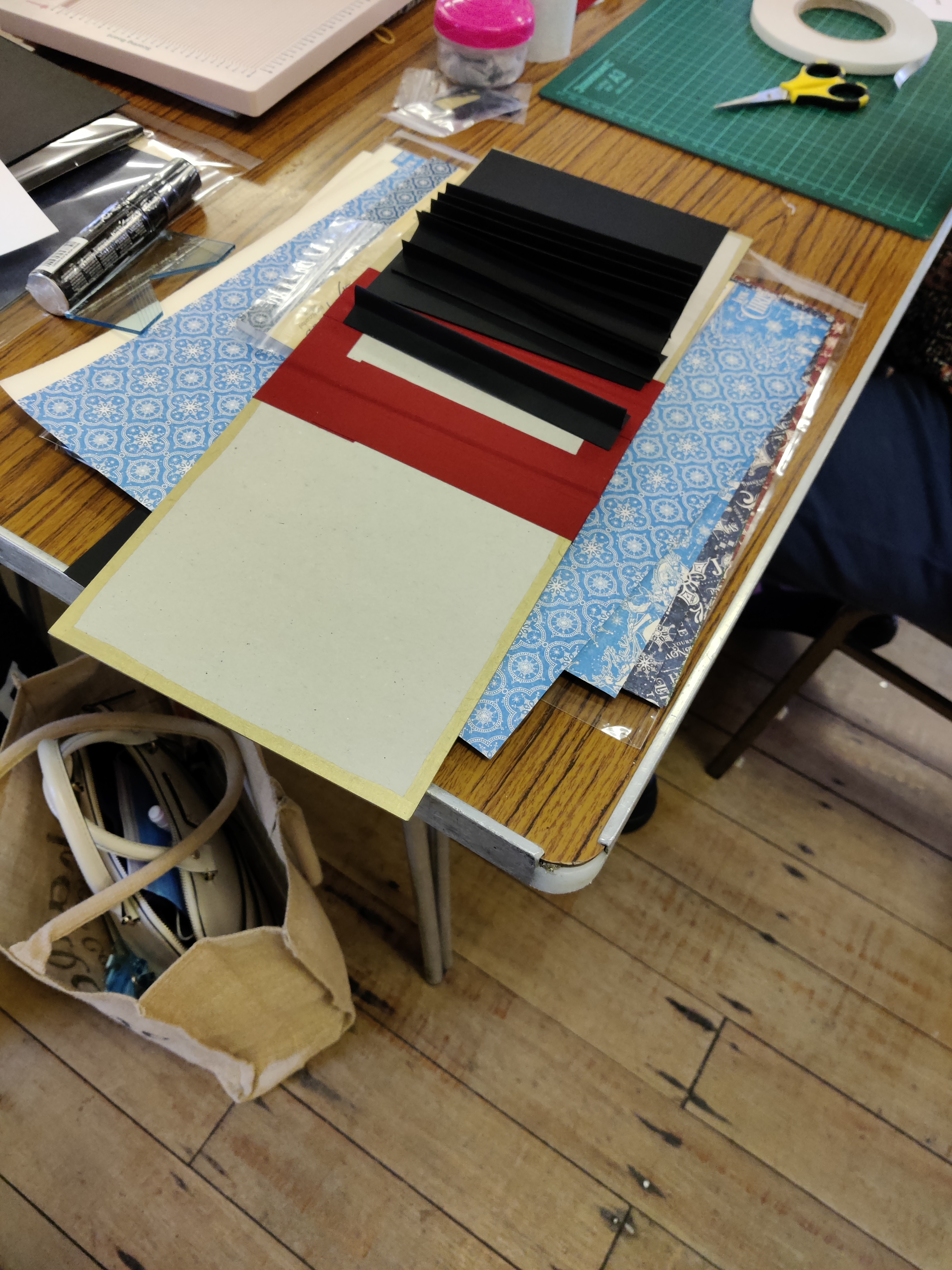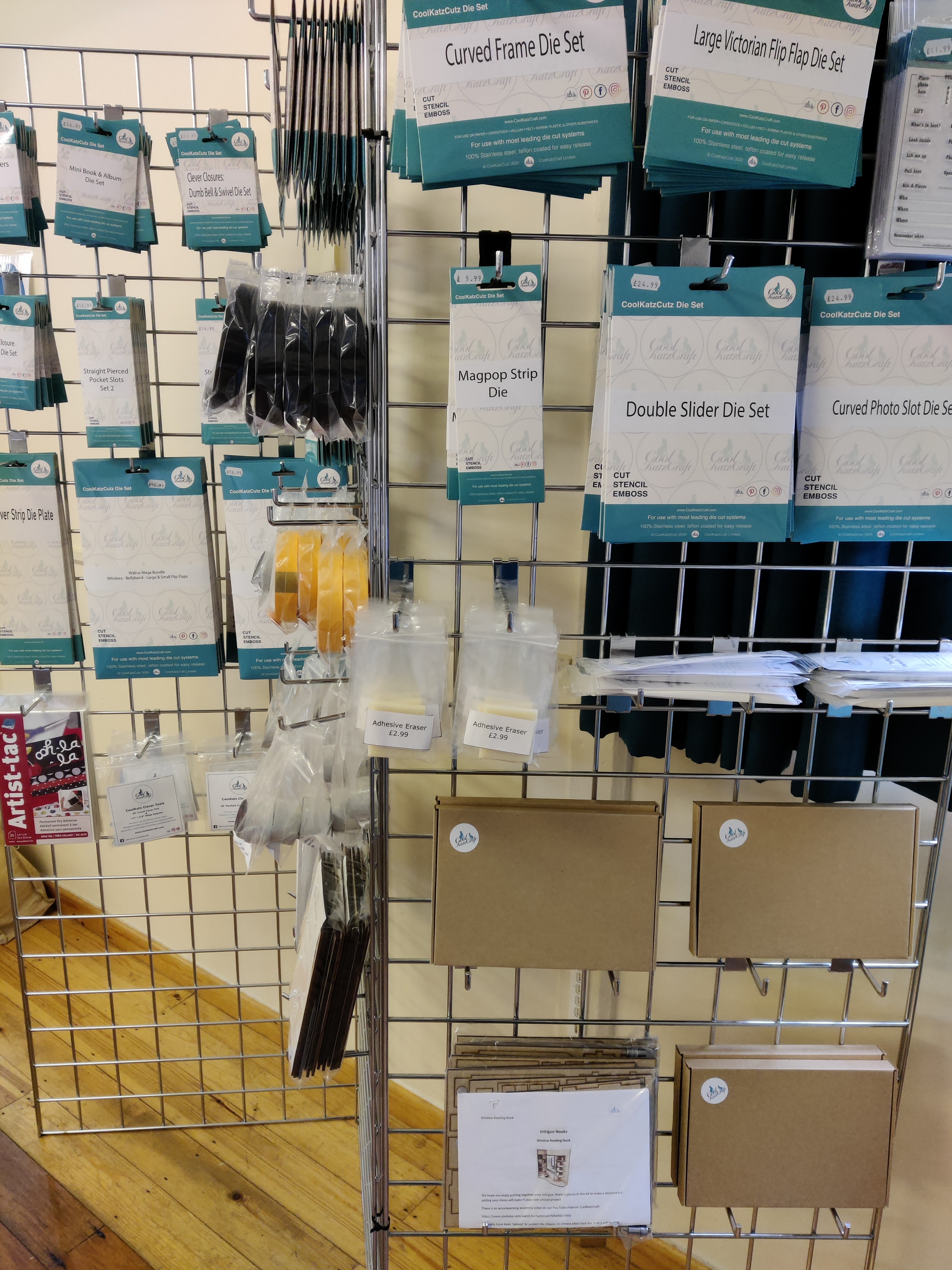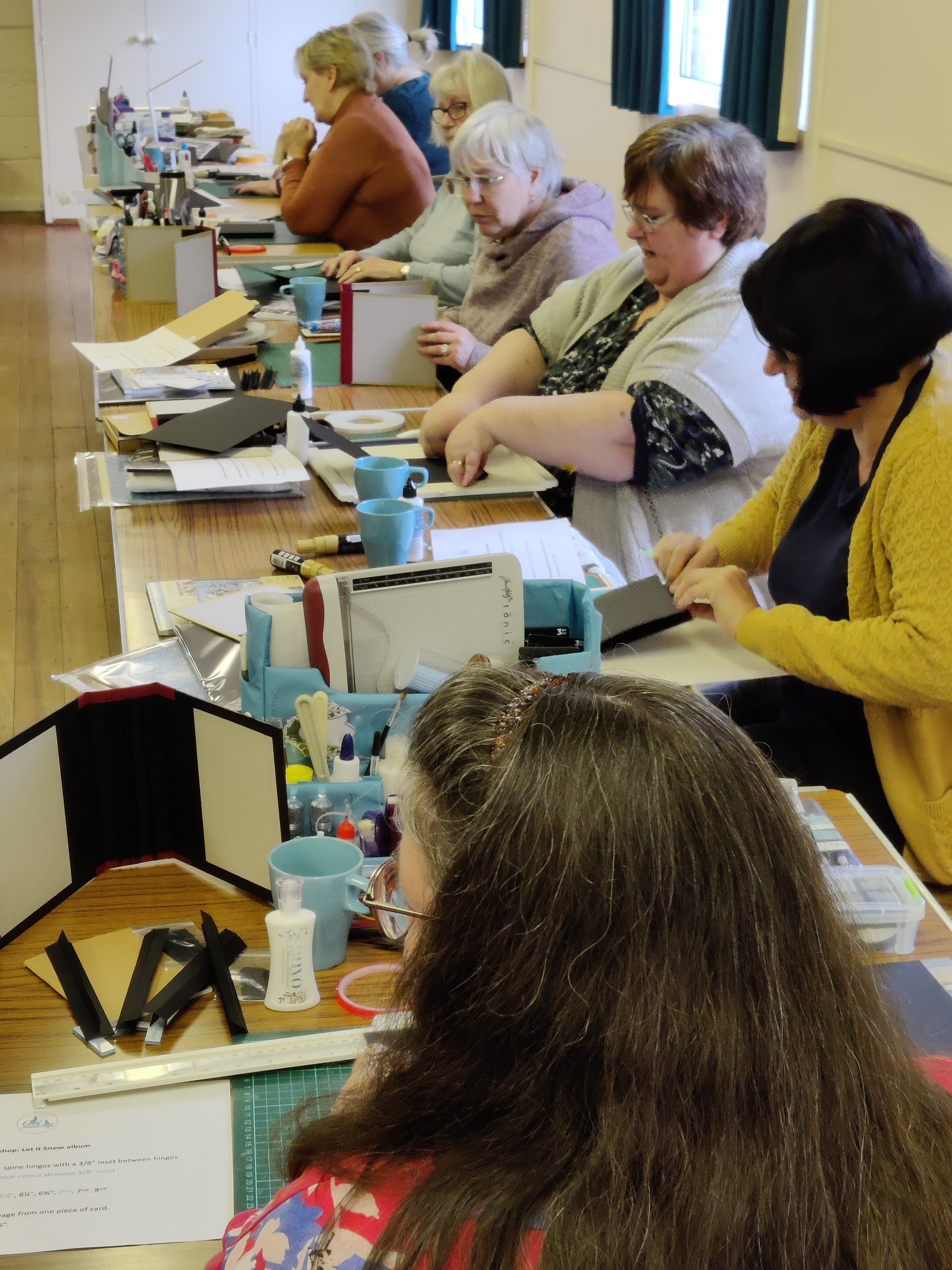 Happy Crafting
The Cool Katz Team