Design Team member Elizabeth loves all things Seaside related, so it was no surprise
when she created a Beach Hut using our new Shed.

All the windows were covered using the shingle.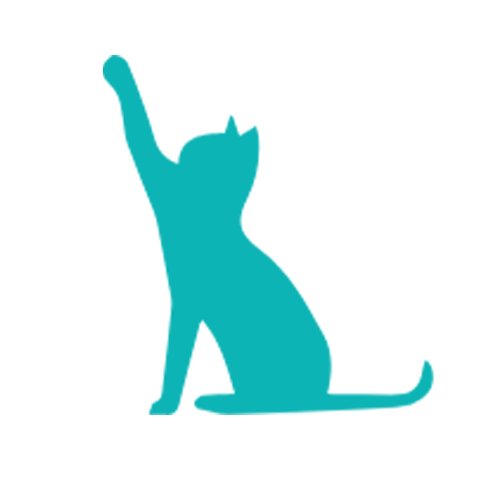 The door was left off for easy access from the beach.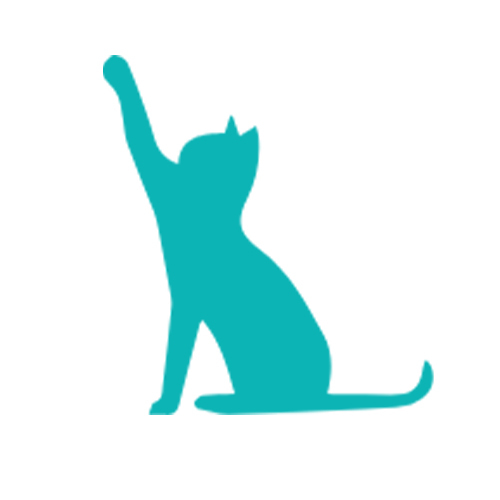 The outside of the Beach Hut was painted in a gorgeous shade of turquoise with patches of deep sea blue blended in to create a weather worn look.
The roof tiles were cut from patterned papers using the Mini Roof Tile Die strips.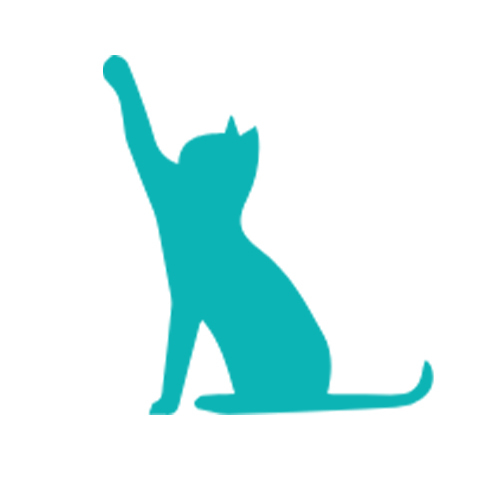 Wonderful stripey bunting decorates both the outer and interior walls.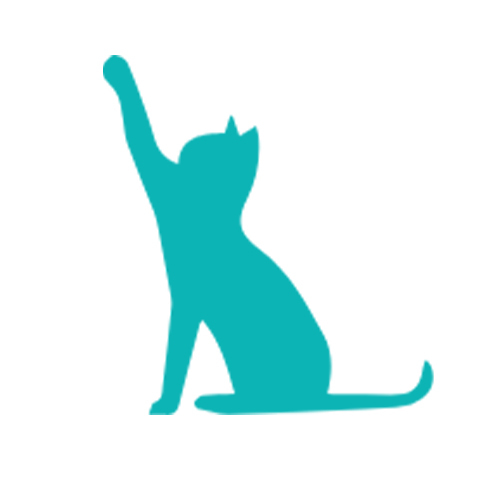 The interior has an aqua lattice tile floor and coordinating walls.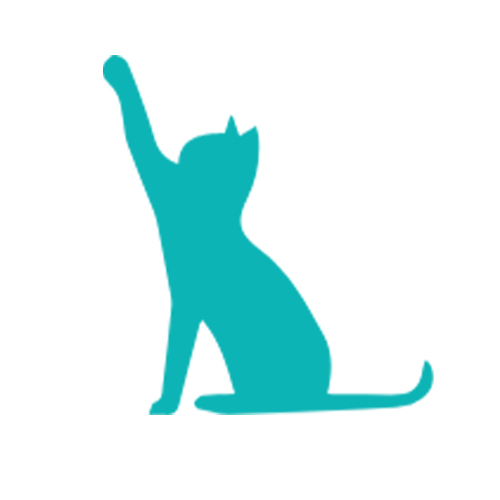 There are vintage vacation posters adorning the walls along with the bunting, created from the Decorative Banner Dies.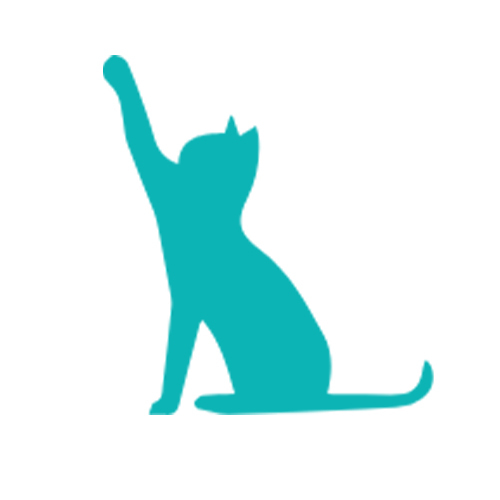 Hung from the walls is a comfortable hammock with a clean dry towel.

A small table holds a pair of sunglasses, a glass and of course a bottle of something
chilled.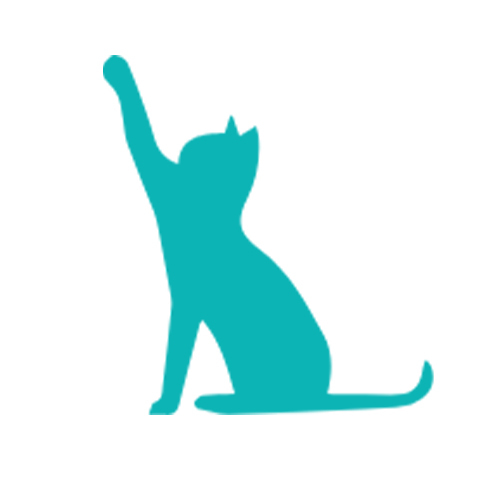 Elizabeth had so much fun creating the Beach Hut, how would you decorate your shed?
We would love you to share your CoolKatz projects with us in the Facebook Group. You
will find all the links below.

Happy Crafting
The CoolKatz Team x

https://www.youtube.com/@CoolKatzCraft
https://www.facebook.com/groups/CoolKatz
https://www.coolkatzcraft.com/home
https://www.coolkatzcraft.com/mini-roof-tile-die-strips
https://www.coolkatzcraft.com/coolkatzcutz-set-of-10-complete-never-ending-banner-dies-
classic-decorative
https://www.coolkatzcraft.com/book-nook-intriguer-a-shed-of-your-own
https://www.coolkatzcraft.com/miniature-glassware-set