Fancy a couple more idea's using the Photo Wallet die set?

How about something to look forward to like a return visit to a
favourite place. Elizabeth loves to visit Bodnant Gardens and is
looking forward to planning another visit, so a gentle reminder of how
wonderful it is, with all the Butterflies and of course the cake is the
perfect way of sending an invite to a friend to join her.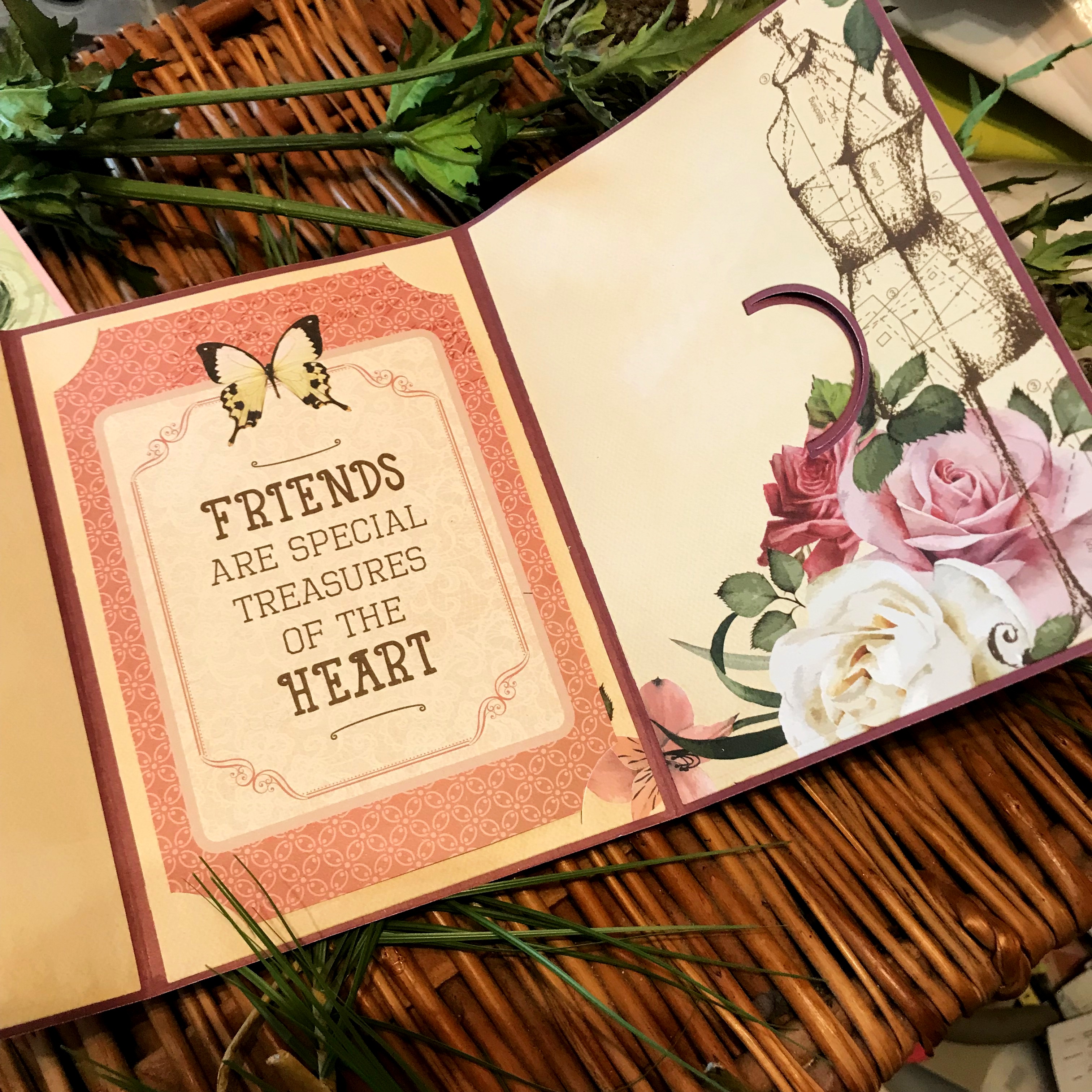 Or how about using the Photo Wallet as a card? There are lots of ways to
decorate the cover and the inside. These papers had the perfect sized
topper to fit inside the Wallet, and it all co ordinates beautifully.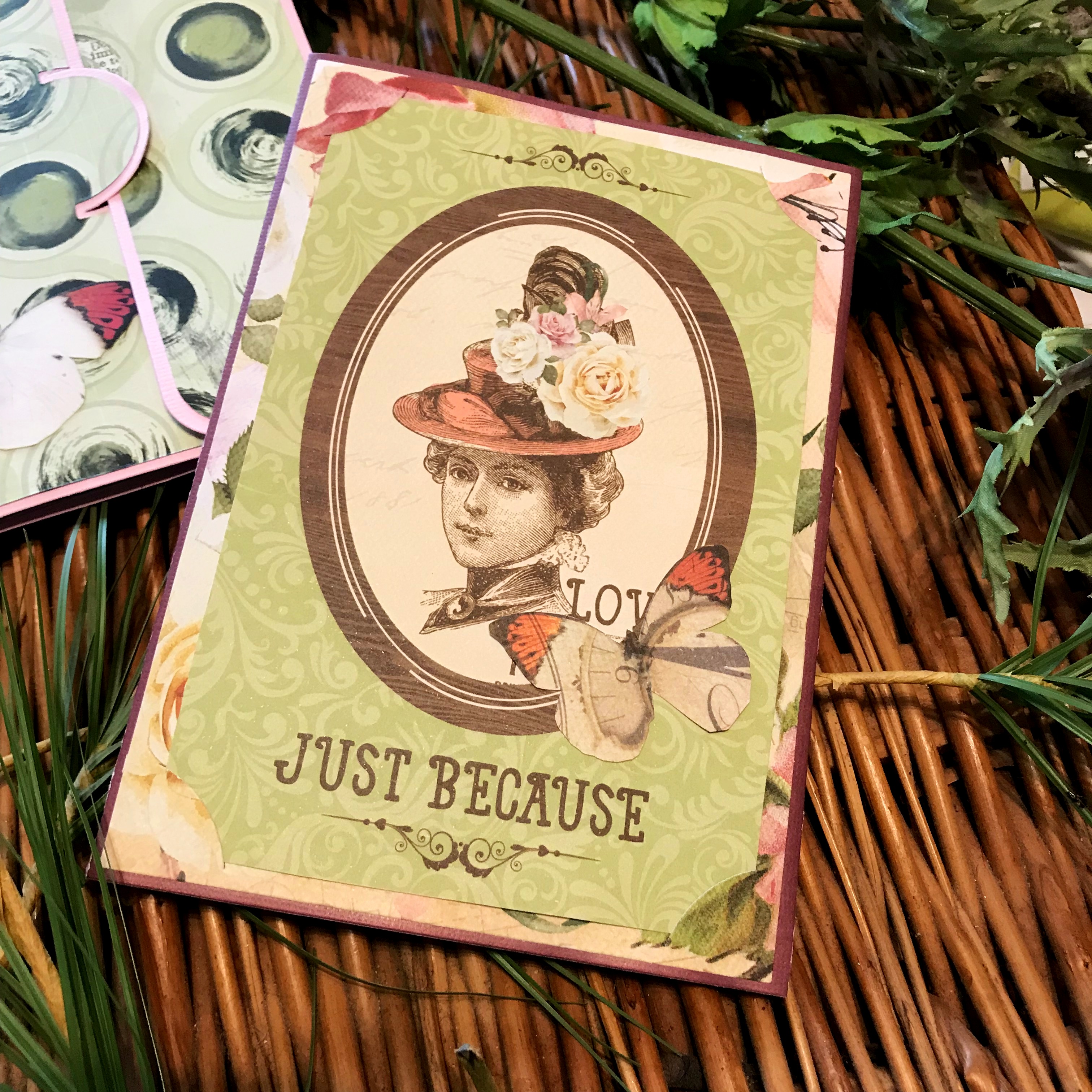 We hope you find a little more inspiration from these designs, check
back tommorrow for a cheeky peek at what Kay and Maggie will be taking
onto The Craft Store on Thursday 27th at 11am and 3pm. Please check the
show times as sometimes changes have to be made, and we'd hate you to
miss your favourite show!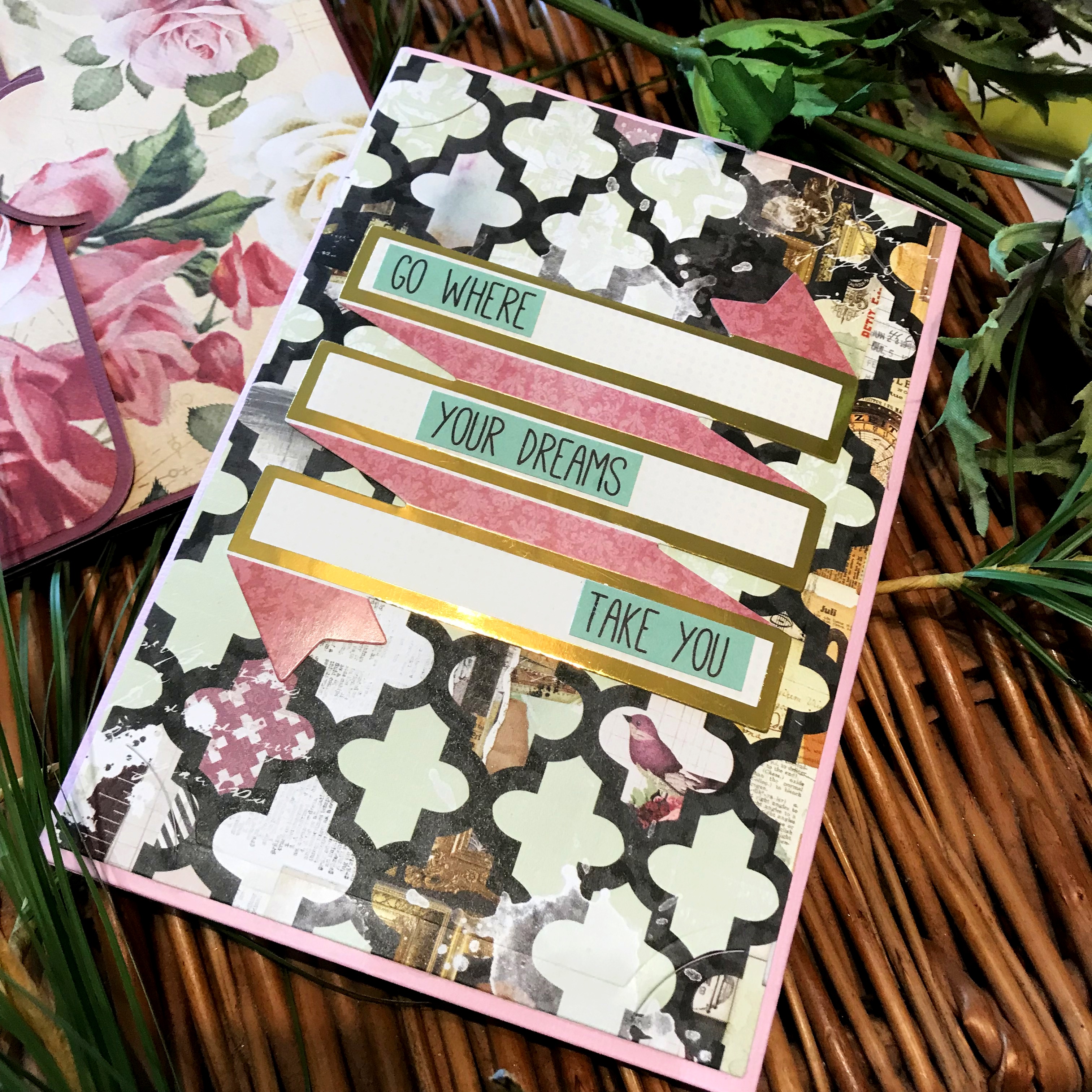 Happy Crafting.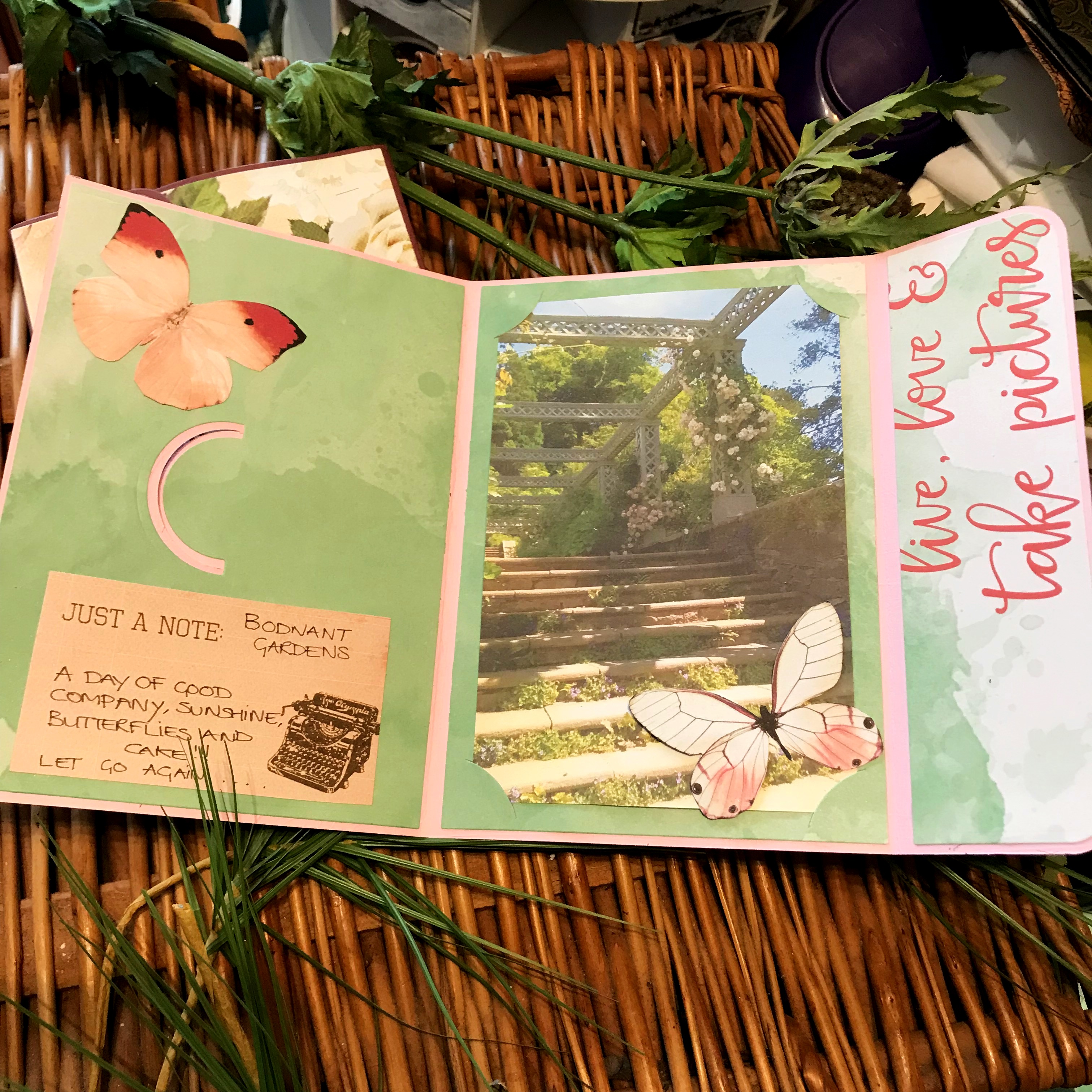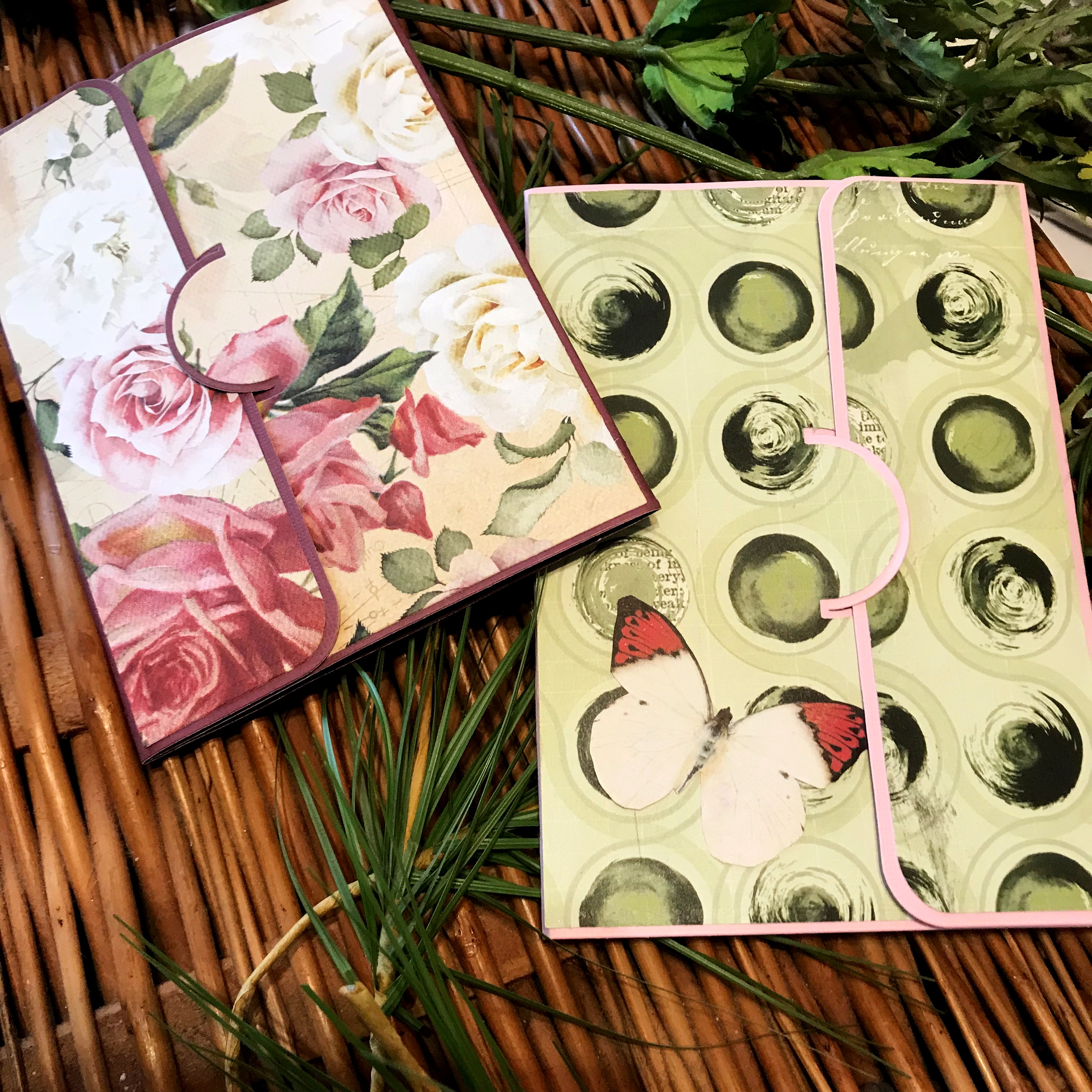 The CoolKatz Team x

https://www.coolkatzcraft.com/photo-wallet-die-set

https://www.facebook.com/Coolkatzcraft-Ltd-101416944640869