I love all things French and the dream would be to live in a wonderful rural village with a local shop selling all my favourite things. Cakes, chocolates and of course great wine.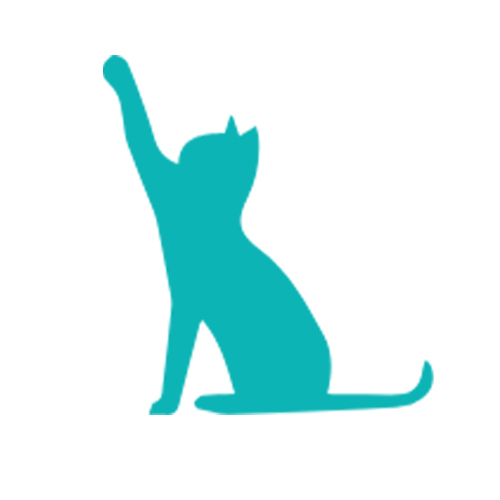 There are shelves stuffed full of freshly baked bread.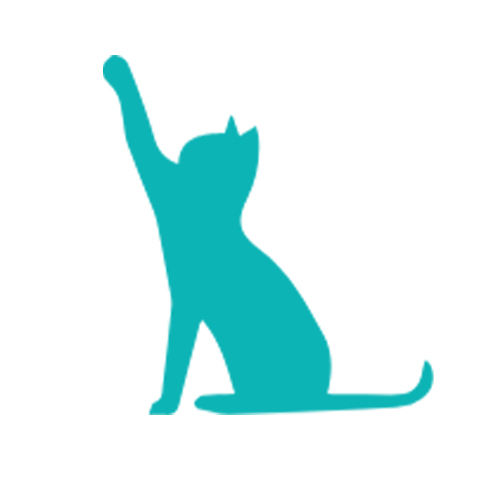 Lots of different pastries and cakes to temp you.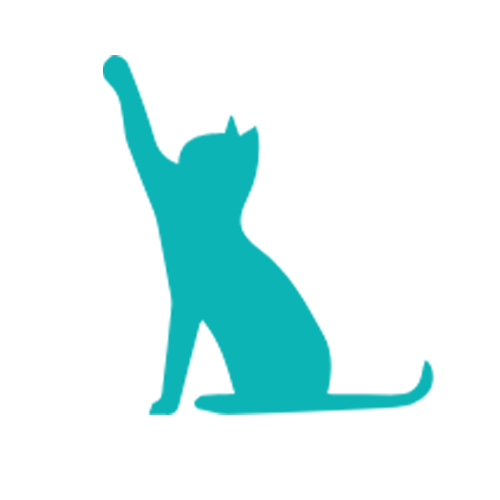 Chocolate made in house by our own Chocolatier.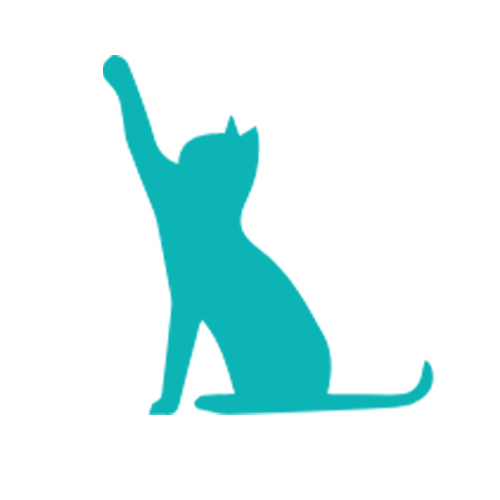 Speciality tea's and freshly ground coffee.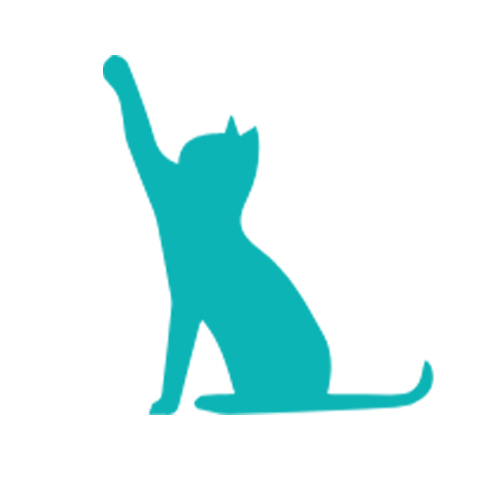 Great wine, produced locally is available to order by the bottle or the case.
And of course we can custom design a cake for any special occasion.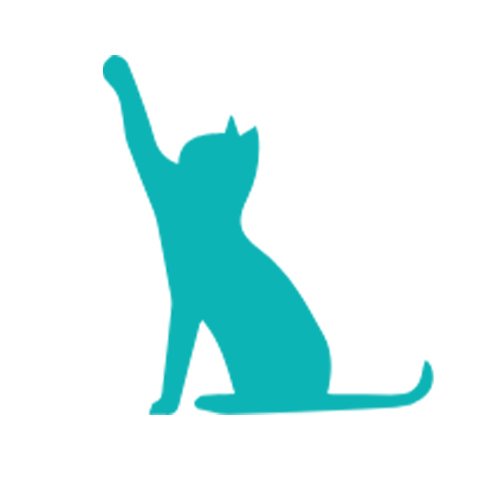 The floors of the shop are sanded and whitewashed, due to the many years of being mopped clean each evening.
There are many adverts on the walls, some vintage.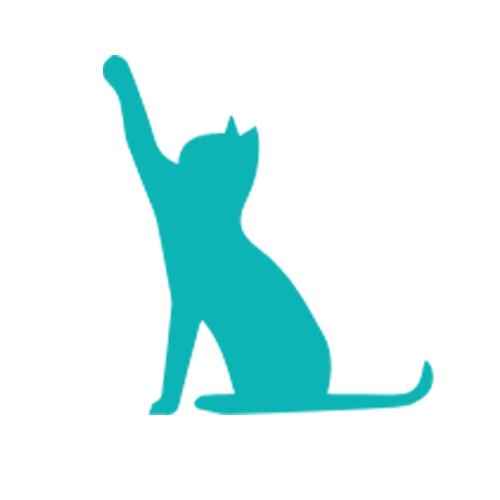 The outside of the building is textured, and whitewashed every spring.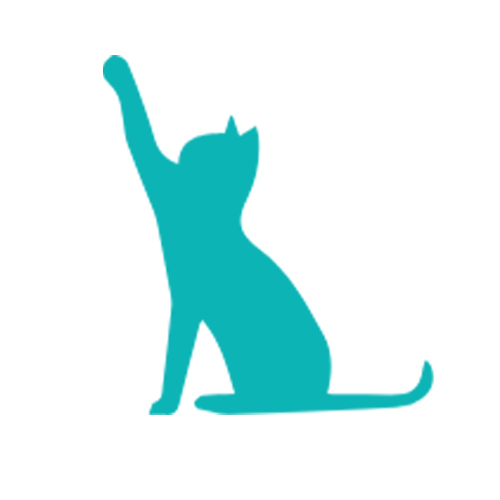 There are plants and flowers being grown in pots up walls, and of course the odd stray clump of moss...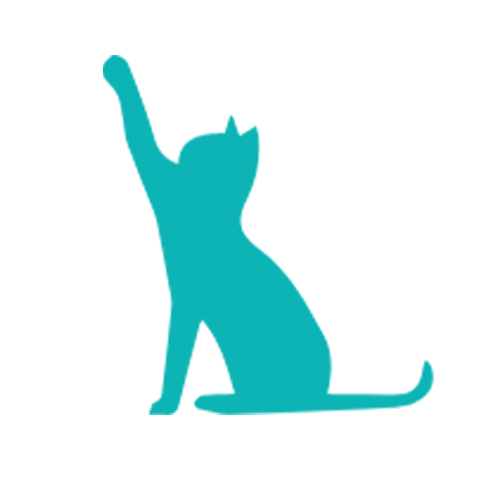 We hope you have enjoyed a closer glimpse into the Patissier, and maybe it's inspired you create your own cake shop?
If so don't forget to share your makes over in the CoolKatz Group on Facebook, we love seeing all your creations using CoolKatz products.
Happy Crafting
The CoolKatz Team x
https://www.coolkatzcraft.com/book-nook-intrigue-at-the-shop
https://www.youtube.com/channel/UCHVLrneEbdNJp3EIhJoH4BA