We are all loving Design Team member Michaela's crafty shed, and would love our very own life sized version!
You can find all kinds of wonderful crafty things inside from the smallest of buttons though to albums and journals.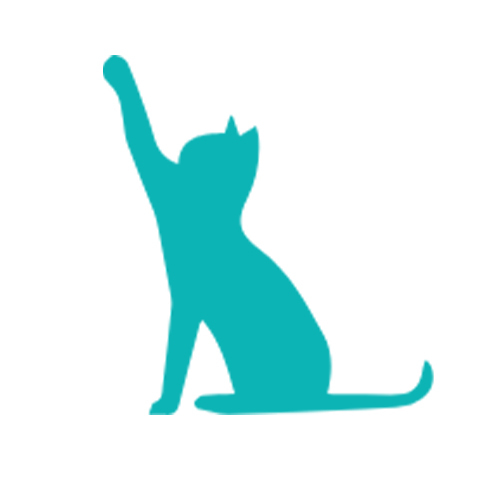 There are pencils and crayons sat on the desk just waiting to be picked up and used.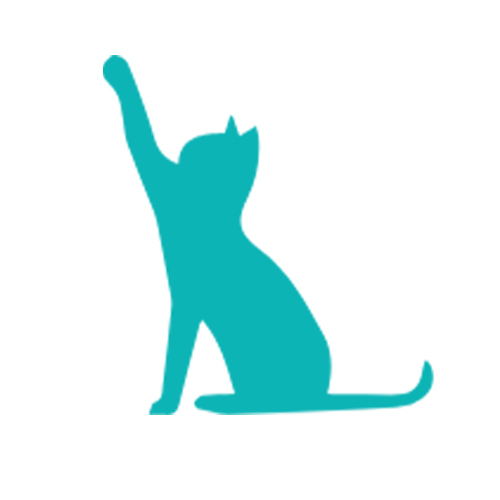 Each time we look inside "Grandma's Crafty Shed" we spot other little delights. What crafty goodies have you spotted?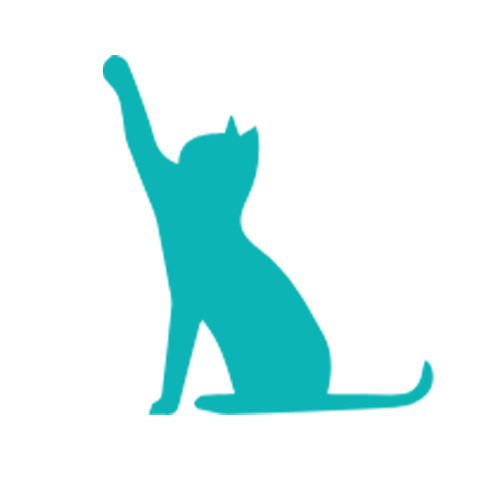 The roof has been tiled using the Mini Roof Tile Die strips, and the outside of the shed is decorated with pots of flowers, door handle and of course a sign on the door letting everyone know who's crafty retreat space this is.
Happy Crafting
The CoolKatzTeam x
https://www.youtube.com/channel/UCHVLrneEbdNJp3EIhJoH4BA

https://www.facebook.com/groups/CoolKatzCraft

https://www.coolkatzcraft.com/home
https://www.coolkatzcraft.com/book-nook-intriguer-a-shed-of-your-own
https://www.coolkatzcraft.com/mini-book-album-die-set