This week we are having a closer look at Design team member Michaela's Christmas Room Box...
The outside of the box is decorated with a stunning dark green festive paper and adorned with Christmas themed embellishments. You can peep through the glazed window into the room within and have a glimpse of the festive fun inside.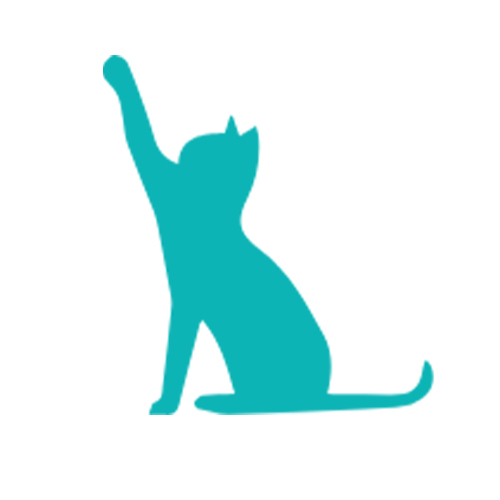 The Christmas Tree is decorated with coloured baubles and a star sits perfectly on the top. Underneath the tree wrapped presents are waiting to be opened on Christmas morning.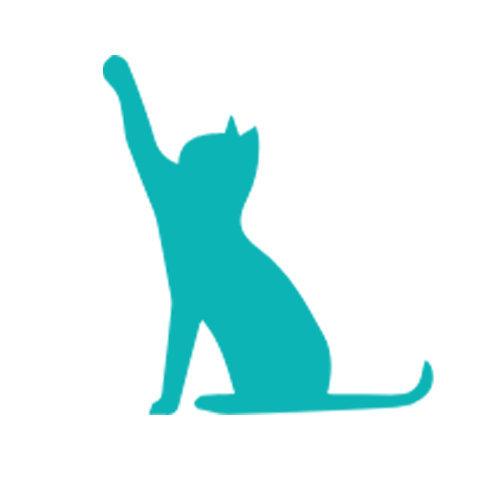 The mantle is decorated with a string of festive lights, and a holly wreath sits on top. On one side of the hearth you will see a vase of Christmas Florals and on the other a Fireside Companion set is waiting to stoke the fire once it's lit.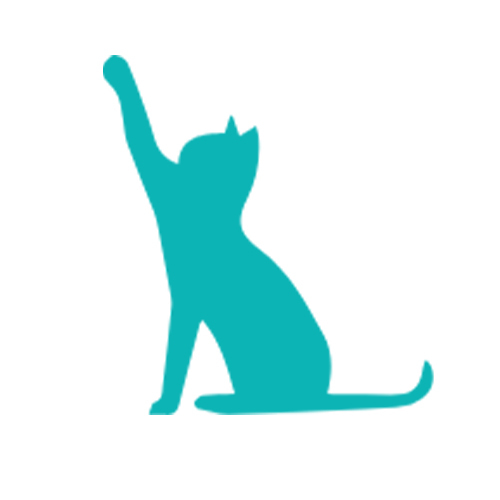 There's a wonderful large mirror above the mantle and traditional pictures either side of the chimney breast in the alcoves.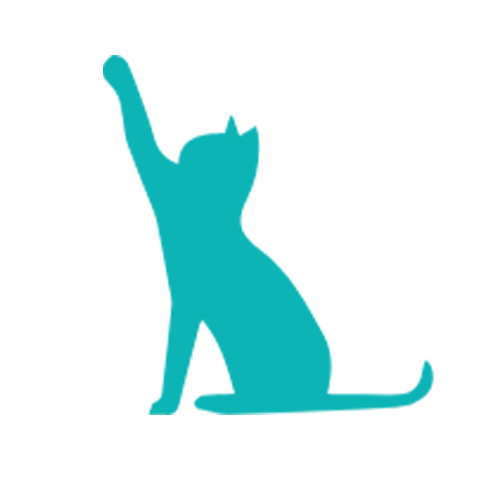 Alongside the comfortable chair and footstool you will find a Potted Fern on a plynth and a very cleverly designed wall shelf holding a pot of Ivy.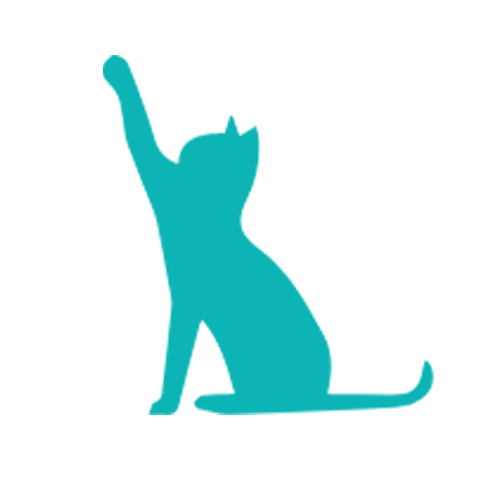 Can you guess how Michaela created the rounded edge shelf?...Remember the spacers used to hold the Christmas tree branches in the right position!!! What a fabulous idea.
We hope you enjoyed a closer look at Michaela's Christmas Room Box and if you are feeling inspired to create one of your very own, you can find all the links you need below, along with links to share your CoolKatz Creations on our Facebook page.
Happy Crafting
The CoolKatz Team x
https://www.coolkatzcraft.com/christmas-book-box
https://www.coolkatzcraft.com/holly-leaves-die-set
https://www.coolkatzcraft.com/mistletoe-leaves-die-set
https://www.coolkatzcraft.com/flap-closure-box-die-set
https://www.coolkatzcraft.com/boxes-with-lids-die-set
https://www.coolkatzcraft.com/cereal-box-die-set
https://www.youtube.com/@CoolKatzCraft
https://www.facebook.com/groups/CoolKatz
https://www.coolkatzcraft.com/home