Now we are into November and the festive season is fast approaching, we are sharing a fabulous Christmas Room Box created by Design Team member Mary Ann to get you in the festive mood...
The outside of the Christmas Room Box is decorated in a classic deep green, and you can glimpse through the acetate window into the decorated room beyond.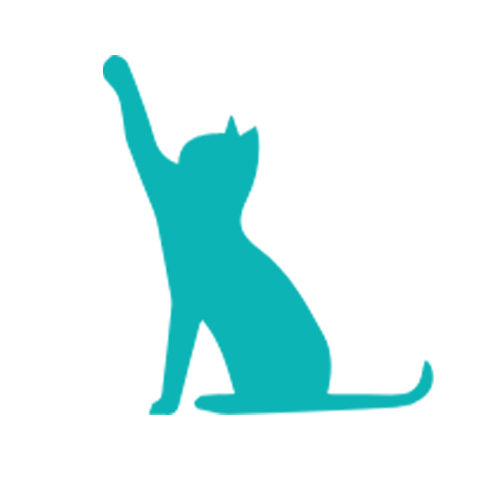 Once you've opened the door you are greeted by a warm and cosy room already decorated for Christmas.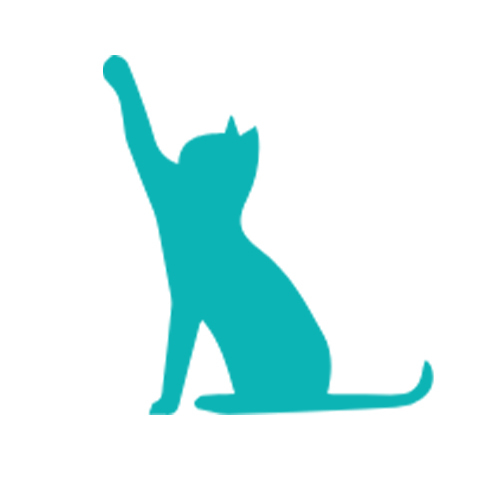 The walls are papered in a patterned red paper, and above the mantle a clock is decorated with sprigs of Holly. A cosy fireside chair is decorated with opulent gold trim.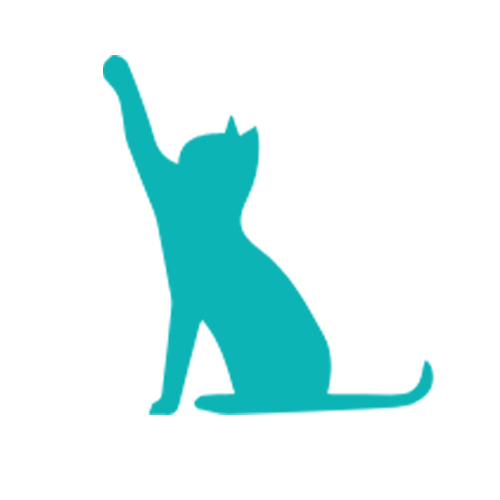 The mantle is adorned with a festive swag of Holly, parcels and other small decorations.
The fire is laid ready to be lit, and there are treats waiting for the evenings visitors. For Santa a warm mince pie and glass of milk, and for Rudolf a fresh crisp carrot.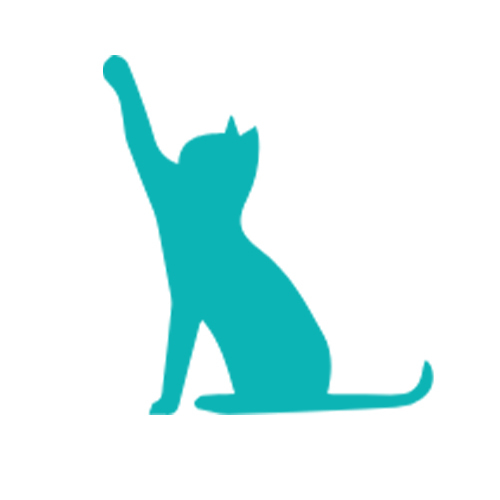 We hope you enjoyed a closer look at Mary Ann's Christmas Room Box and if you are feeling inspired to create one of your very own, you can find all the links you need below, along with links to share your CoolKatz Creations on our Facebook page.
Happy Crafting
The CoolKatz Team x
https://www.coolkatzcraft.com/catalogsearch/result/?q=petal+
https://www.coolkatzcraft.com/christmas-book-box
https://www.coolkatzcraft.com/holly-leaves-die-set
https://www.coolkatzcraft.com/mistletoe-leaves-die-set
https://www.coolkatzcraft.com/flap-closure-box-die-set
https://www.coolkatzcraft.com/boxes-with-lids-die-set
https://www.coolkatzcraft.com/cereal-box-die-set
https://www.youtube.com/@CoolKatzCraft
https://www.facebook.com/groups/CoolKatz
https://www.coolkatzcraft.com/home