Little Things Album Page Two
Oops we are so sorry, in the excitement to see more of Design Team member Lynne's Little Things Album we skipped over a couple of pages. So today we are going to catch up with page two.
Over to Lynne to tell us more…
6 magnets, pro tape, sets 1 & 2 curved photo slots, page tabs, clever corner spacers, interactive tab stamp set, album text stamp set, Mexican whisker die set (smallest & largest). 7 @ 8x8 patterned paper (3 mushrooms, 4 dotty) A4 plain card stock from stash.
Left flap 8 1/4 inches x 4 1/2 inches, score 1 long side 1/2 inch
Right flap 8 1/4 inches x 4 inches, score 1 long side1/2 inch
Outside pocket 4 1/4 inches x 4 inches, score 1/ 2 inch on 3 sides (makes pocket 3 1/4 inches height x 3 inches length)
Concertina 8 1/4 inches x 8 3/4 inches, score @ 1inch, then at 5 inches
Inside pocket 8 1/4 inches x 5 inches, score 1/2 inch on shorter sides, then 3/4 inch on 1 long side
Back of inside pocket 7 1/4 inches x 6 1/4 inches
Pic 1 - shows pieces required.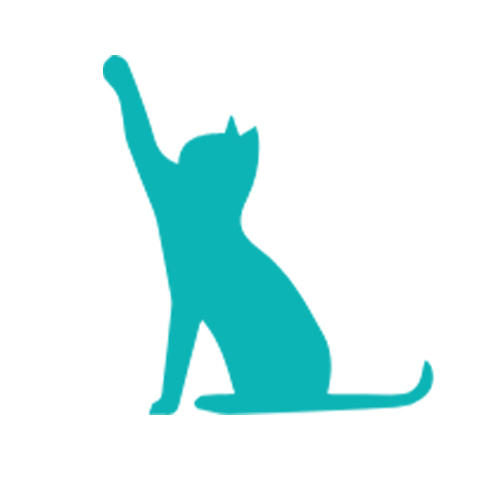 Order of construction
Left flap
Right flap
Outside pocket
Concertina (butted up against pocket)
Pic 2 shows pieces in place (NOT INSIDE POCKET PIECES)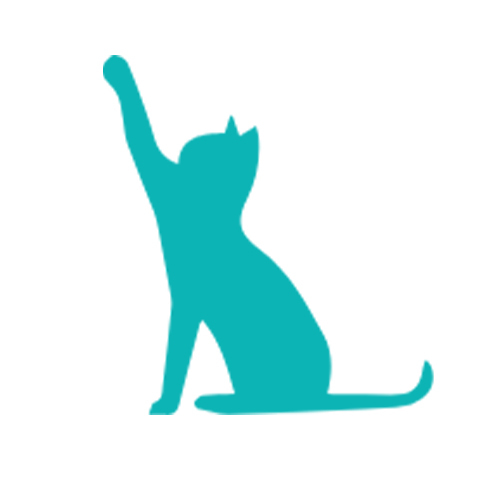 Outside pocket is on top of the left flap matching bottom and side.
Pic 3 shows concertina stuck to the 1inch strip on the left flap.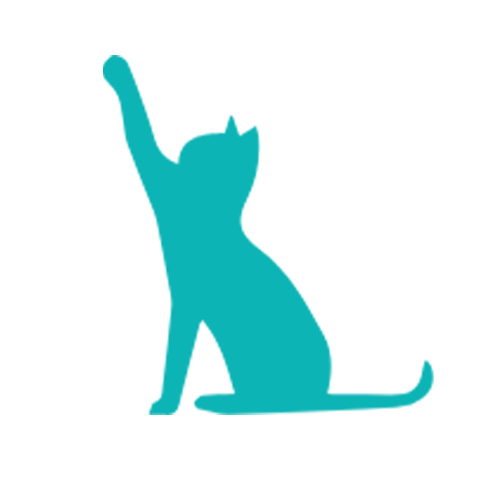 Pics 4 & 5 shows magnet placement using black frame tape.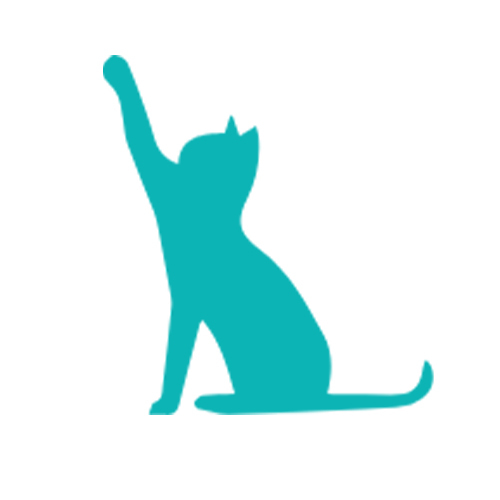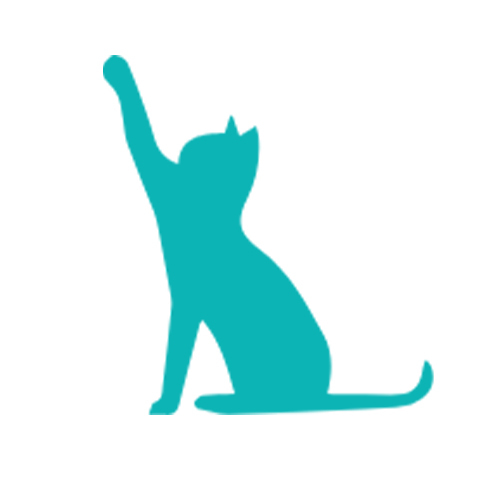 Pic 6 shows decorated pieces including 1 inch strip.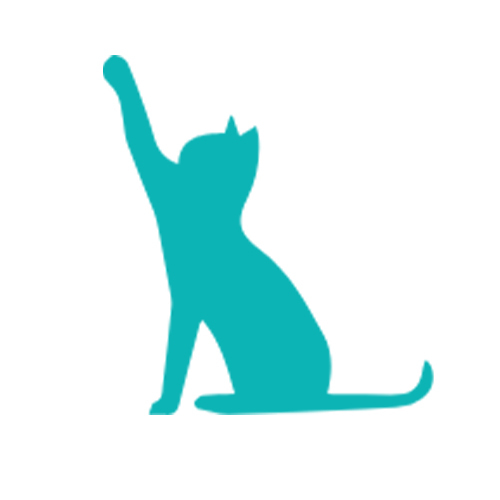 I then put inside pocket into place 1/2 inch up from the bottom edge of page, then I used glue to stick down the part that overlaps the flap. Then I decorated with patterned paper. Inside hidden pocket I placed a large ephemera card.
Pic 7, 8, 9&10 show the completed page.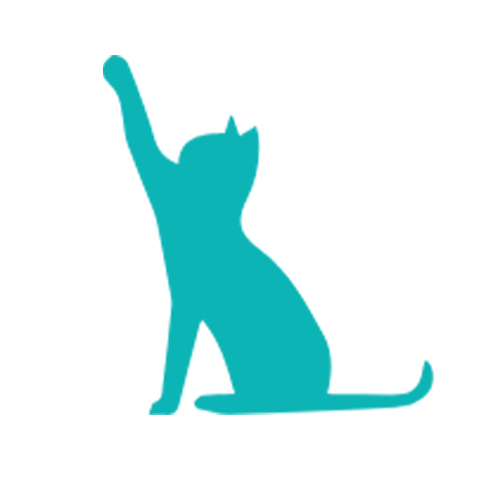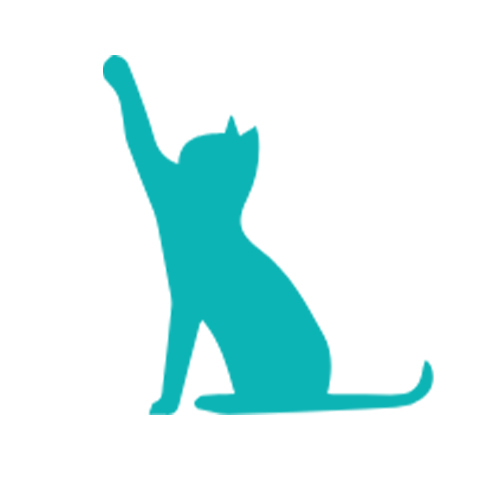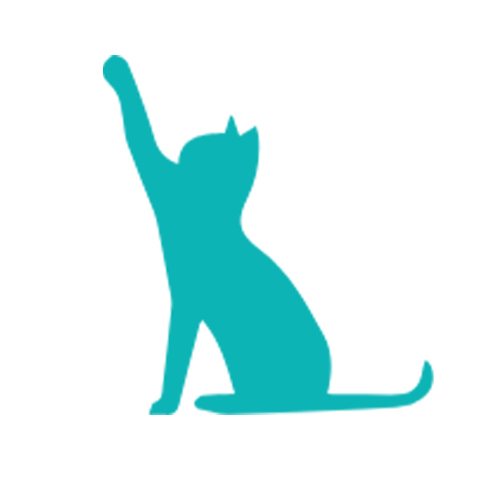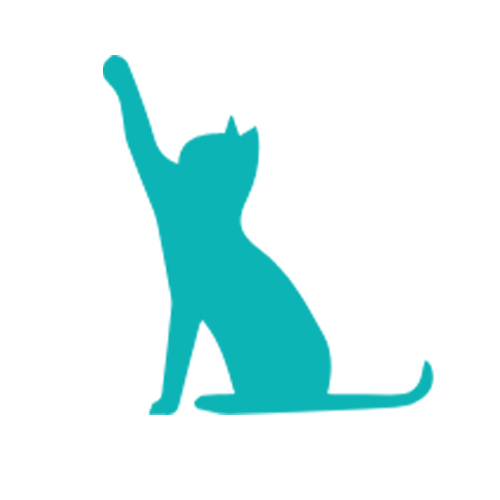 Fantastic - thank you Lynne!
As always don't forget to share your CoolKatz projects with us over on our Facebook page; we love to see your creations.
Happy Crafting.
The CoolKatz Team x
https://www.youtube.com/@CoolKatzCraft
https://www.facebook.com/groups/CoolKatz
https://www.coolkatzcraft.com/home