This week Design Team member Carol is sharing a few ideas using the new Christmas Leaves die sets. Over to Carol to tell you more.
It's never too early to be crafting for Christmas
We all know it comes around earlier each year but it is a joy to be excited by the flower and leaf dies that are now available and help make the perfect additions to a miniature Christmas. Here we are able to show how the simple use of the 2 plate Mistletoe Die Set, stem wire, small beads and a ribbon bow can create this lovely bunch of mistletoe just right for hanging in your cosy Christmas scene or, of course, you can make a larger amount of mistletoe for an outdoor winter scene.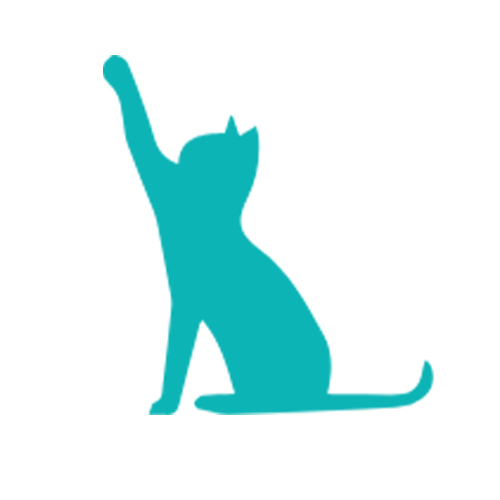 The Ivy Leaves Die Set also contains two plates so that again you have varying sizes and shapes of leaf to give a realistic looking plant. Here we chose to make a wreath with twisted flower stem wire and then added leaves all around at different angles to suit the shape. The crepe paper used was first coloured in part with a felt tip pen to help give a variegated look and with the addition of decoration, the completed wreath is fit to grace the door or wall of any mini person at Christmas.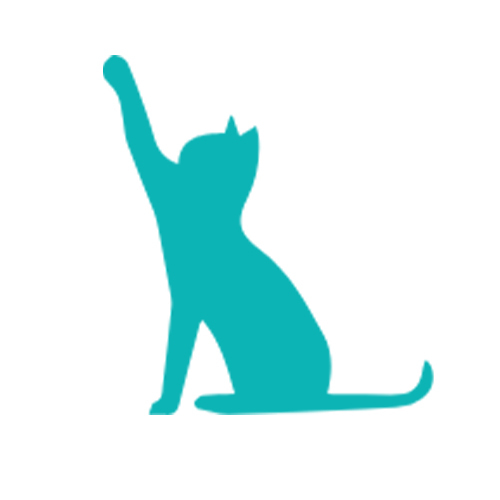 We hope this has given you some inspiration and you can find all the products you need on the website below to get you started.

Happy Crafting

The CoolKatz Team x
https://www.coolkatzcraft.com/holly-leaves-die-set
https://www.coolkatzcraft.com/mistletoe-leaves-die-set
https://www.youtube.com/@CoolKatzCraft
https://www.facebook.com/groups/CoolKatz
https://www.coolkatzcraft.com/home