Hello and welcome to the first blog post of August.
We are super excited this month to introduce you all to our newly formed Design Team, The CoolKatz Whiskerz. Over the next few weeks we will be introducing you to them, and sharing their fabulous projects along with lots of inspiration and helpful tips from them here on the blog. They are all so creative and we hope you make them feel welcome.
Other news..................Kay and Maggie will be returning to your screens on Create and Craft Extra this Friday 5th August at 10am/11am to carry on with the second part of making up the gorgeous album they started on their last month. We all have our seats booked for that show!
So fancy a little more inspiration? Lets see what Elizabeth has been upto with.........................well lets see if you can guess which kit she has used from the pictures.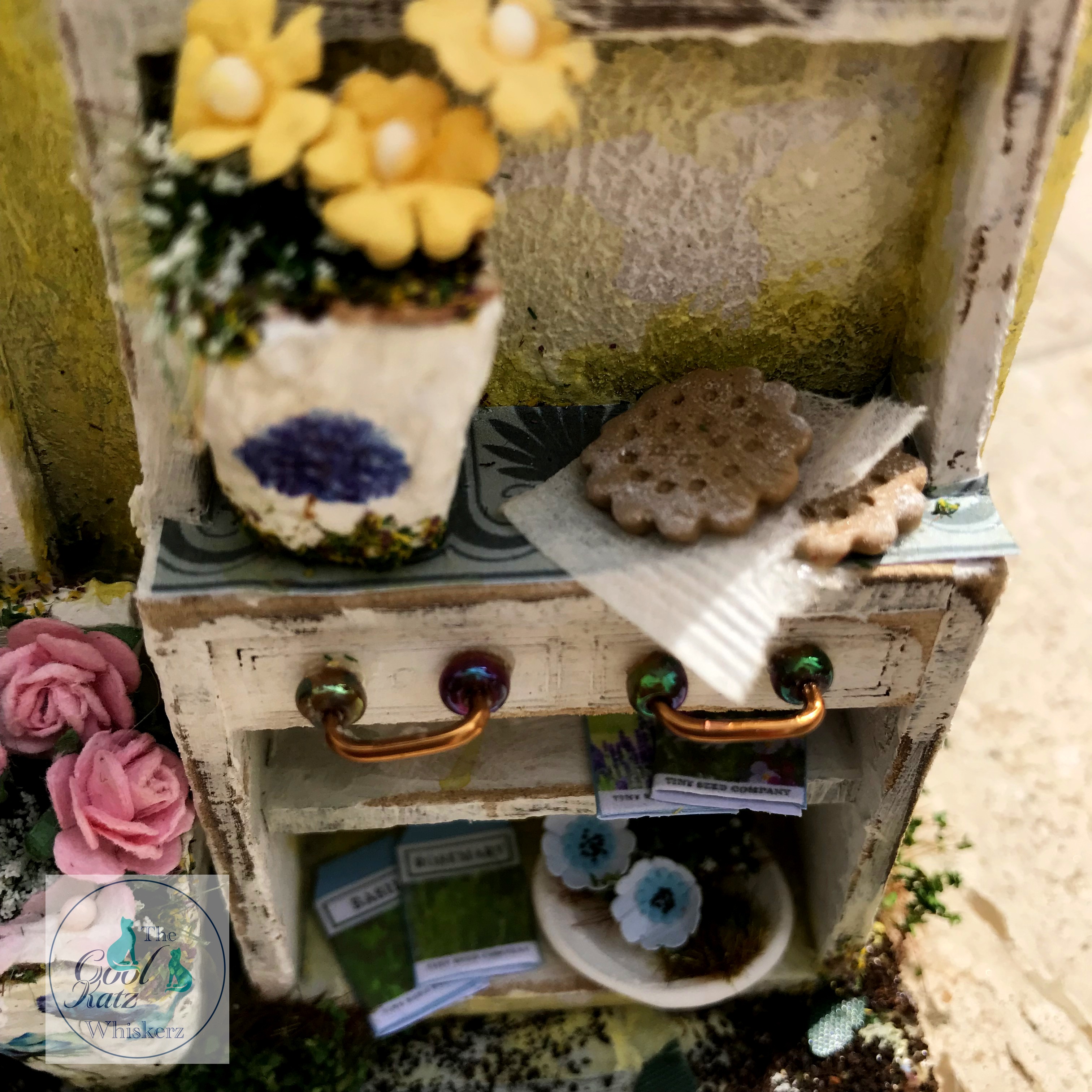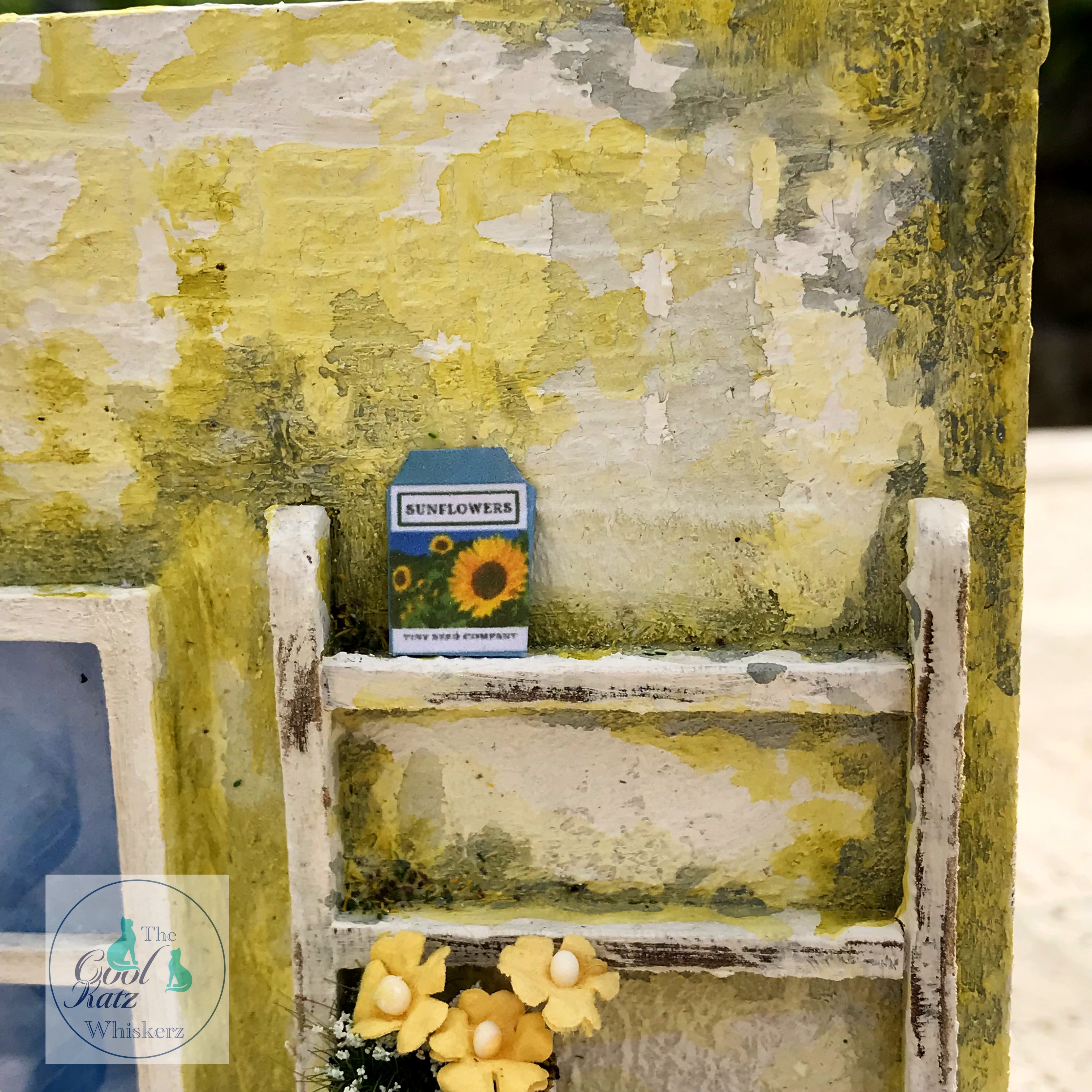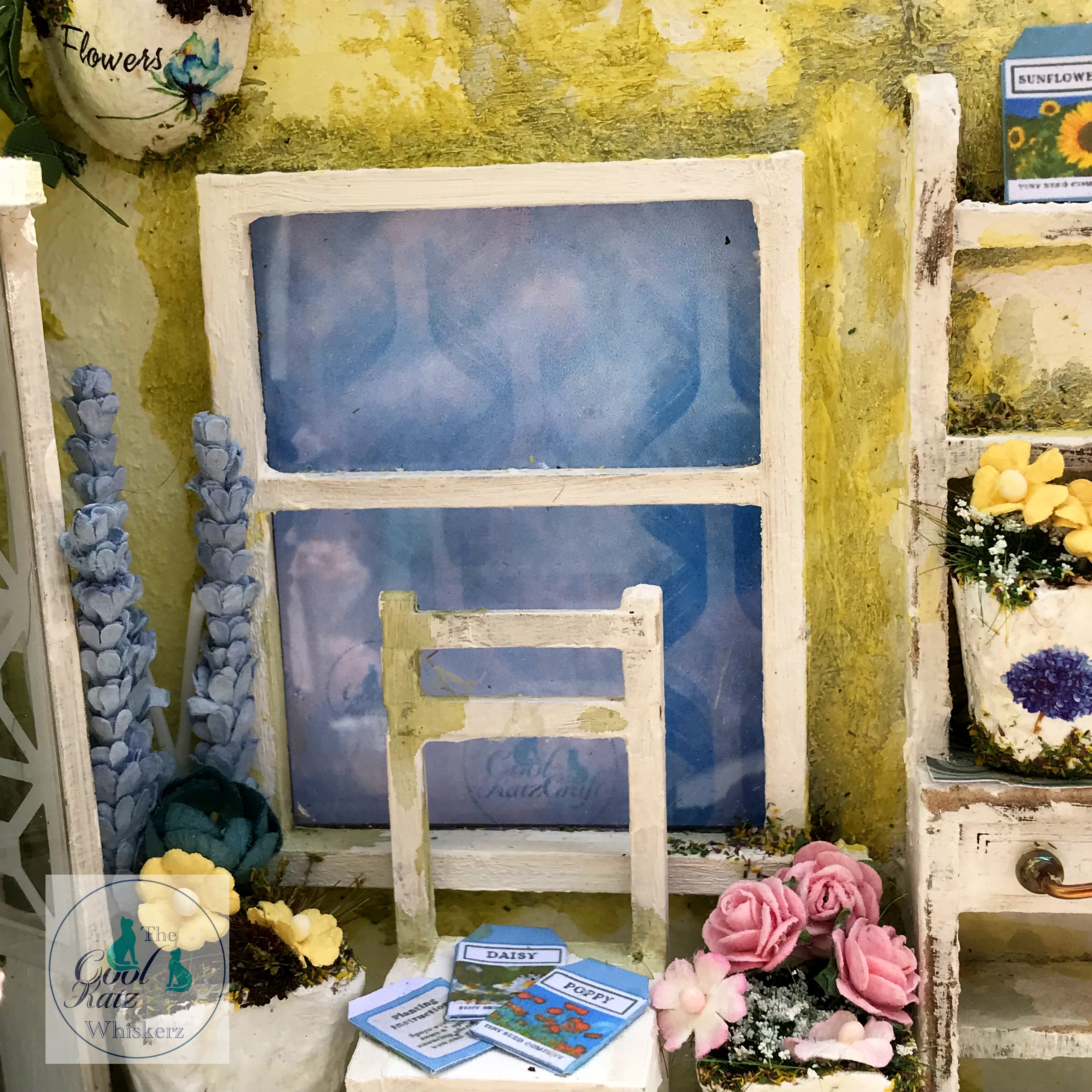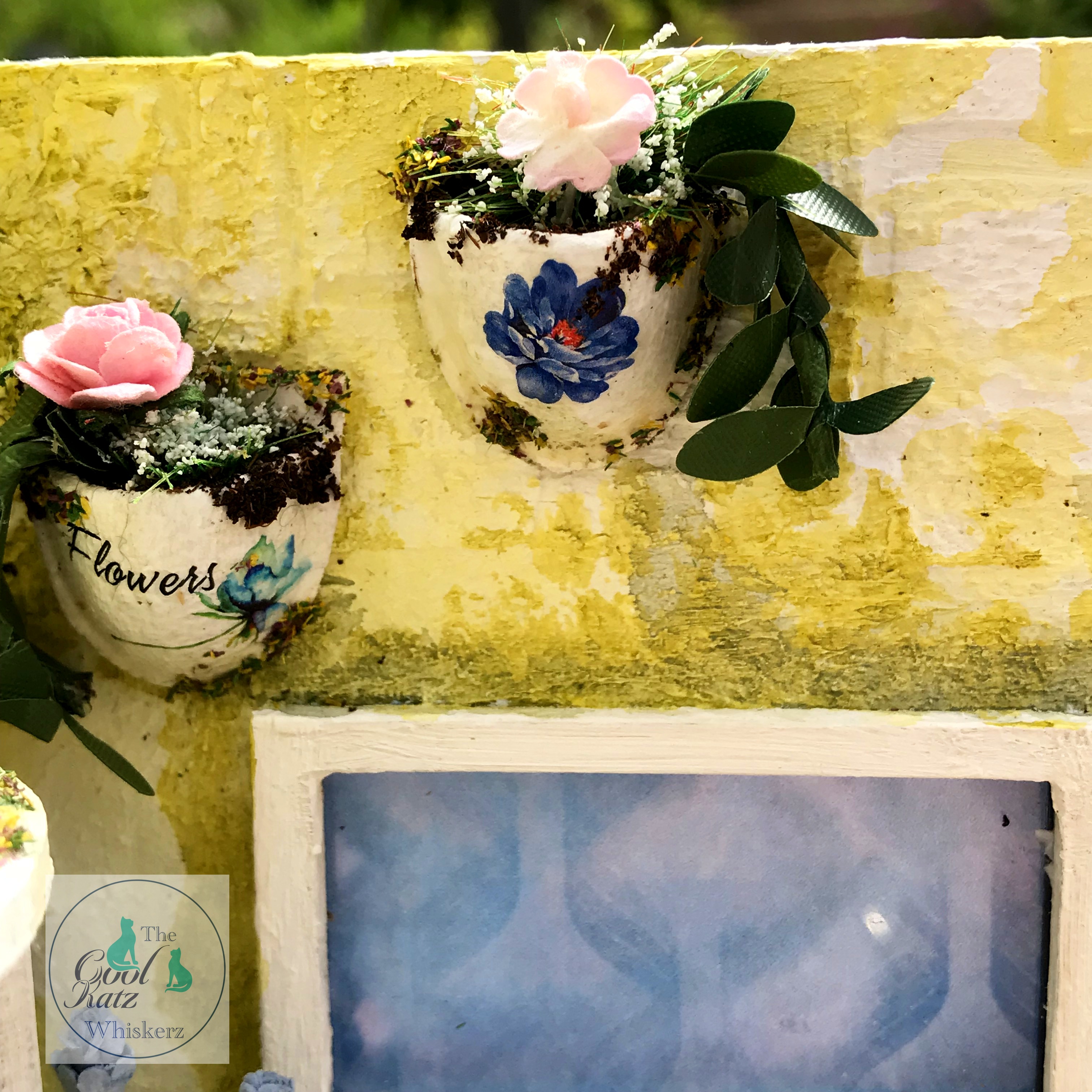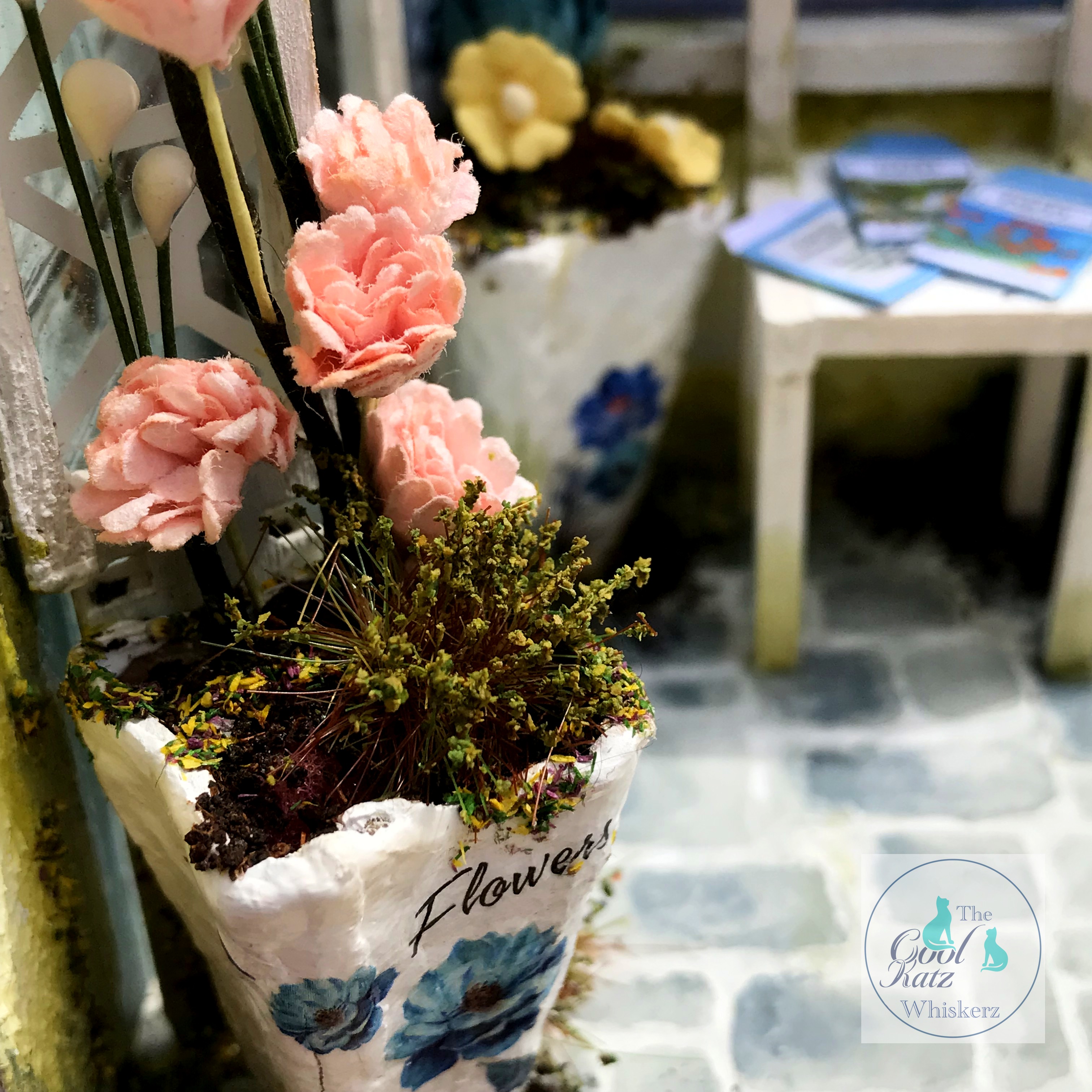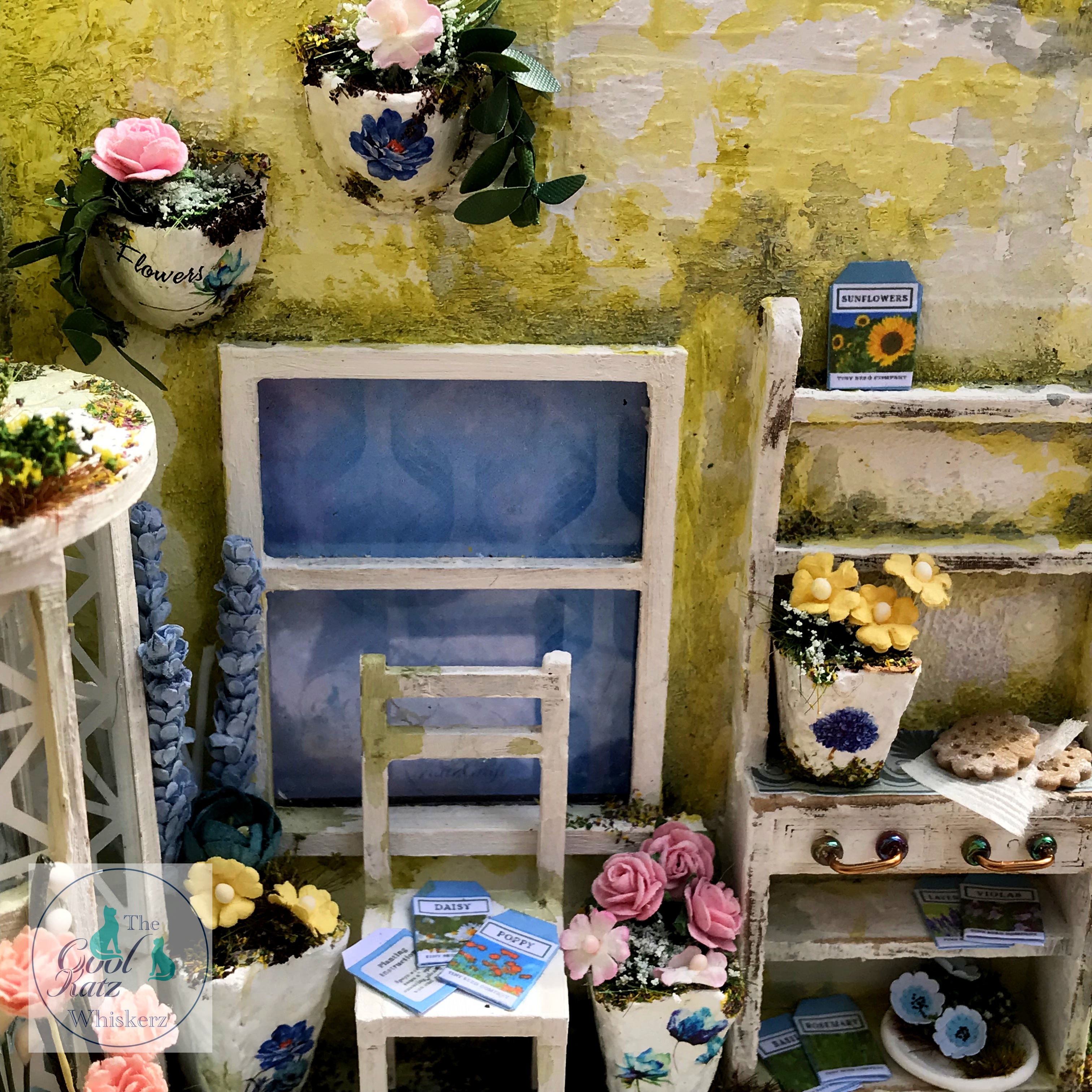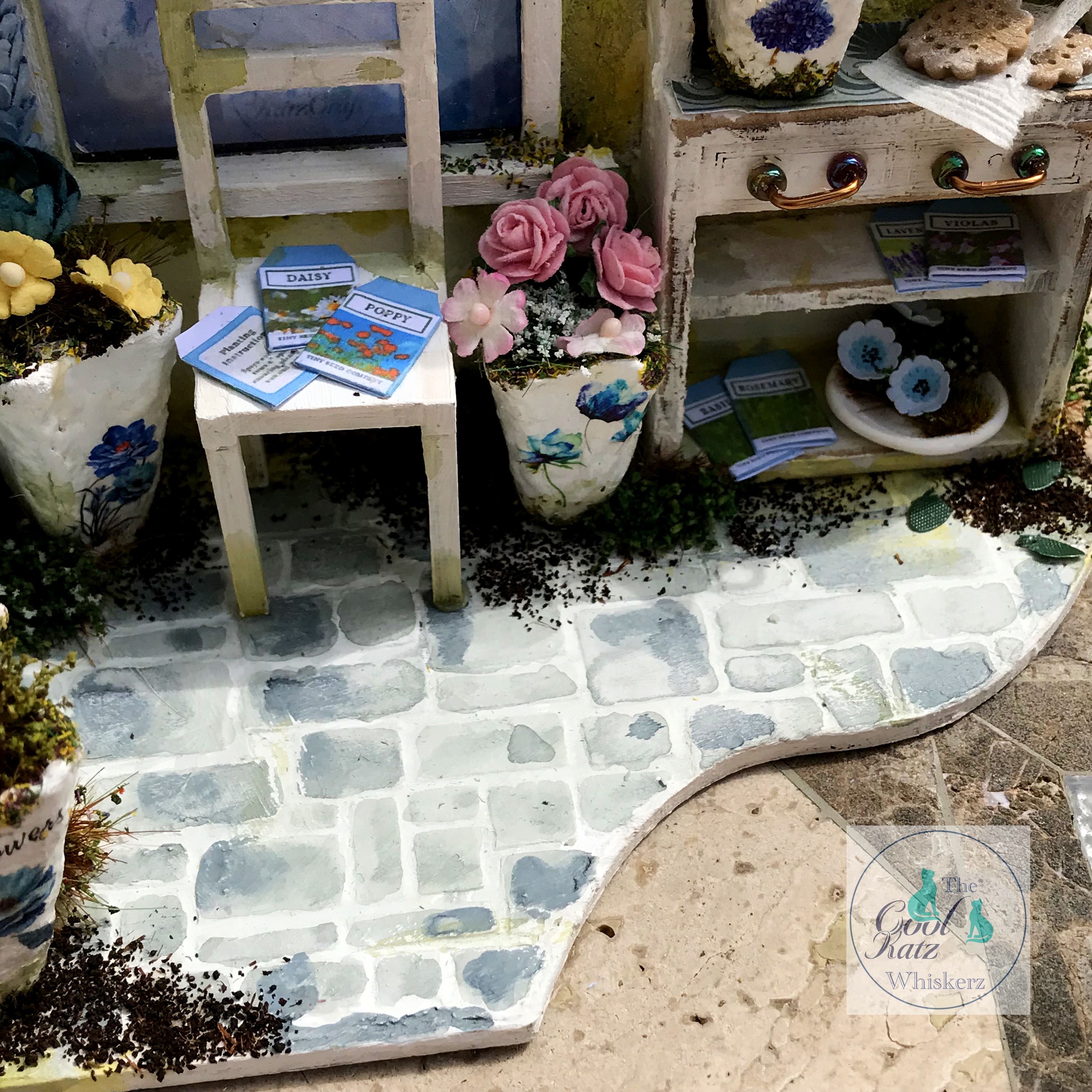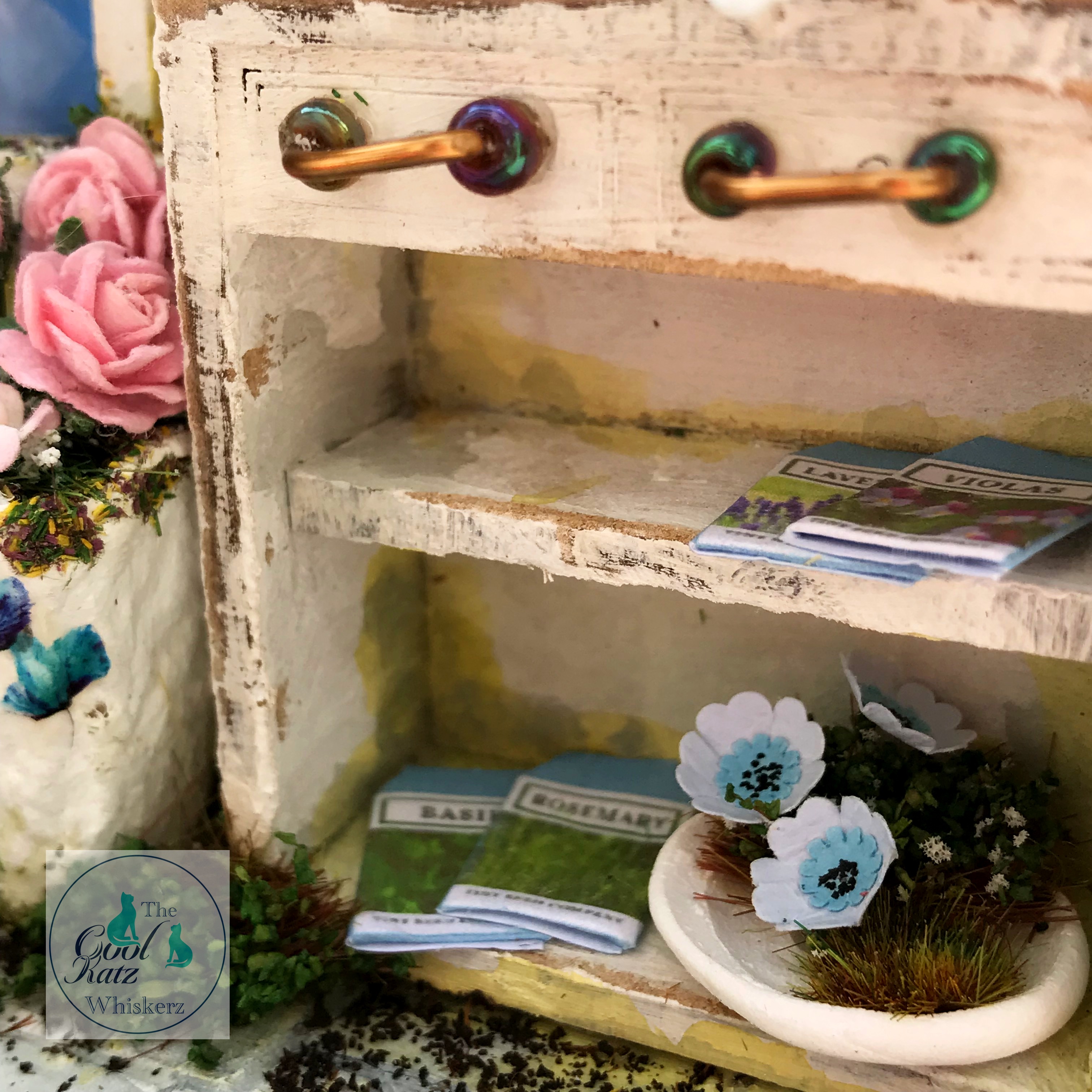 https://www.youtube.com/channel/UCHVLrneEbdNJp3EIhJoH4BA

https://www.facebook.com/groups/CoolKatzCraft
https://www.coolkatzcraft.com/table-for-two-breakfast-nook Intrigues®.