This week we are super excited to be joined by a Guest Designer. Please welcome the incredibly talented Fay who has created an amazing Greenhouse, with lots of extra additions cleverly created from the MDF leftovers.
Over to Fay to tell you how she created it.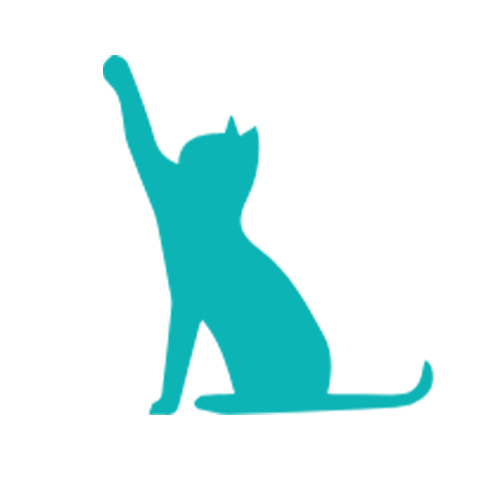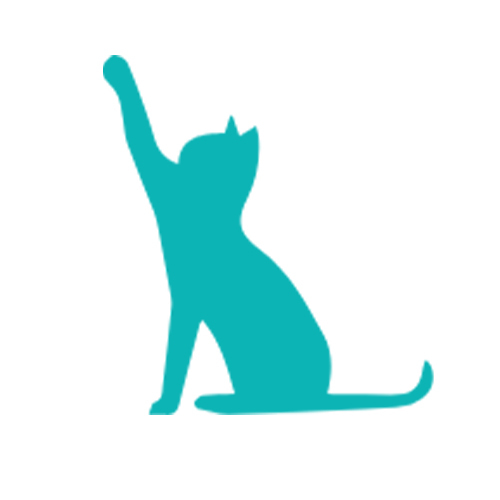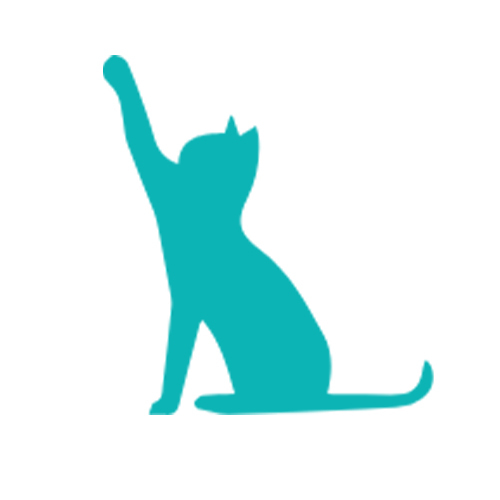 How clever are those idea's for the leftovers..............So if you've been inspired by Fay's beautiful work we would love to see your CoolKatz projects over in the Facebook group, as always the links are below.
Happy Crafting
The CoolKatz Team x
https://www.coolkatzcraft.com/book-nook-intriguer-greenhouse
https://www.coolkatzcraft.com/greenhouse-accessory-kit
https://www.youtube.com/@CoolKatzCraft
https://www.facebook.com/groups/CoolKatz
https://www.coolkatzcraft.com/home