Well wasn't that a fabulous show at 11am! So many sell outs and fabulous demonstrations by Maggie, I think Paula wanted to join in and play!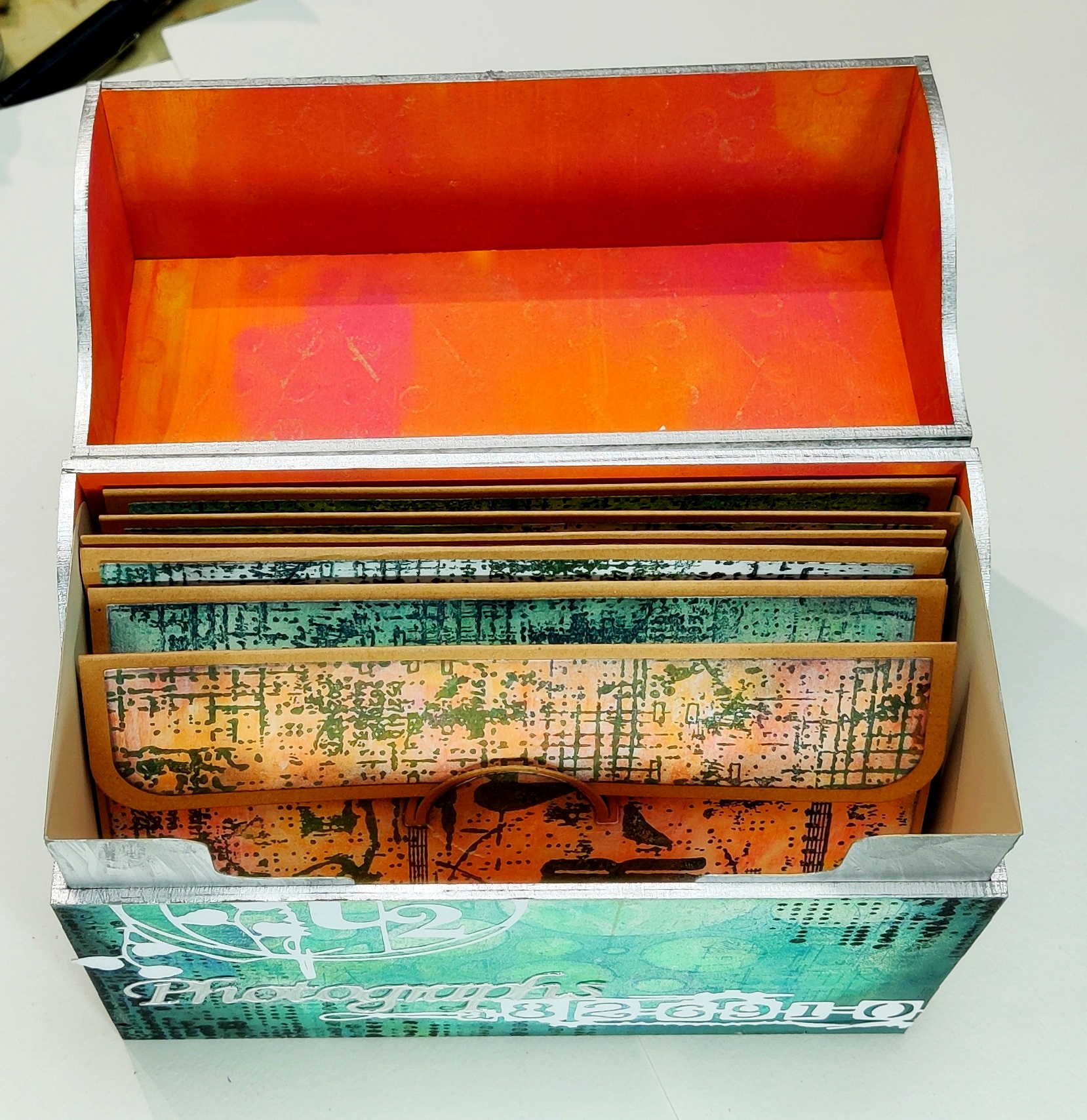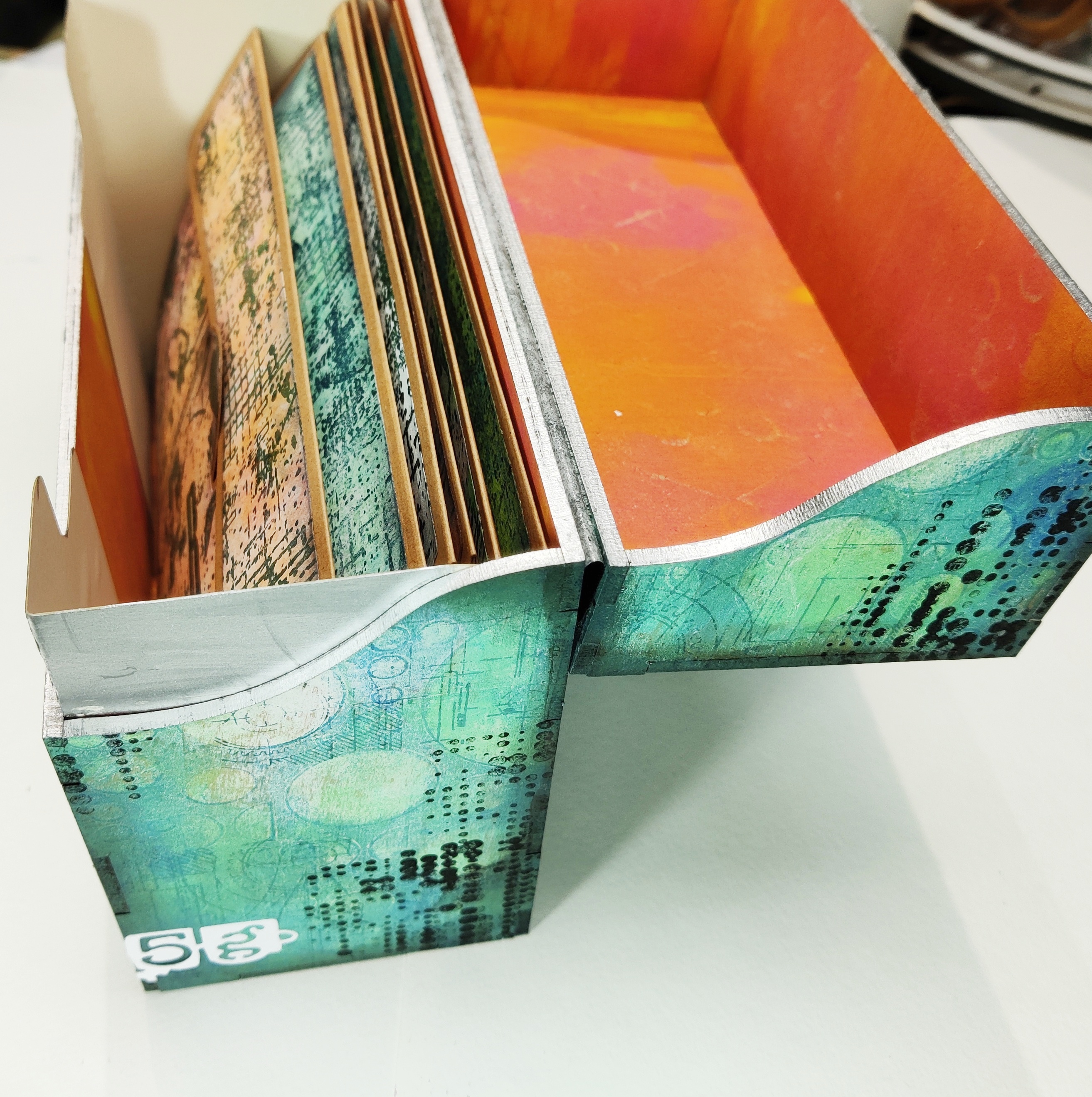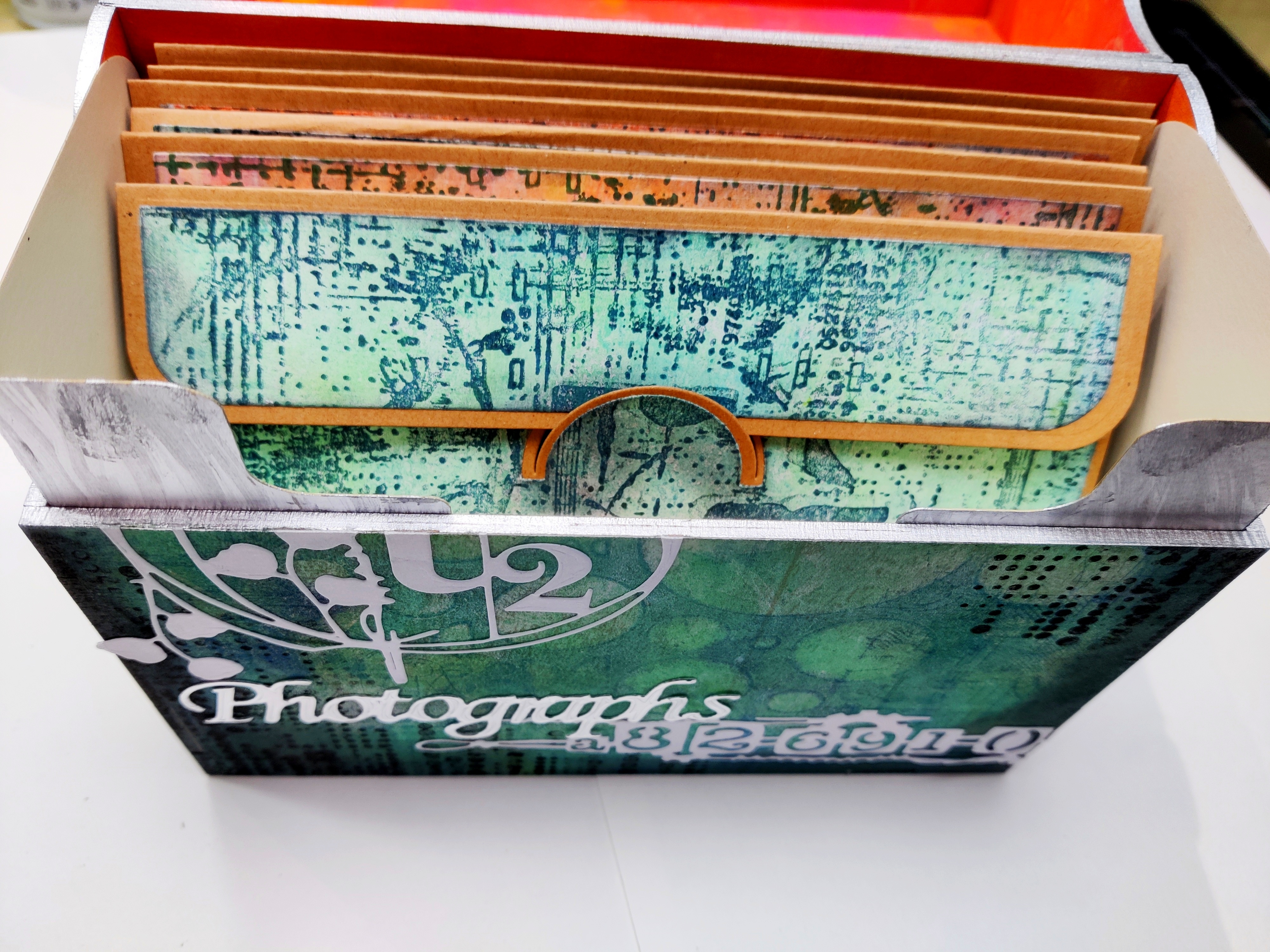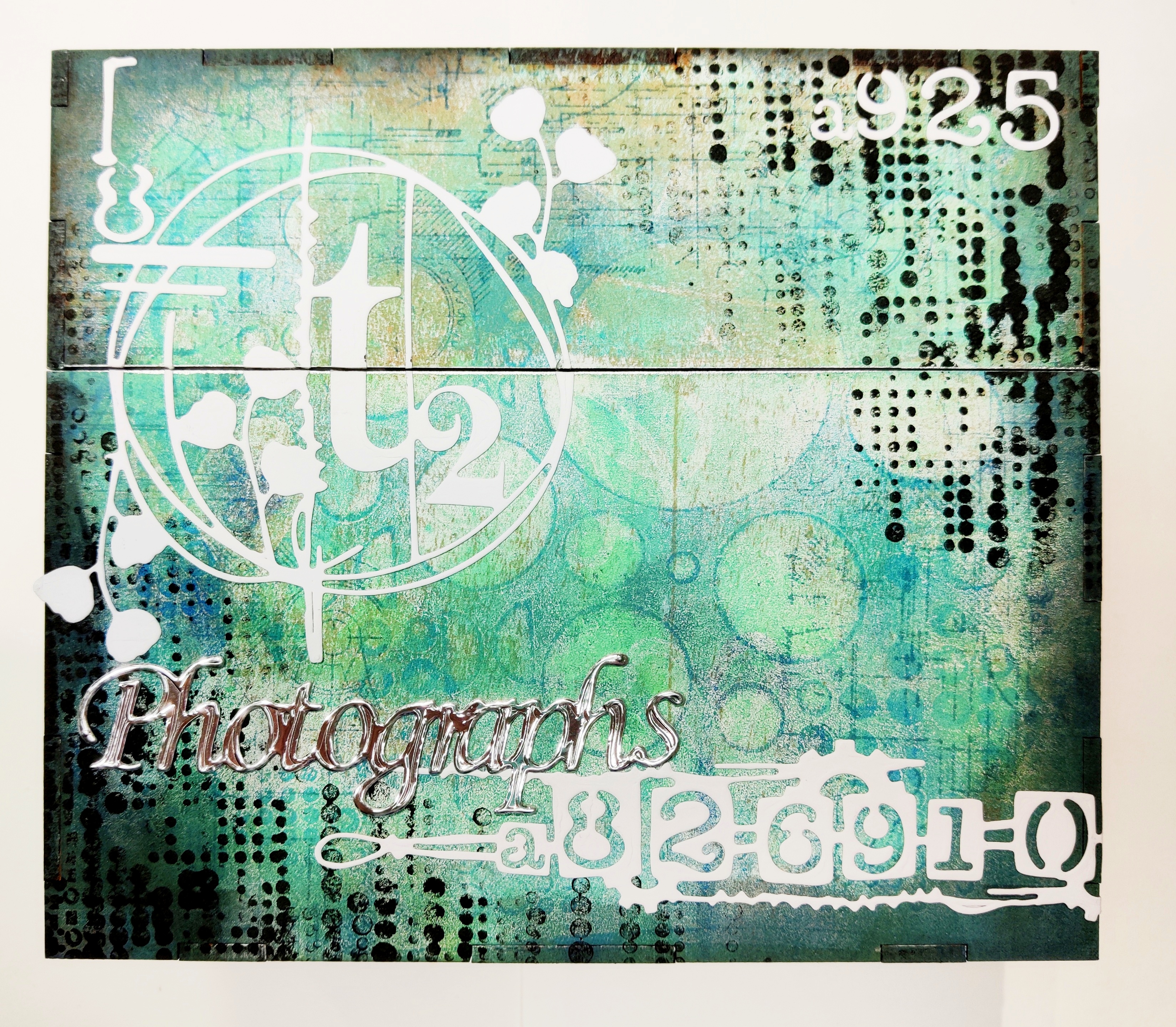 So if you thought that was exciting, just you wait to see what Kay will
be demoing on the 3pm show.................It is so cool!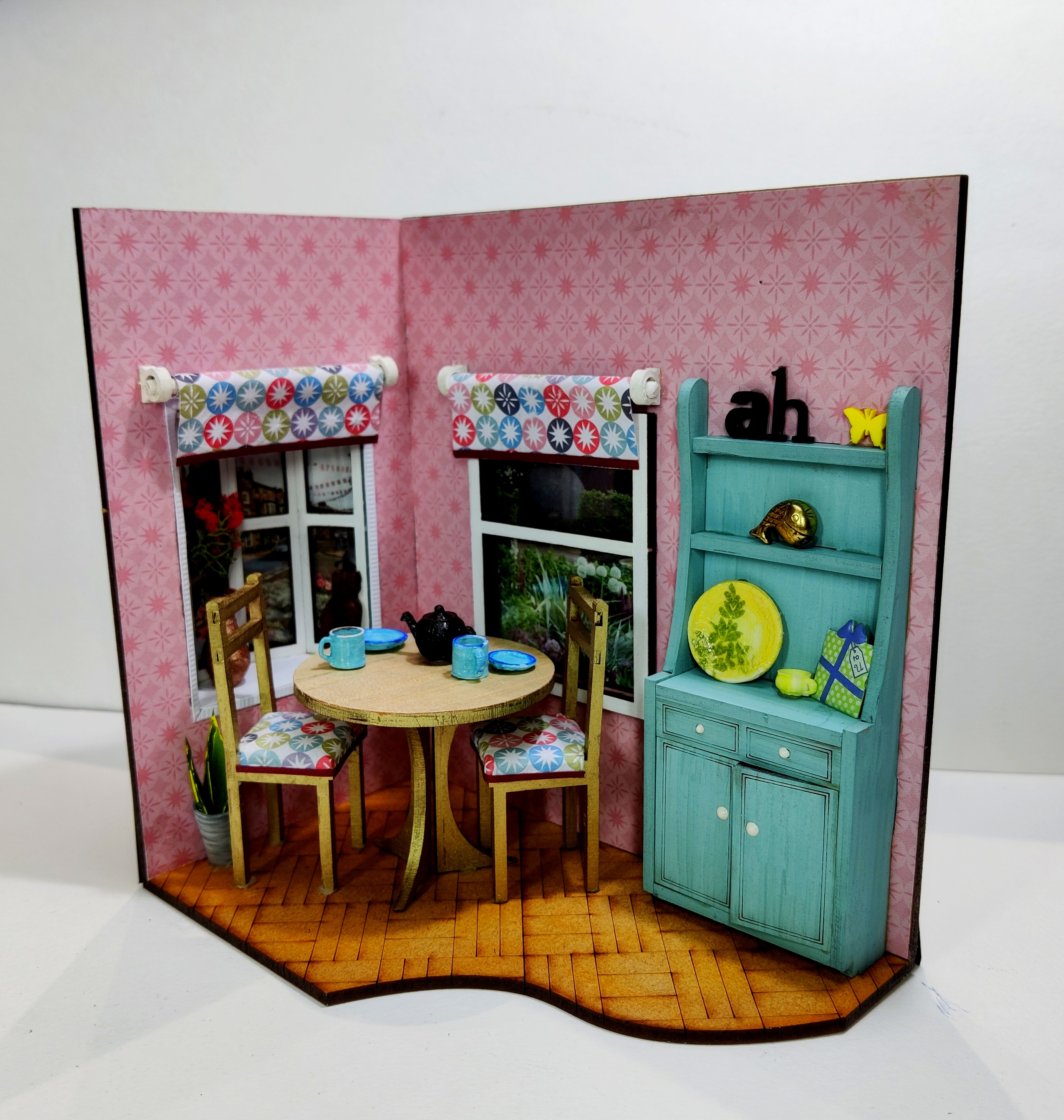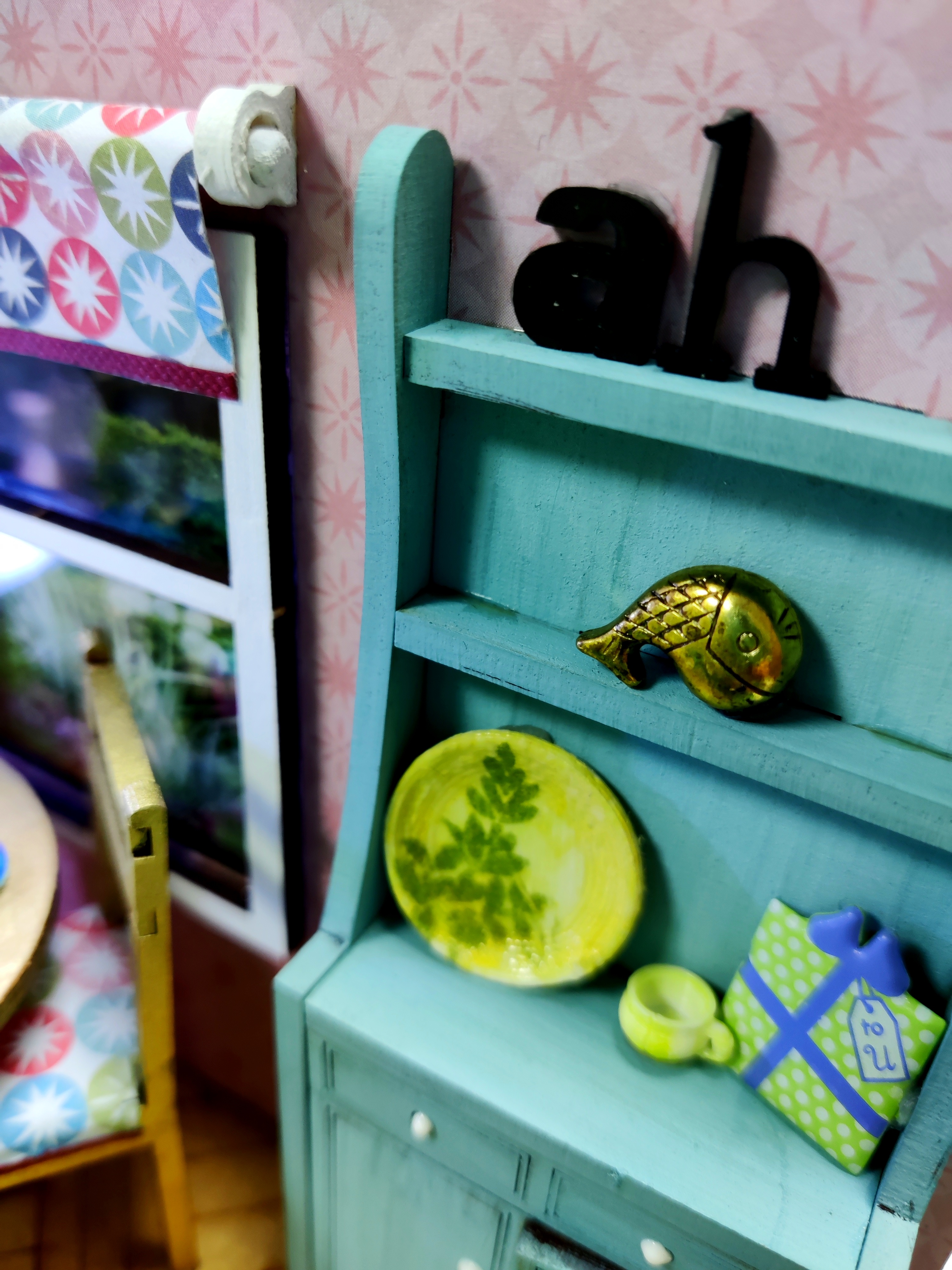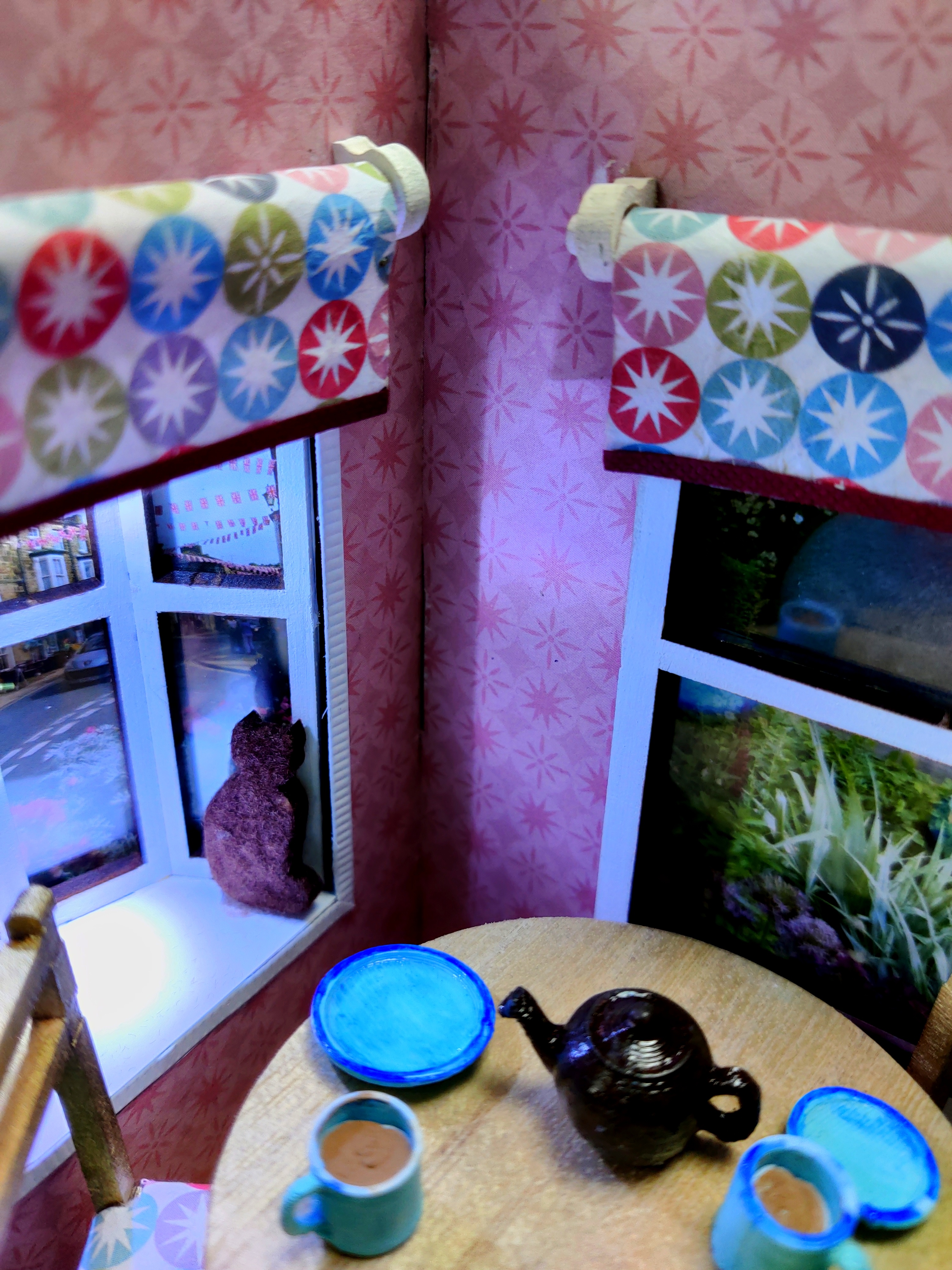 HappyCrafting.

The CoolKatz Team x

https://www.coolkatzcraft.com/table-for-two-breakfast-nook

https://www.coolkatzcraft.com/mdf-photo-wallet-storage-box