ARTHUR FOLIO ALBUM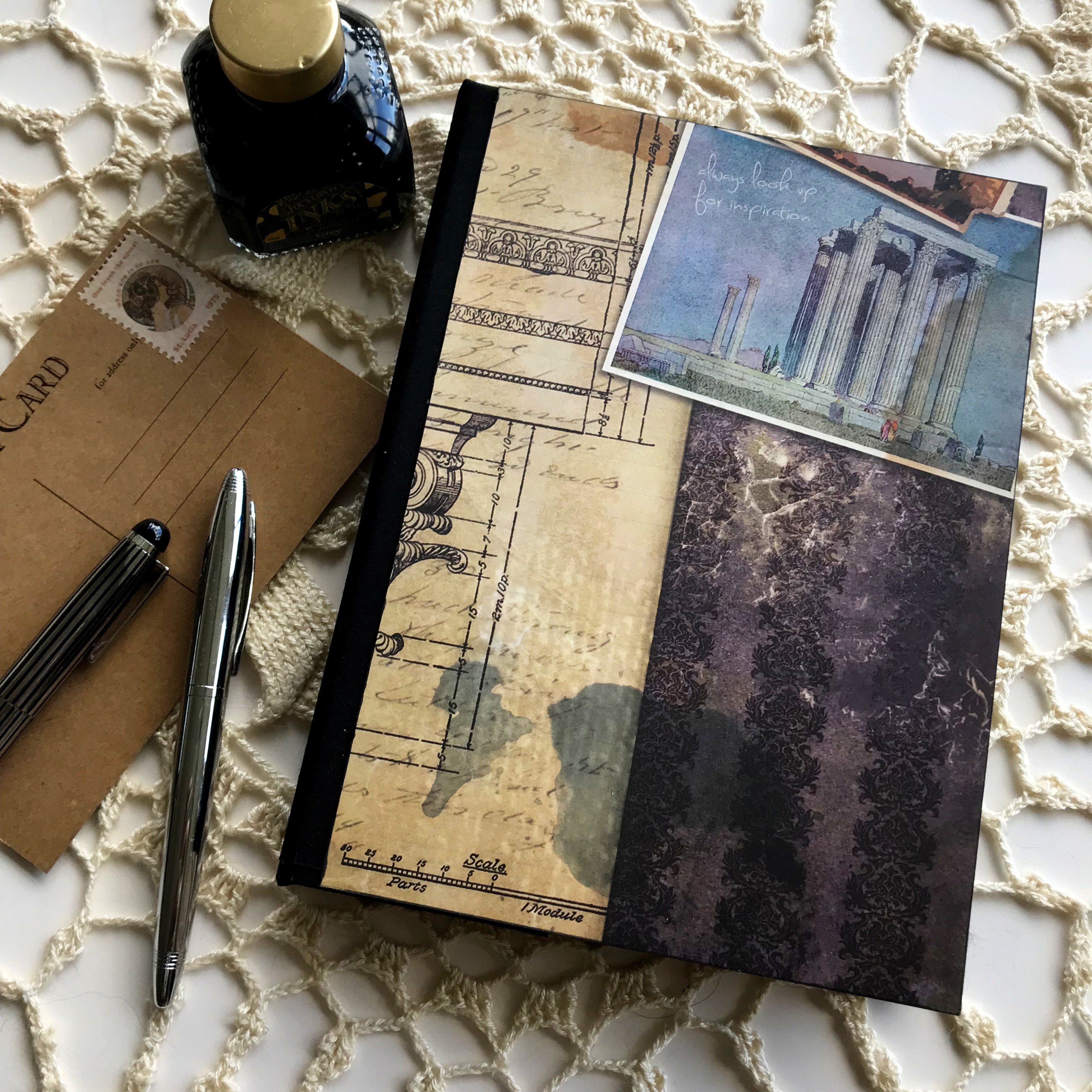 Welcome back to the blog where today Elizabeth is sharing her Arthur Folio decorated in Canvas Corp Brands Wanderlust papers.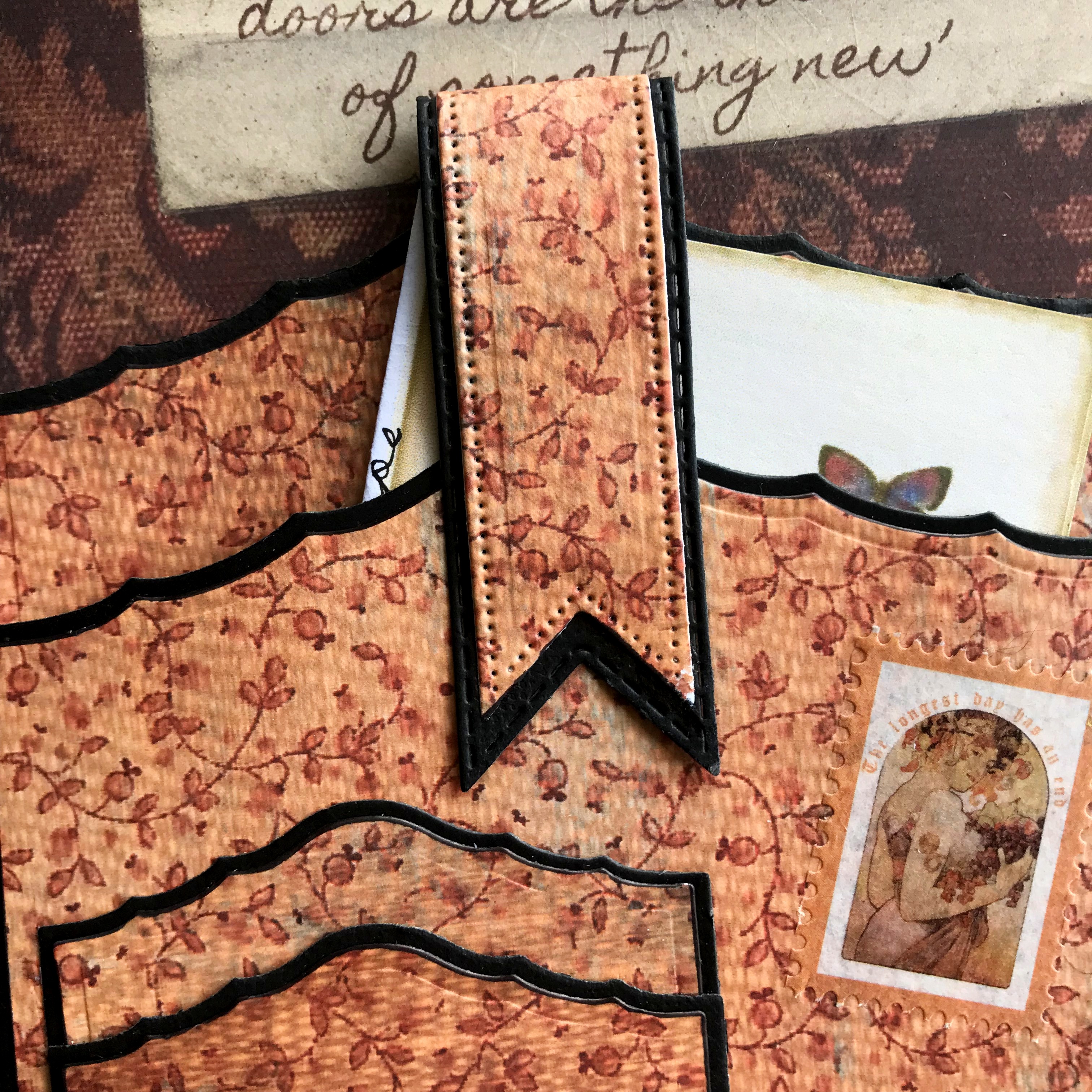 Elizabeth added a spine using the Clever Die Strip Plate, in order to add an extra page.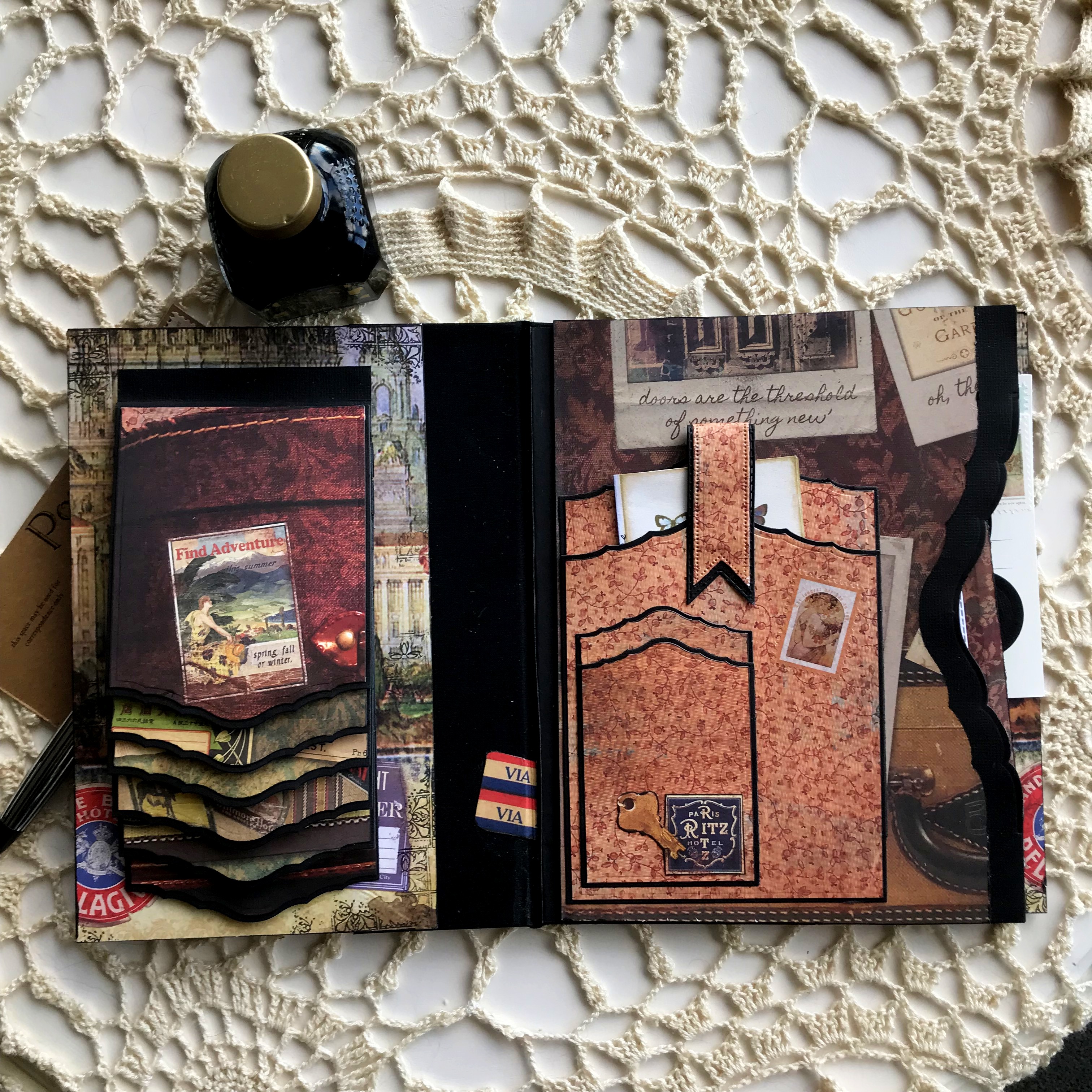 The left hand side has a flip up photo album created with the Bat Tags Die Set. On the right hand side pages the same set has been used to create pockets to store tickets etc, with a magnetic Decorative Banner Die closure. The page was created using the Bats Whisker Die set to create a decorative edge to the secret pocket.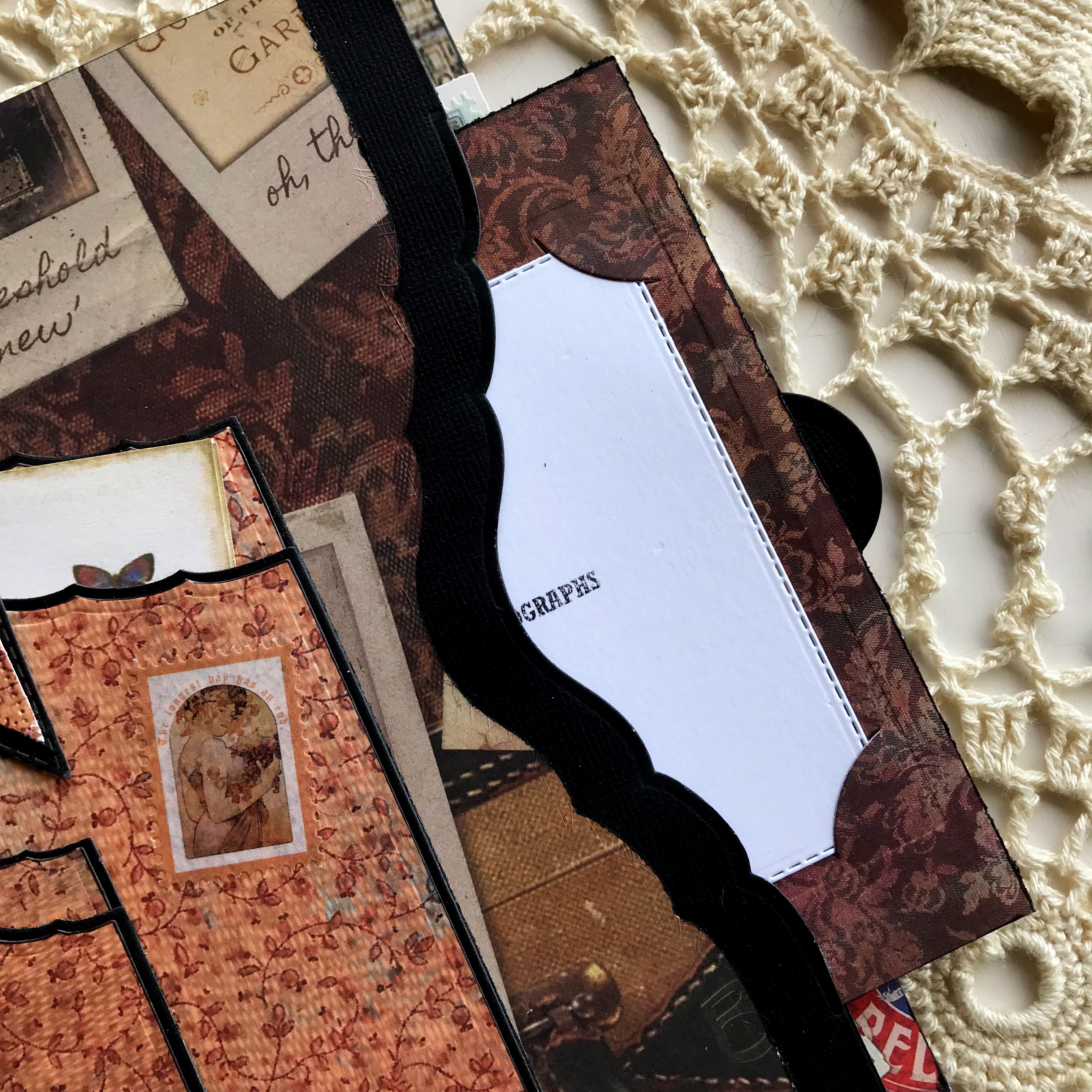 This houses a pull out card to hold two larger photos. All of the photo mounts have been cut using the Curved Photo Die Set.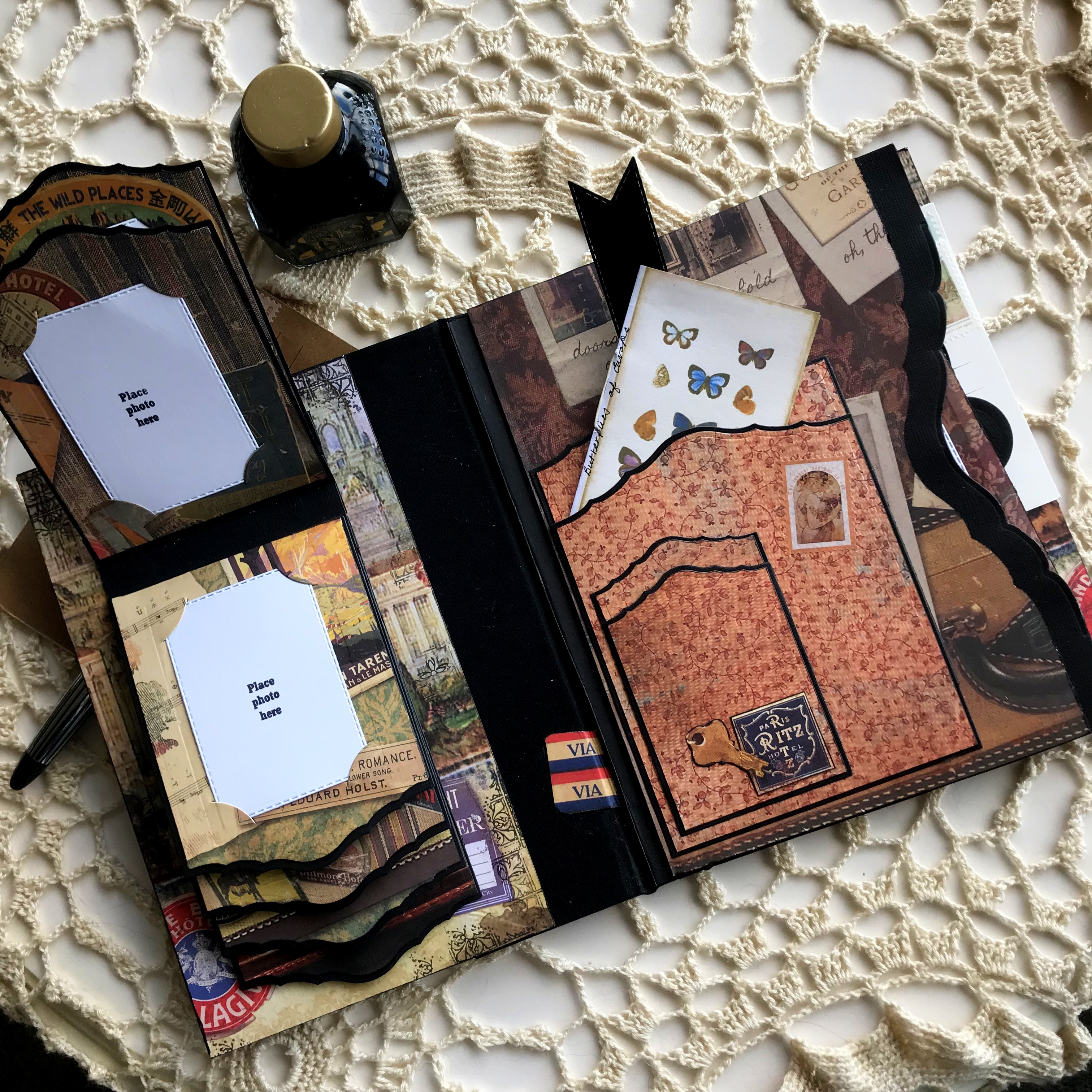 Once the page is flipped over you will find a Bat Belly Band, to tuck treasures under.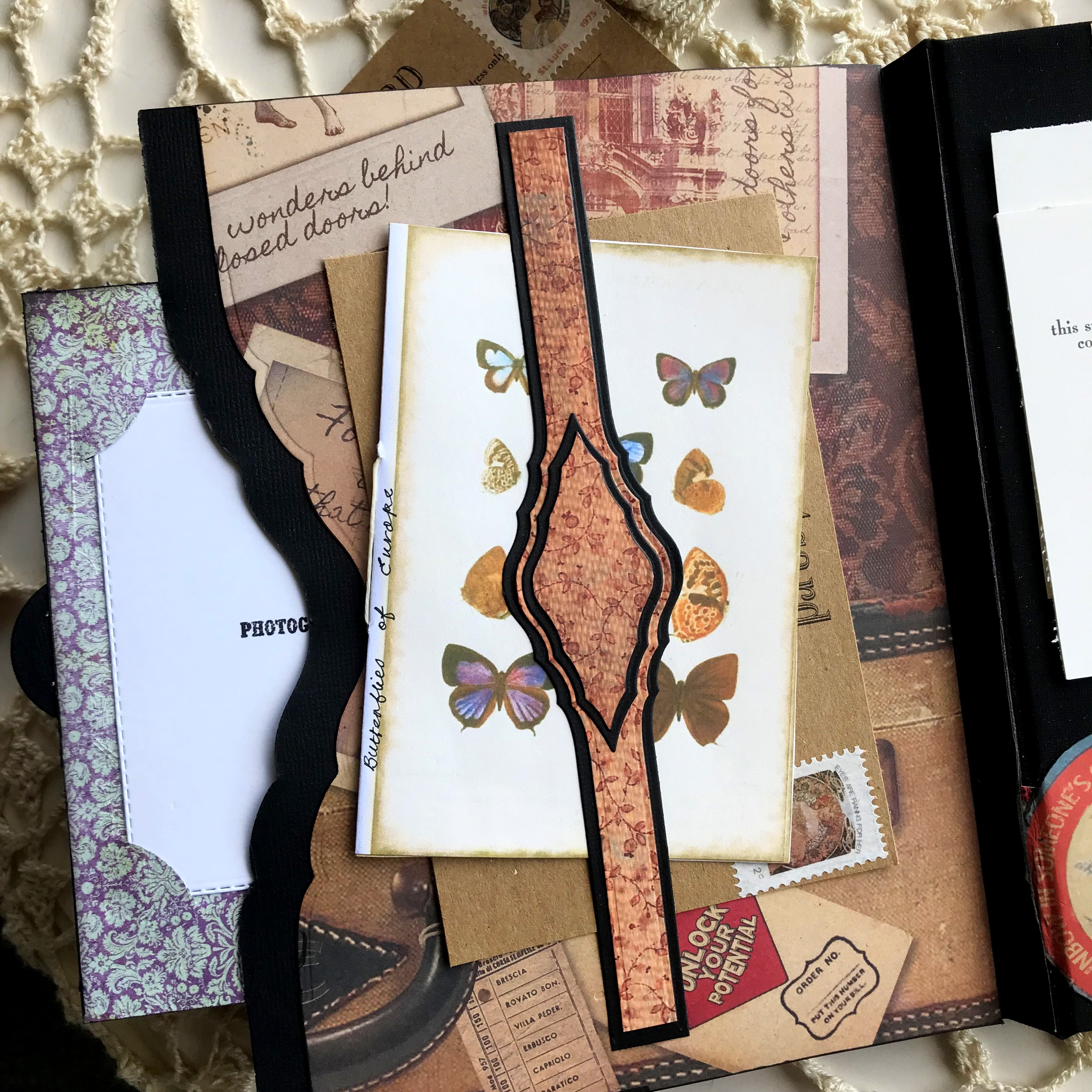 And on the opposite page a larger Belly Band was created using the Bat Whisker Die Set, this was you can create any size band you want.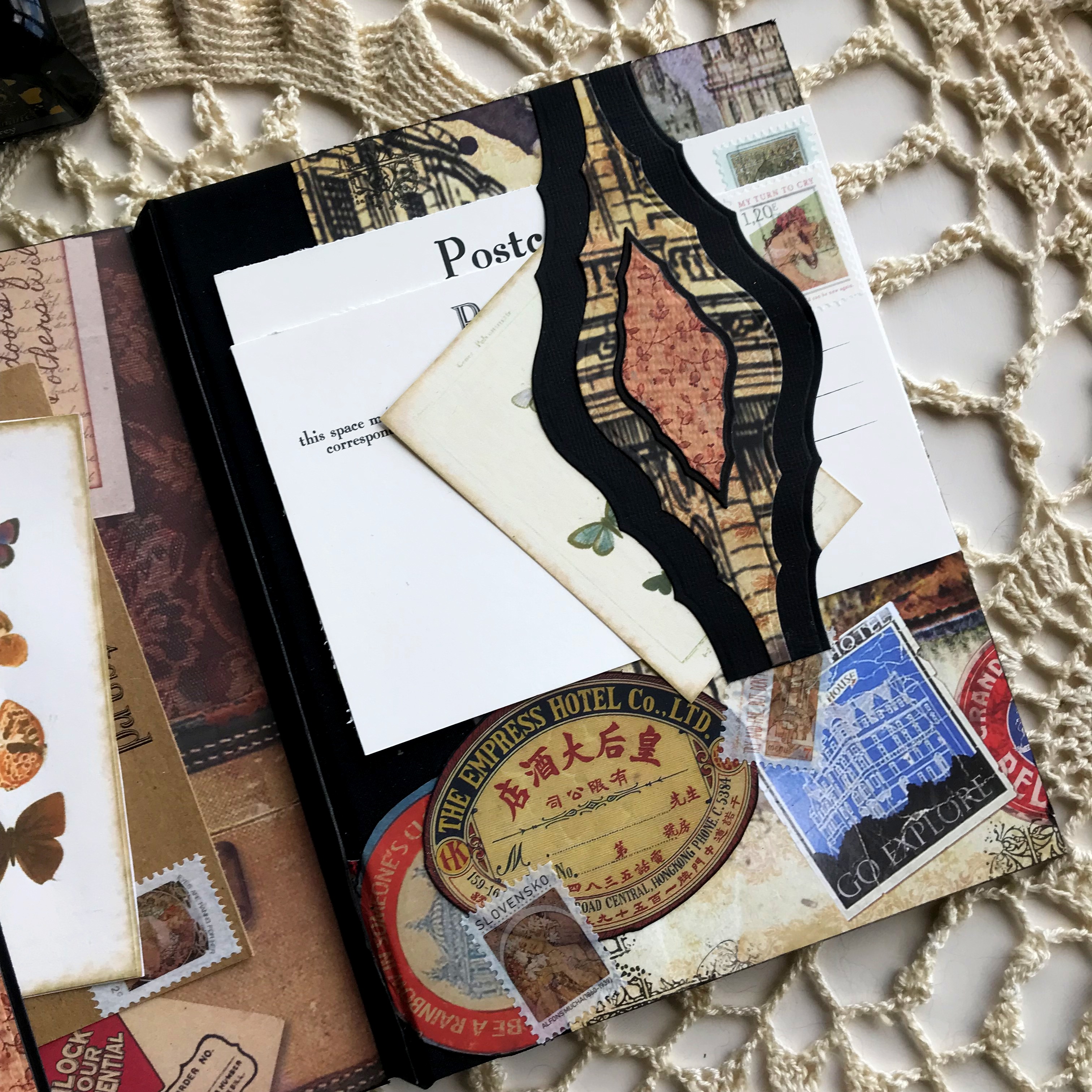 The back cover showcases the beautiful papers.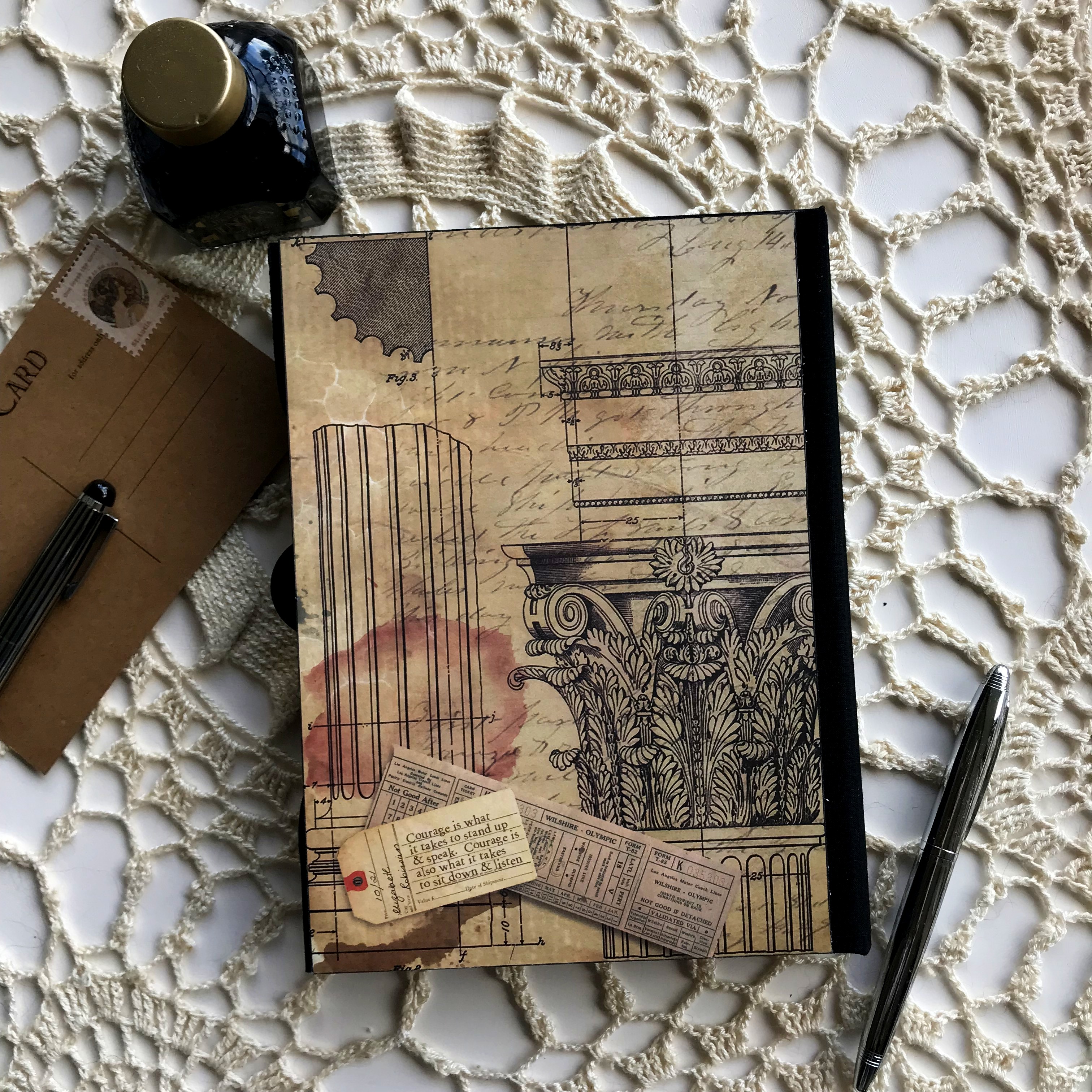 If you too fancy creating your own Arthur Folio you can find everything Elizabeth used listed below.
Happy Crafting
The Cool Katz x
https://www.coolkatzcraft.com/arthur-folio-cover-kit
https://www.coolkatzcraft.com/teflon-multi-purpose-crafting-tool-bone-folder
https://www.coolkatzcraft.com/coolkatz-sticky-paws-pro-tape
https://www.coolkatzcraft.com/coolkatz-album-text-stamps
https://www.coolkatzcraft.com/coolkatzcutz-curved-photo-slots
https://www.coolkatzcraft.com/bat-matting-tags
https://www.coolkatzcraft.com/bat-bellyband
https://www.coolkatzcraft.com/bat-whisker-die-set
https://www.coolkatzcraft.com/coolkatzcutz-clever-strip-die-plate
https://www.coolkatzcraft.com/coolkatzcutz-set-of-6-decorative-never-ending-banner-dies