Now I know it's been designed as a Christmas Tree Wizz but I think the Tree is perfect for All-Year Round treats!
There are four tiers which are large enough to hold anyone's favourite small treats on. I wonder if you can guess which ones are our families favourites?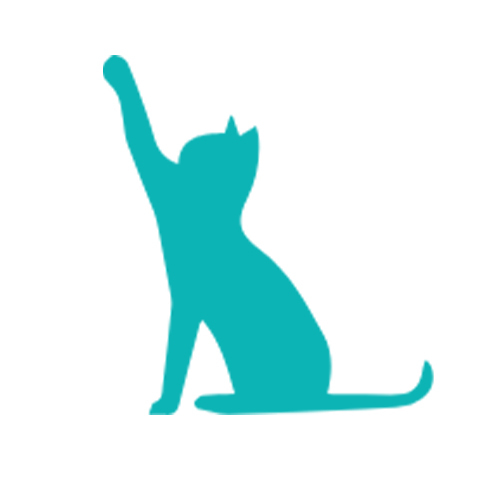 Once the tree was assembled I gave it a couple of coats of white gesso. This is not only for colour but also to seal the MDF.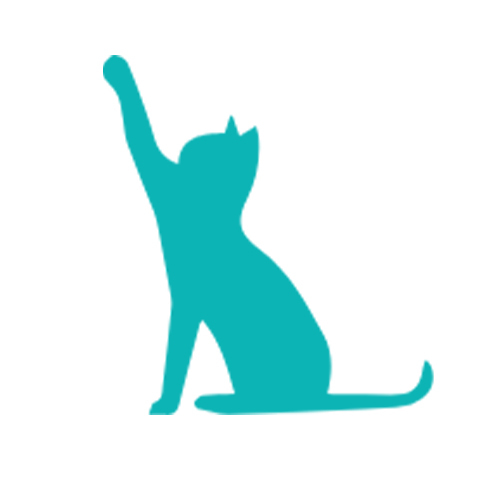 I decorated it in deep coral and gold papers from my stash, they have been around for ages but I think they may be DCWV from many moons ago.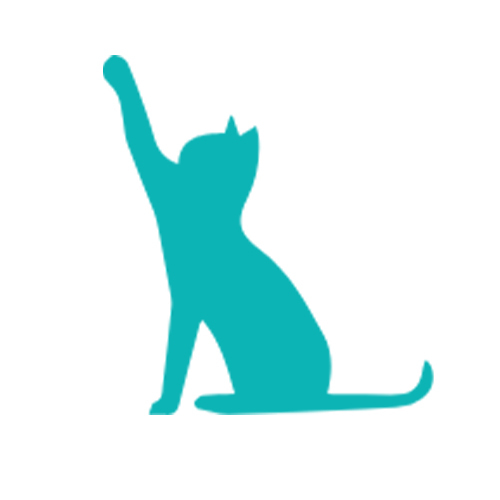 I chose this colour scheme as it could be used all year round for many different celebrations.
Once the paper had been glued down I carefully went around the edges of the MDF with one of the chunky Gold Pebeo markers to add a little glimmer and finish off the edges.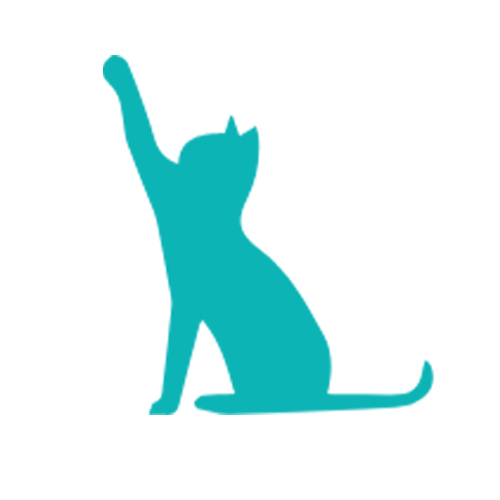 Now obviously this will hold lots of your favourite treats, but please make sure they are wrapped to make sure your food treat stays safe!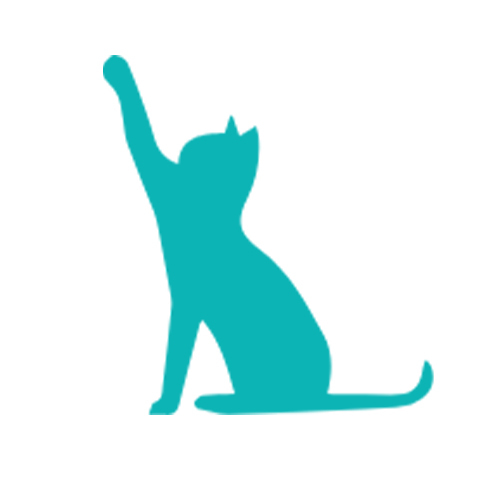 Then it's ready to be in pride of place at any of your celebrations...
Maybe you can create your own Treat Tree and dress it up for Halloween? However you choose to decorate it, all the links can be found below including our YouTube, FaceBook Group and of course our CoolKatz shop.
Happy Crafting
The CoolKatz Gang x
https://www.coolkatzcraft.com/christmas-tree-wizz
https://www.coolkatzcraft.com/pebeo-marker-8mm-chisel-tip-gold
https://www.youtube.com/@CoolKatzCraft
https://www.facebook.com/groups/CoolKatz
https://www.coolkatzcraft.com/home