This week Gill is getting organised with one of our Purrfect Storage Boxes, so over to Gill to tell you more…
This year, I found that the thing I have needed every year that I have never had was suddenly possible: A dedicated area, somewhere to gather supplies, keep them safe, to keep all the bits and pieces in to make up a Christmas journal.
Every year, since 2009, I have taken part in "Journal Your Christmas", a month of scrapbooking/journaling prompts, brought to us by Shimelle Laine so this box is just purrfect for this.
Step forward the CoolKatz Purrfect Storage Box.
I thought I would decorate it, not just for this year, but so I can use it again and again over the coming years for each year's supplies. Pretty it up enough and I can leave it out and call it part of the decorations! No-one can complain about THAT!
So here is my Christmas Journal CoolKatz Purrfect Storage Box for this year and beyond!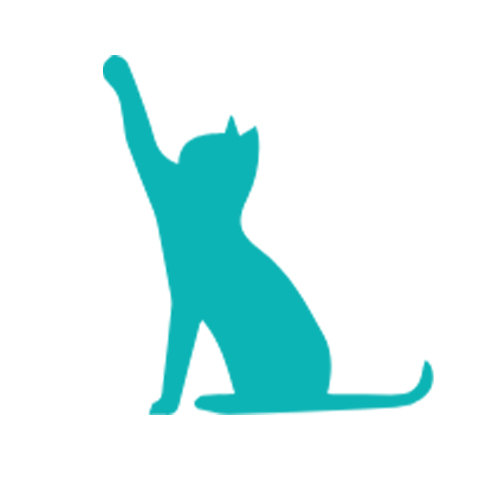 I painted the box gold and then went over it with a blue paint on a dry brush, letting the gold peek through. I used a Pebeo gold marker (these can be found on the CoolKatz website) to edge the box, the papers and many of the embellishments. Lots of Glossy Accents everywhere including a whole corner of the box which I covered in clear and iridescent beads, golden hearts, silver and blue flakes, and glitter (which was spread liberally elsewhere too). Everything was glued with a new glue available from CoolKatz, the Tacky Glue, which worked beautifully.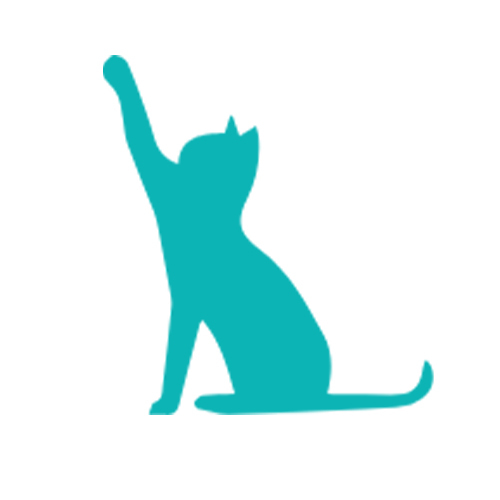 The embellishments and papers are from a Stamperia range.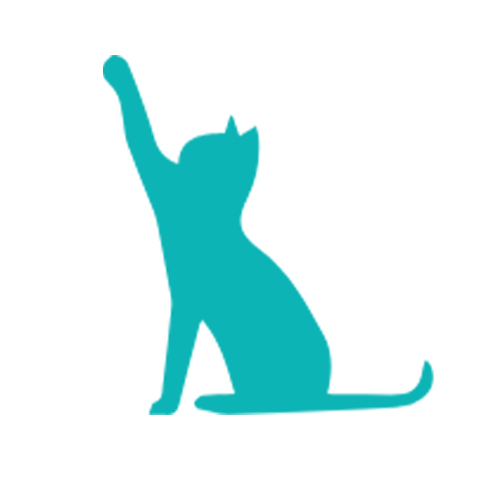 I used a stencil with some Stamperia modelling paste to make a deer head. I used ribbon, embellishments, perfect pearls paint, a CoolKatz die (Archway flip flaps) to make a tag with a frame for the robins to perch on.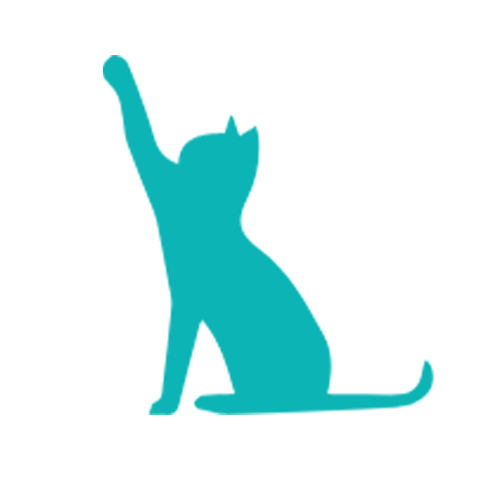 Just look how much you can get it the box!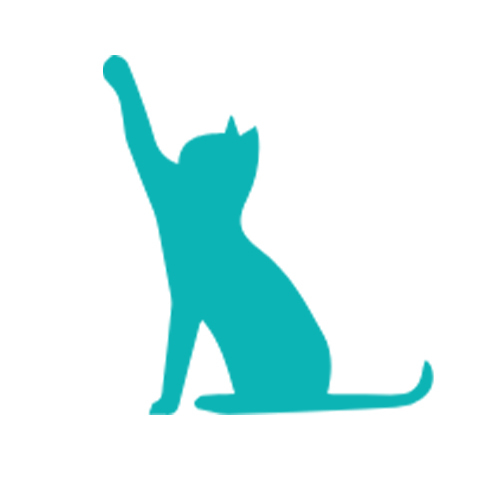 The inside is painted cream so it won't clash with any colour choices I make in the years to come. A virgin-except-for-a-coat-of-blue-paint album cover (from CoolKatz) sits waiting patiently to be used.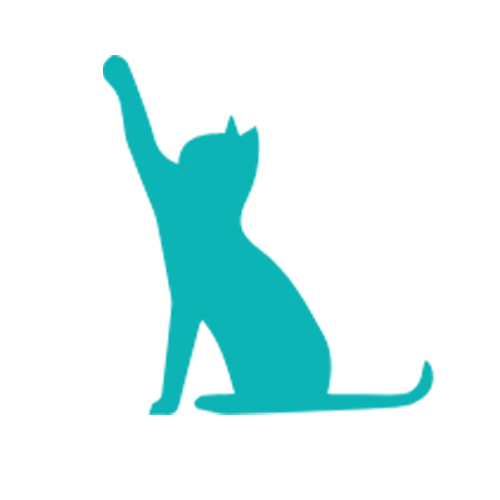 I write down my thoughts and make up my album over the Christmas holidays, so no journal/album pages yet.
So there's another great way of using your CoolKatz Purrfect Storage Box, and why not leave it out as decoration, it is too pretty to be hidden away on a shelf!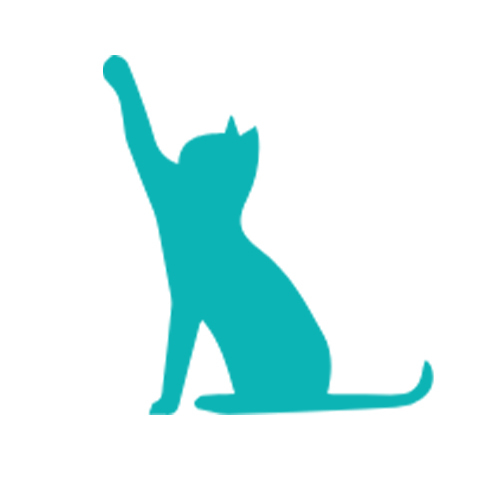 We hope you pop over to our Facebook Group and share with us the projects you've made using our CoolKatz products, we love to see what you've been creating.
Happy Crafting.
The CoolKatz Team x
https://www.coolkatzcraft.com/coolkatzcutz-archway-flip-flap-die-set
https://www.coolkatzcraft.com/pebeo-marker-8mm-chisel-tip-gold
https://www.coolkatzcraft.com/purrfect-project-storage-box
https://www.youtube.com/channel/UCHVLrneEbdNJp3EIhJoH4BA
https://www.facebook.com/groups/CoolKatzCraft
https://www.coolkatzcraft.com/home