We are loving all of the fabulous ATC's you are sharing with us since
the fantastic kit that Karen designed for us was on air on New Years
Eve. Doesn't that sound such a long time ago...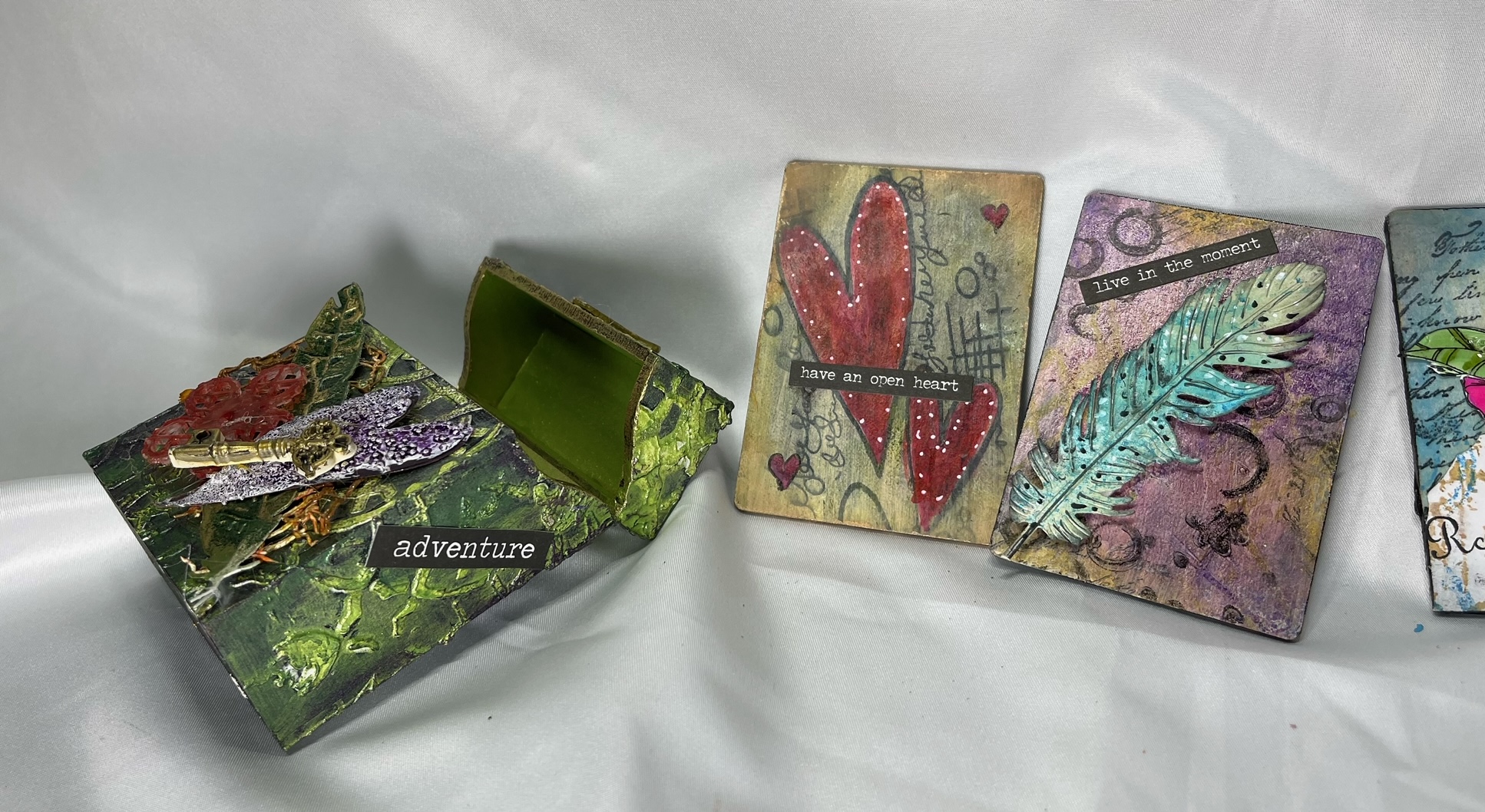 You can now find the kit in our online store here
https://www.coolkatzcraft.com/karen-s-atc-box-kit

And if you want to see what everyone has been creating, head over to our
Facebook page where you will find no end of inspiration.
https://www.facebook.com/Coolkatzcraft-Ltd-101416944640869

Just to get your tastebuds going here's what Design Team member Michaela
created using her kit.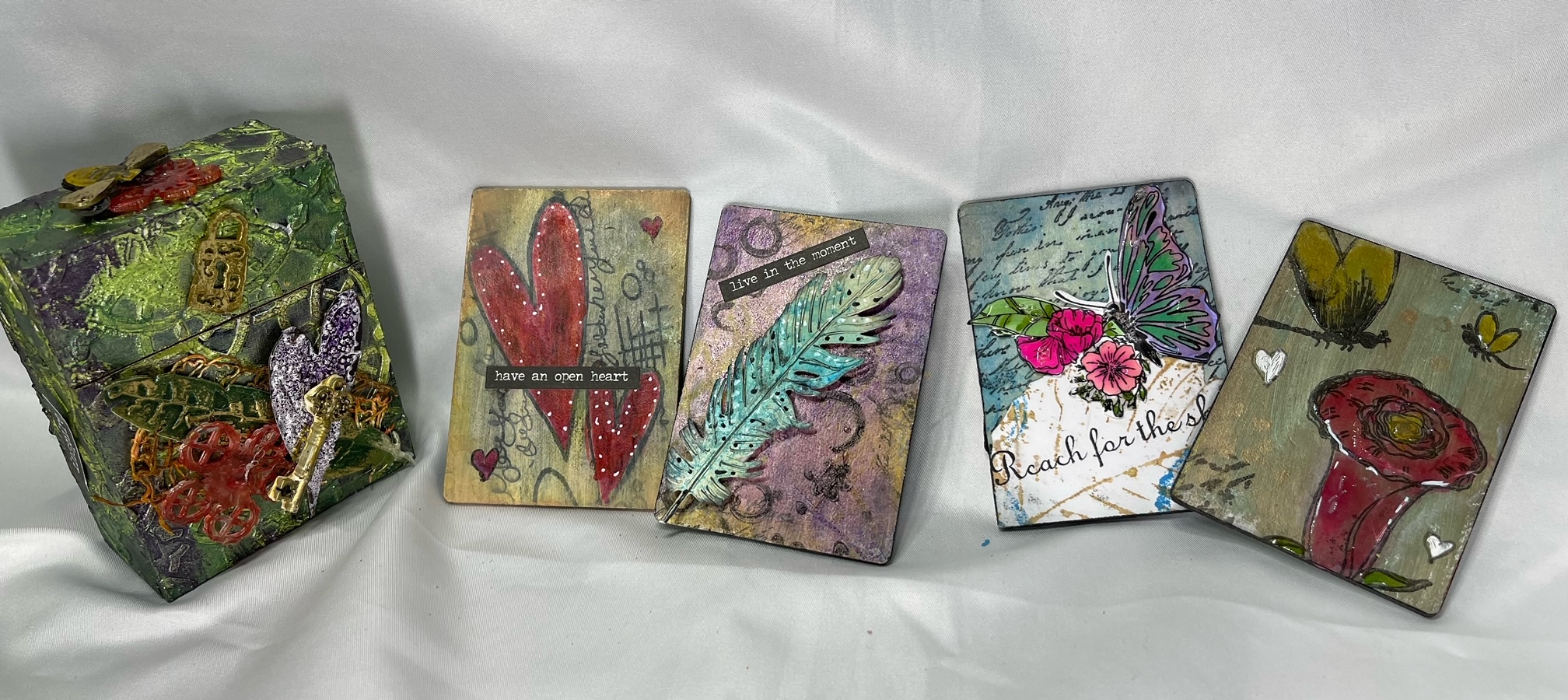 Michaela used lots of different techniques, lots of mixed media products
ard some fabulous images. You can just tell how much fun she had!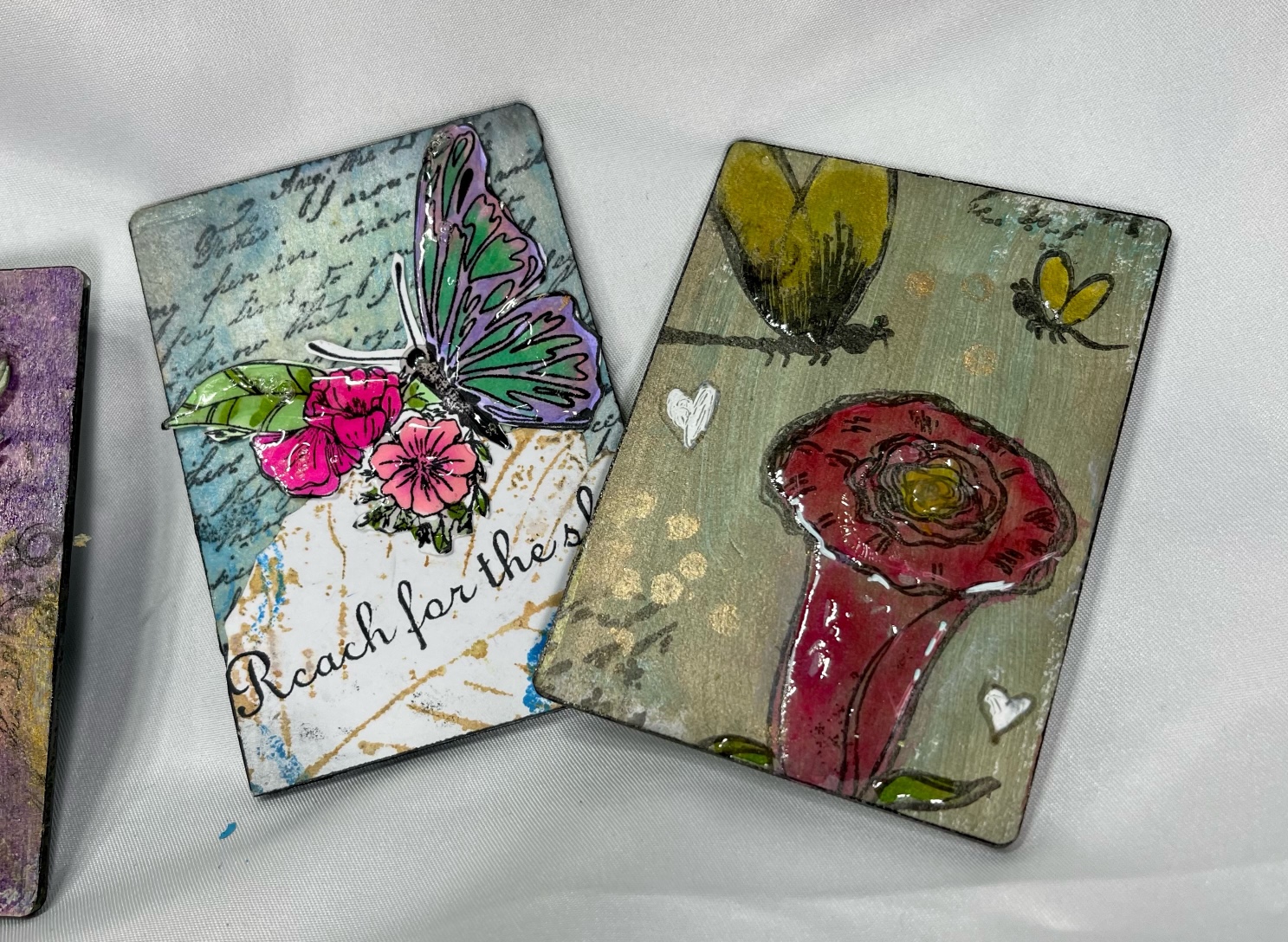 Don't forget to share what you create using any of the CoolKatz products
over on our Facebook page.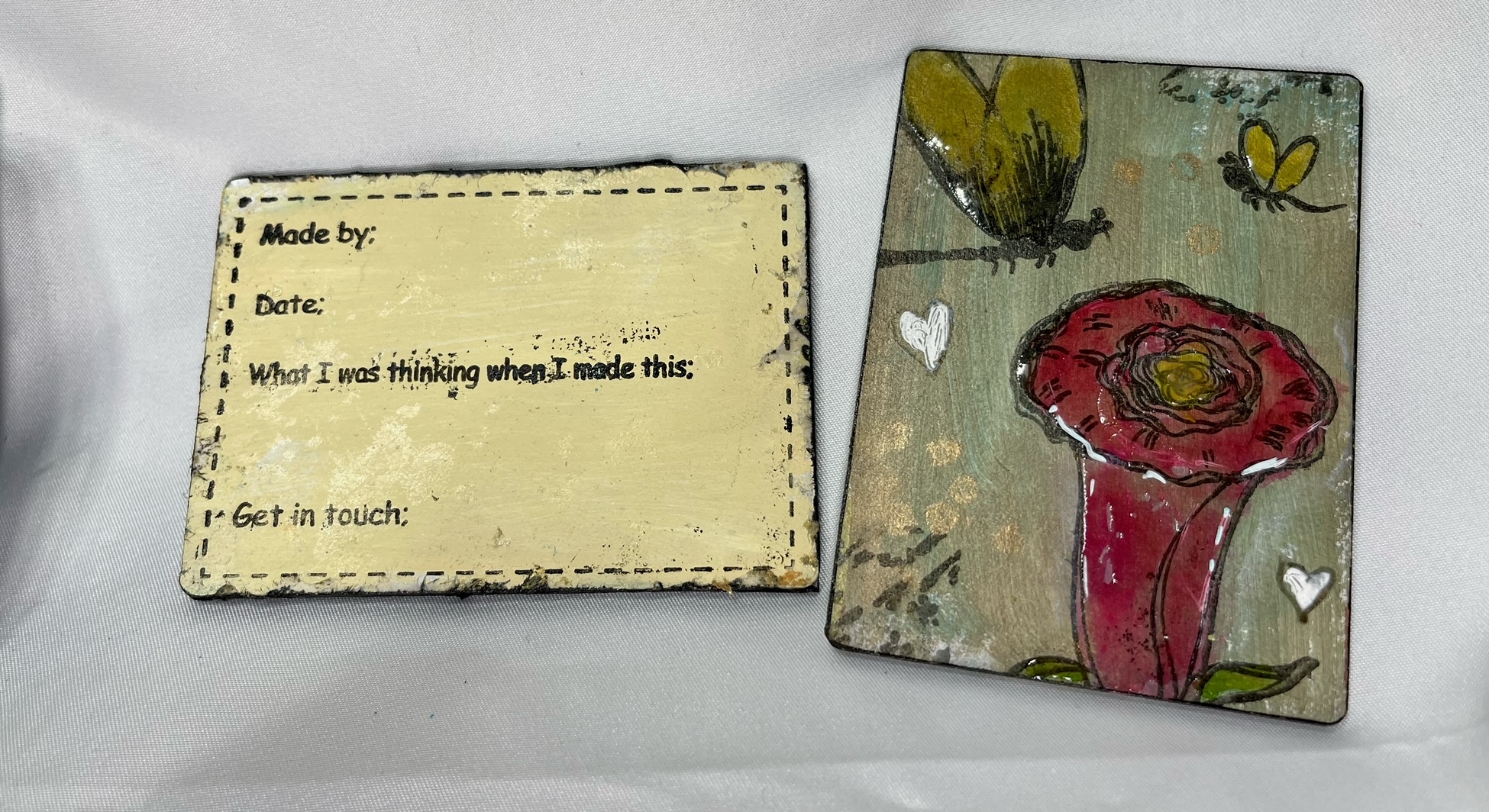 Happy Crafting.

The CoolKatz Team x