A quick and easy way to create faux bricks using our Masonry Edges Stencil is by using Distress Ink.
We like to choose three shades to blend together, so for a tradional orange brick Scattered Straw, Rusty Hinge and Pumice Stone work really well together.
Hold your stencil in place using our Orange Soft Paw Low Tack Tape.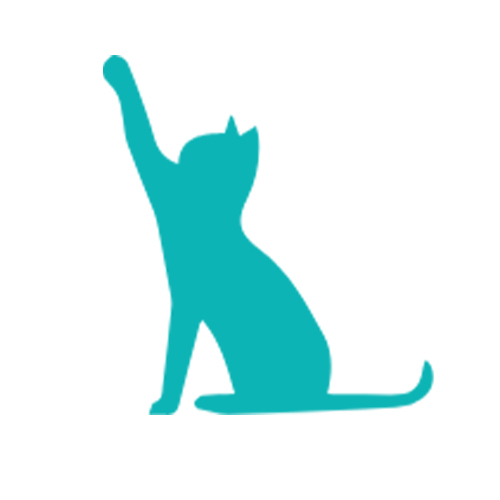 Start by using the lightest colour first, in this case the Scattered Straw, and add a fine layer of ink through the stencil. Build up the colour slowly.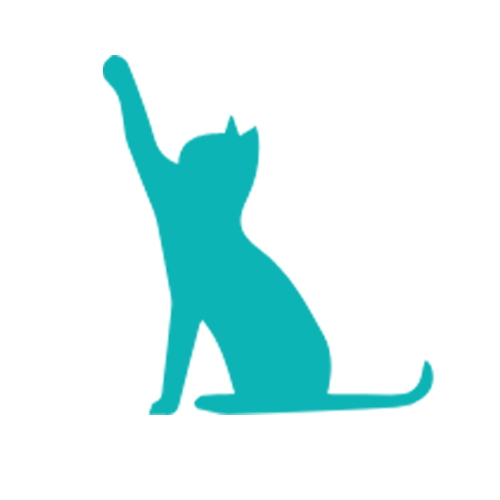 Next move onto the the next shade Rusty Hinge, add the shading randomly across the brickwork. This will add lots of warmth and different tones to the bricks.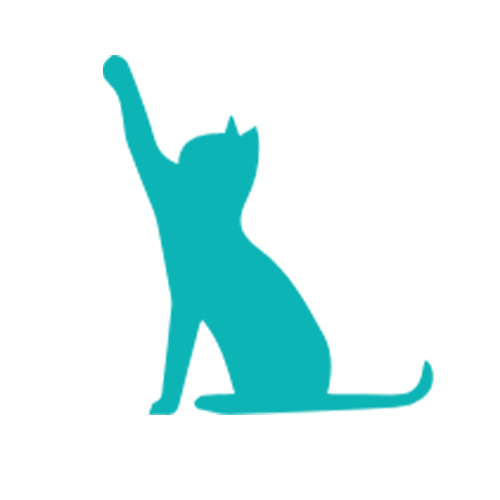 The final shade of ink Pumice Stone will knock back the colour, add shading and make the bricks look a little more aged. The more ink you add the dirtier the bricks will look.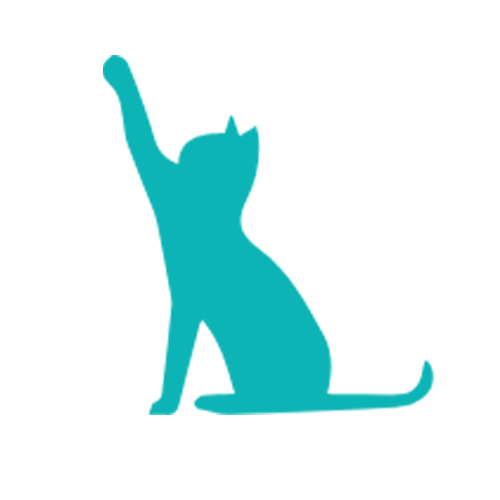 Of course the choice of colours will depend on you and the finished look you are wanting to create.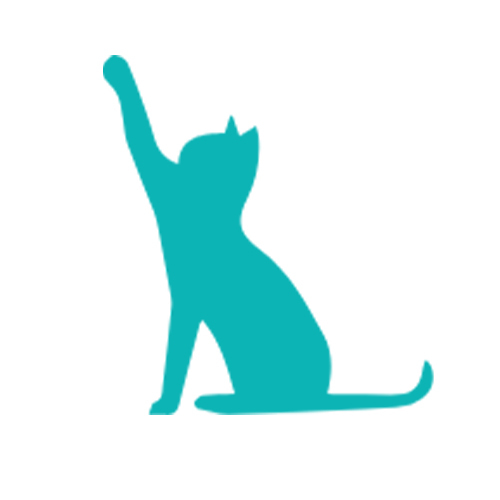 And one last thing, don't forget to use your stencils on your papercraft projects too.
And when you've finished playing pop over and share your CoolKatz projects with us over in our CoolKatz Facebook Group. We love to see what you have been creating.
Happy Crafting
The CoolKatz Team x
https://www.coolkatzcraft.com/tiger-tape
https://www.coolkatzcraft.com/coolkatz-masonry-edges-stencil
https://www.youtube.com/channel/UCHVLrneEbdNJp3EIhJoH4BA
https://www.facebook.com/groups/CoolKatzCraft