Everyone is busy here at Cool Katz HQ getting ready for Kay and Maggie's
workshop this weekend. But we just can't resist sharing with you these
adorable 3D Christmas ornaments.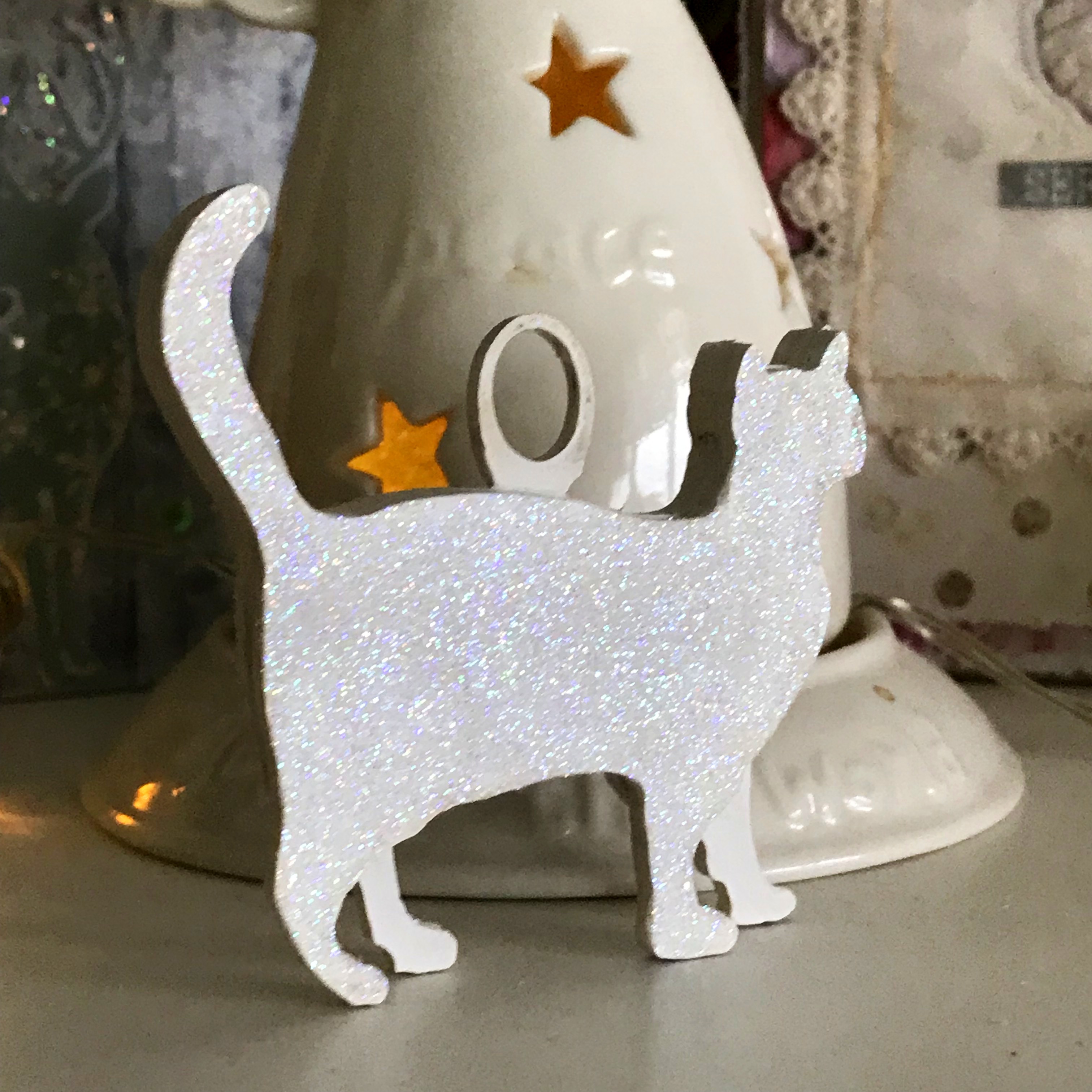 They are so easy to assemble as they are three parts, you just line them
up, glue the outer bodies to the middle part (which already has a
hanging loop) let them dry and they are ready to decorate as you wish.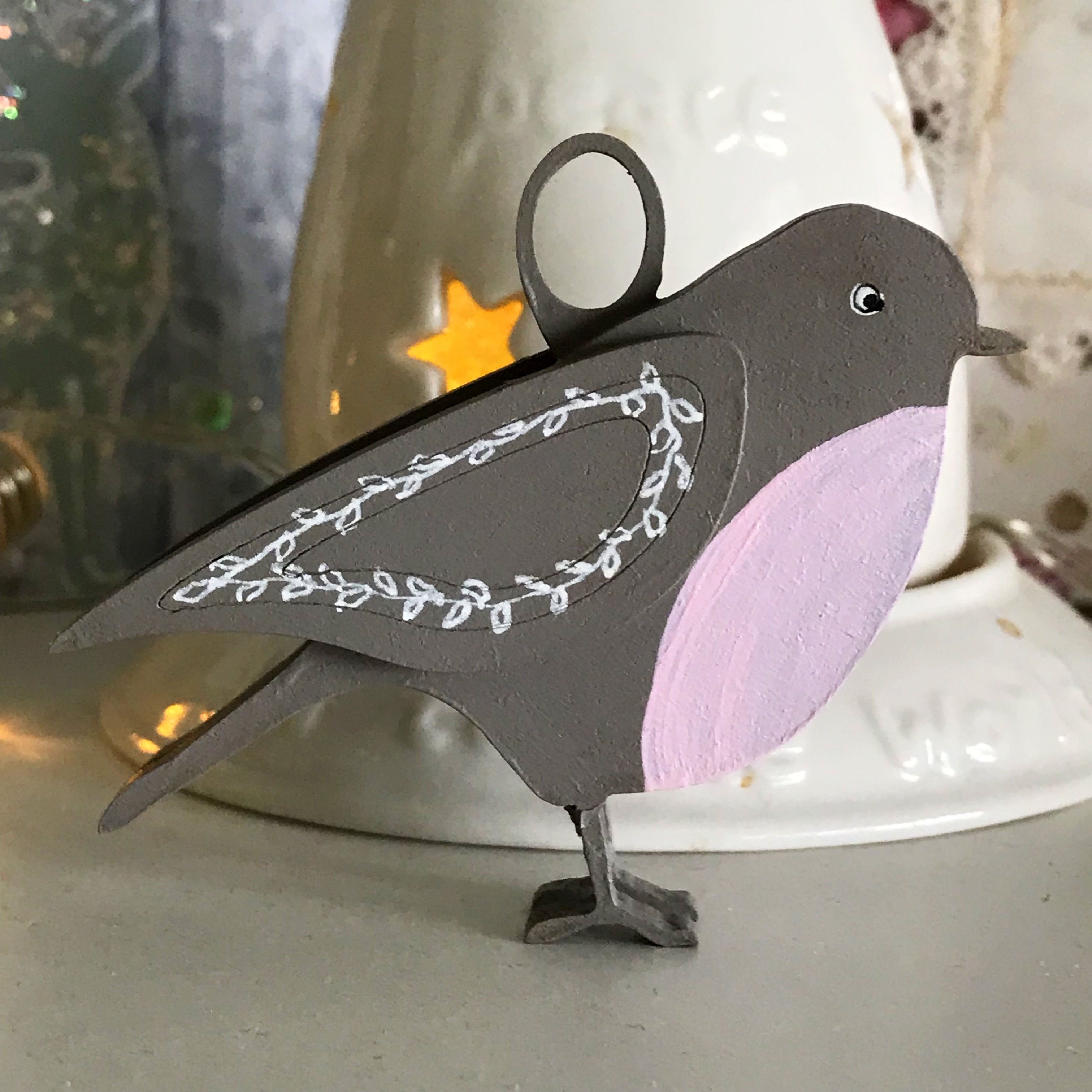 This little collection has been painted with acrylic paint, glittered
with ultra fine crystal glitter and of course doodled on.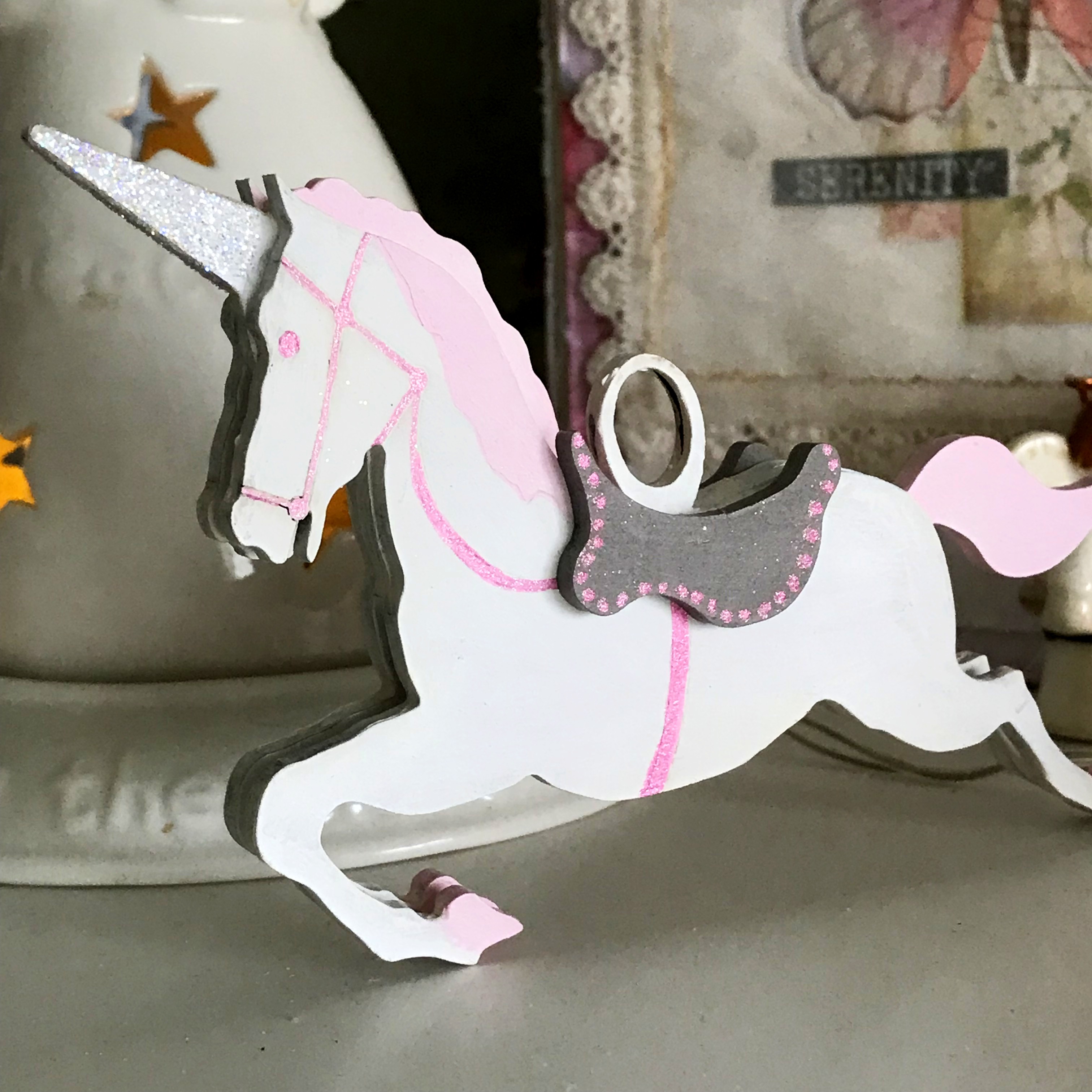 For the eagle eyed among you, you might just spot the Robin Garland in
the background of a photo.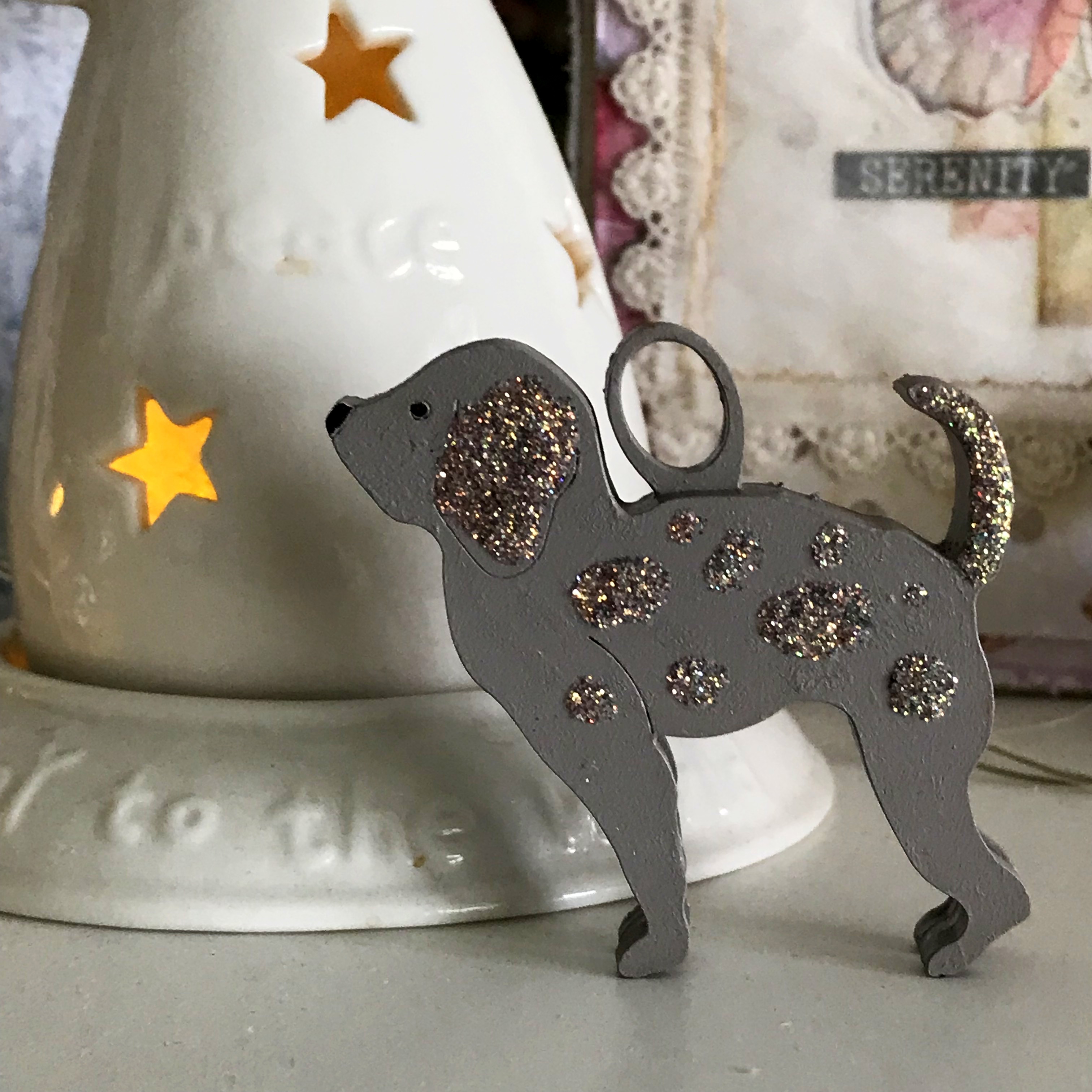 We hope this gives you a little inspiration for your designs.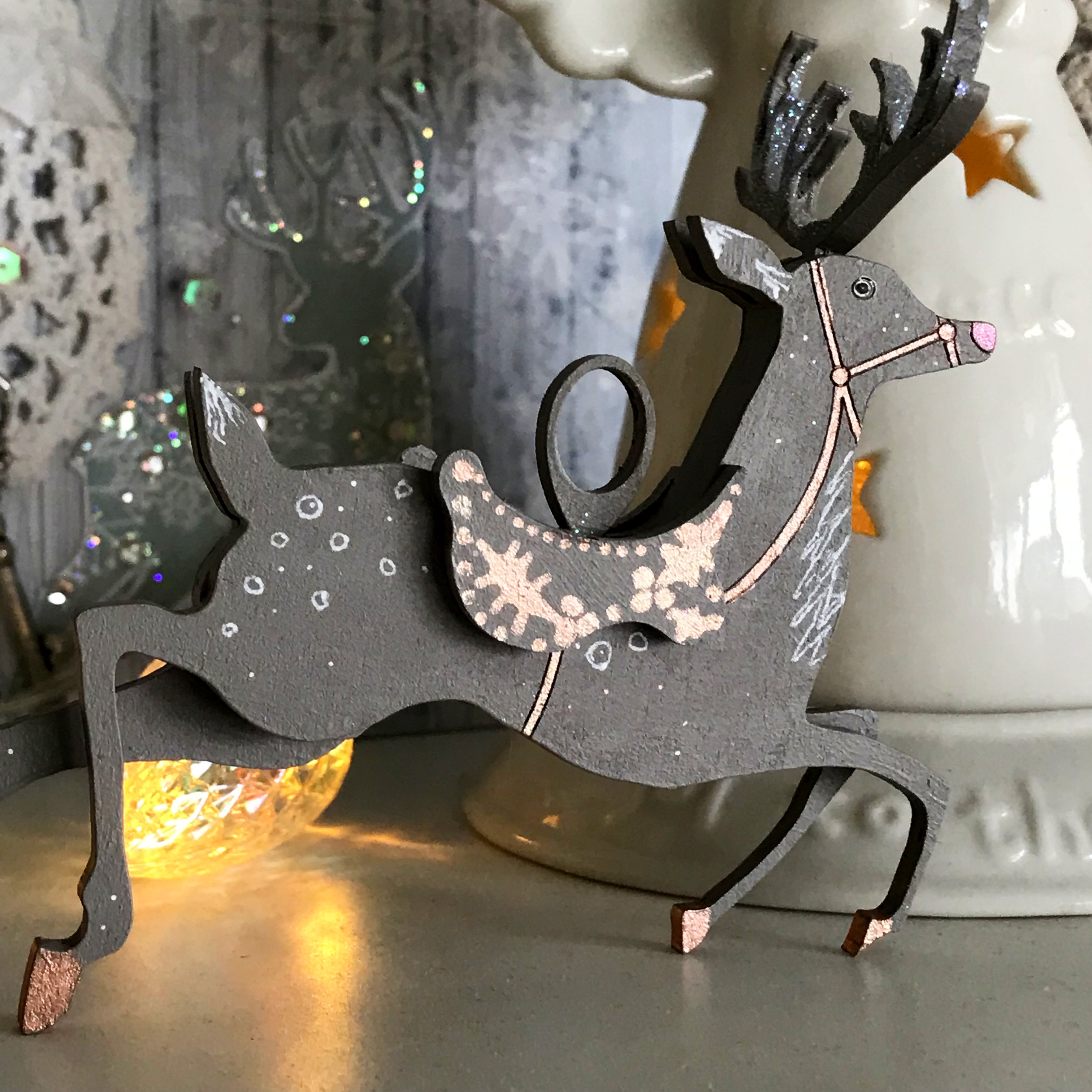 Happy Crafting and don't forget to share your makes with us over at the
CoolKatz Facebook page.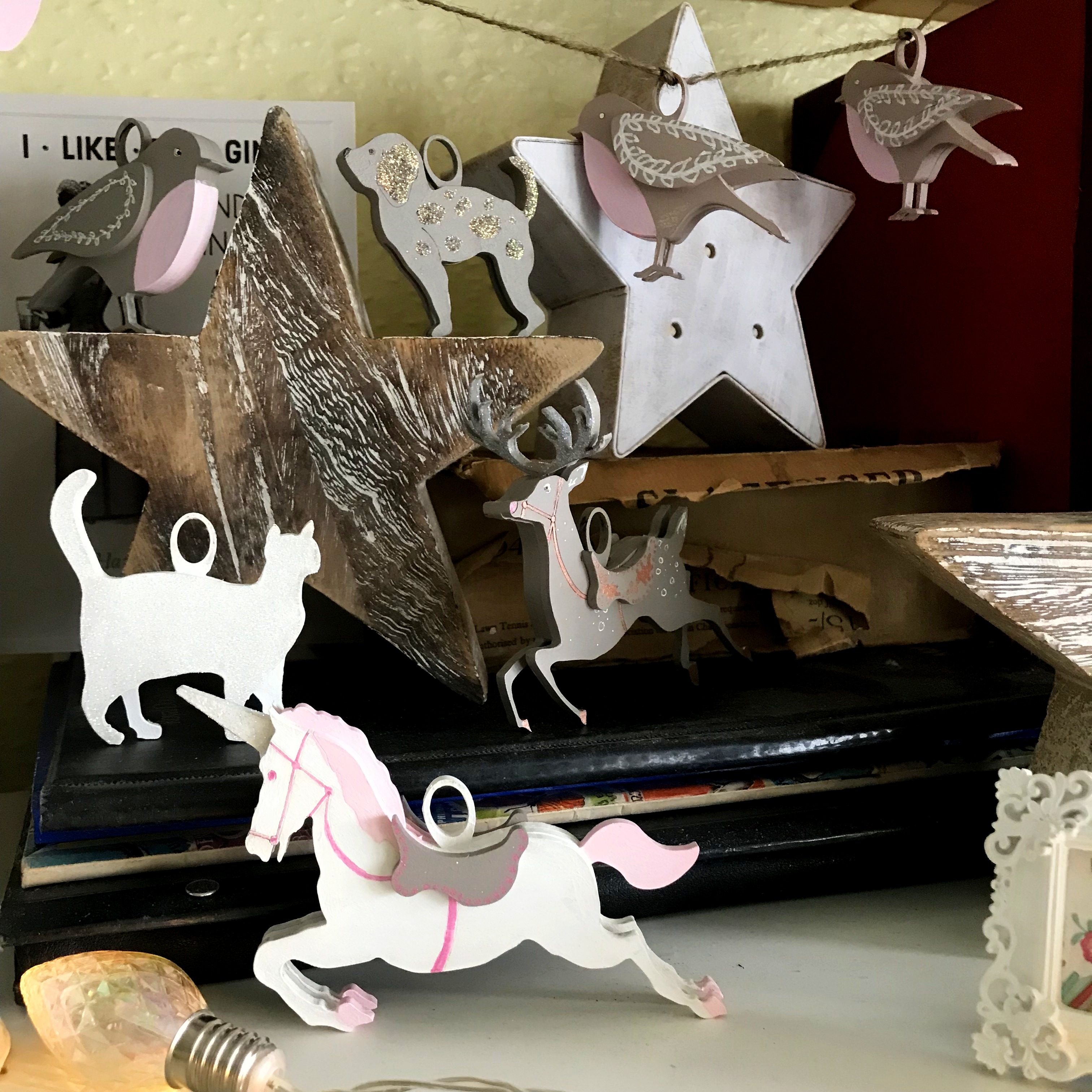 The Cool Katz Team

https://www.coolkatzcraft.com/christmas-robins

https://www.coolkatzcraft.com/i-am-currently-on-complete-3d-christmas-tree-decoration-and-sign-post-kit