So the secret is out...we have a fabulous new Book Nook Intrigue. Please meet "At The Shop" a long awaited and much requested design; and hasn't Kay done a fabulous job (as always) designing this one.
We have lots of fabulous inspiration from the team, so lets make a start with Gill and her fantastic Miss Kitty's shop.
Miss Kitty's Wartime Village Shop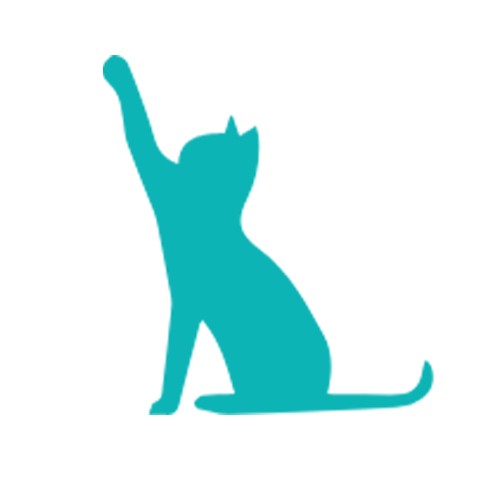 This amazing new kit from Coolkatz is just fabulous.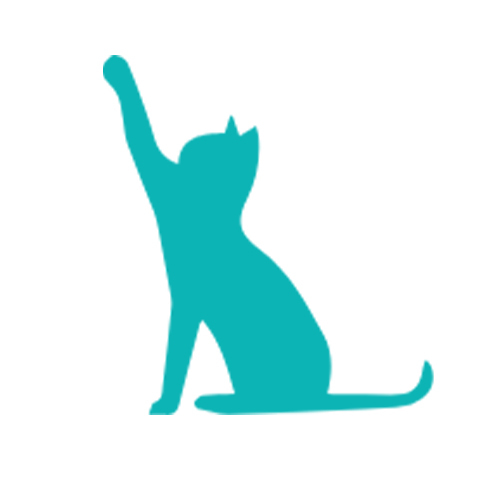 So many ways it could be used…flower shop, sweet shop, a bakery, hat shop, craft shop…so many possibilities.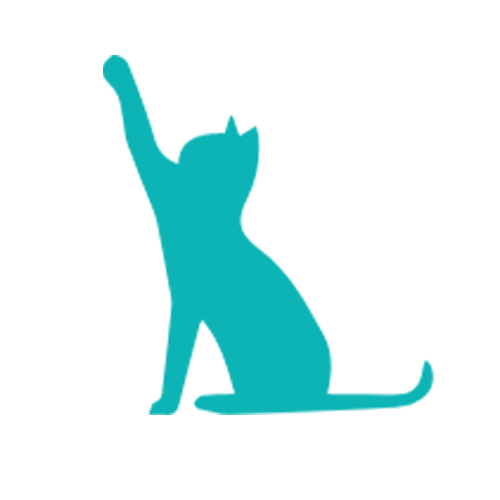 I wanted to do them all at once. But I couldn't. So…instead I have done a village shop, an everything shop, full of all sorts of goodies, so I could stuff it full of different things.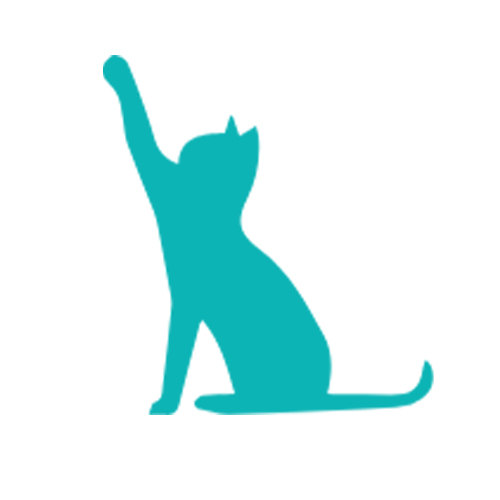 From fork handles to candles, from cans of ocelot noses to lambas bread, from matches to wool, broomsticks to rope, Scooby snacks to cowardly custard, Mrs Doherty's Treacle to rolls of fabric.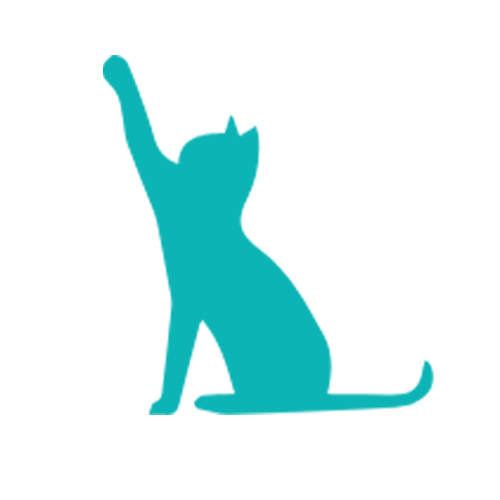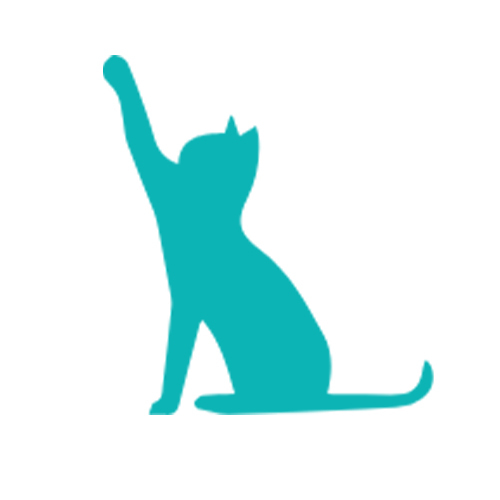 You can even stop and have a cup of tea and some Battenburg cake (teapot, cup, saucer, and plate all from Coolkatz new range of miniatures, painted pink and gold).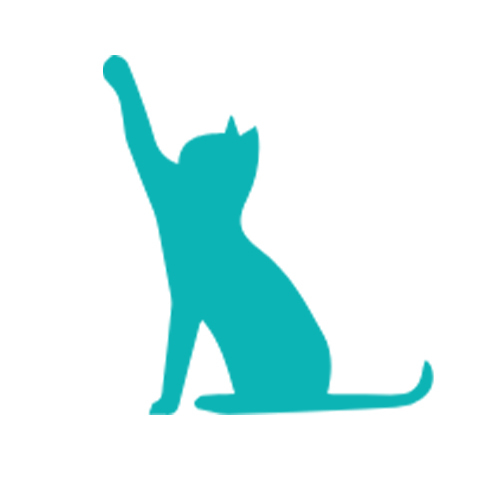 When the bell rings to tell her someone is coming through the door, Miss Kitty doesn't know what they will ask for. Will they want some buttons or rolls of ribbon, or will some lucky child be bought the rocking horse that takes pride of place in the window display?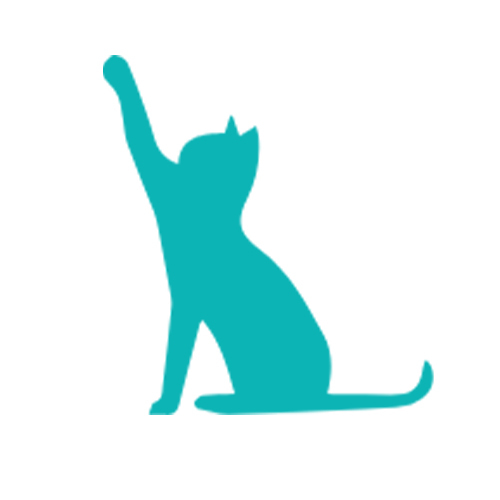 Many of these things were made from scratch. The cans were all made from the top part of pencils that hold the rubbers on the end, covered in tiny labels I made up myself, with a tiny circle of silver paper on top. They were the perfect size. A few colourful pots were made of wooden beads and I used the rubber from the end of the pencils as lids for them, painted gold or silver for a metallic look. The wool is all cotton thread wound around wooden beads. The tiny paper bags pieces of greaseproof paper cut to size and thread on string. The ropes made of string and candle wick, chain a bit of old jewellery. I downloaded lots of old labels, made them small, cut out some for the walls and some which I glued onto pieces of foam to make packets of goods for the shop.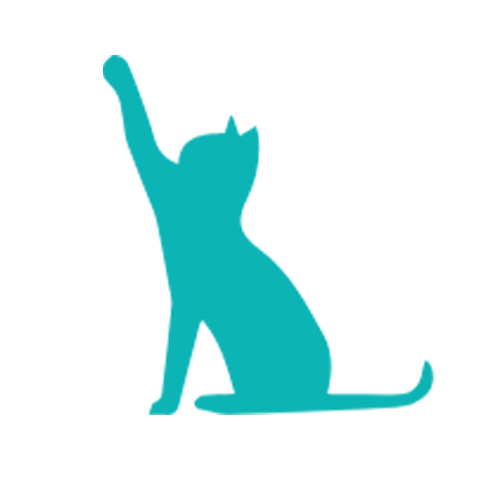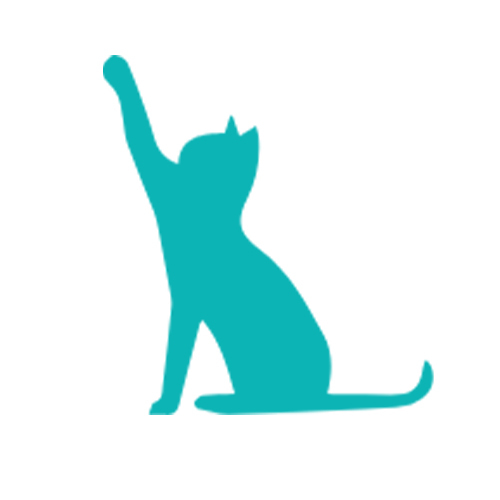 Miss Kitty isn't very tidy. The mustard is on the same shelf as the chocolate, and the tea and Brasso share a cubby hole. But she knows where everything is. And that's just fine.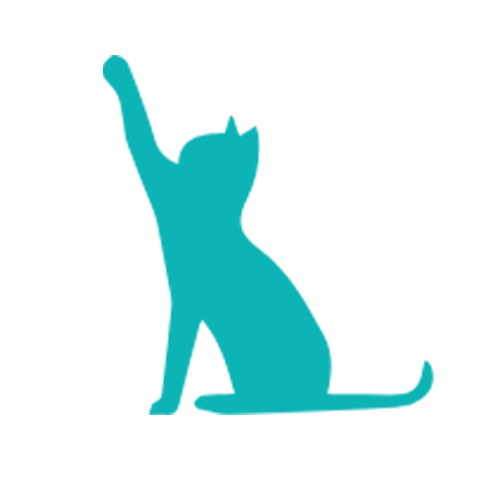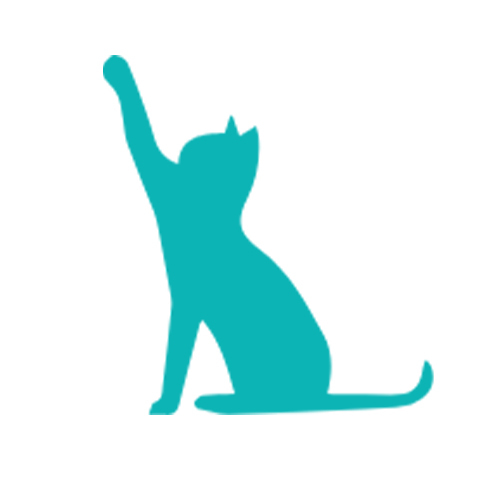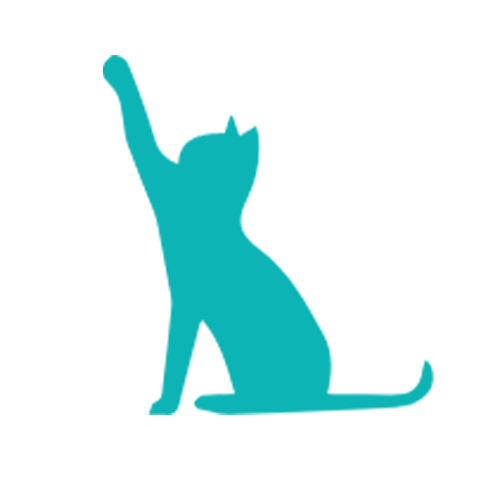 How cool is that, we'd love for you to share your projects with us using the CoolKatz products. Just follow the links below.
Happy Crafting
The CoolKatz Team x
https://www.coolkatzcraft.com/book-nook-intrigue-at-the-shop