The weather here in the UK is so mixed this week with lots of showers and thunder storms forecast to be arriving soon for some of us. We are dreaming of warm sunny beach days, so this week we are sharing Guest Designer Helene's Beach Hut and waiting patiently for the sunshine to return.
My Beach hut
The first item I bought from CoolKatz Craft was the window seat book nook. I bought this for a good friend's 60th birthday. She has a passion for reading and started a book club nearly 20 years ago. I bought the item, naively believing it would come already decorated in the promotional design I had seen on the website so when it arrived as a blank flat pack I realised I had a job on my hands!
My main passion for crafting is decoupage which I have been practising for 30 years. If something stands still long enough in my house it's guaranteed to get covered in decorative paper! But I enjoy trying all kinds of craft projects so the book nook being blank turned out to be a blessing in disguise. I painted and papered it in my friend's favourite colours. She has 3 cats so I was able to decorate each one of the cat blanks to look like hers and for every book on the shelves I printed off a cover in miniature of a book I know she has read from the book club list. It was wonderful to make it so personalised.
So I was delighted when that creation won me a guest designer spot for CoolKatzCraft. Faced with a shed blank it took me a while to decide on a design I was going to enjoy making but I recently bought a pot of cornflower blue chalk paint and it immediately gave me beach hut vibes.
With a plan in mind I made a cupboard and seating out of cardboard which I enjoyed upholstering and made matching blinds for the windows. I used a piece of leftover blank wood to make a table and covered two larger pieces with material to make them look like folded up deckchairs.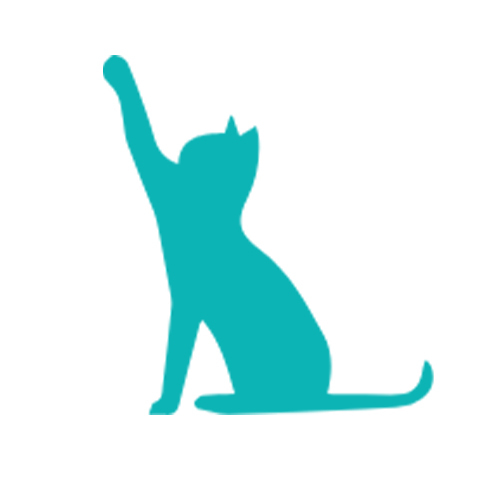 I used a miniature plant pot as a bucket and wrapped blue thread around a piece of wire to make the handle. The spade was made with a cocktail stick and a piece of card inserted in one end.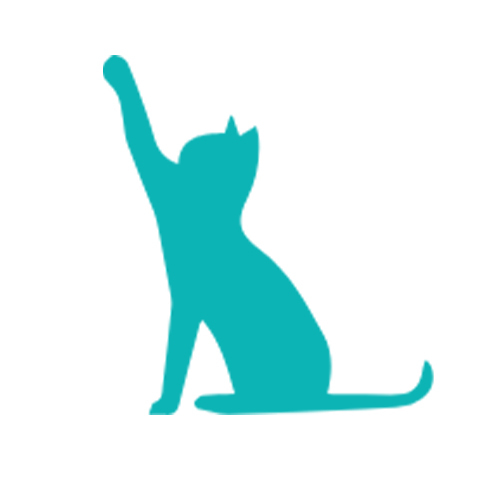 I created some mini magazines by printing off reduced front covers and decorated some matching crockery.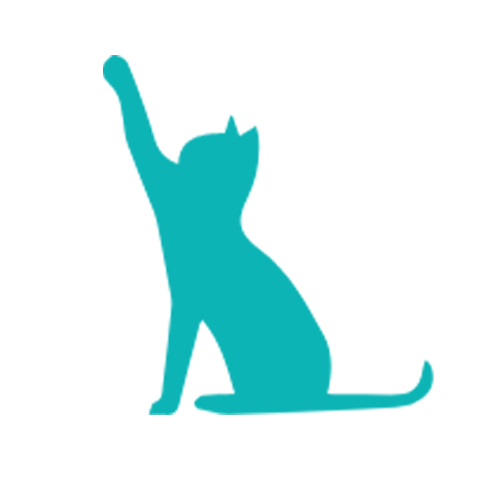 I still have a greenhouse and patio set to complete so my visit into the world of miniatures won't be ending any time soon.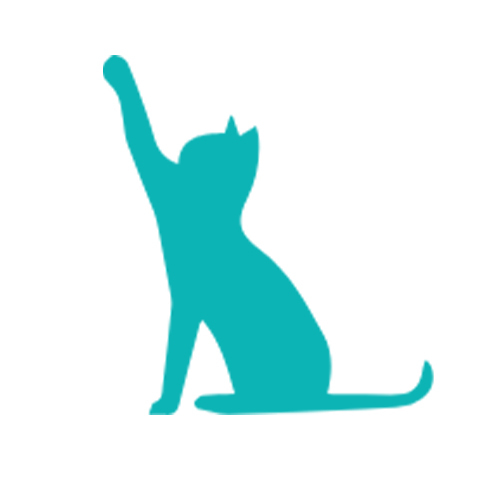 We love all the detail Helene has added into her project, the deck chairs, magazines and of course that fabulous crockery, thank you so much Helene.

If you would like to recreate Helene's Beach hut or create your own version you can find all the links below.

Happy Crafting

The CoolKatz Team x
https://www.youtube.com/@CoolKatzCraft
https://www.facebook.com/groups/CoolKatz
https://www.coolkatzcraft.com/home
https://www.coolkatzcraft.com/book-nook-intriguer-a-shed-of-your-own
https://www.coolkatzcraft.com/miniature-glassware-set