This cutest of carousels is perfect for a centrepiece for your Easter table, or could just brighten your room to welcome the colours of Spring.
After
following the instructions to build the carousel, I then gave it a coat of white gesso.
Once it was dry I decided to split it into sections by using a palette of Spring colours to decorate each one. I tried to match every new part of the carousel's decoration to the palette of colours I had chosen.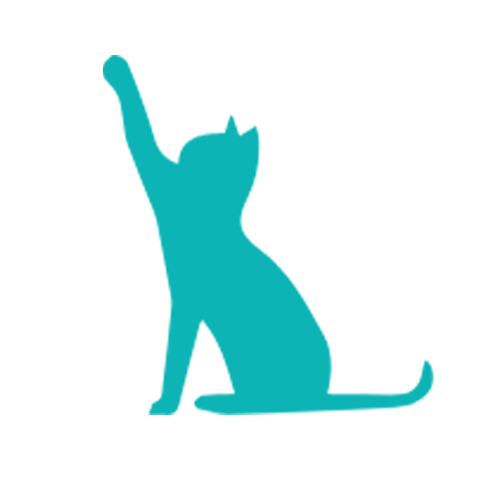 I thought it would be cute to paint little saddles
on
the chick, lamb and bunny.
I used straws in the inner walls of the spinner, and pipe cleaners wrapped around the poles. Ribbons and pompoms were used to decorate the top lip, bright tiles, mini baskets were painted and filled with fluffy Easter chicks, tiny eggs and carrots made from clay. (those were also sprinkled around the inner base of the carousel).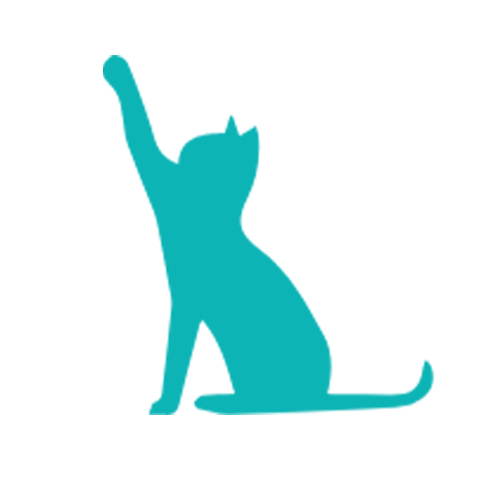 I painted a wooden egg, surrounded it with felt carrots, and popped it
on
the top. There are nooks and crannies big enough to keep treats all round the carousel.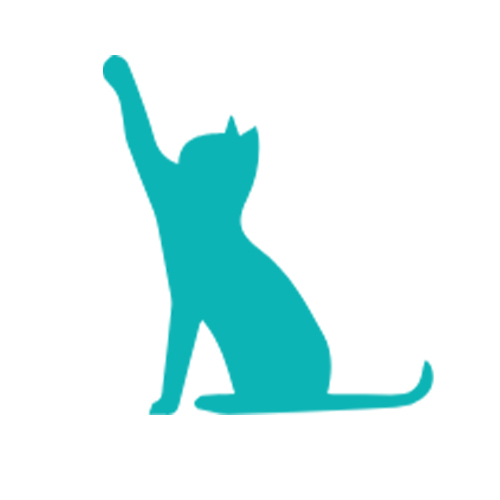 I finished it off by giving the whole piece a painted fence, then it was ready to spin!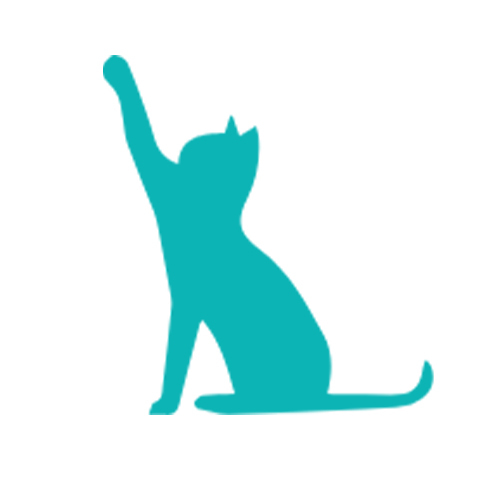 Happy Crafting
The CoolKatz Team x