Thinking outside the (Christmas Book) Box by Carol Lewis
What a fabulous little treat this kit is. As with all Coolkatzcraft kits, the precision of the cutting and fit make it all but impossible to do anything other than end up with a perfect result. The kit has everything you need, including wooden spacers to ensure that you line up the front and back pieces to the spine and end pieces, just like you would if making a book. I loved the idea of the box flap being closed with recessed magnets which gives full strength but such a professional "no show" finish – this is a tip I will definitely carry over to my album making.
On first sight of this kit, I knew I wanted to depict the cabin of Father Christmas as he is preparing for the big day, being busy but warm and cosy too. I wanted to depict the illusion of outdoors looking in through the window frame and by placing the tree on the outside, this left me more room to add detail to the interior. I used modelling paste for the first time with the Coolkatzcrafts Small Stonework Stencil for the fireplace, painted it an offwhite colour and then four different paint colours for the stone itself. The stencil cleans so easily and was fun to use.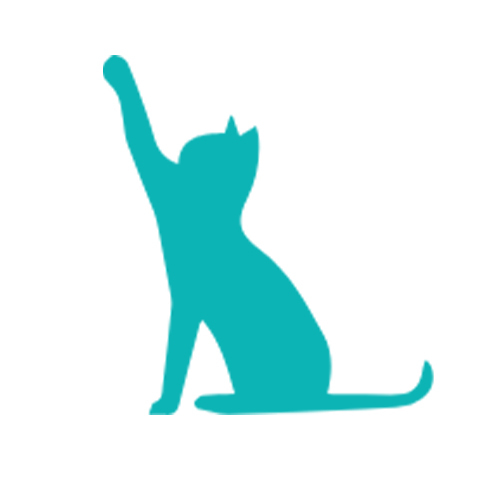 The newly released CKC leaf and flower dies were so invaluable in adding detail to this project. If you haven't seen them, check them out on the website. All of the die sets consist of two or more quality plates which allows you to cut different sizes of leaf (or flower) with only one pass through your die cut machine. Easy! The leaves also come with slightly differing shapes so that the finished plant looks much more authentic than those that I have seen made with other dies or punches.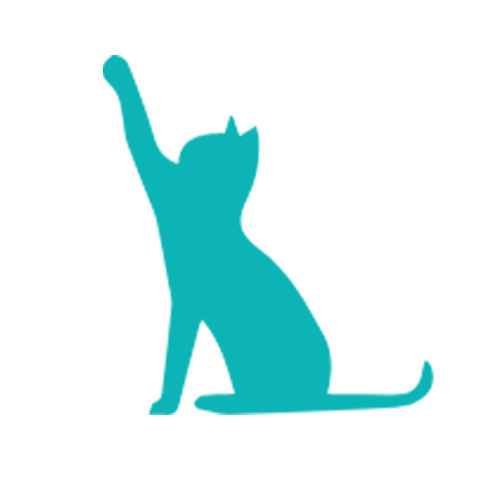 I made the holly garland using the CKC die plates with two different colours of leaves cut from ordinary green paper which were then stuck to a flower stem wire before adding the small red "bobbles" for the berries. The ivy wreath was made from a wire stem twisted into a circle and then individually CKC die cut leaves from double sided green crepe paper were stuck at angles to give the overall shape. The pine cones and orange slices were from my own stash, as were the small bugle beads that I painted to look like, hopefully, cinnamon sticks. The bunch of mistletoe followed the same principle of differing sizes of leaves die cut from crepe paper being stuck to a flower stem and then gathered together and adorned with a Christmassy bow. I enjoyed making the poinsettia plant which was made from the CKC pointed petal die set and the heart shaped leaf die set. All of these are fiddly and demand a bit of concentration but I think the end result is worth the effort.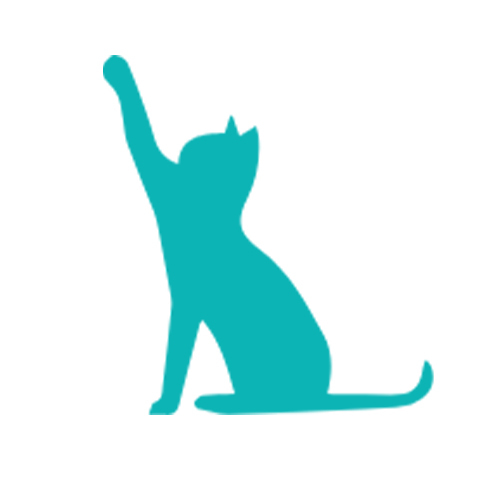 The other CKC dies that are a must have are the Box die sets, cereal flat ones, flapped boxes and lidded ones. I used all three sets to get a variety of shapes and sizes around the cabin (again each die set has two or three plates for different sizes) but I will be using the dies again for miniature shop projects, toys, games, chocolates, food and more presents around trees or stacked on tables for celebrations of every kind.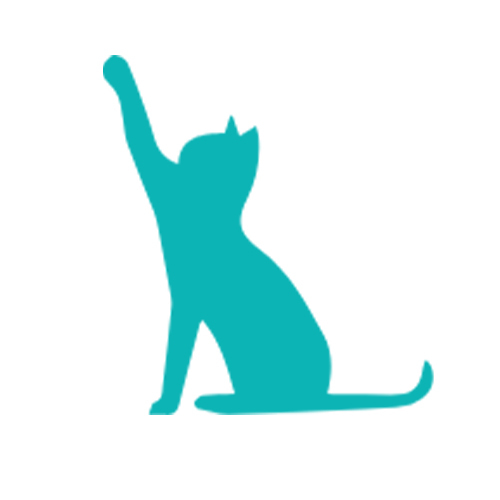 The fun of adding detail allowed me to reduce on my computer some seasonal books, lists, "Nice certificates" written out for Maggie and Kay (no Naughty ones here!) and pictures. The December page of the calendar is a cat with a hat and scarf because he is not warm but a Cool Kat (haha!). I love looking at things to think how they can be used in a mini form, hence the sack of request letters (also computer generated and individually addressed to Father Christmas) was made from a coffee filter. The candle stick holders on the fireplace are metal eyelets. The piece de resistance however has to be the framed photo of Rudolph which was made from a black plastic clip that adjusts a bra strap!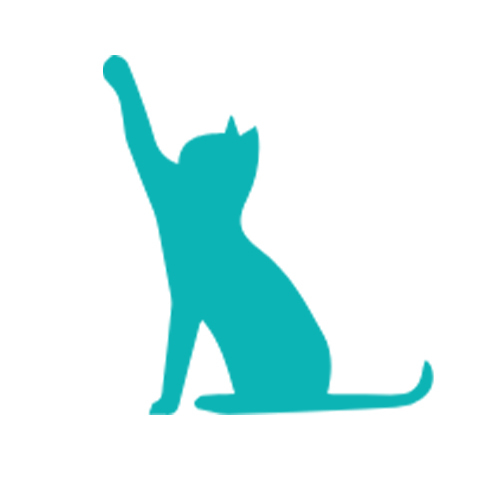 The table and shelf pieces in the cabin were offcuts from the CKC greenhouse kit which just confirms – as if you didn't know it - that once you have had the enjoyment of making one kit, there is always a reason/good excuse to do another! I loved making this kit and would highly recommend it to add a lovely festive touch to anyone's home.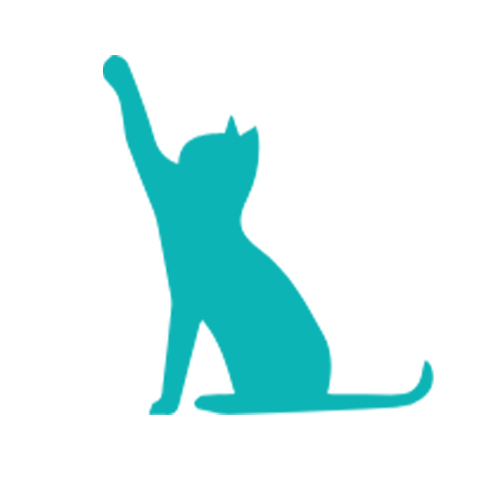 We hope you enjoyed a closer look at Carol's Christmas Room Box and if you are feeling inspired to create one of your very own, you can find all the links you need below, along with links to share your CoolKatz Creations on our Facebook page.
Happy Crafting
The CoolKatz Team x
https://www.coolkatzcraft.com/catalogsearch/result/?q=petal+
https://www.coolkatzcraft.com/christmas-book-box
https://www.coolkatzcraft.com/holly-leaves-die-set
https://www.coolkatzcraft.com/mistletoe-leaves-die-set
https://www.coolkatzcraft.com/flap-closure-box-die-set
https://www.coolkatzcraft.com/boxes-with-lids-die-set
https://www.coolkatzcraft.com/cereal-box-die-set
https://www.youtube.com/@CoolKatzCraft
https://www.facebook.com/groups/CoolKatz
https://www.coolkatzcraft.com/home