It's such a gorgeous day today, just take a look at that sky.


Have you ever wanted a peep behind the scenes at CoolKatz HQ, a little
nosy around the office and storerooms? Well lets start with a little
breakfast then I'll take you.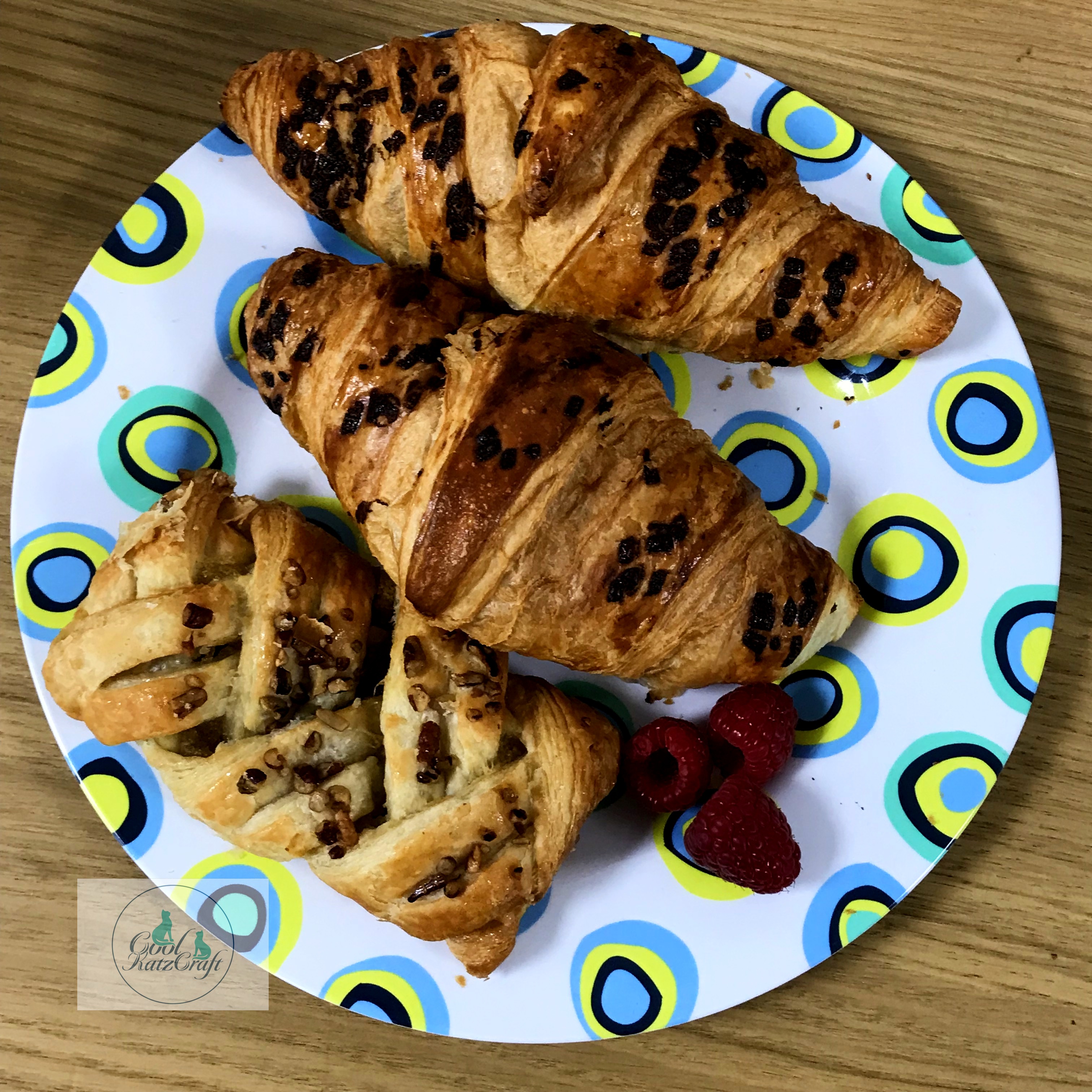 Sam is busy in the office dealing with all the orders and supplies, so
we like to keep him supplied with Tea and chocolate!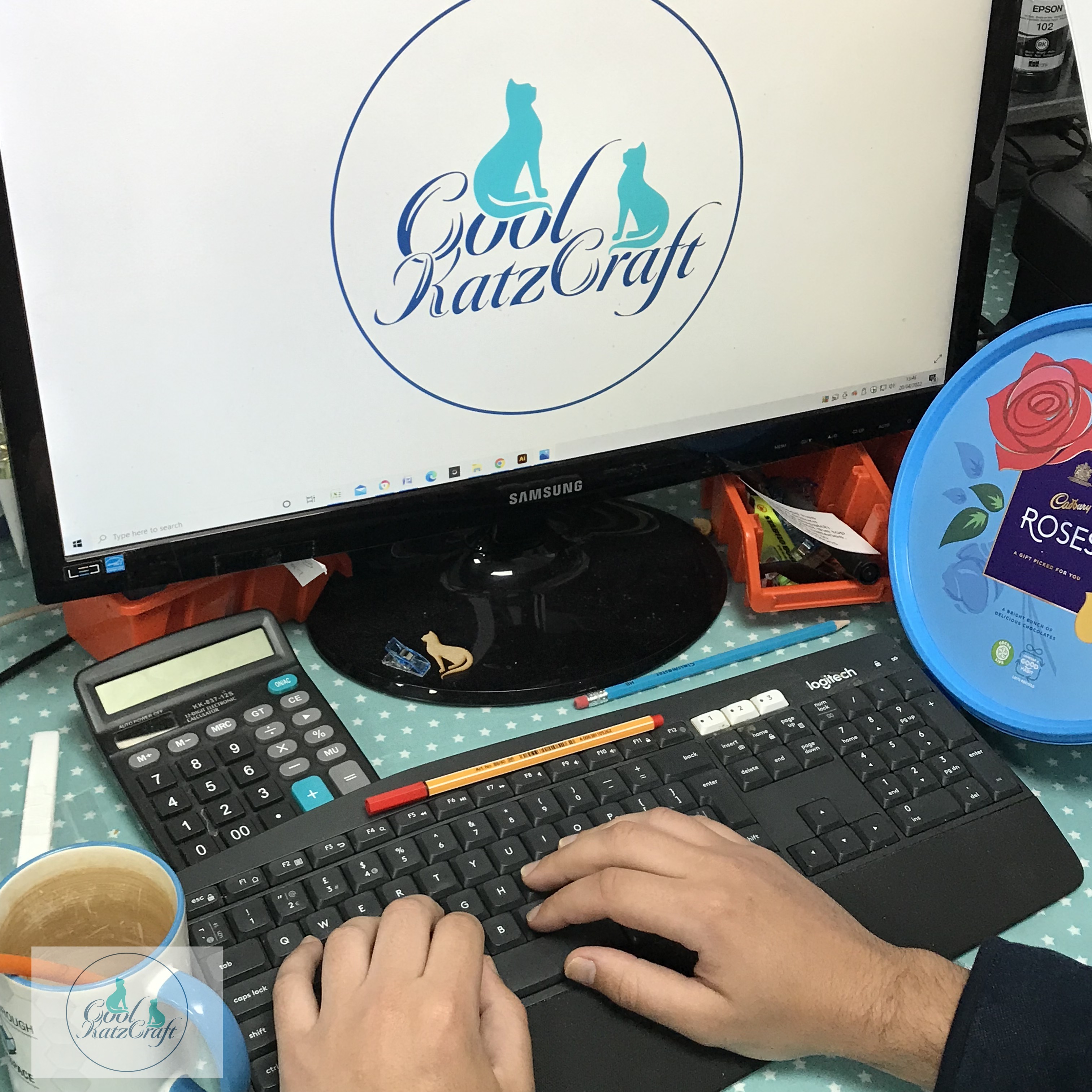 Above his desk is a World map of all the desinations the CoolKatz have
sent deliveries out to.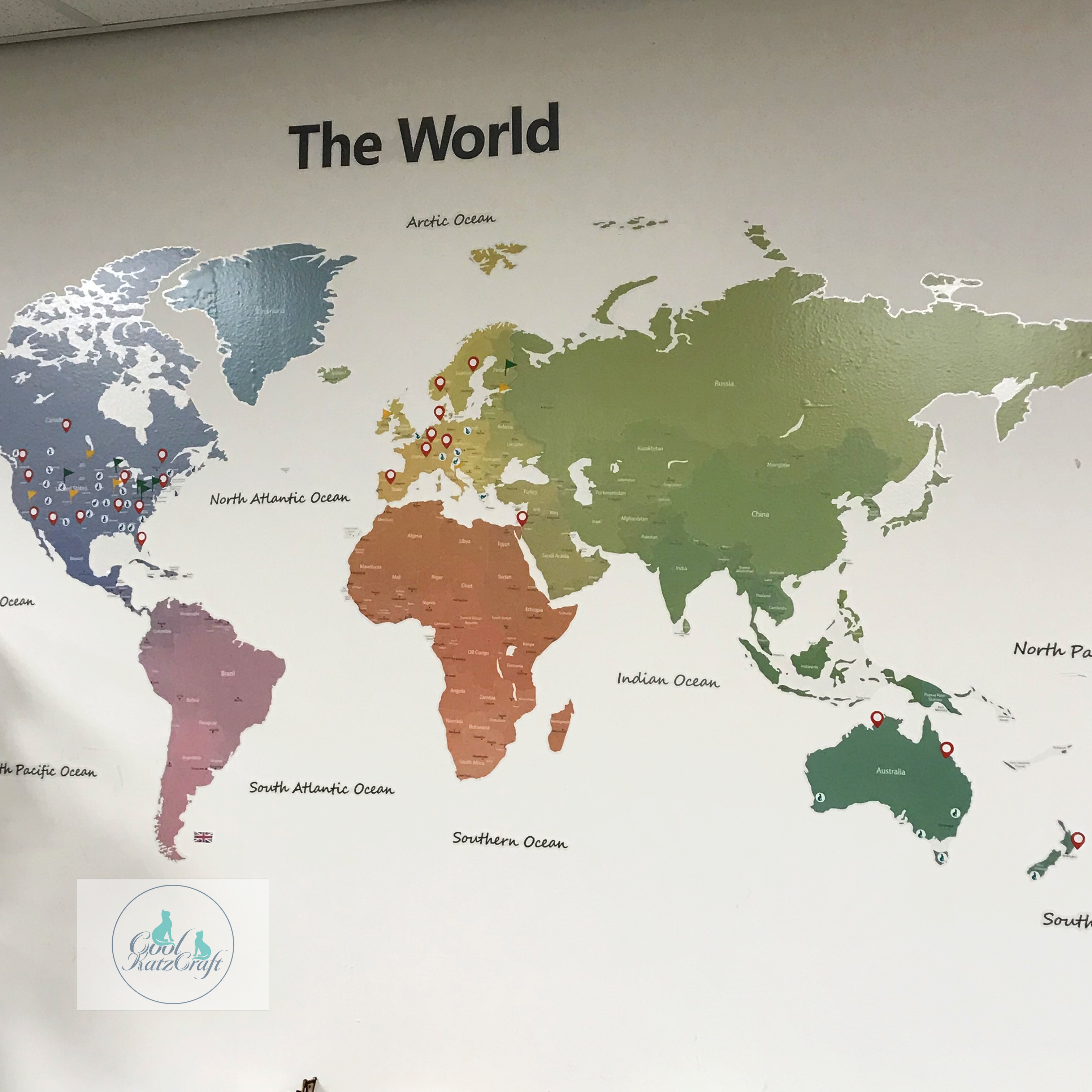 You are very likely to find Kay testing out a new product, making sure
it's perfect before production.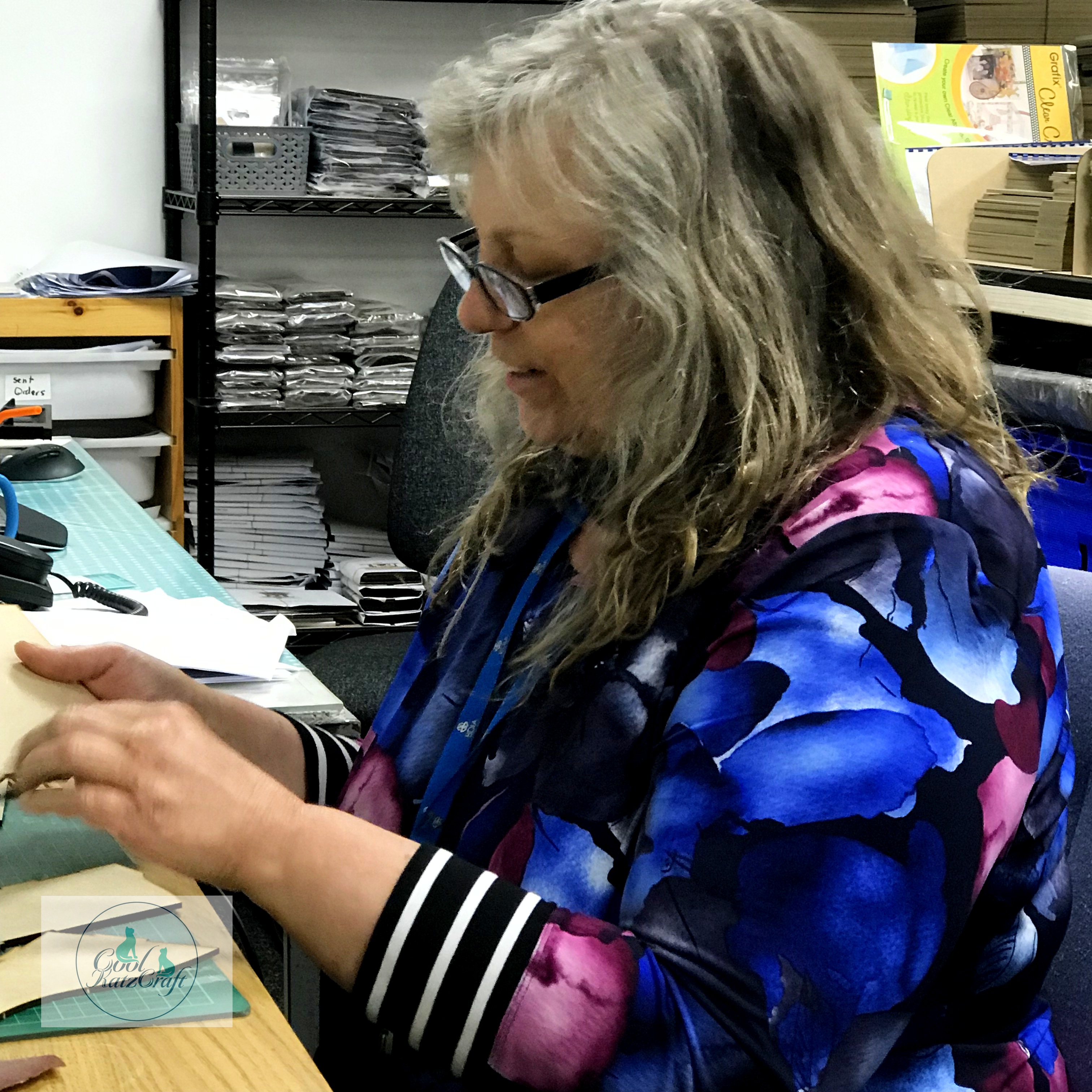 And just look at all the rolls of our fabulous Architape, phwoar...
Maggie is busy packing up orders and getting them ready to be sent out.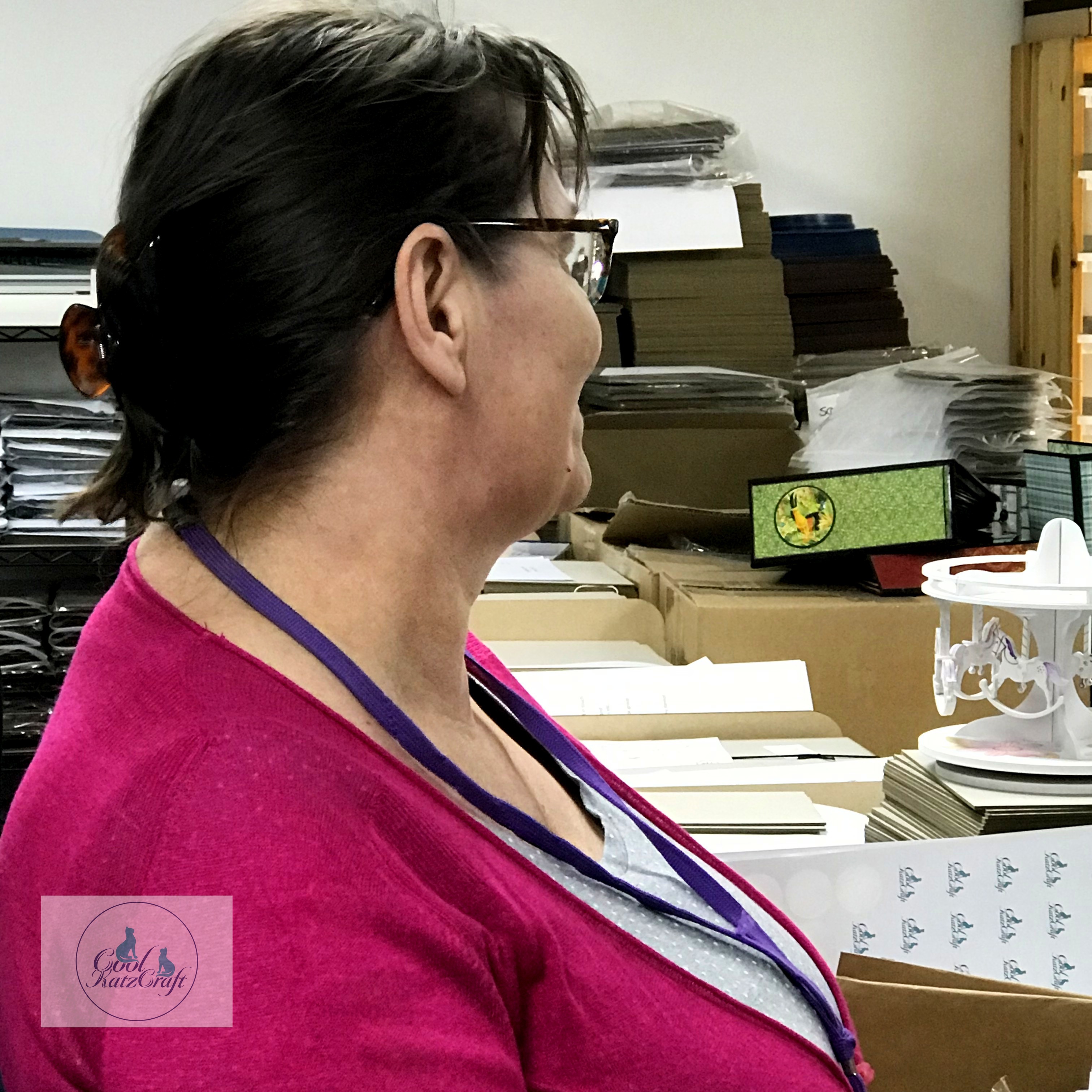 There are shelves and shelves of very organised product bins.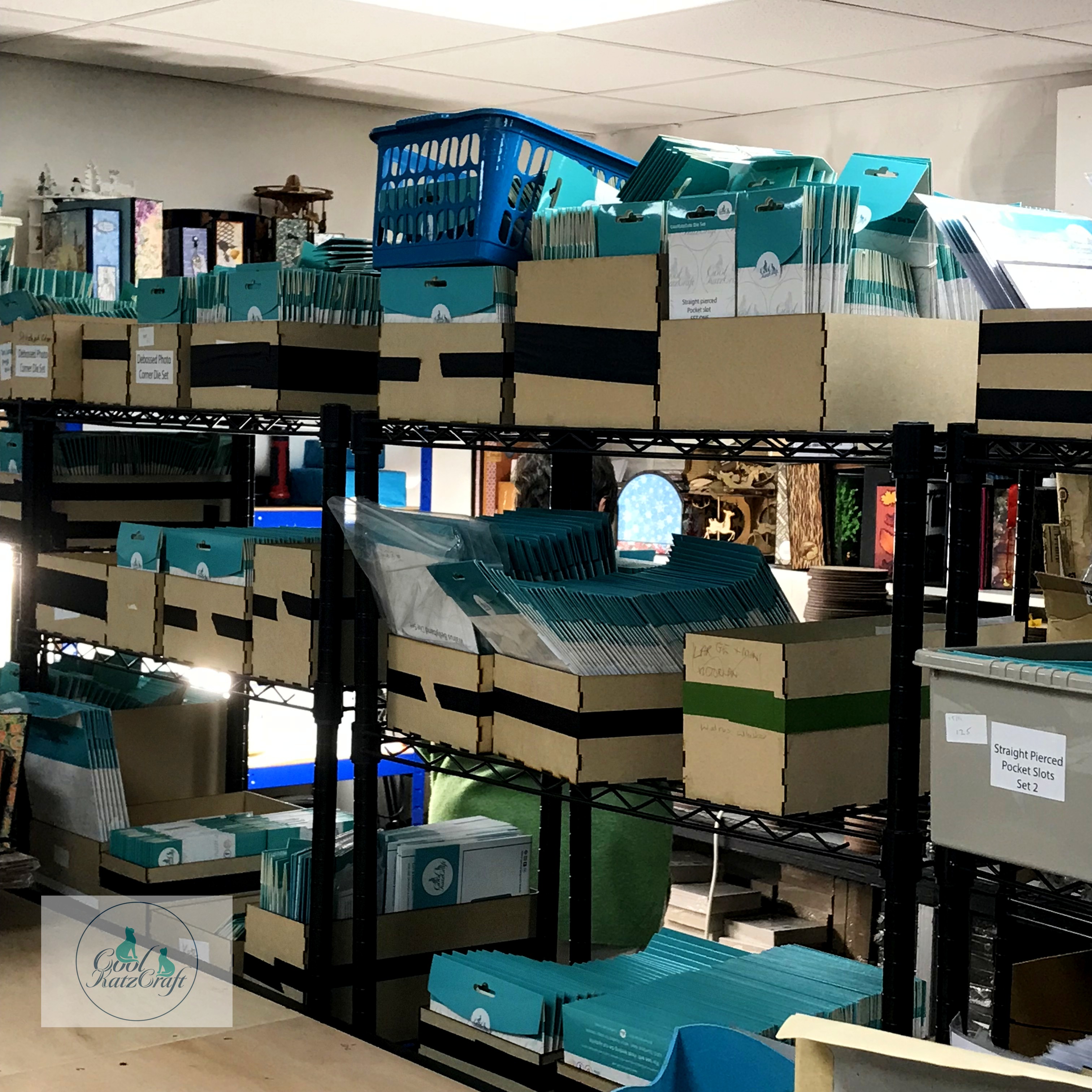 As you can see we love to label !!!!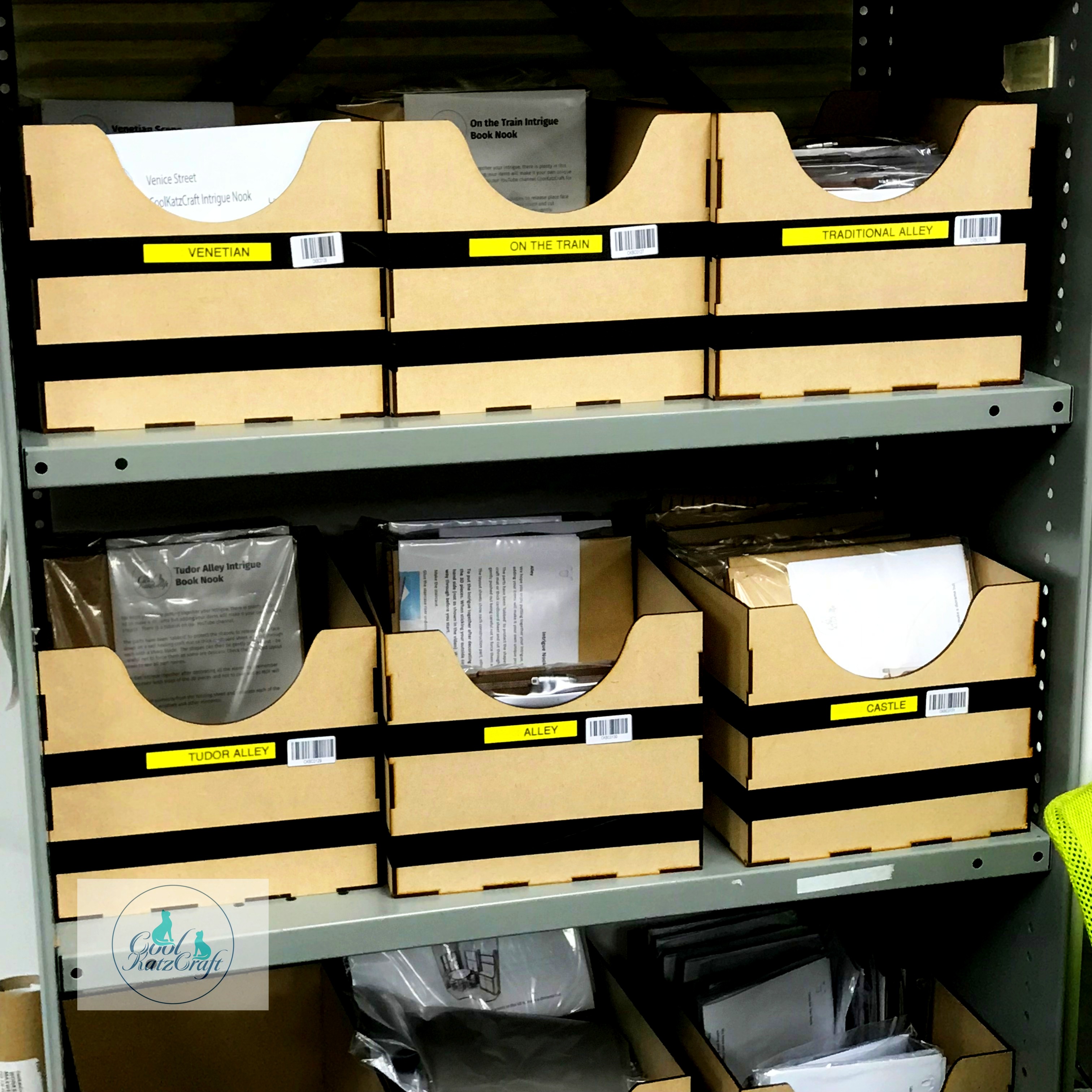 The MDF is stacked and ready to go in the machine.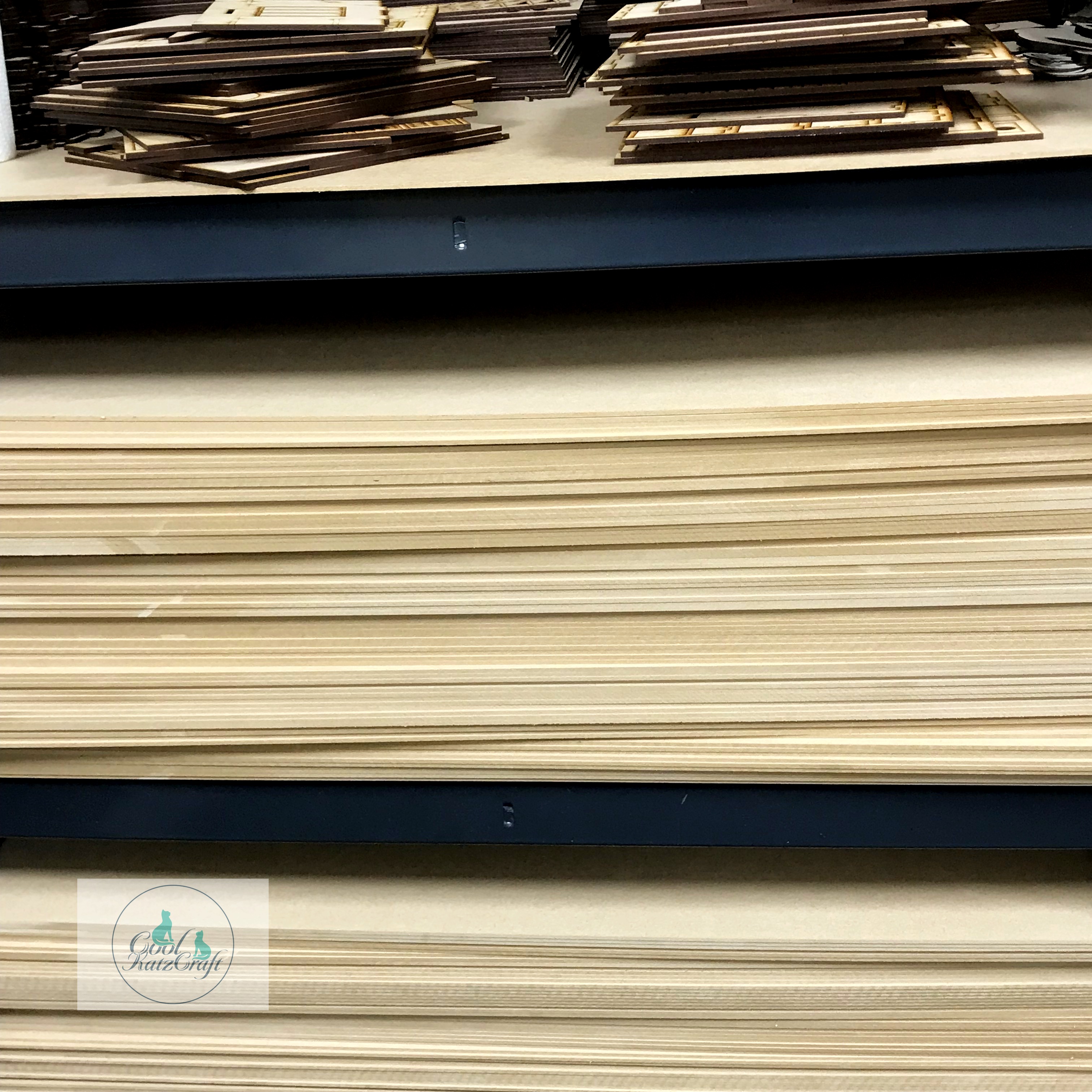 And works quickly to cut out more Tudor Houses.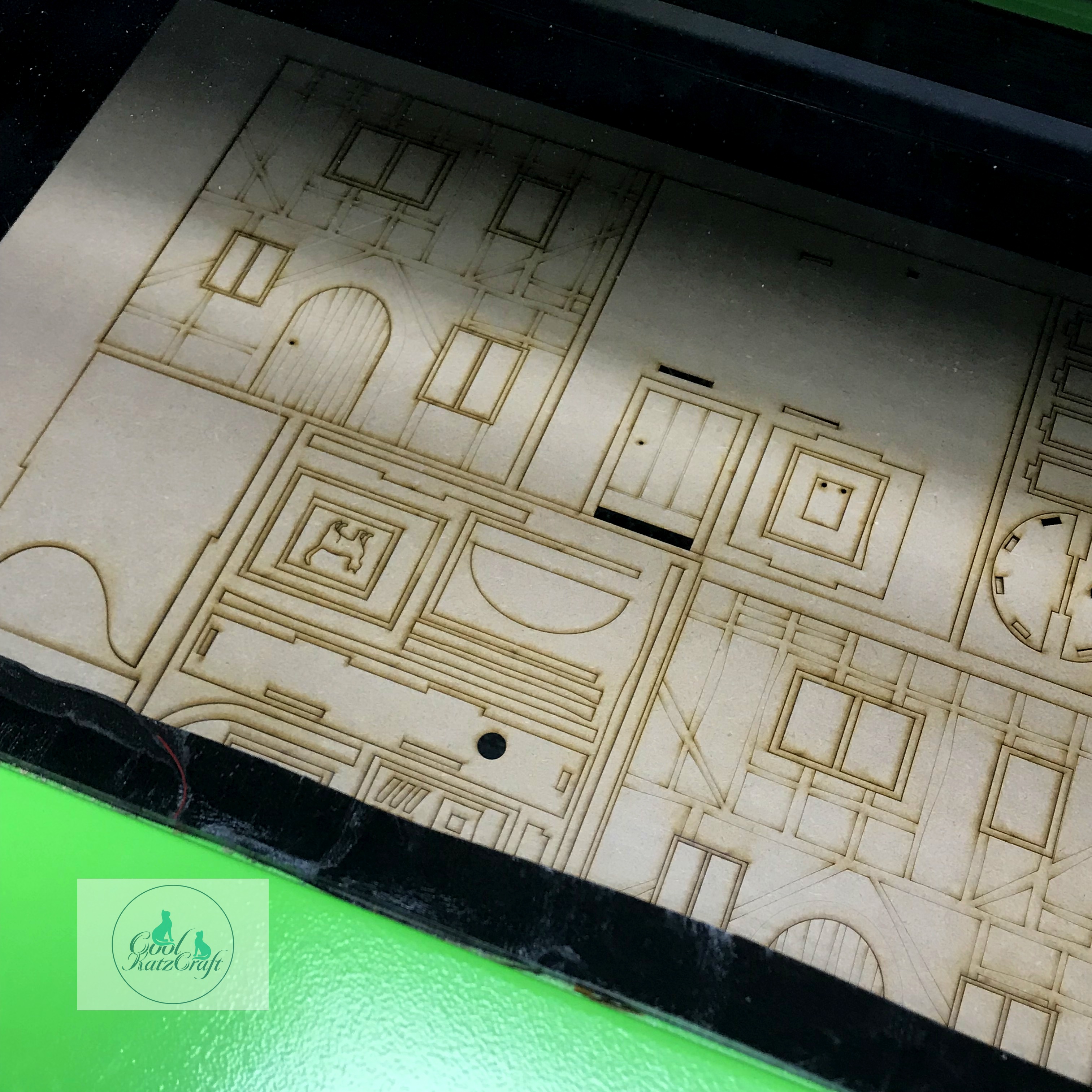 Of course you will see lots and lots of stunning projects all decorated and ready for the shows.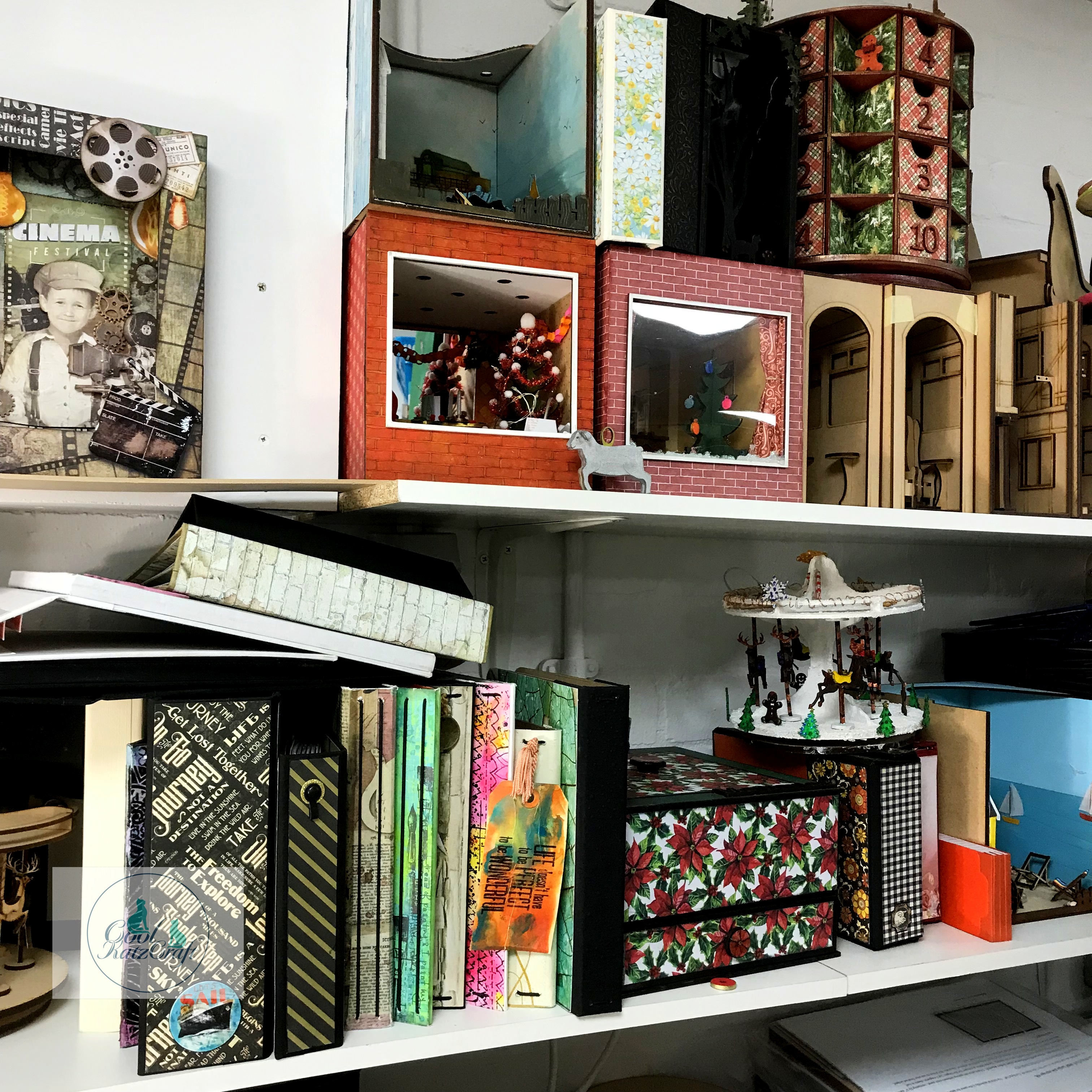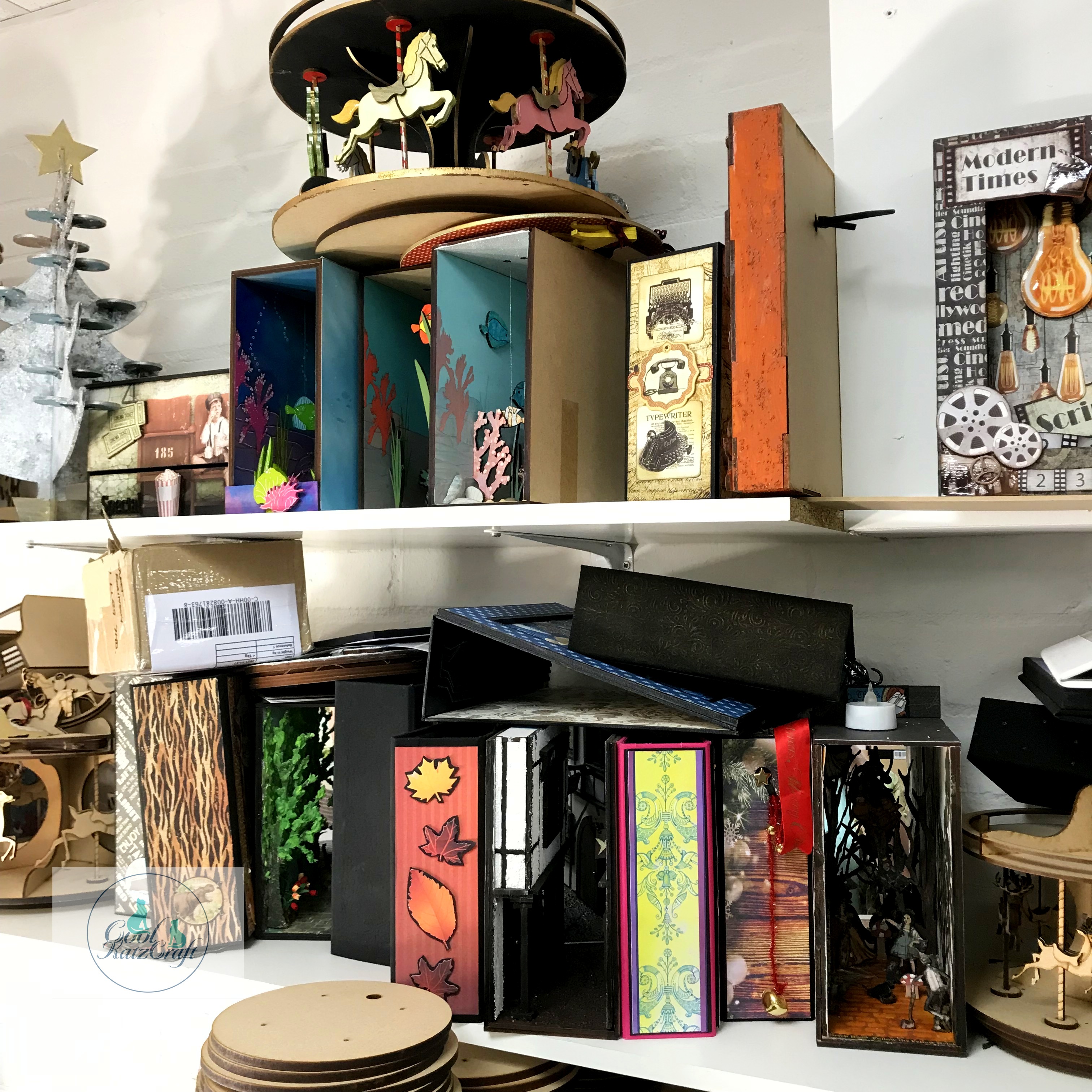 And finally can you keep a secret? Don't tell Kay or Maggie, this is the newest product to the line. Can you guess what it's going to be...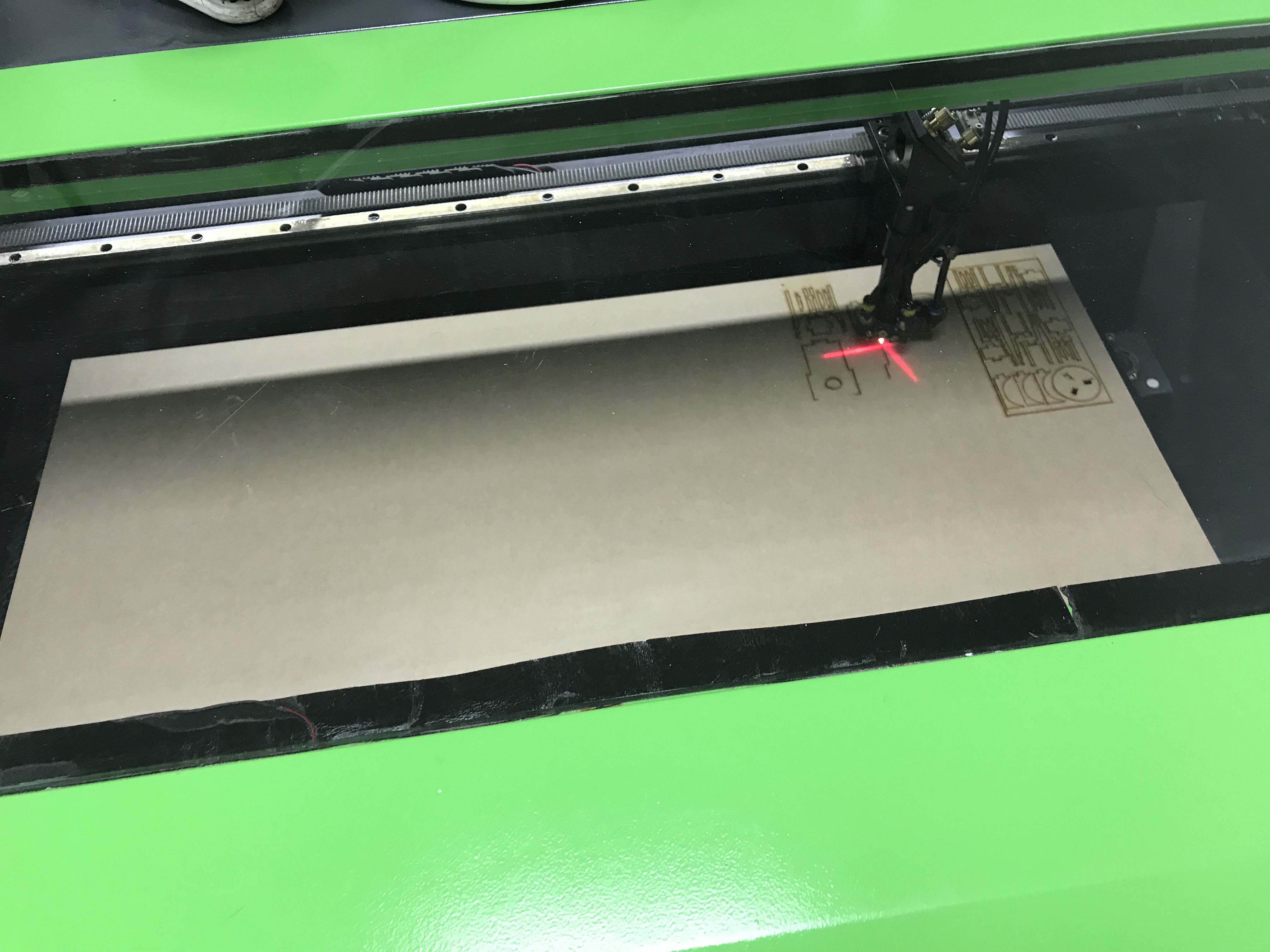 We hope you enjoyed our behind the scenes tour, and we look forward to seeing you all soon.
Happy Crafting
The CoolKatz Team x
https://www.coolkatzcraft.com/home
https://www.youtube.com/channel/UCHVLrneEbdNJp3EIhJoH4BA

https://www.facebook.com/groups/CoolKatzCraft