We would like to thank you all so much for your support of our shows on The Craft Store last Friday.
Both Kay and Maggie have rested over the weekend, and raring to get back to work getting parcels out of HQ and making room for the new dies that will be arriving next month. Did you spot Maggie being a little naughty giving you more than a little hint of what is to come…..
So here are a couple of photo's of the Window Reading Nook for inspiration, and please don't forget to share your makes using our products over on the Cool Katz Facebook page.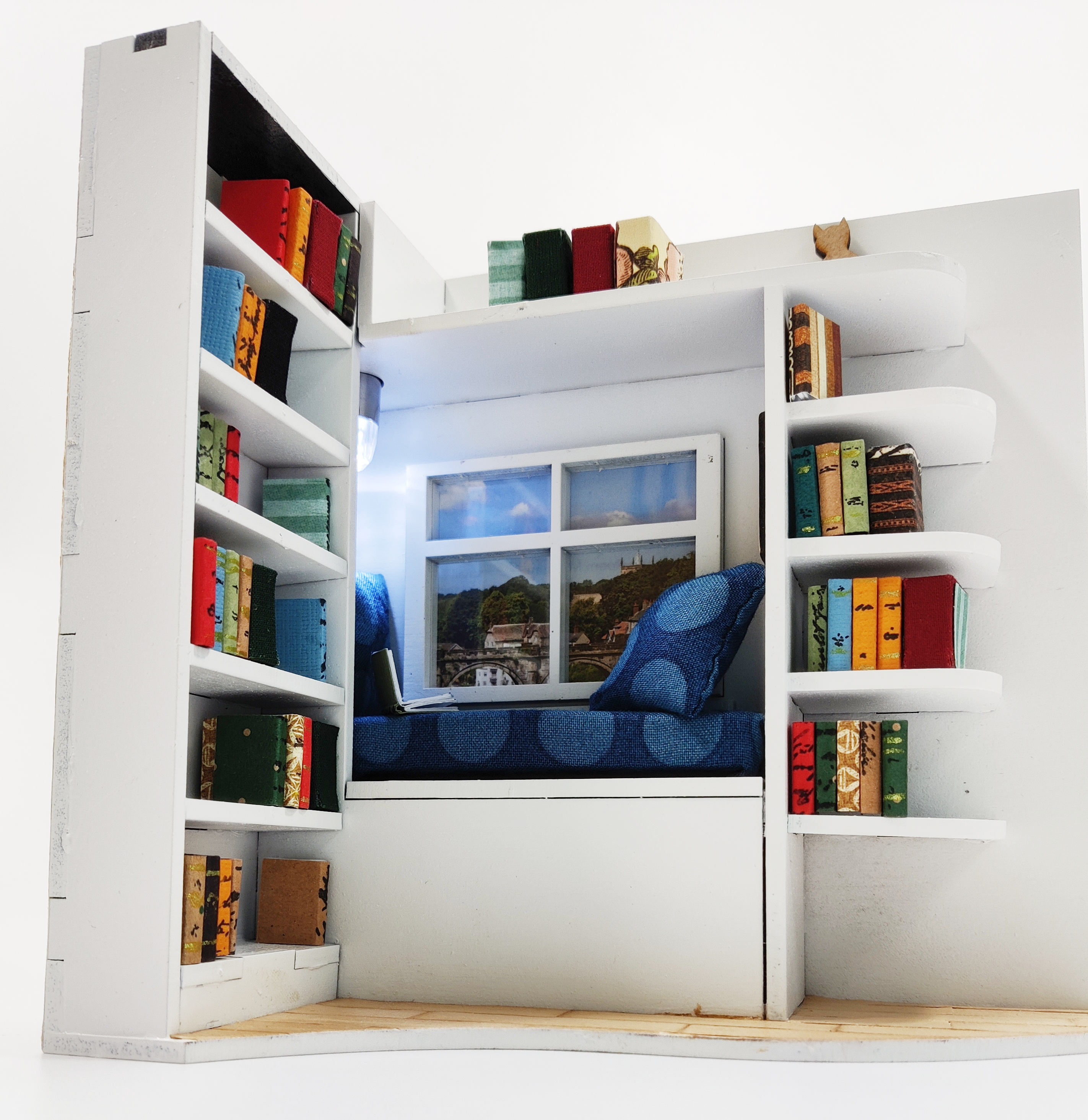 Happy Crafting x
https://www.facebook.com/groups/CoolKatzCraft